Intellectually-stimulating
tours in the scenic
surroundings of Togenkyo, Iya
Special Deals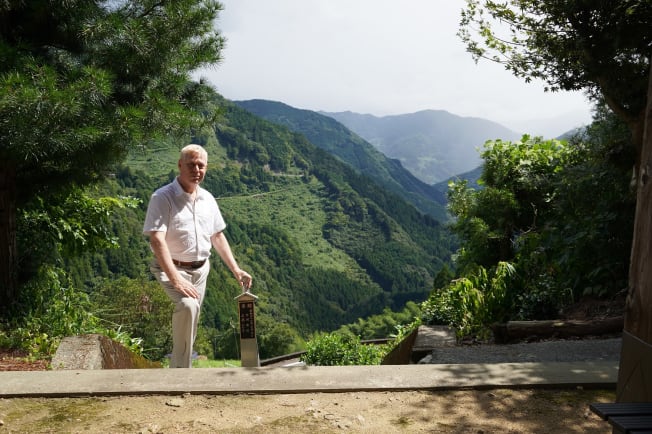 Duration:
Academic Tour: Between October 1 to December 29, 2020

Alex Kerr Tour: This program has been canceled.September 5-6, 2020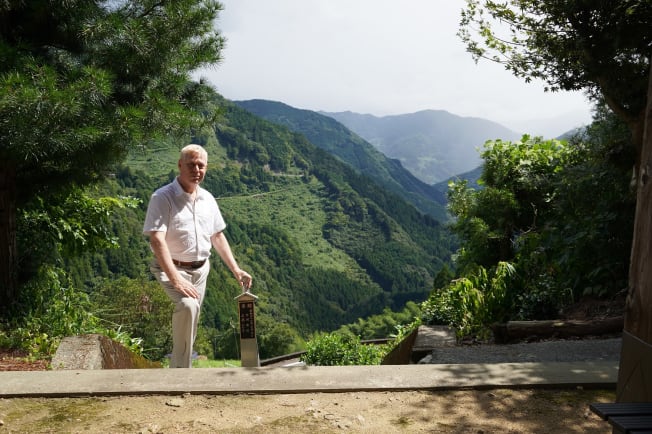 Overview
Alex Kerr Tour
Visit the secluded village of Togenkyo, and the greater Iya region (in Shikoku, Japan's smallest main island) in 2020 and enjoy a rare chance to learn about the fascinating local area on a two-day guided tour led by Alex Kerr, a highly knowledgable and prominent scholar of Japanese culture. Discover more about the history and culture of this ancient region, while taking in the beautiful natural landscapes.

The tour includes lunch prepared by a prominent local chef who featured in a Dining Out campaign that featured premium outdoor restaurants.

Academic Tour
Enjoy an intellectually-stimulating tour with a local guide that should spark interest and curiosity for all participants.
Benefits
Alex Kerr tour includes:
Guidance and explanation from scholar Alex Kerr.
A meal prepared by a prominent local chef.
A fulfilling combination of intellectually stimulating information and beautiful natural views.
How to get involved
Alex Kerr tour : Please make a reservation from our website.
Reservations for all tours must be made 21 days or more in advance.
Tours will be canceled in severe weather.

Academic tour : Please ask us by email at : sora@ch05.awaikeda.net.
We will arrange a local guide at your convenience.
Eligibility
Alex Kerr Tour: 6-15 People
Academic Tour: 2-8 People per day
Information
Venue Name and info
Oboke and Iya Sightseeing Spots
Venue Address
Miyoshi-shi
Inquiries
Soranosato Co., Ltd.
Tel.: 0883-87-8988
E-mail: sora@cn05.awaikeda.net
Languages supported: English
Site URLs
Credit: Nishi-Awa Tourism Association Sora-no-sato