Tokyo Bay Night Cruise 2020
Special Deals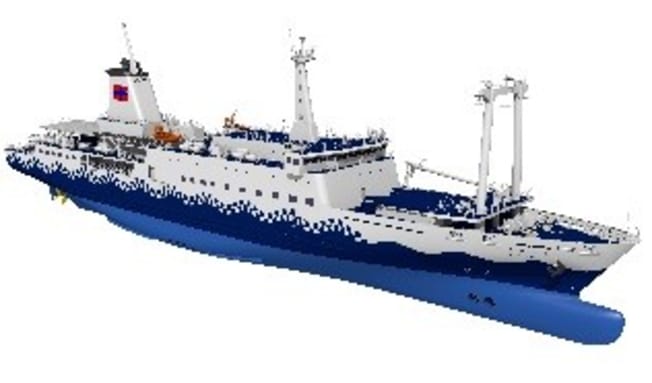 Duration:
This program has been canceled.
July 1 to September 22,2020
Overview:
The Tokyo Bay Night Cruise has been a popular summertime tradition for 85 years. Hop aboard the newly commissioned Sarubia Maru for a two-hour cruise across the bay, taking in dazzling views of Rainbow Bridge and Tokyo's skyscrapers along the way. The summer weather makes it a perfect time to don a traditional yukata.

The 2020 cruise is replete with food stalls, Taiko drum performances, and Bon-odori dancing, allowing you to experience the ambiance of an traditional Japanese festival. Specific details will be announced shortly.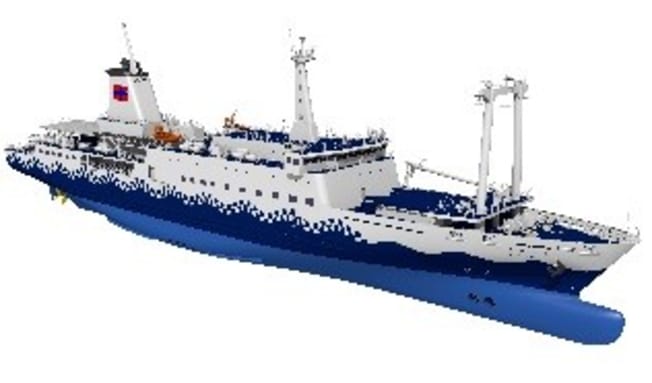 Benefits
A 10% discount for specific dates will be announced shortly.
How to get involved
Reservations can be made through the website.
Eligibility
No restrictions.
Disclaimer
We are not responsible for any loss, debt, damage, or expenses that arise from applying to or participating in the campaign, nor are we responsible for any issues that arise between the applicant and a third party. We may alter or suspend the campaign (in part or in whole) without providing advance notice to applicants. If deemed necessary, we may change the terms of this campaign without providing notice to applicants and may take necessary actions to ensure appropriate execution of the campaign.
We are not responsible for any damages or other problems caused by an inability to access, register, or display the service due to delays or malfunctions caused by Internet connectivity issues. Any Internet connection or telecommunications charges incurred while applying to this campaign are at the expense of the applicant.
Site URLs