Special Deals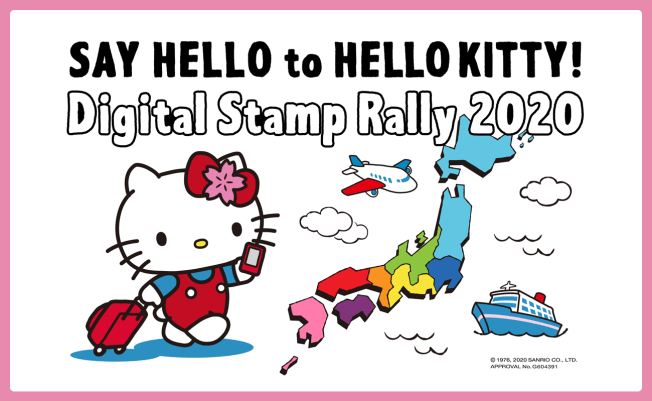 Overview:
Hello Kitty is waiting to greet you all over Japan. Visitors to Japan in 2020 can participate in a digital Hello Kitty stamp rally in various locations around the country. Each site will offer exclusive downloadable Hello Kitties for those using the JNTO Official Travel App. Those who visit more than a certain number of spots will be eligible to receive commemorative gifts. This limited-time offer is available only in 2020.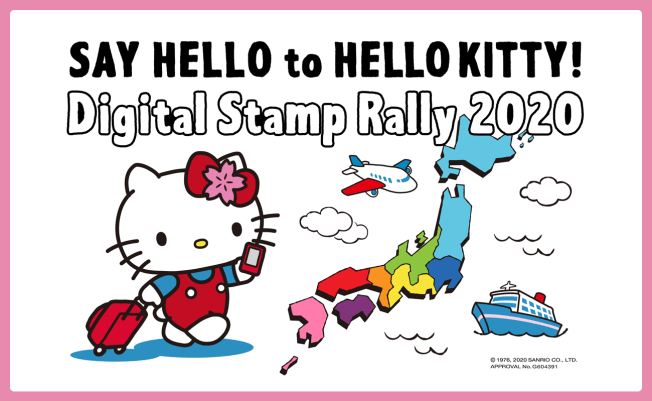 Benefits
Overseas visitors can enjoy:

Unique Hello Kitty digital stamps in regions around Japan, and a special digital stamp-book of Hello Kitty memories.
How to get involved
Please use the JNTO app to record the sites you have visited in the digital stamp rally.
Information
Venue Name and info
Airports and JNTO Tourist Information Centers.
Venue Address
Nationwide
Inquiries
contents@jnto.go.jp
More details will be publicized as they become available.
Credit: ©1976, 2019 SANRIO CO., LTD. APPROVAL NO. G603158