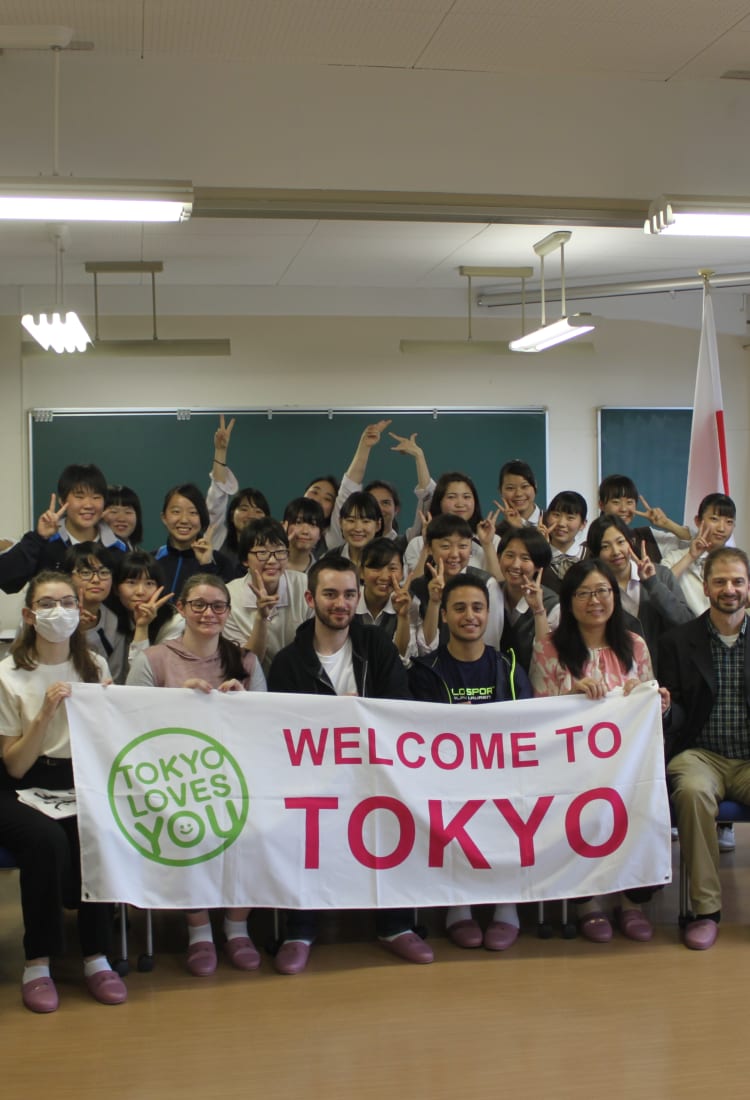 School Trips to Japan
The Importance of global travel and education.

In this day and age, it is particularly important to nurture cultural understanding and a balanced view of the world.  Global education allows students to appreciate the differences and similarities between cultures, helps to increase their knowledge of the world and encourages them to become active learners.  
Global travel brings lessons learned in the classroom into reality.  It helps to develop a greater understanding of global issues and empathy for other cultures.  Students will develop a greater sensitivity to the challenges faced by English-as-a-Second Language students within their own school as they try to communicate in a foreign country.  In addition to improved communication skills, they will also develop critical thinking skills and a wider understanding of the world. 
Japan as an ideal student destination
Safe, clean, efficient and surprisingly affordable, Japan is an ideal travel destination for a student trip. It is a country that captures the imagination of students and educators alike, merging its rich past with the latest advancements in modern science and technology.  Many Canadian students are already familiar with Japanese exports such as manga comics, anime movies and shows, and Japanese food such as sushi and ramen noodles.  These recognizable icons create a perfect jumping point for a deeper dive into Japan's culture and society.
Other reasons why Japan is a popular destination for overseas educational travel include:
•    Rich in history, culture, and natural scenery 
•    High-quality and diverse education
•    Rich and varied learning opportunities
•    Safe and secure environment
For More Information:
JAPAN Educational Travel