GUNMA
Oze National Park (Gunma)
A highland haven made for trekking and hiking
A highland haven made for trekking and hiking
Oze, the largest highland marsh in Japan, is a national park famous for its rich, unique vegetation, including plants that evolved during the Ice Age. Located in the far northern corner of Gunma


and spanning neighboring Niigata, Fukushima, and Tochigi prefectures, Oze is a spectacular trekking, hiking, and nature area. Don't Miss
The hundreds of small pools of the Ozegahara Marshland
Fukiware Falls, known as the Niagara Falls of Japan
The six-kilometer path around Ozenuma Pond
How to Get There
You can reach Gunma's stretch of the Oze area via a combination of bullet train, local train, or direct by bus in peak season.
From Tokyo, take the Joetsu Shinkansen to Jomo-Kogen Station (around 75 minutes), then board a bus to Tokura (110 minutes) or Oshimizu (120 minutes). Local trains go from Tokyo to Takasaki Station, after which you change to the JR Joetsu Line to Numata Station (around two and a half hours) and take a bus to Tokura (80 minutes) or Oshimizu (95 minutes).
The Oze Express is a direct bus that departs at night from Yokohama Station, Shinjuku Station, and Ikebukuro Station and stops at Tokura, Oshimizu, and Hatomachitoge. This bus operates between May and October.
Quick Facts
The best time to visit Oze is between May and October
In late September and early October, the marshland grasses turn bright yellow and red
Until 2007, most of Oze National Park was part of nearby Nikko National Park
Walking through Ice Age flora
Created from the lava flowing from Mt. Hiuchigatake more than 10,000 years ago, the marshland presents a scene straight out of the Ice Age. The beautiful pale yellow-white flowers of the skunk cabbage, popular with botanical enthusiasts, appear as the snow melts in spring. Yellow day lilies bloom among the green summer vegetation. The ecology of the wetlands is very well conserved, with wooden plank pathways guiding hikers. Most of the hiking is considered easy, with no major inclines or obstacles. The path to beautiful Ozenuma Pond, however, is for fit, fast hikers only.
Niagara Falls in miniature
The falls, known as Fukiware-no-Taki


in Japanese, are nicknamed the Niagara Falls of Japan. Although far different in scale, they send water cascading down the valley with a roar. The rocks have been weathered into various shapes, including a curious one called Hannya mask rock (female demon's mask). Fukiware Falls


is located in a valley in the city of Numata. The lush vegetation surrounding the falls changes color in autumn for an iconic photo opportunity. The falls are closed from mid-December to mid-April.
Day trip or overnight
The Oze area is perfect for a full day trip, especially if you take an overnight bus and get there early. If arriving later, there are mountain huts where you can spend the night. There are also places to stay just outside the park in the Tokura area, which is where buses depart to the southern trailheads.
* The information on this page may be subject to change due to COVID-19.
Did this information help you?
out of found this information helpful.
Near Oze National Park (Gunma)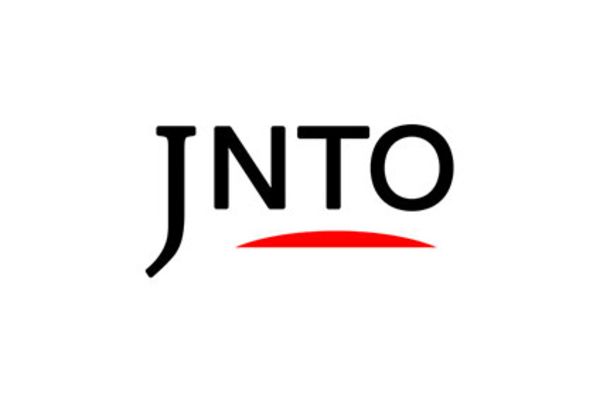 Nature
Gunma
Oze National Park (Gunma)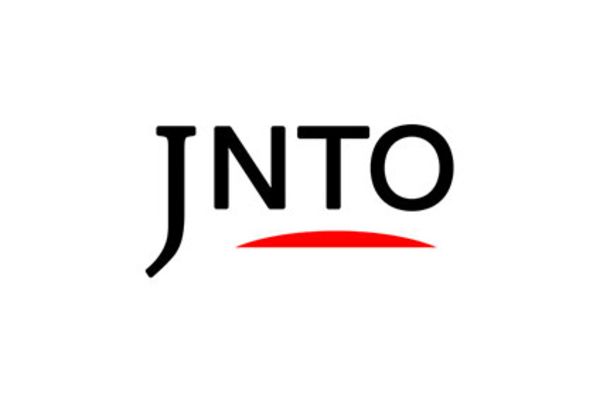 Action & Adventure
Gunma
Oze Marsh (Ozegahara)
Gunma-ken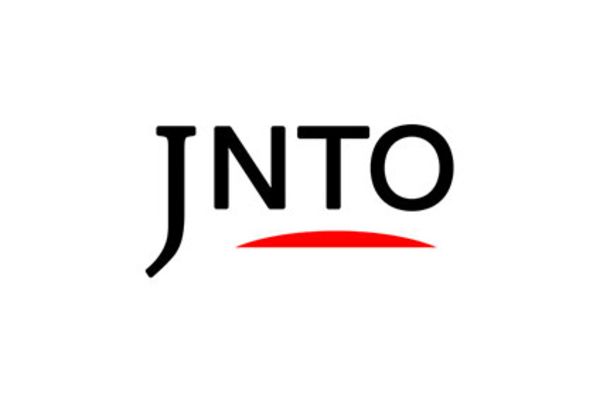 Nature
Gunma
Oze National Park (Gunma)
Gunma-ken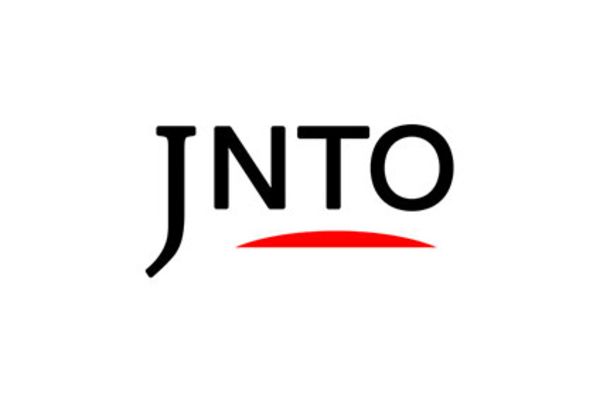 Nature
Gunma
Fukiware Falls
Gunma-ken