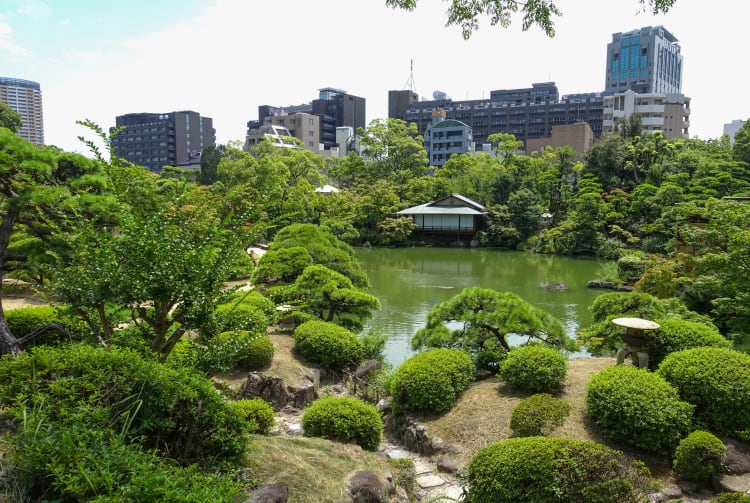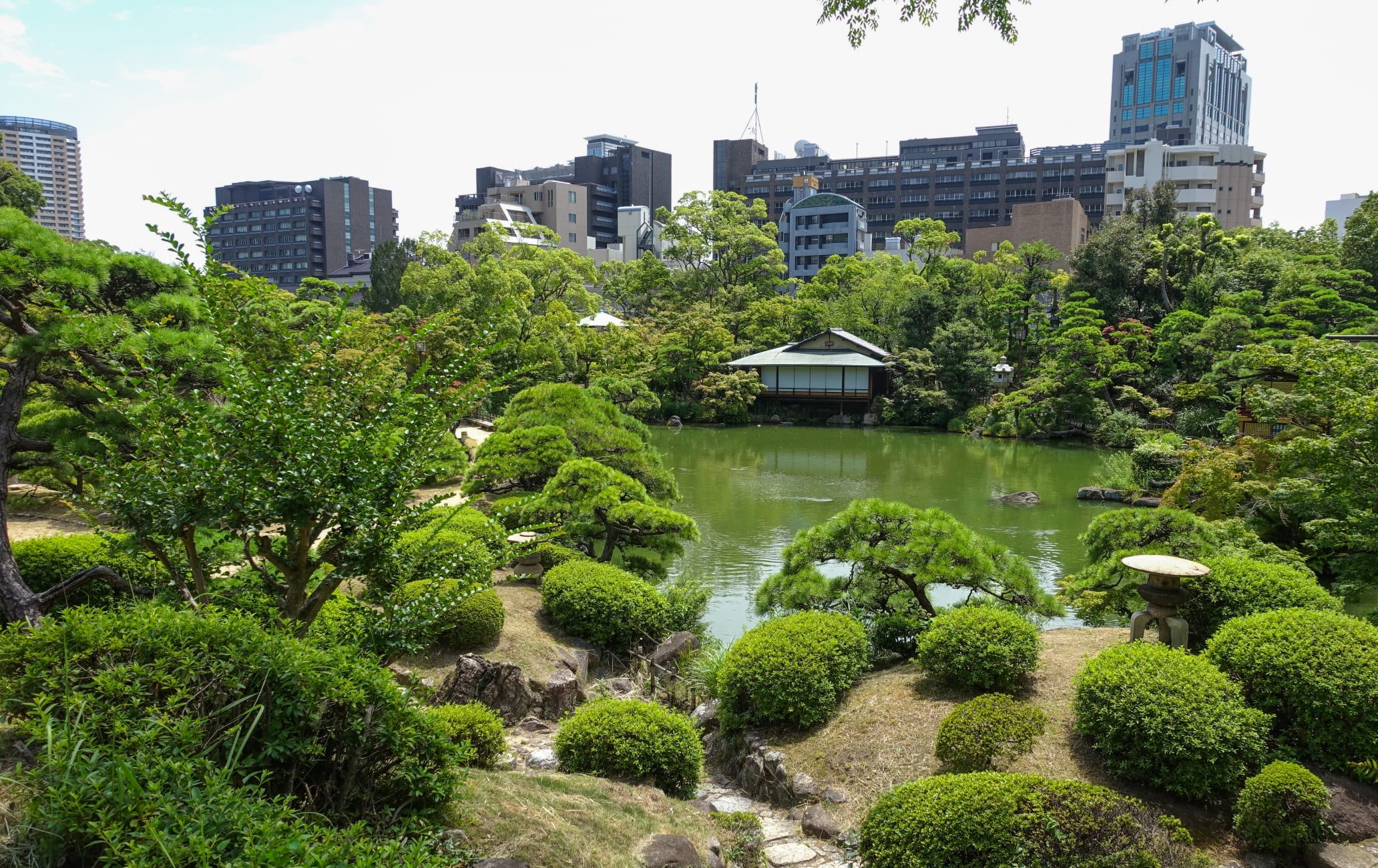 A stunning traditional Japanese garden in the heart of Kobe
This lush garden is a rich hybrid of Japanese culture and western influence. Stroll the gardens and view some of Kobe's best architecture.
How to Get There
Sorakuen Garden is located in the center of Kobe in Hyogo Prefecture


.
Take the JR Tokaido Line to Motomachi Station and walk 10 minutes north. This journey is covered by the Japan Rail Pass. Alternatively, take the Seishin-Yamate Line to Kencho-mae Station and walk five minutes north.
Quick Facts
The garden contains stunning Japanese and Western architecture
It was officially registered as a National Place of Scenic Beauty in 2006
The garden's Kodera Stable is notable for having survived the Kobe air raids of 1945
A private garden for the public
Construction on the garden began in 1885 as part of the estate of Taijiro Kodera, a successful local businessman. It was completed in 1911, and at one time, it served as the residence of the mayor of Kobe. In 1941, the park was opened to the public and its buildings were donated to the city. Intriguing architecture
Those interested in architecture and design will appreciate the old structures found throughout the garden. The funayakata structure, which sits on the edge of the pond, was once part of a houseboat owned by a lord of Himeji. The former Hassam house was built in 1902 as the residence of an Indo-British merchant. It was moved to the garden from Kobe's Kitano neighborhood


in 1963.
An unfortunate end
Unfortunately, all the original buildings within the grounds were destroyed during the Kobe air raids of 1945 except for an L-shaped stable known as Kodera's Stable, built in 1908 for the former owner.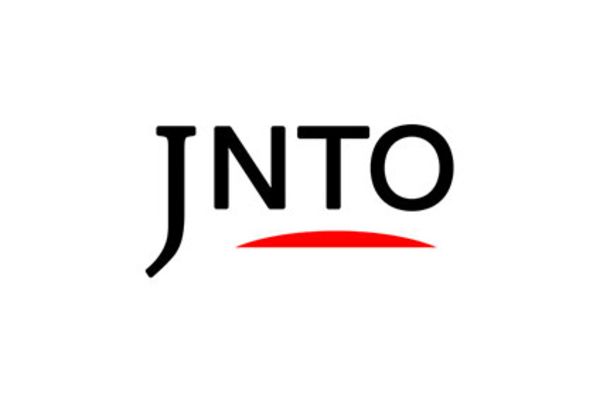 Attraction
Sorakuen Garden
Kobe-shi,
Hyogo-ken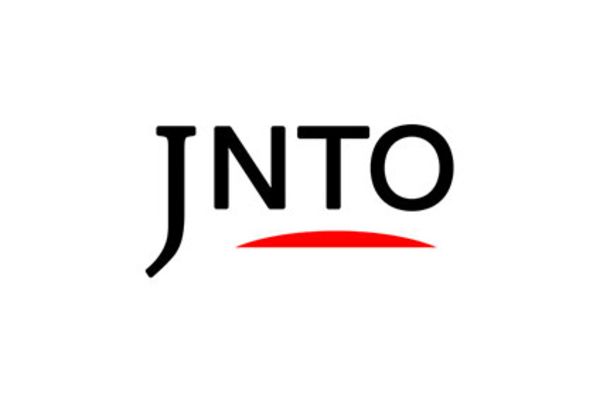 Shopping
Motomachi (Hyogo)
Kobe-shi,
Hyogo-ken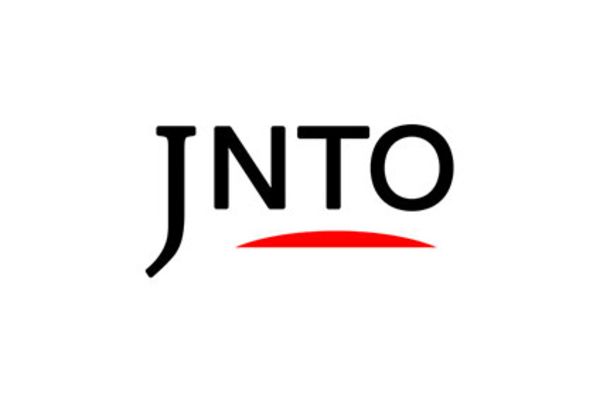 Luxury Stay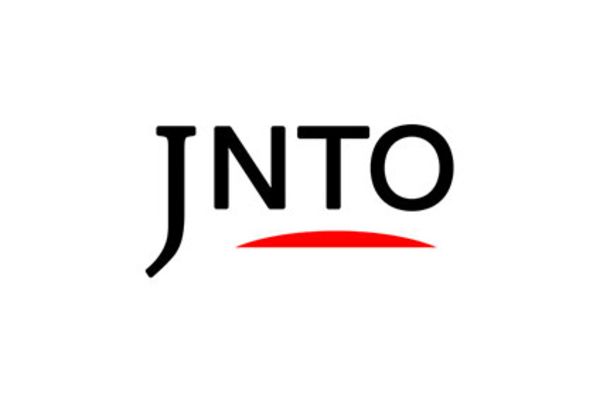 Eat & Drink
Kobe Chinatown
Kobe-shi,
Hyogo-ken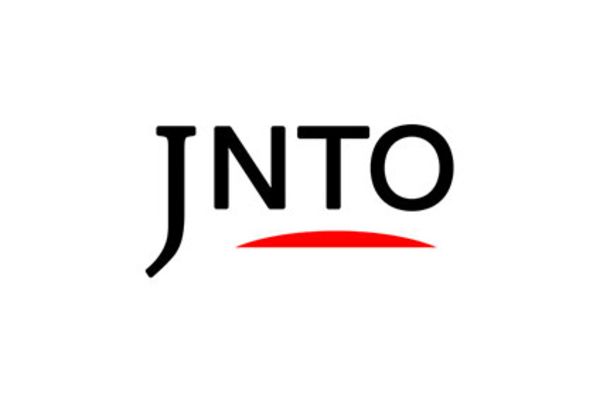 Culture
Sannomiya
Kobe-shi,
Hyogo-ken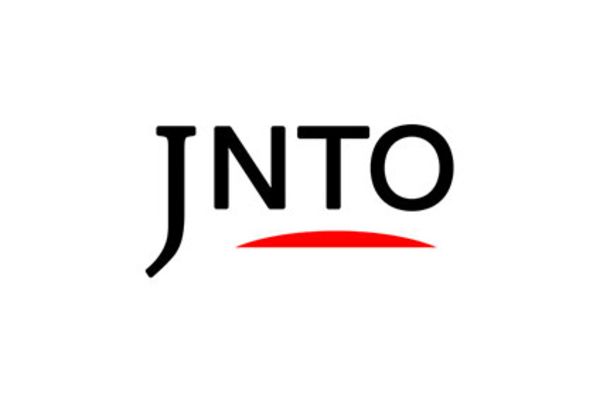 Luxury Stay
Hotel La Suite Kobe Harborland
The information on this page may be subject to change due to COVID-19.