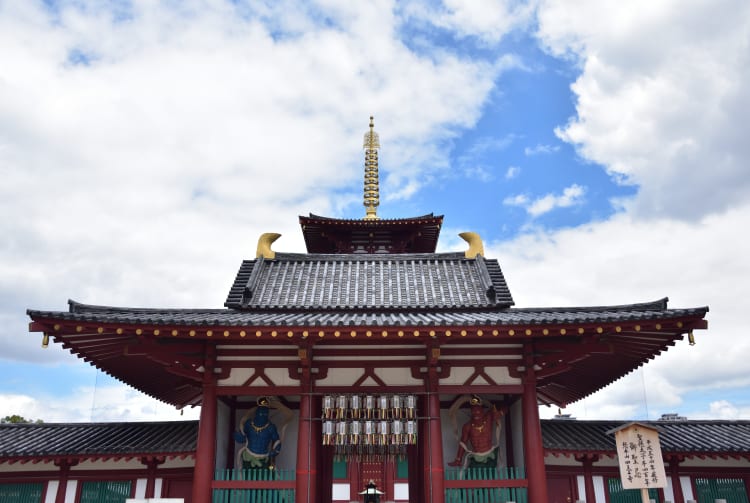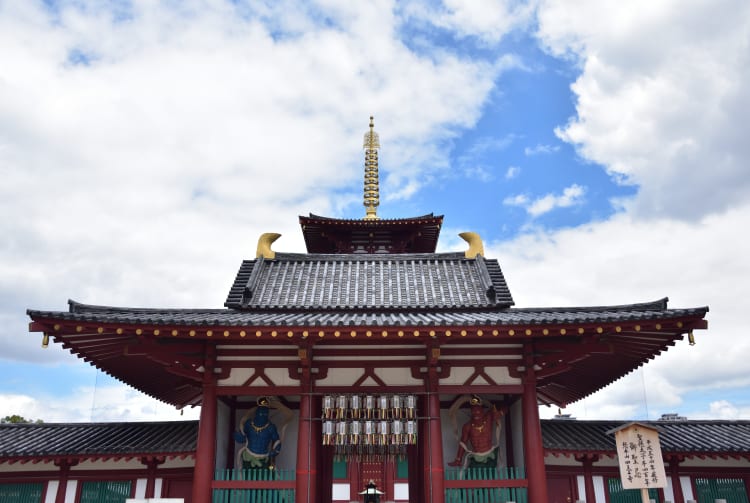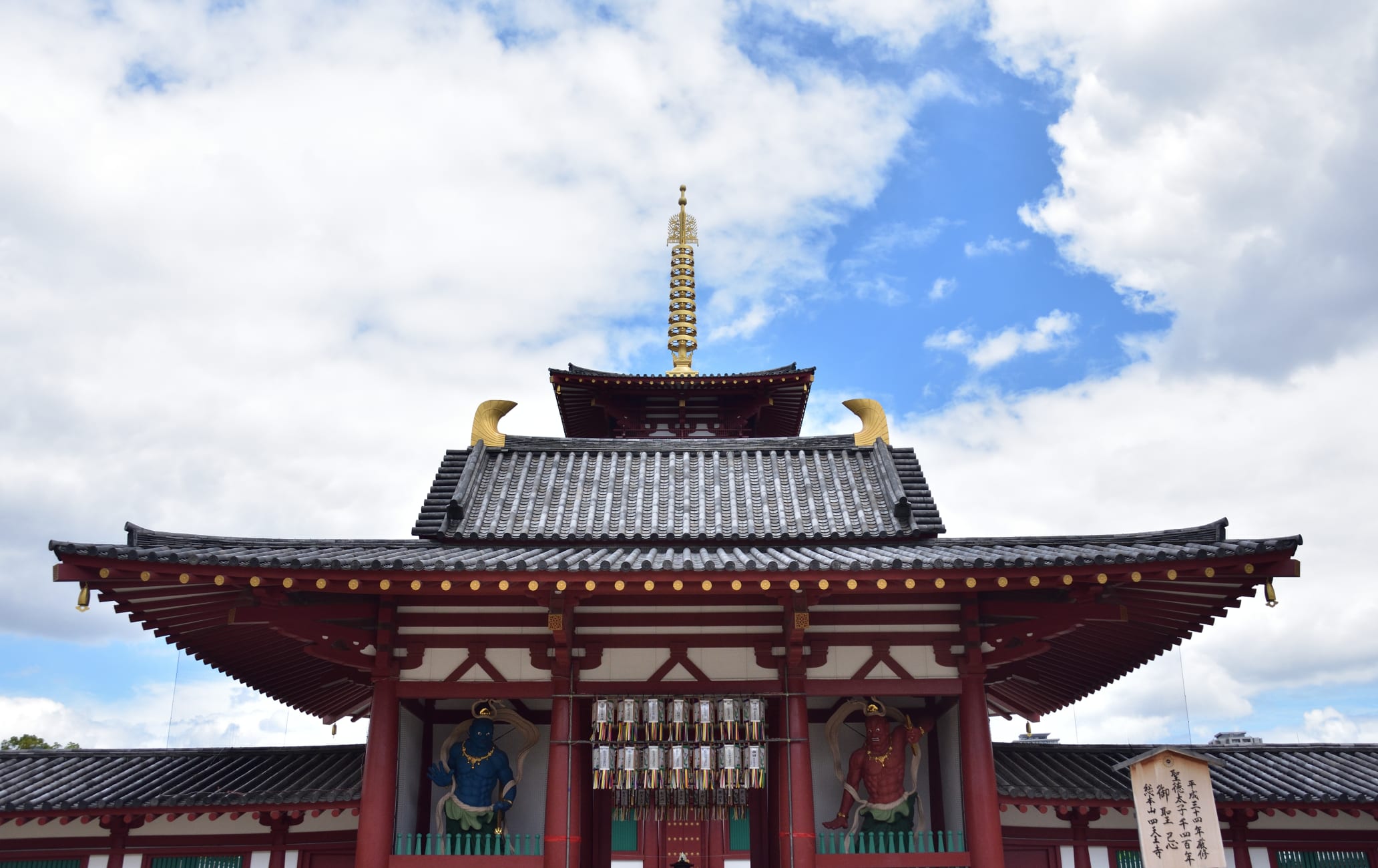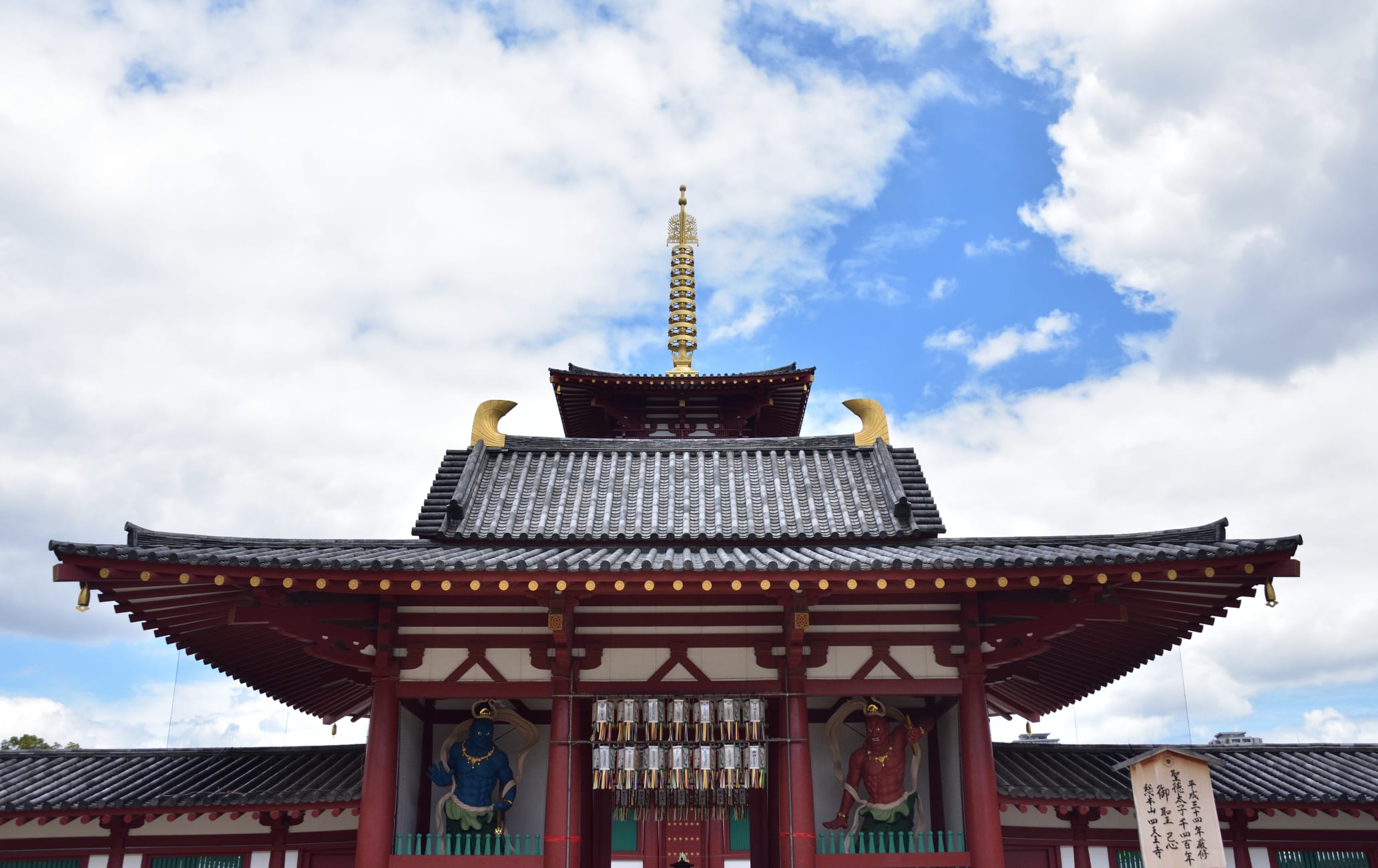 Japan's most ancient temple
Known as the oldest temple in Japan, Shitennoji is distinguished by a five-story pagoda, ponds full of turtles, and a unique symmetrical architectural style.
Enjoy a walk from Tennoji Station to the temple grounds, and observe the surrounding architecture and ambiance transform from modern and busy to traditional and serene.
How to Get There
You can reach the temple by train or taxi.
From JR Tennoji Station, take the north exit and walk past Tennoji Park


along the covered shopping arcade, followed by a series of narrow roads selling Buddhist wares. You should get to the temple grounds in approximately 10 minutes.
The Doya Doya Festival
On January 14, young men clad in traditional undergarments run into Shitennoji Temple, where they are doused in cold water. Once they reach the inside of the temple, the boys attempt to grab paper charms dropped from the ceiling. This exciting event is known as the Doya Doya Festival.
Locals come to pay tribute to their ancestors
Head to Shitennoji in the evening during Japan's Obon holidays in mid-August to witness traditional Buddhist rituals, and Osaka's traditional bon odori song and dance festival.
Planning your journey
You can see what Shitennoji offers in one to two hours. Consider spending an entire morning or afternoon to explore the greater Tennoji area along with a trip to the temple.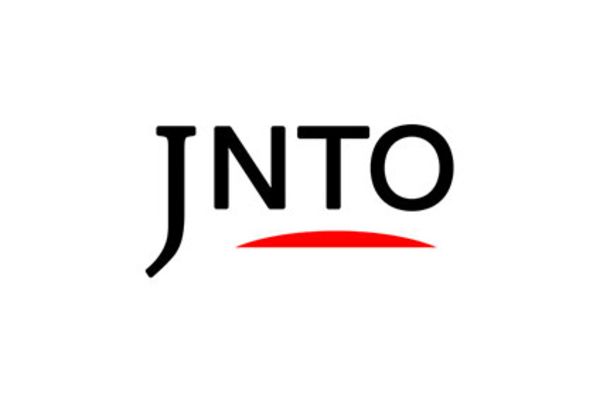 History
Shitennoji Temple
Osaka-shi,
Osaka-fu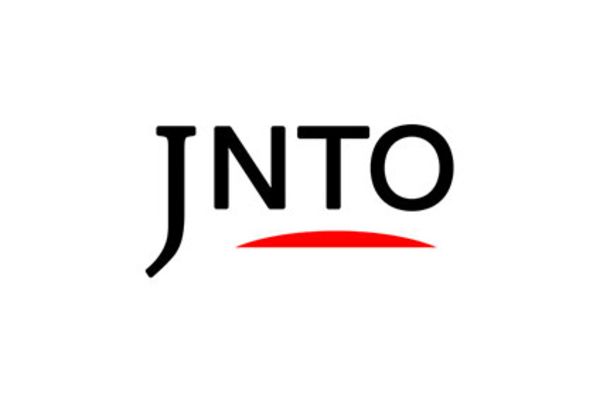 Nature
Tennoji Park
Osaka-shi,
Osaka-fu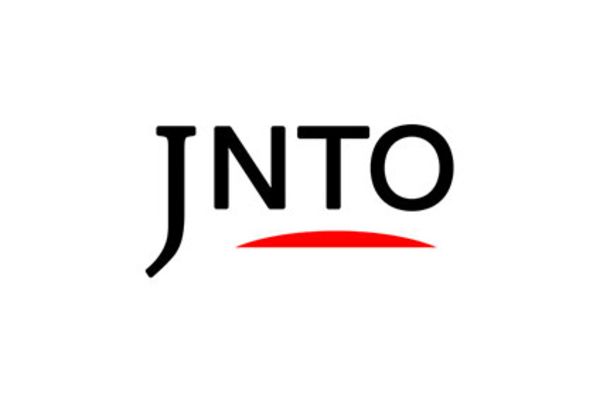 Attraction
Tsutenkaku Tower
Osaka-shi,
Osaka-fu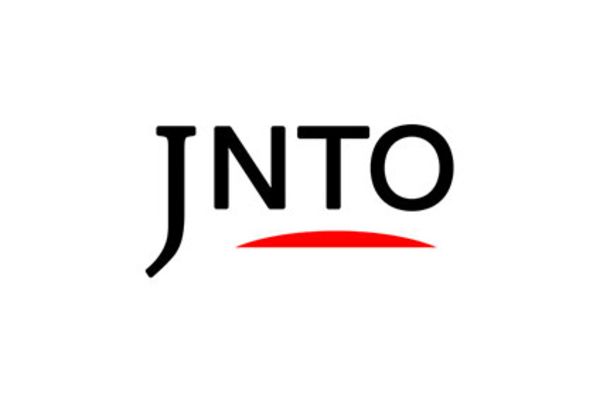 Culture
Shinsekai
Osaka-shi,
Osaka-fu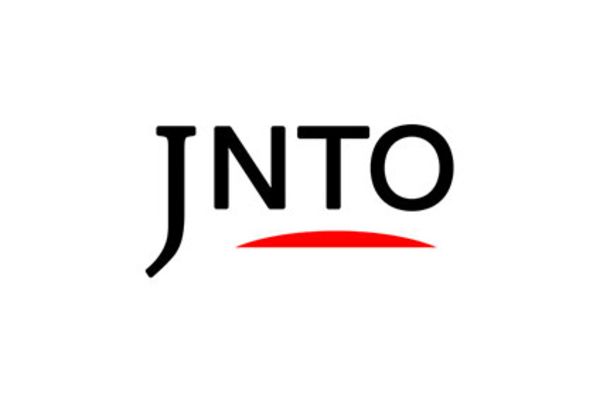 Culture
Osaka Shinkabukiza Theater
Osaka-shi,
Osaka-fu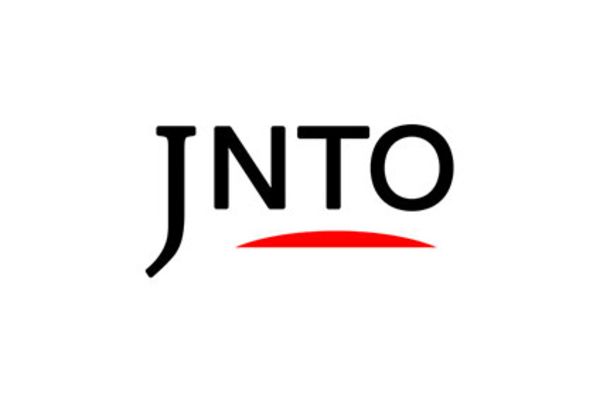 Culture
Denden Town
Osaka-shi,
Osaka-fu