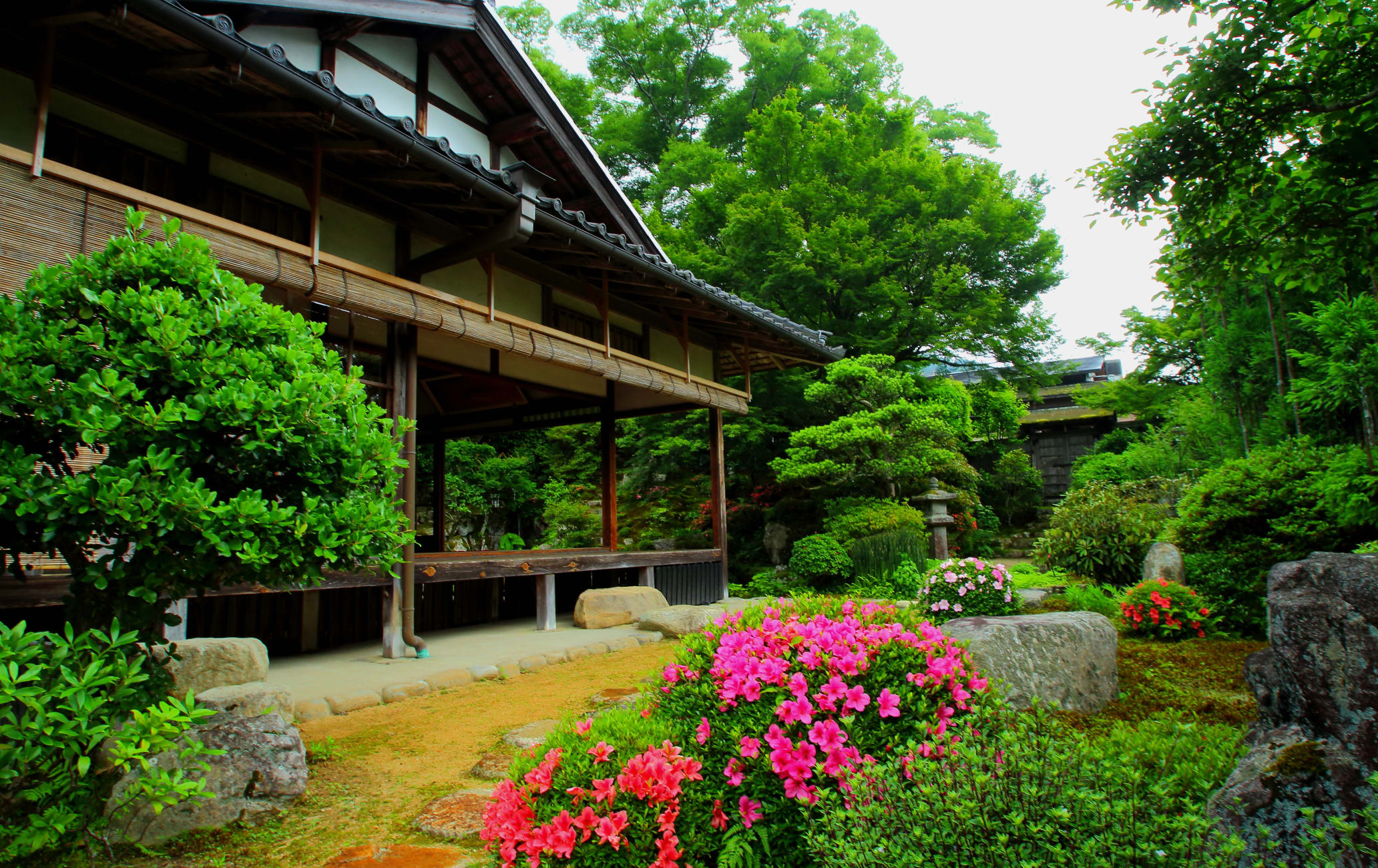 A wonderful garden oasis, with cherry blossoms in the fall
Tucked away in the rural village of Ohara in the northeast mountains of Kyoto, Jikkoin Temple is known for its gardens, which are particularly lovely in autumn.
Quick Facts
Home to a very rare type of cherry blossom which blooms in the fall
The tatami rooms contains an array of chanting implements
The entry fee includes sweets and a cup of sweet matcha
How to Get There
Jikkoin can be reached by bus and then on foot.
To get to Ohara


from Kyoto Station


, catch bus #17 to Ohara. The bus stops at Demachiyanagi Station so you may want to take the Keihan Line to Demachiyanagi and catch the bus from there. It's a 40-minute ride to Ohara.
Once there, it's a 10-minute walk from the bus stop to the main street of the village, off of which Jikkoin is located. Buddhist chanting
Jikkoin was founded initially as monks' quarters in affiliation with nearby Shorinin Temple.
Shorinin was revitalized by the Buddhist monk Jakugen in 1013. He is known for bringing shomyo, or Tendai Buddhist chanting, to Japan from China. Thus Jikkoin is indelibly linked to this style of music. Drink matcha in the hall
In 1919, Jikkoin was relocated to its current site. Rebuilt in 1921, the Kyakuden, or guest hall, displays paintings from the Edo period (1603-1867) by the renowned Kano School. The tatami room contains bells and other instruments used for chanting.
You can sit in the hall and eat a Japanese sweet with a cup of matcha, the cost of which is included in the ticket price. The heart is obvious
Keishin Garden was created in the latter years of the 1920s. The highlight is the koi pond and fountain, which is fed by the nearby Ritsu River and is in the shape of the Chinese character for "heart".
Each natural element in the pond area means something different. The rocks by the waterfall symbolize the sacred mountain of Horai in China; the pine tree overlooking the water represents a crane. A small island in the middle of the pond symbolizes a tortoise. In Japanese mythology, the crane and tortoise are both synonymous with happiness and longevity. Sakura in the fall
Below the temple is a stroll garden, built after Keishin Garden. It also features a pond, rocks, and a teahouse. Stone lanterns and small stone pagodas add artistic touches to the serene atmosphere.
This garden is home to a rare type of cherry tree that blooms in autumn, peaking in November. It is perhaps the only place where you can see Japan's famous cherry blossoms and autumn leaves at the same time.
* The information on this page may be subject to change due to COVID-19.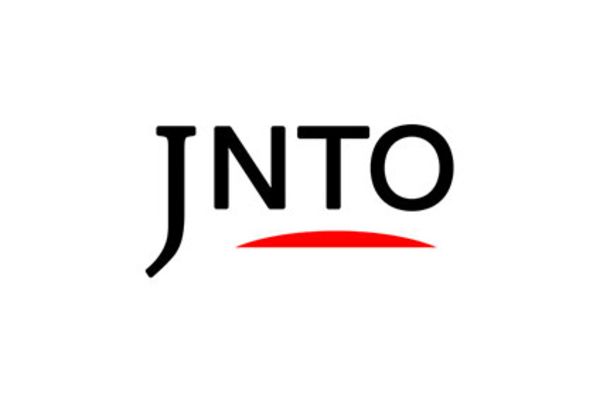 History
Jikkoin Temple
Kyoto-shi,
Kyoto-fu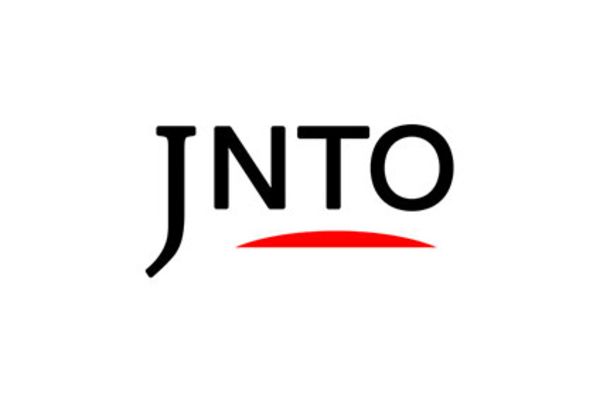 History
Sanzenin Temple
Kyoto-shi,
Kyoto-fu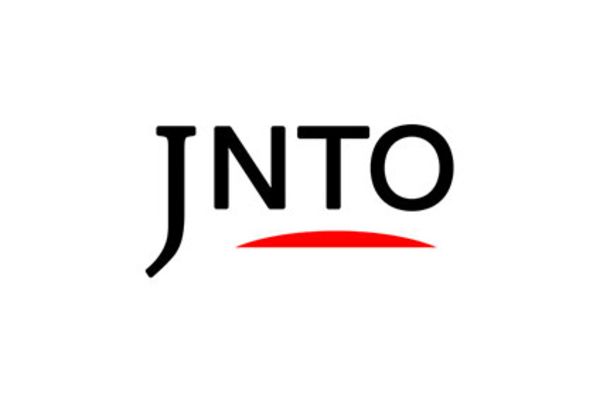 History
Jakkoin Temple
Kyoto-shi,
Kyoto-fu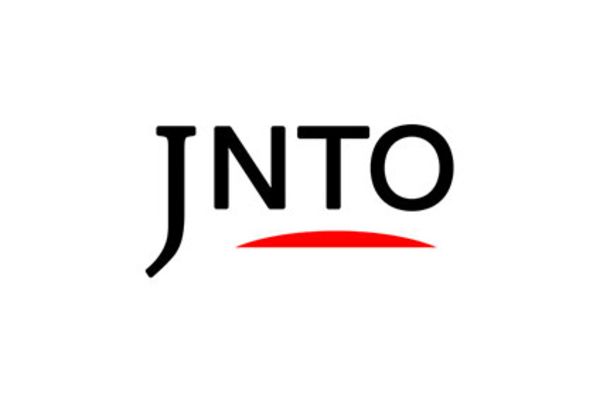 History
Enryakuji Temple
Otsu-shi,
Shiga-ken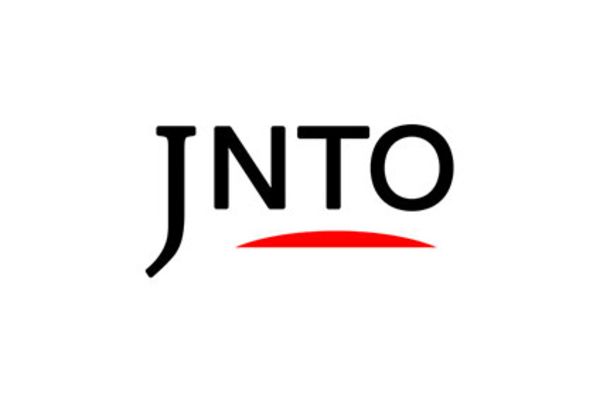 Nature
Mt. Hiei
Kyoto-shi,
Kyoto-fu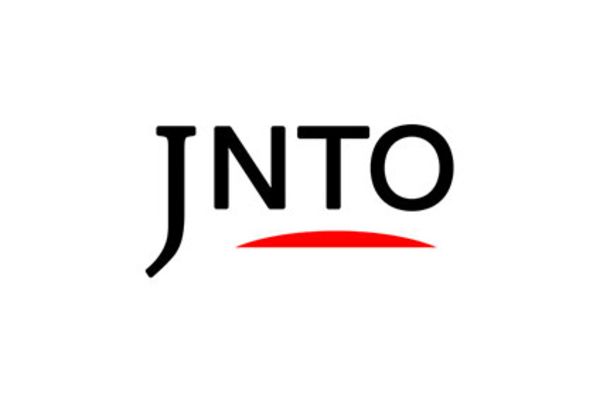 Festivals & Events
Hiyoshi Taisha Sanno Festival
Otsu-shi,
Shiga-ken