Ujigami-jinja Shrine
宇治上神社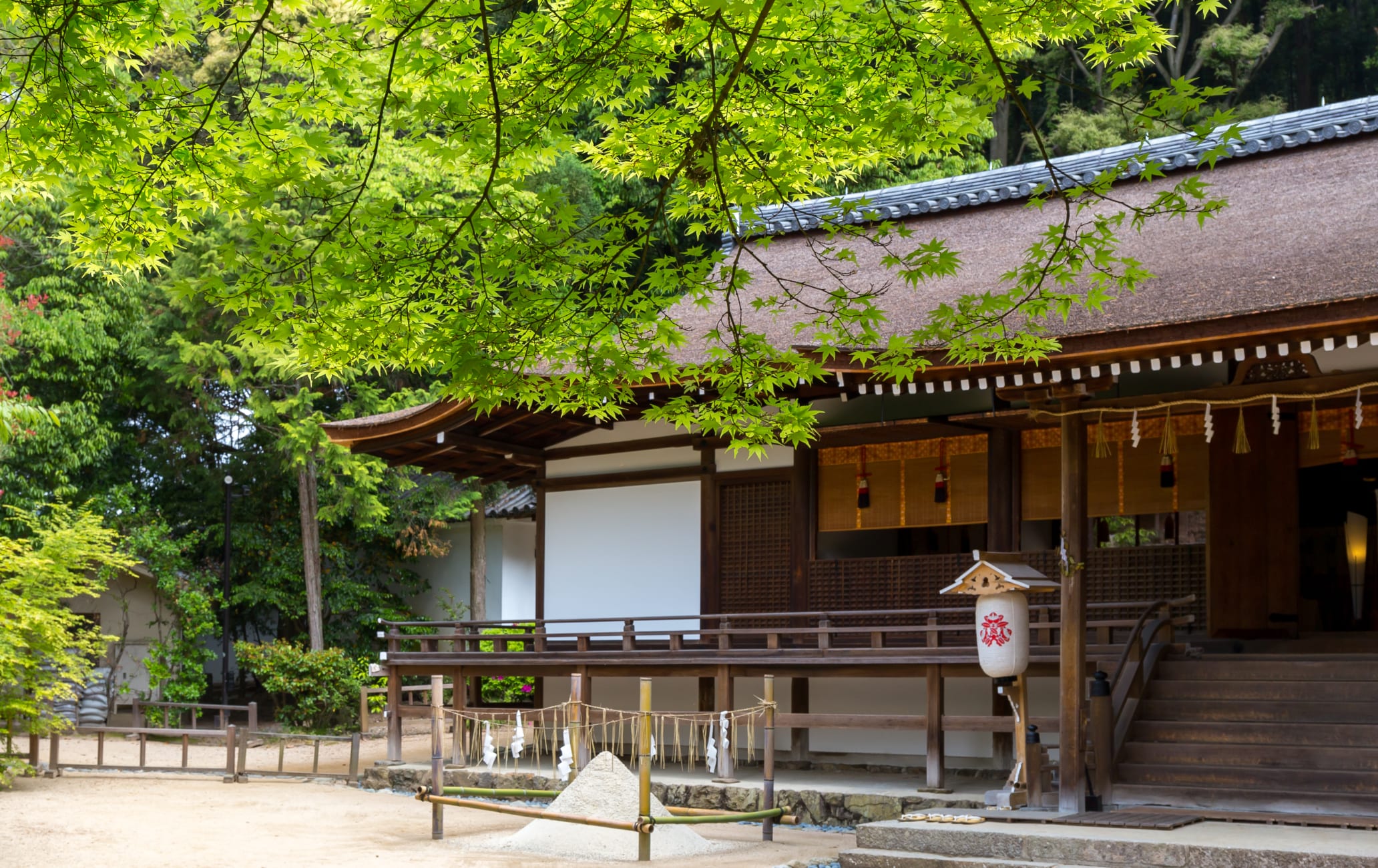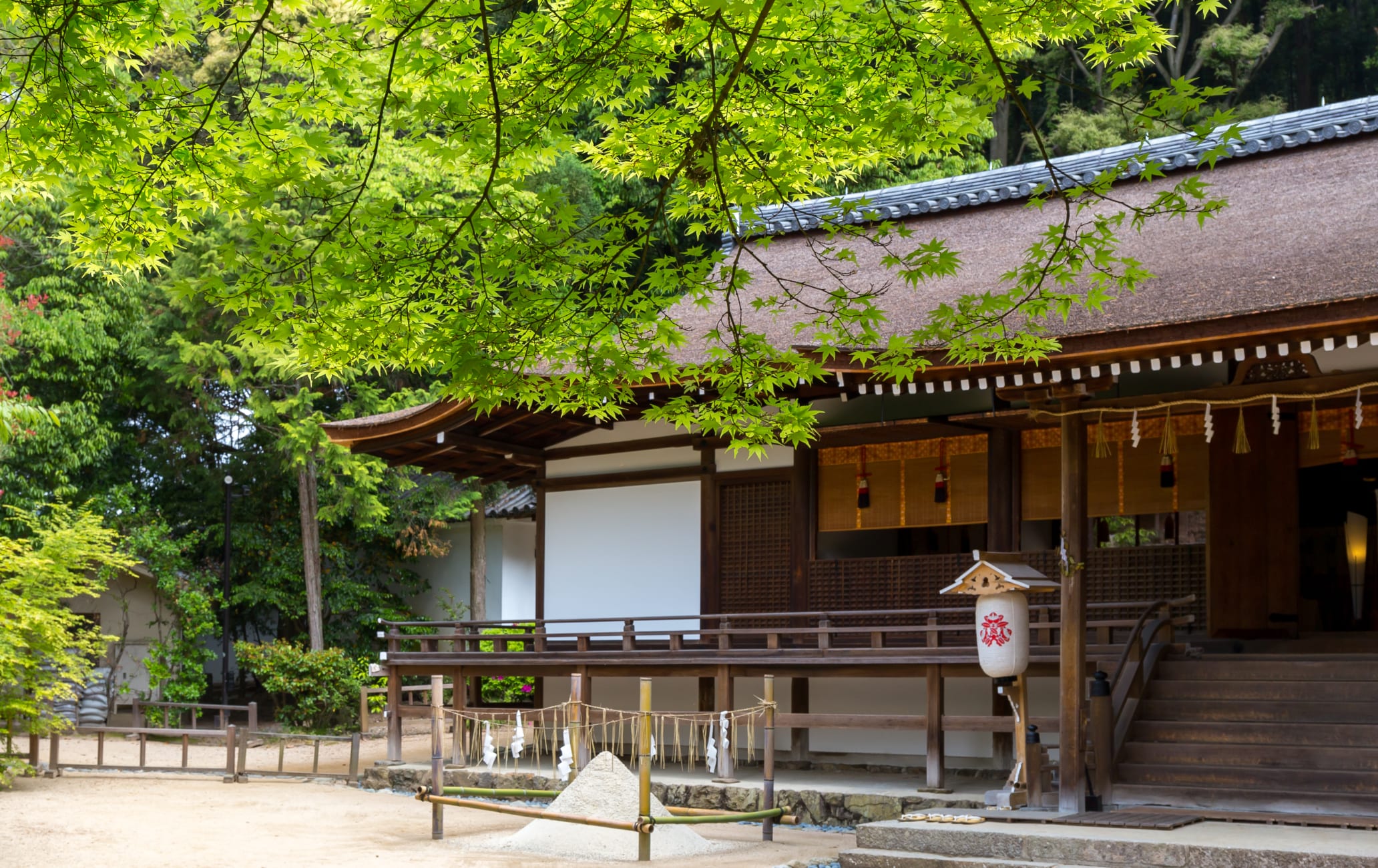 Japan's oldest Shinto shrine
Compared with the many grand shrines Kyoto has to offer, Ujigami appears humble, but it has been designated a World Heritage site by UNESCO and is one of the 17 properties on the official Historic Monuments of Kyoto list.
How to Get There
Ujigami-jinja Shrine is located in Uji


area, south of Kyoto, which can be easily accessed by train plus a short walk.
From Kyoto Station


, take the Nara Line to Uji Station. The shrine is a 15-minute walk east. It's science
Digital dendrochronology—that is, the science of determining the age of wood—indicates that Ujigami was built in 1060, making it the oldest original Shinto shrine in Japan.
It was originally built to serve as a guardian shrine for nearby Byodo-in Temple


.
A shelter for all
This shrine is notable for its honden, or sanctuary, which dates back to the late Heian period (794-1185), and as such is the oldest building in the style of nagare-zukuri architecture in Japan, characterized by its asymmetrical gabled roof. The curved roof was built in this style to offer shelter and welcome visitors. Ujigami and nearby Uji Shrine were once known collectively as Rikyukamisha. The two shrines were split during the religious reforms of the Meiji period (1868-1912). Near Ujigami-jinja Shrine History
Ujigami-Jinja Shrine
Uji-shi,
Kyoto-fu History
Byodoin Temple
Uji-shi,
Kyoto-fu Nature
Uji River
Uji-shi,
Kyoto-fu Attraction
Uji Bridge
Uji-shi,
Kyoto-fu Culture History
Manpukuji Temple
Uji-shi,
Kyoto-fu