Miyoshi Ojochin Giant Lantern Festival
三好大提灯まつり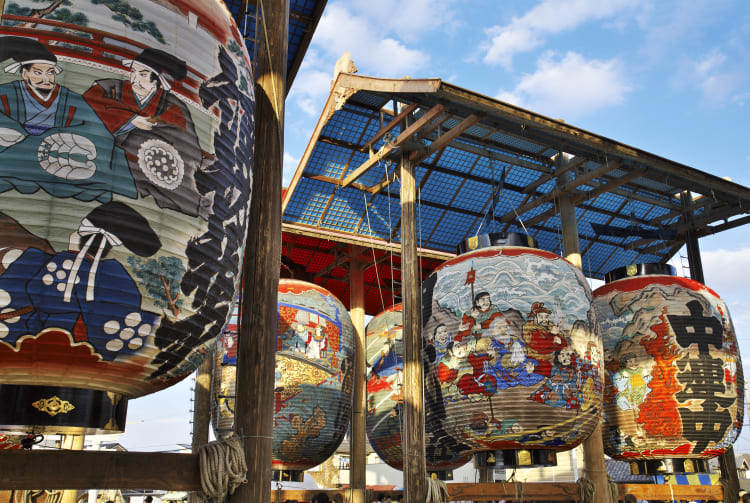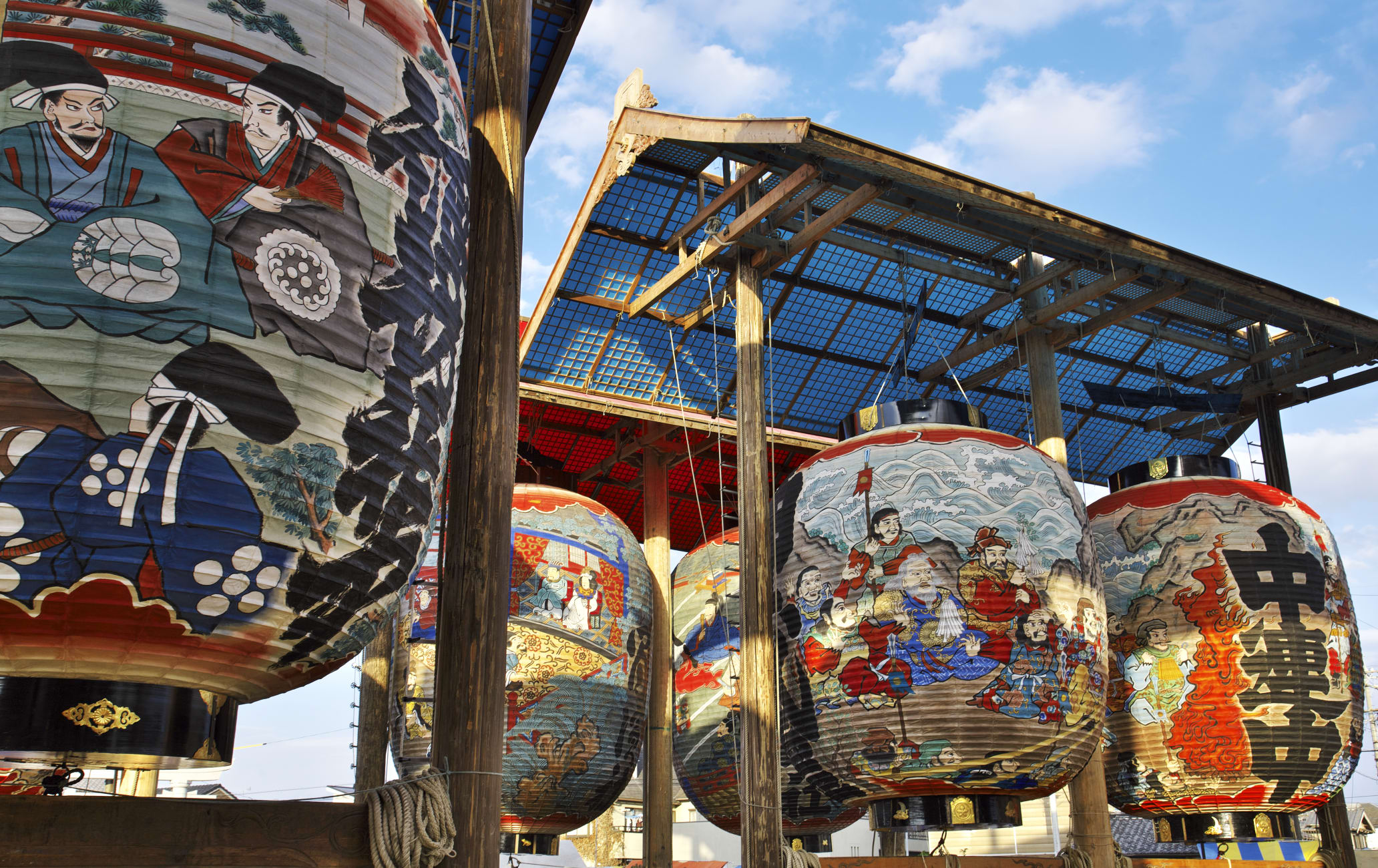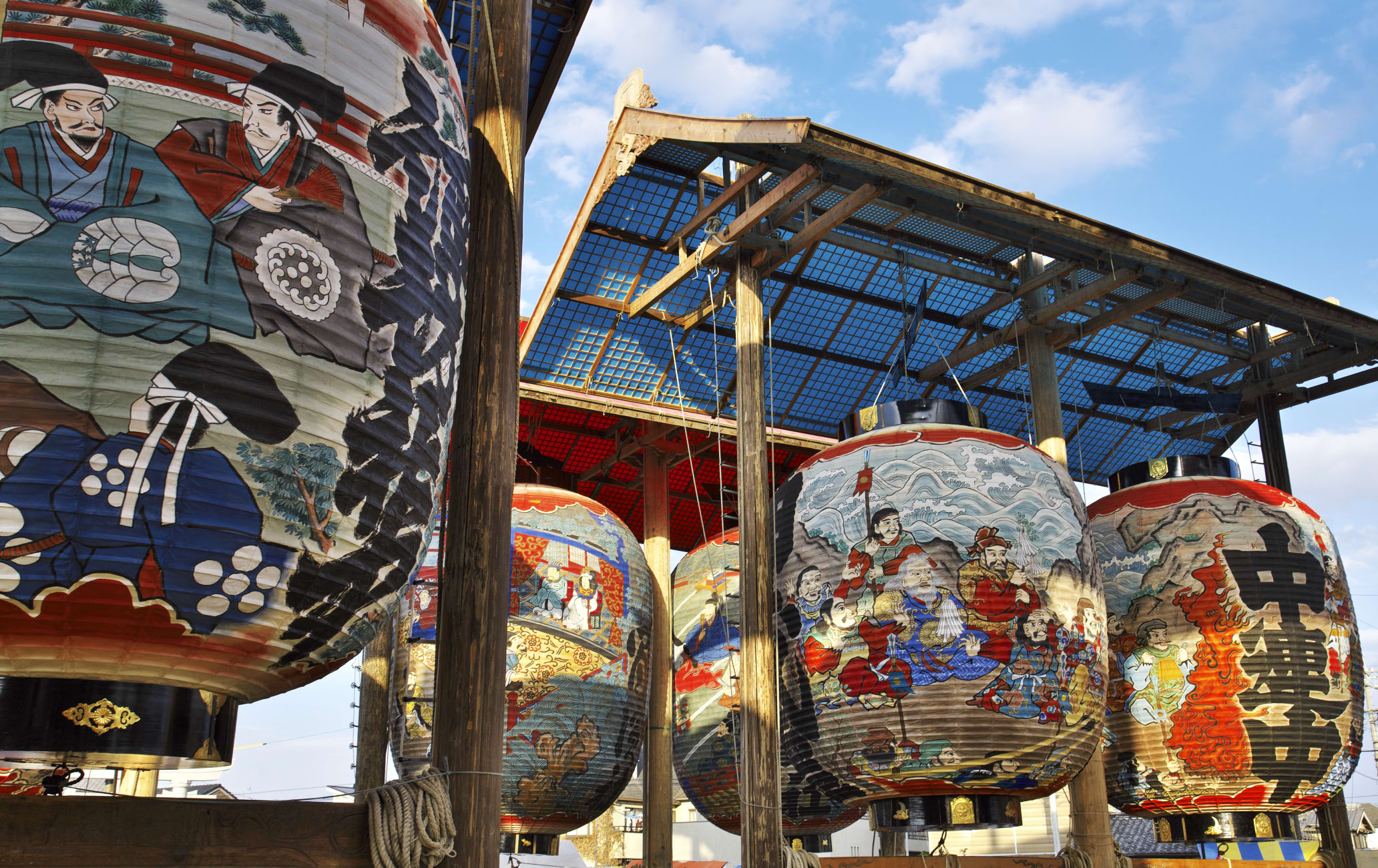 A dramatic 450-year-old festival featuring huge lanterns to keep sea monsters at bay
A stone's throw from sparkling Chita Bay in Aichi Prefecture


, the huge paper lamps of the Giant Lantern Festival, held in late August, are unique examples of long-standing tradition and artistry.
Don't Miss
Seeing meter-tall candles being lit inside the giant lanterns
The artistically depicted stories painted on the lanterns
How to Get There
Suwa-jinja Shrine is a 10-minute walk from Mikawa-Ishiki Bus Stop.
From Meitetsu Nagoya Station, take the Meitetsu Nishiosen Line to Nishio. From there, it is a 20-minute bus ride. Magic lamps
Although the festival is in full swing throughout the day, the real magic happens at dusk when meter-tall candles are hoisted into giant lanterns.
With its origins in a Shinto practice to ward off sea demons, you can witness how the festival has grown and incorporated its history into a spellbinding demonstration of local artistry. Myths, legends and a party atmosphere
Each of the lanterns, some as tall as 10 meters, is decorated with colorful scenes from Japanese myths and legends. As the lanterns are lit, each tale come to life amid the vibrant party atmosphere. End-of-summer fun
The Giant Lantern Festival is held on August 26 and 27 each year. The festival opens at 8 a.m. and the candles are lit at 7 p.m. The lanterns are then lowered at 5 p.m. on the second day.
Another option to enjoy the festival
On the third Saturday and Sunday of August, Miyoshi City holds its own lantern festival at Miyoshi Inarikaku Manpukuji Temple. Though it has fewer lanterns, you can enjoy a lovely fireworks display on Sunday.
Near Miyoshi Ojochin Giant Lantern Festival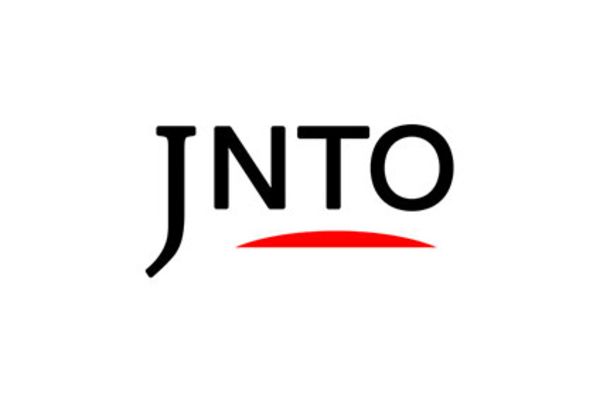 Festivals & Events
Miyoshi Ojochin Giant Lantern Festival
Miyoshi-shi,
Aichi-ken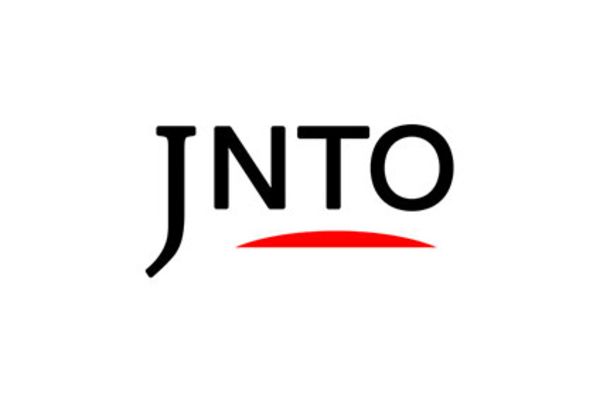 History
Iwasaki Castle
Nisshin-shi,
Aichi-ken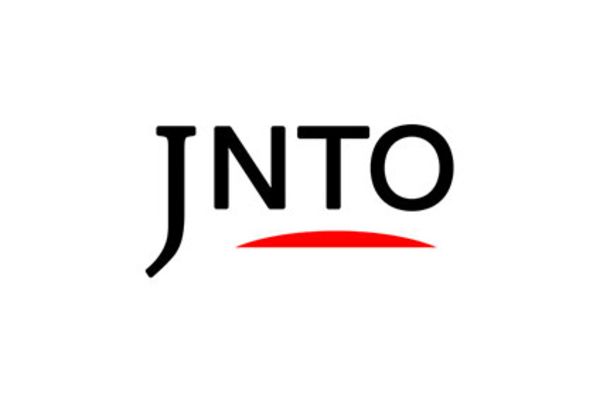 Attraction
Toyota Automobile Museum
Nagakute-shi,
Aichi-ken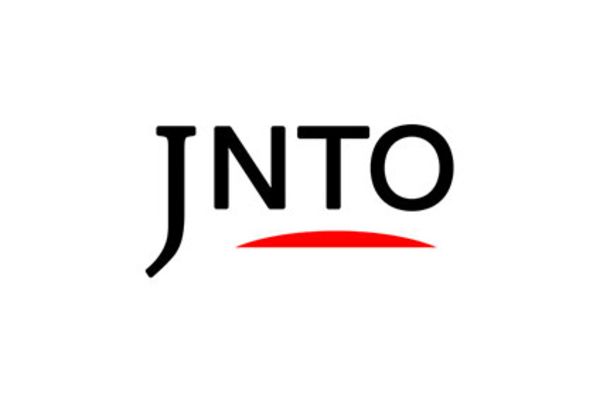 History
Nagakute Battlefield
Nagakute-shi,
Aichi-ken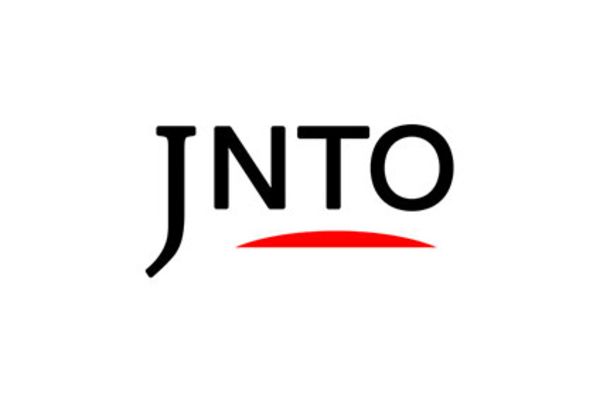 Attraction
Toyota Kaikan Museum
Toyota-shi,
Aichi-ken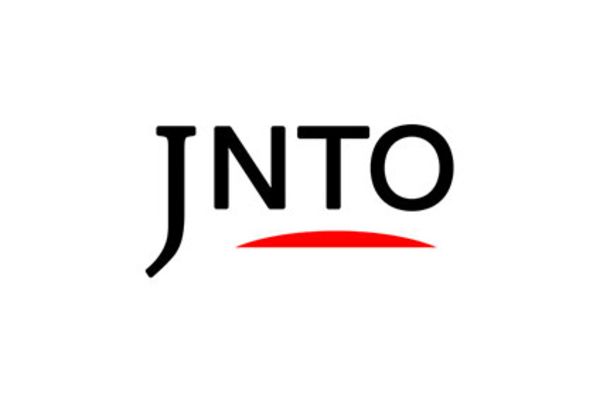 Attraction
Higashiyama Zoo And Botanical Gardens
Nagoya-shi,
Aichi-ken