Tashiro no Nanatsugama
田代の七ツ釜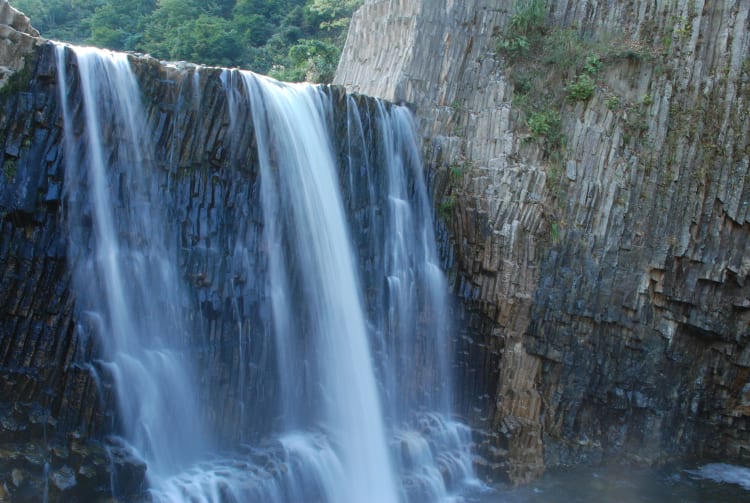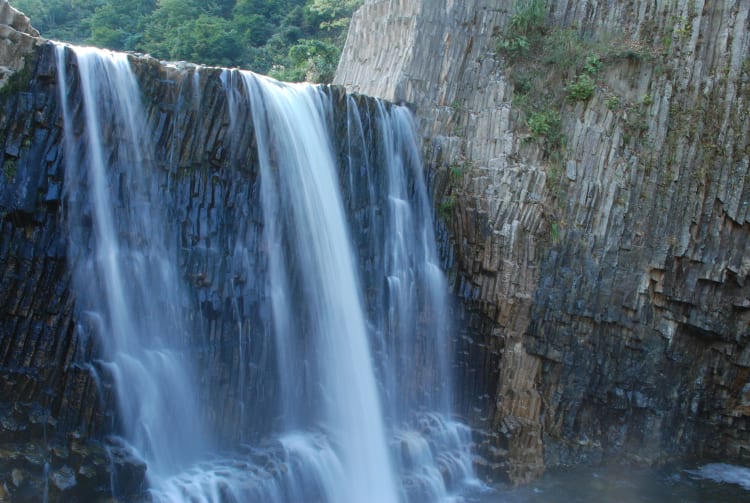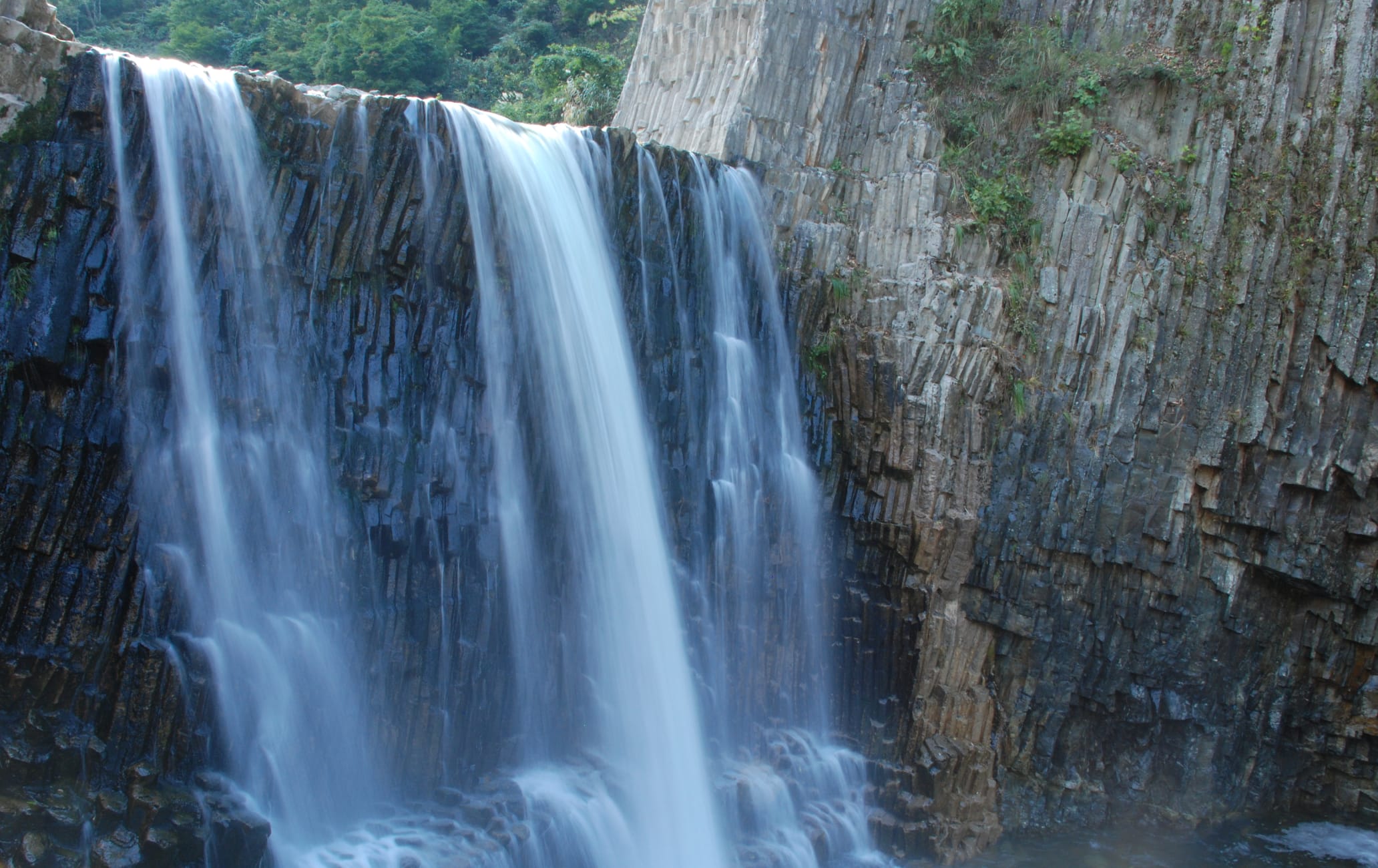 A "fondue fountain" set of seven geographically unique waterfalls and basins
Along the Kama River, which flows down from Mt Naeba


in southern Niigata Prefecture, a collection of seven geographically unique waterfall basins called Tashiro no Nanatsugama appear here and there. At one point, the river flows down a staircase of pools like a fondue fountain.
Quick Facts
The waterfalls have been designated as a Place of Scenic Beauty and a Natural Monument
The reconstructed waterfalls are the first sand-trap dam in Japan to be made from artificial stone
How to Get There
Access is by train, bus, or car.
By train and bus: After taking the Shinkansen to Echigo-Yuzawa Station, take the local Hokuhoku Line to Tokamachi Station. From there, a 64-minute bus ride will take you to Tashiro no Nanatsugama. This is then followed by a half-hour of walking.
By car: It takes 50 minutes to drive from Shiozawa-Ishiuchi Interchange on route 353 or 60 minutes from Echigo-Kawaguchi Interchange on route 117. Nature's complex, enthralling work of art
The Kama River itself is a piece of art. While the right bank of the river consists of cross-sectional strata, the left bank is formed of sheer vertical layers. This is an extremely rare geological landscape, which is why Tashiro no Nanatsugama has been designated a Natural Monument.
The seven waterfalls once collapsed in 1995 as a result of a disastrous landslide. Fortunately, a dam made of artificial stone was completed in 1997 that restored the falls to their pre-collapse condition. To make the most of your visit to Tashiro no Nanatsugama, spend some time at the campsite at the entrance to the falls. The area is very popular due to its autumn foliage. Artwork from the Echigo-Tsumari Art Triennale festival can also be viewed from the campsite.
Near Tashiro no Nanatsugama Nature
Tashiro No Nanatsugama
Tokamachi,
Niigata-ken Nature
Ketto Hamlet
Higashitsugaru-gun,
Niigata-ken Action & Adventure
Echigo Yuzawa Ski Resorts
Minamiuonuma-gun,
Niigata-ken Nature
Yuzawa Kogen Ski Resort
Minamiuonuma-gun,
Niigata-ken Luxury Stay Relaxation
Echigo Yuzawa Onsen
Minamiuonuma-gun,
Niigata-ken