Hitachi Seaside Park (Nemophila Blooms)
国営ひたち海浜公園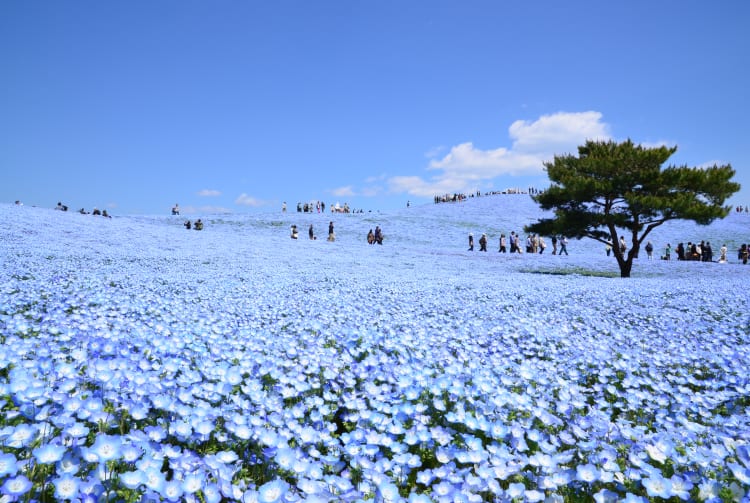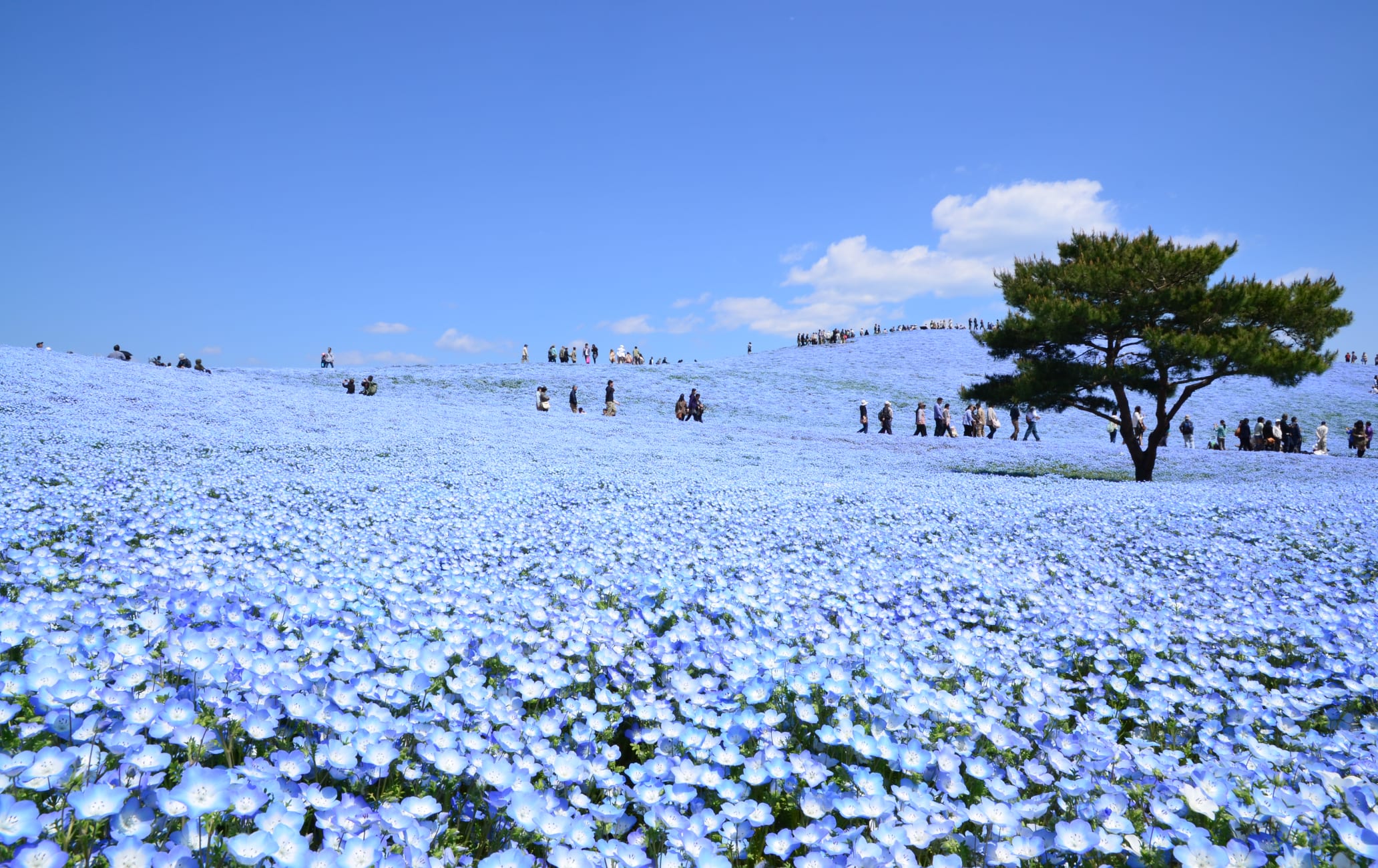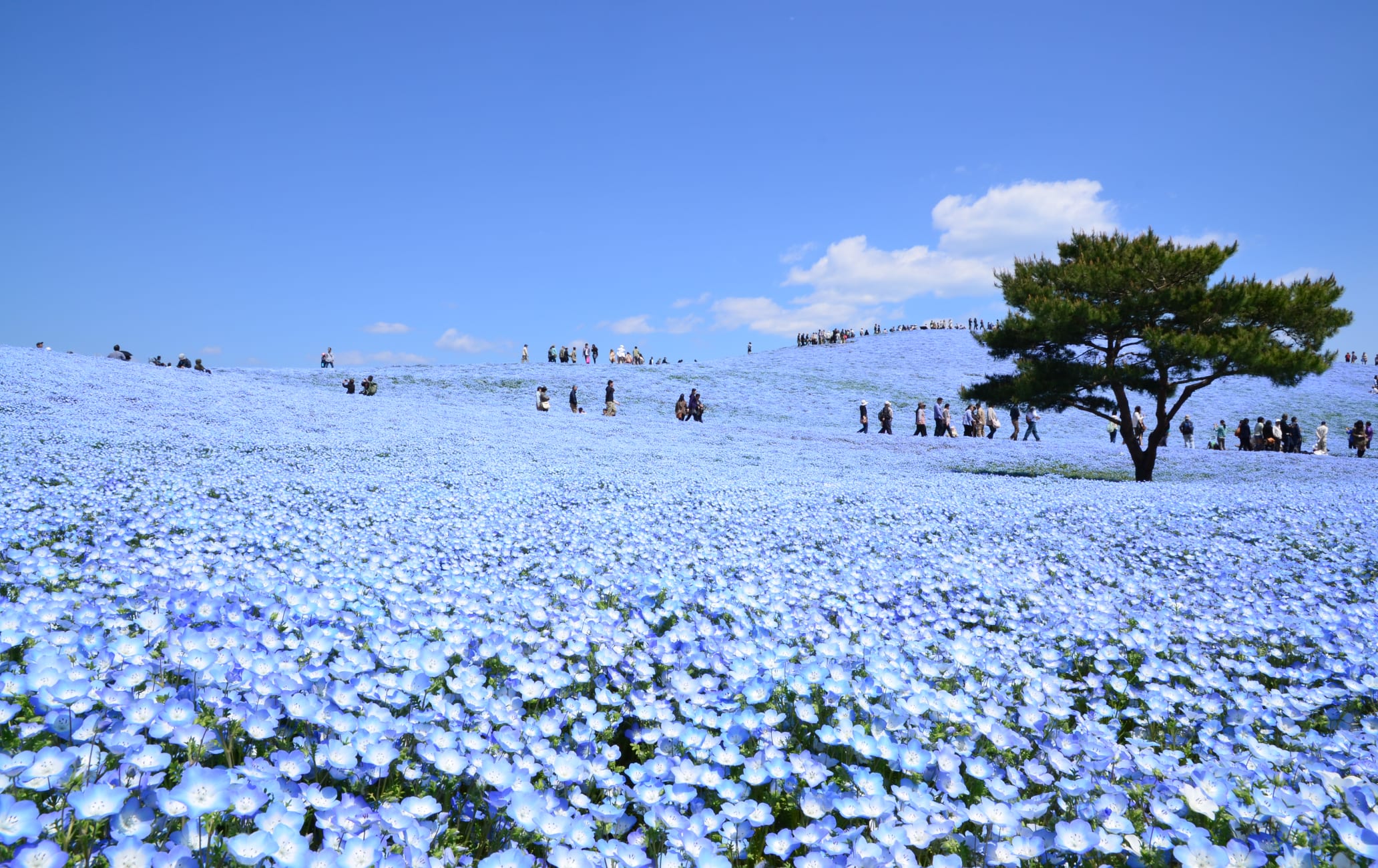 Nemophila and kochia at Hitachi Seaside Park
Hitachi Seaside Park is one of Ibaraki's many gorgeous parks with beautiful pale blue nemophila in spring, and the vivid crimson kochia bushes in fall. How to Get There
Hitachi Seaside Park is about two hours from Tokyo by public transportation.
Take the JR Joban Line from Shinagawa, Tokyo or Ueno stations to Katsuta Station, about an hour and a half away. Then transfer to a bus to the park for a 15-minute ride.
The other option is to take a highway bus from Tokyo Station


to Hitachi Seaside Park. It takes about two and a half hours.
Quick Facts
From late April to mid-May, the park's 5.3 million nemophila flowers turn Miharashi Hill pale blue with tinges of violet
Nemophila's nickname is "baby blue eyes"
The flowers are round and transparent with a sky-blue color
Blue landscape
The blooming nemophila flowers create an incredible scene of contrasting blues with the blue sky and ocean nearby. The view from atop Miharashi Hill is ethereal and otherworldly. Nemophila calendar
The baby blue eyes bloom in late April and gradually lose their color, turning pale during May, so the best time to see them is at the beginning of their blooming season. Kochia calendar
In the fall, the park's iconic Kochia brush gives it a fluffy carpet. The Kochia bushes are planted in the summer, and as fall approaches, they grow wilder and woolier. From September to mid-October, when they carpet the park's ground, they start to turn from green to a vivid crimson. Miharashi Hill view
Miharashi Hill offers an excellent view of the crimson kochia brushes, along with the two million cosmoses nearby, which bloom with brilliant white, pink, and red flowers.
Hitachi Seaside Park activities
While you're there to enjoy the colors, you can also enjoy the park's amusement park, wide open fields, cycling and BMX courses, barbecue area, and restaurants.
Near Hitachi Seaside Park (Nemophila Blooms)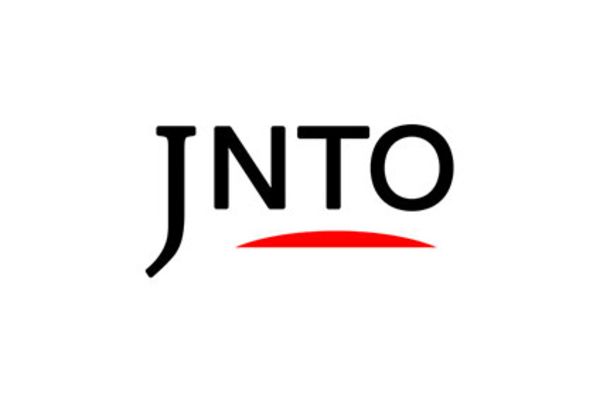 Attraction
Hitachi Seaside Park (Nemophila Blooms)
Hitachinaka-shi,
Ibaraki-ken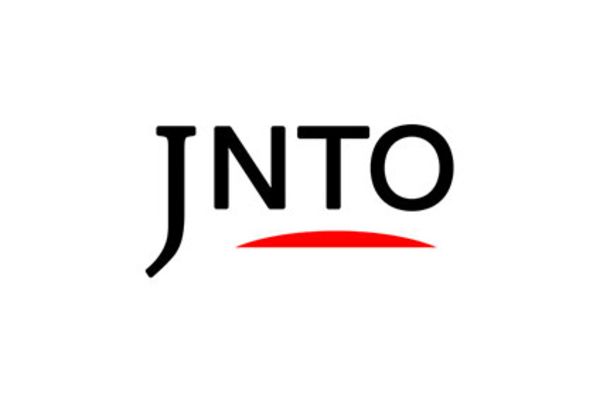 Nature
Hitachi Seaside Park
Hitachinaka-shi,
Ibaraki-ken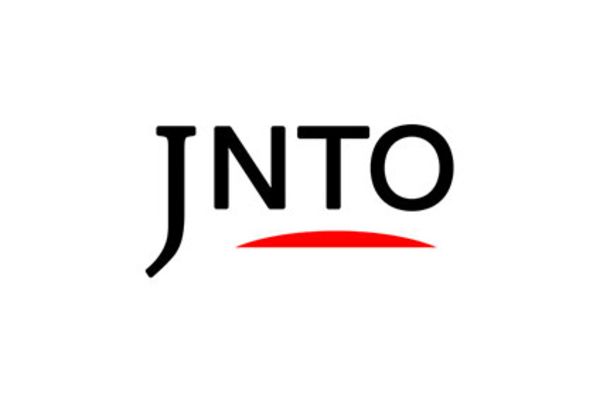 Eat & Drink
Nakaminato Fish Market
Hitachinaka-shi,
Ibaraki-ken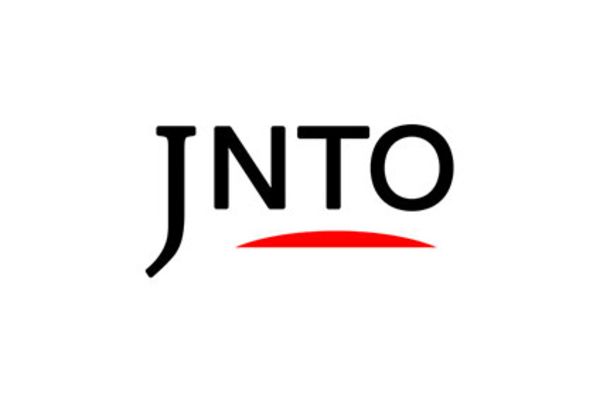 Attraction
Aqua World
Higashiibaraki-gun,
Ibaraki-ken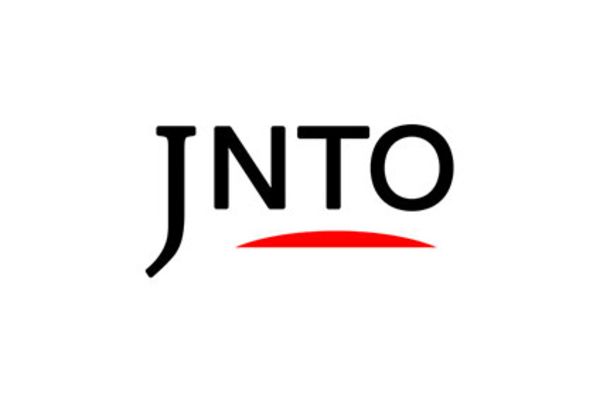 History
Oarai Isosaki-Jinja Shrine
Higashiibaraki-gun,
Ibaraki-ken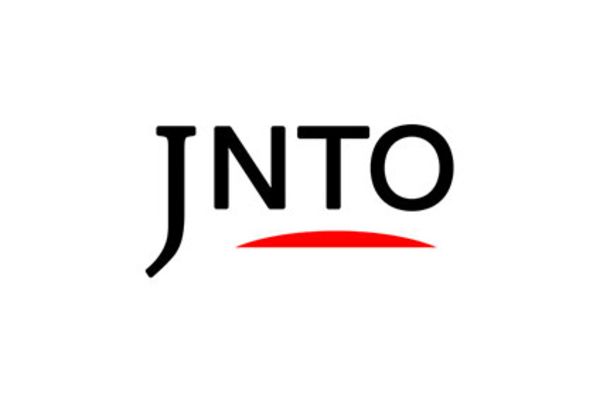 Attraction
Oarai Mentai Park
Higashiibaraki-gun,
Ibaraki-ken