Omiya Bonsai Village
大宮盆栽村
Step into the magical world of Japan's bonsai village
Omiya Bonsai Village is a quiet neighborhood established by ten bonsai nurseries and growers in the wake of the Great Kanto Earthquake in 1923. The place to not only see bonsai but also learn about this ancient and very Japanese craft, the village is home to Omiya Bonsai Museum, the world's first museum devoted solely to bonsai.
Don't Miss
Investigating bonsai in-depth while wandering through the nurseries
Learning about the art form at the Omiya Bonsai Museum
The Omiya Bonsai Festival held May 3 to 5 every year
How to Get There
Omiya is 30 to 45 minutes from Tokyo.
Omiya Bonsai Village lies between Omiya Koen Station on the Tobu Noda Line and Toro Station on the JR Utsunomiya Line. The museum is about five minutes by foot from each, both of which connect to Omiya Station.
Several commuter lines run from Tokyo Station


to Omiya Station (about 30 minutes); the JR Takasaki and JR Utsunomiya lines will get you there the fastest.
From Shibuya, Shinjuku, and Ikebukuro stations, you can reach Omiya Station via the Shonan Shinjuku and Saikyo lines in roughly 30 minutes.
Neighborhood origins
Omiya Bonsai Village was established in 1925 by a group of bonsai gardeners displaced by the Great Kanto Earthquake.
Although now resettled in Omiya because of its clean water and nutrient-rich soil, some of the growers have practiced their art for centuries. What is bonsai?
Originating in China, bonsai is the art of producing trees, in miniature in containers, that mimic the shape and size of natural trees. The art form can be traced back over a thousand years.
The masters use cultivation techniques to keep the trees small, such as grafting, root reduction, pruning and a small container to limit its growth. Thus, a bonsai work is never finished, so each piece is in forever in transition.
Soak up the local atmosphere
Since each nursery is privately owned, the village has a friendly, family-oriented atmosphere. The owners can often be seen hard at work as you wander by. Most are happy to answer questions—some in English—though some places prohibit photography. In addition to the trees, other types of traditional artworks and artifacts are often on display.
Visit the Omiya Bonsai Art Museum
Opened in 2010, the Omiya Bonsai Art Museum is the world's first museum devoted solely to bonsai. In addition to the exhibits, you can learn all about bonsai's history and traditions. Learn about how the trees are shaped and pruned, and try your hand at creating your own. Information about workshops, festivals, and other exhibitions in the area is available. Partake in the festivities
Every year at the beginning of May, the village comes alive for the Omiya Bonsai Festival. Bonsai lovers from all over Japan and overseas descend on Omiya Bonsai Village to enjoy all things related to the tiny plants.
Further afield
If you're making the trip to Omiya Bonsai Village, consider combining your trip with a visit to some other attractions nearby. The House of Four Seasons is an ancient hall used for parties and tea ceremonies where you can tour the house grounds. Also in the vicinity is Omiya Park


, Saitama Prefecture's largest park, which also has fun activities to enjoy.
Near Omiya Bonsai Village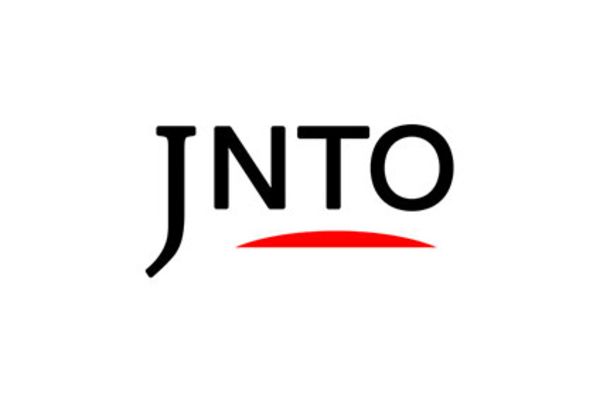 Culture
Omiya Bonsai Village
Saitama-shi,
Saitama-ken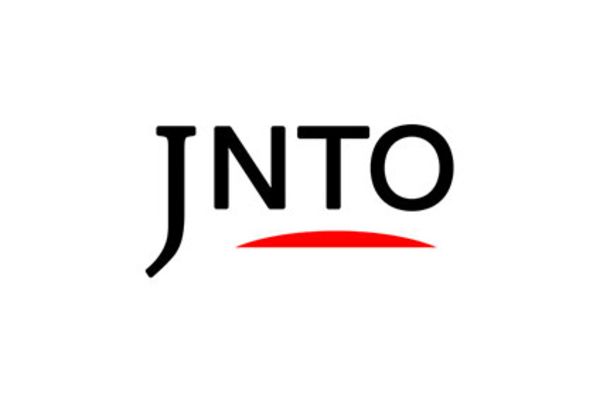 Art & Design
Omiya Bonsai Art Museum
Saitama-shi,
Saitama-ken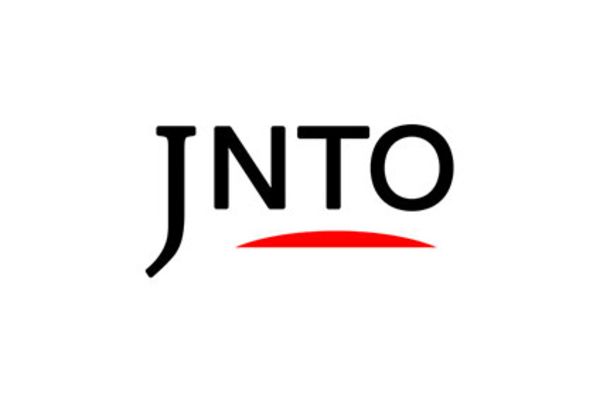 Nature
Omiya Park
Saitama-shi,
Saitama-ken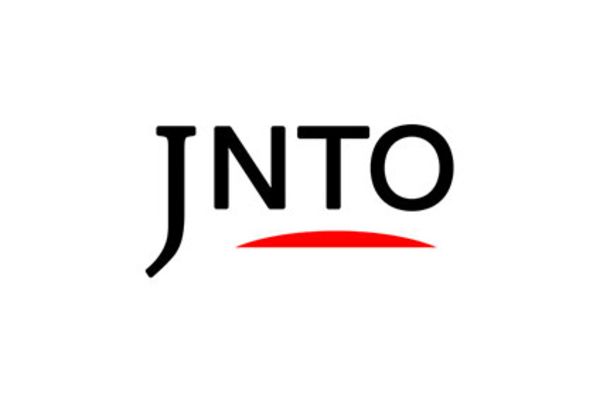 History
Hikawa-Jinja Shrine
Saitama-shi,
Saitama-ken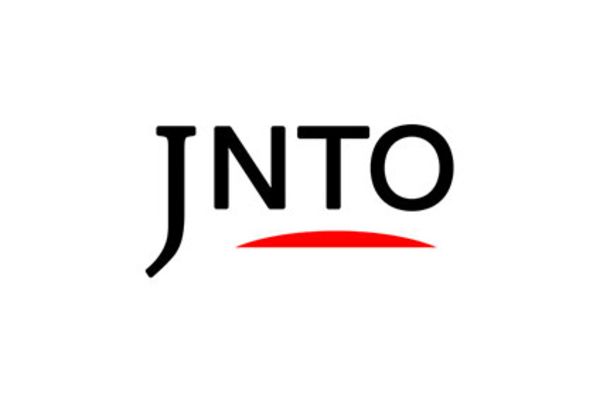 Attraction
Railway Museum
Saitama-shi,
Saitama-ken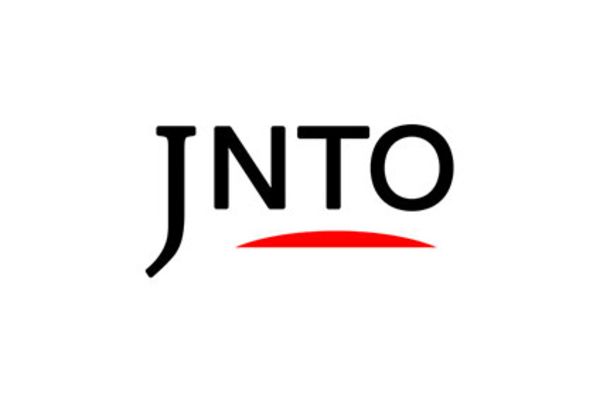 Art & Design
Saitama Museum Of Modern Art
Saitama-shi,
Saitama-ken