Kawamura Memorial DIC Museum of Art
DIC川村記念美術館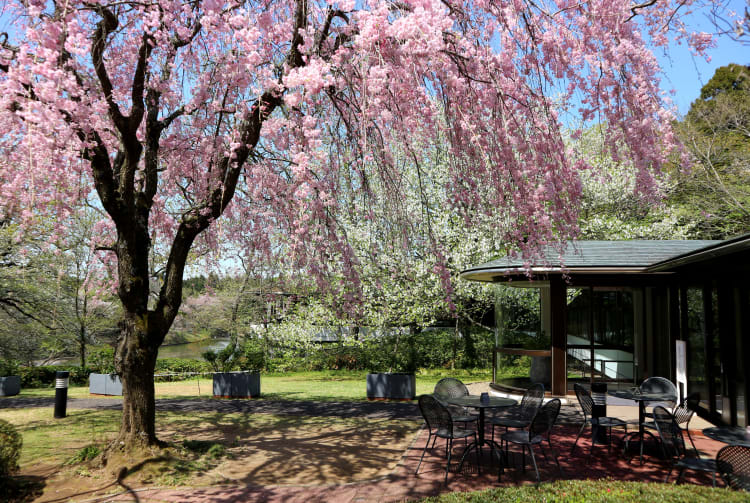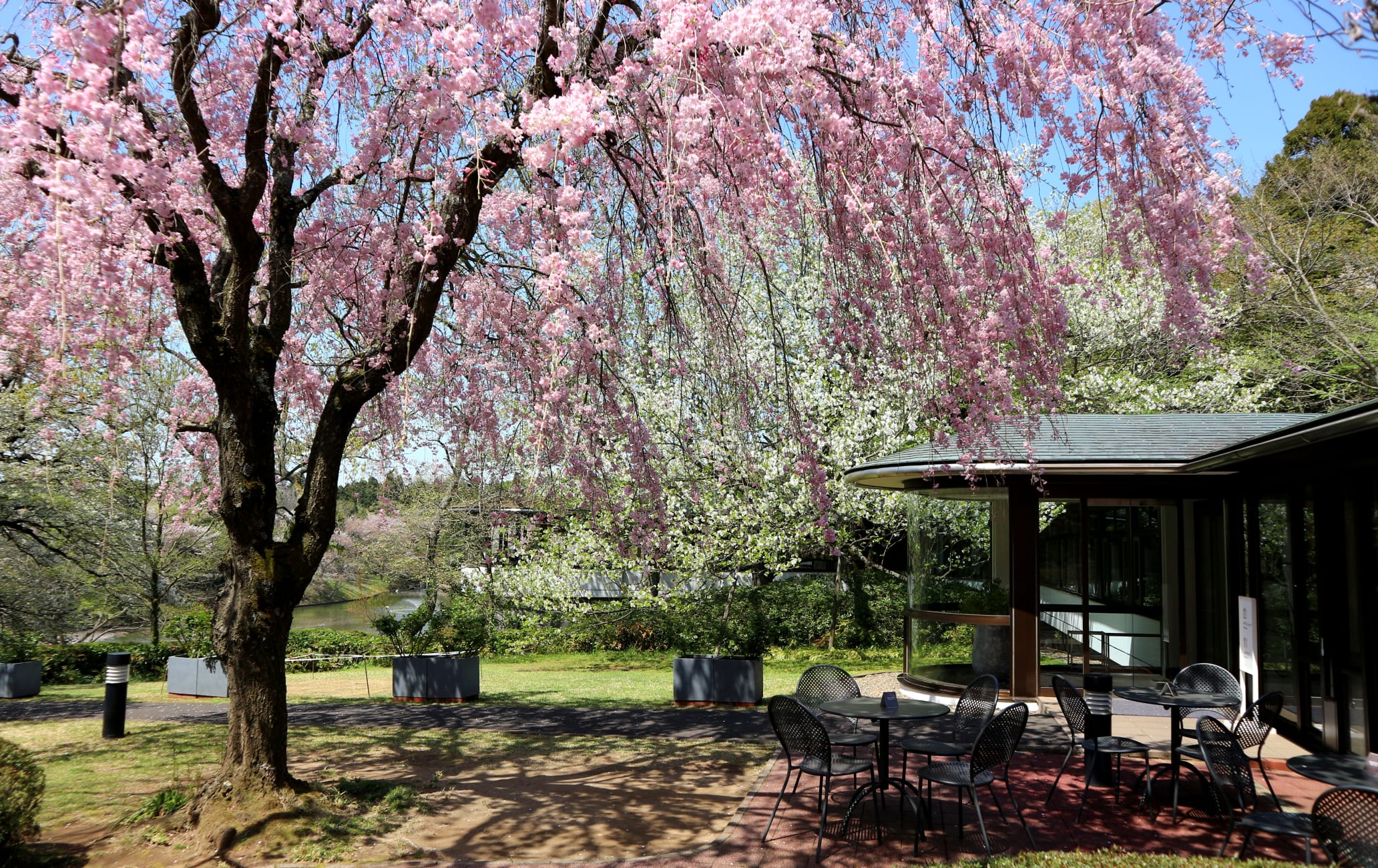 A world-class art museum in a quaint country town
The little town of Sakura


in northeastern Chiba has a world-class art museum for visitors to enjoy. The Kawamura Memorial DIC Museum of Art (Kawamura Kinen Bijutsukan) was the creation of art collector Katsumi Kawamura, who founded it to share his collection with the public.
Quick Facts
Owned by the Japanese resin and ink manufacturer DIC Corporation
Priceless works include one of Monet's Water Lilies series and the 17th century Namban Screen
How to Get There
A shuttle bus is available to take visitors to the museum.
From Tokyo Station, take the JR Sobu Line Limited Express bound for Narita Airport and get off at Sakura Station, about 60 minutes away. Take the free shuttle bus from the Kawamura Museum bus stop on the South Exit side of the station, another 20 minutes.
A taxi from the station costs about 3,000 yen.
A comprehensive collection of who's who in art
The Kawamura Memorial DIC Museum of Art has around 1,000 works of art on permanent display. The collection features artists from around the world and contains a number of iconic pieces in various media. There are regular works on display as temporary exhibits that change throughout the year as well.
The museum displays art both by major 20th century artists and lesser known artists. Names that have appeared in the collection include Pablo Picasso, Marc Chagall, René Magritte, Wassily Kandinsky, Mark Rothko, and Frank Stella. The nature walks around the museum
While you're visiting the museum and taking in the modern art, you should also take a stroll around the museum's grounds. The museum is surrounded by a 30-hectare park with 200 types of trees and 500 types of plants. It's also home to a variety of wild birds. The park is full of trails that showcase its flora and offers spectacular views in all four seasons. With its picturesque scenery, it's a popular place for artists to sit and sketch. Near Kawamura Memorial DIC Museum of Art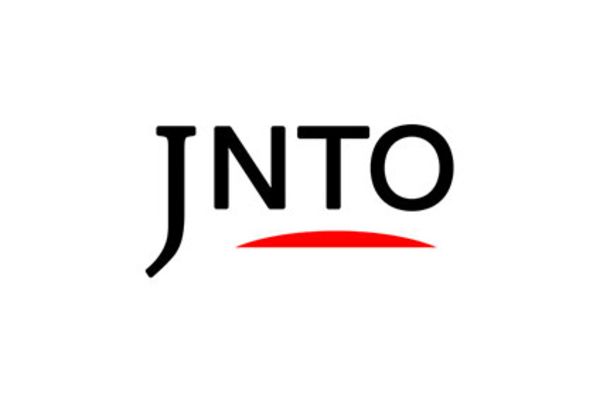 Art & Design
Kawamura Memorial Dic Museum Of Art
Sakura-shi,
Chiba-ken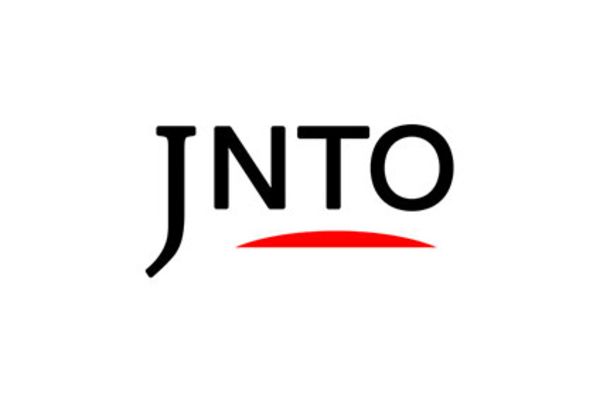 Nature
Sakura
Sakura-shi,
Chiba-ken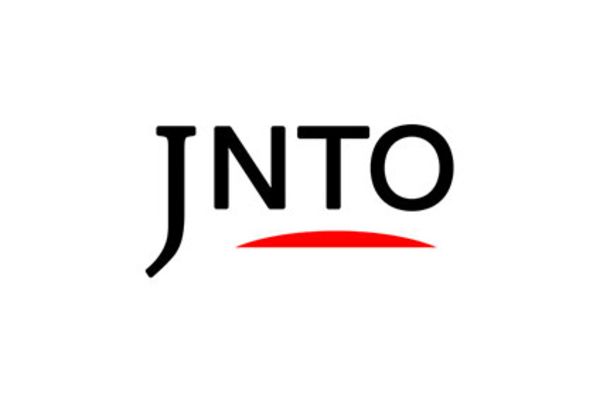 History
National Museum Of Japanese History
Sakura-shi,
Chiba-ken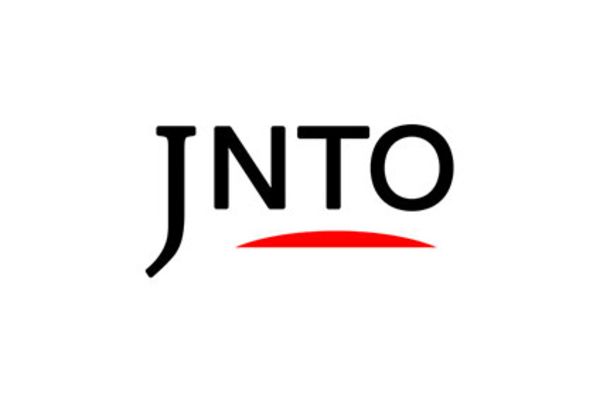 Nature
Izumi Nature Park
Chiba-shi,
Chiba-ken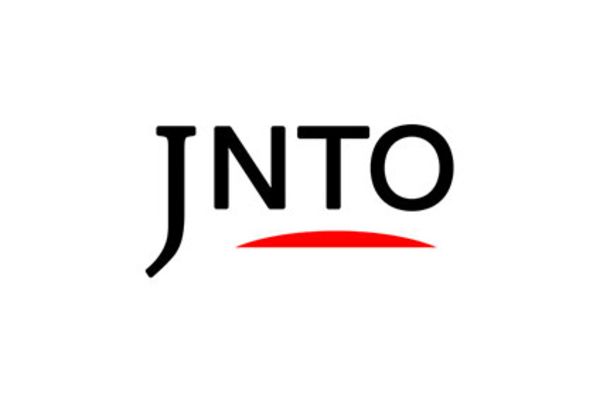 Art & Design
Chiba Prefectural Museum Of Art
Chiba-shi,
Chiba-ken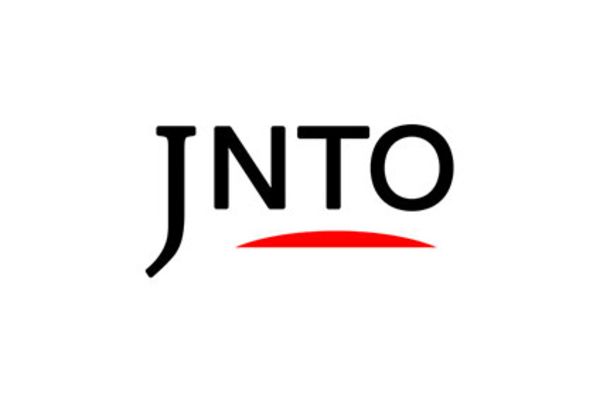 Attraction
Chiba Port Park
Chiba-shi,
Chiba-ken