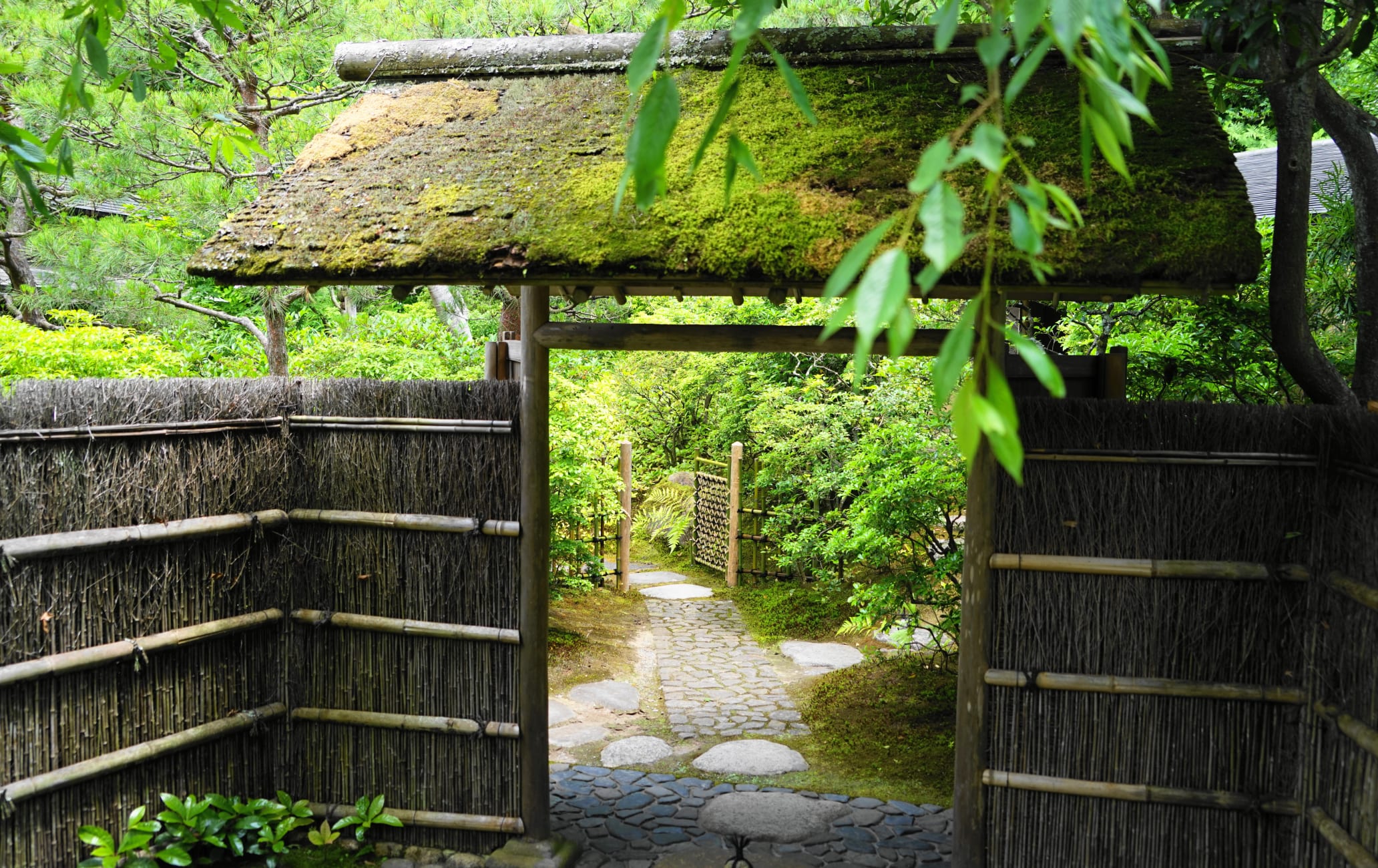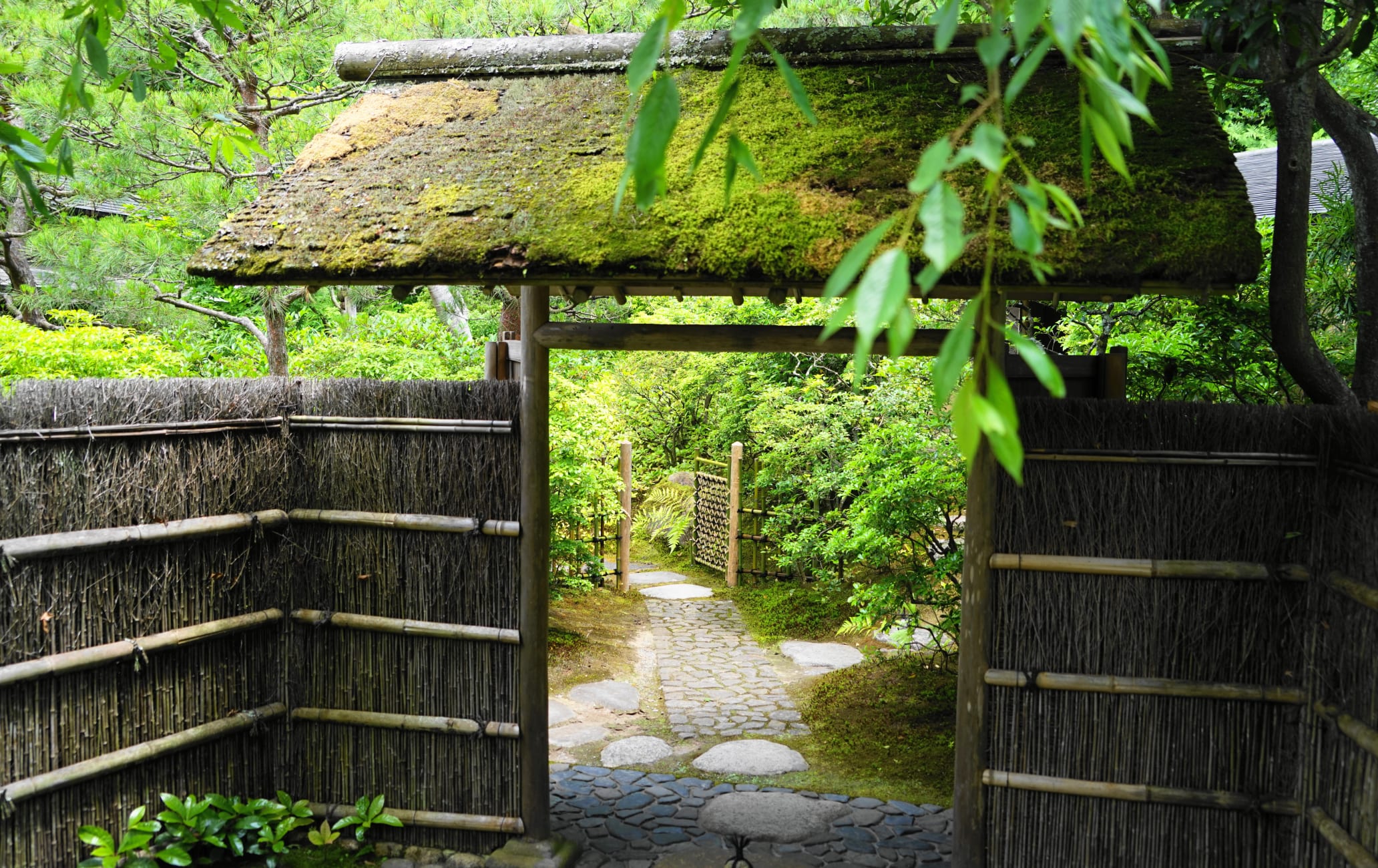 A vital temple for women in Japan
This small temple, founded in 1285 by the wife of the regent Tokimune, served as a sanctuary for women for hundreds of years. Enjoy a quiet respite by strolling through the gardens and temple grounds.
How to Get There
The temple is easily accessible by train.
Tokeiji is a five-minute walk from JR Kita-Kamakura Station, which is about 50 minutes from Tokyo via the JR Yokosuka Line. A shelter for women
Tokeiji Temple is as important for its real-life history as its spiritual history. A nunnery from 1285 to 1903, for a long time the temple was the only route women had to escape abusive husbands. During the Edo period (1603–1868), women could not legally seek divorces, and they had few rights in general. Women who sought shelter in Tokeiji or Mantokuji in Gunma Prefecture and underwent a three-year training program would then be granted a divorce. Men were not permitted to enter the temple for any reason. Original divorce decrees for the era, which are stored in the treasure house, are rightly designated as important cultural properties. Modern love
Today, Tokeiji is famous for its gorgeous flower gardens that bloom all year and as a place to pray for a good match in love. It is a branch temple and therefore a short walk from Engakuji


.
* The information on this page may be subject to change due to COVID-19.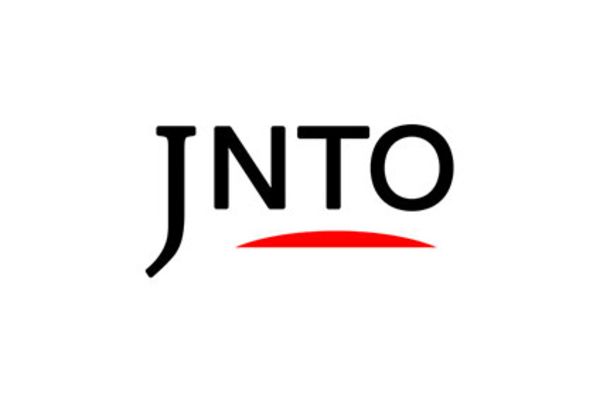 History
Tokeiji Temple
Kamakura-shi,
Kanagawa-ken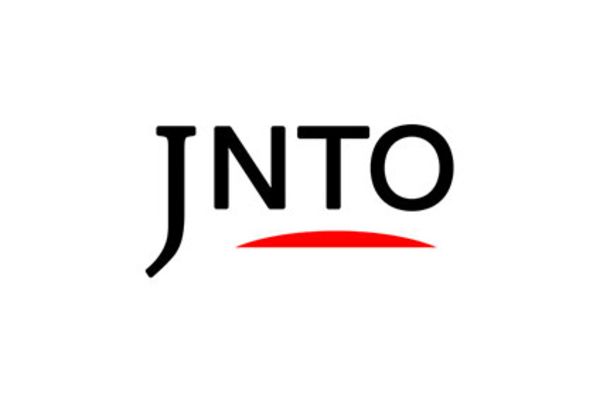 History
Jochiji Temple
Kamakura-shi,
Kanagawa-ken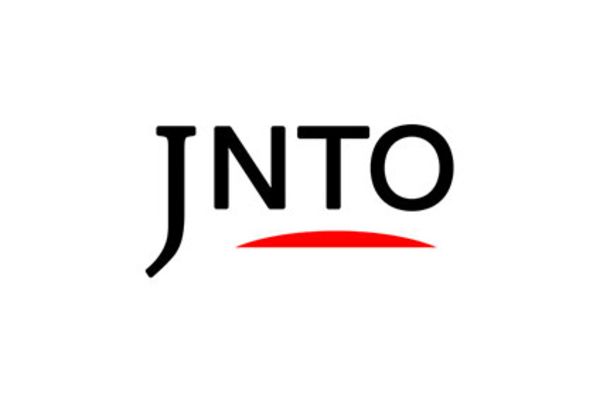 History
Engakuji Temple
Kamakura-shi,
Kanagawa-ken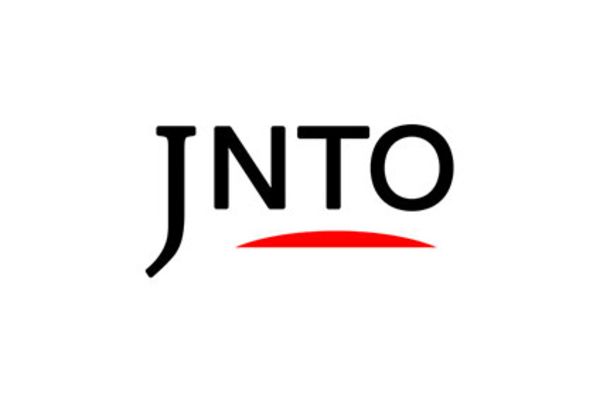 History
Meigetsuin Temple
Kamakura-shi,
Kanagawa-ken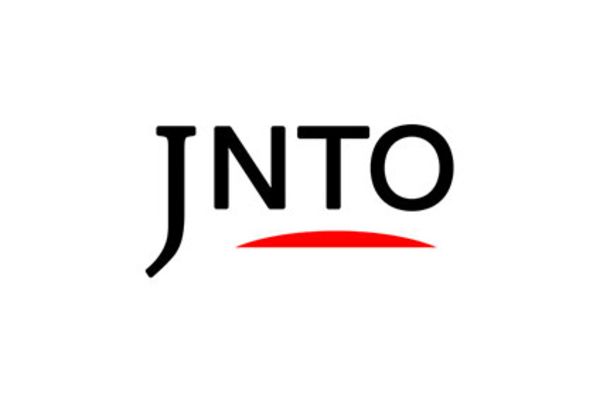 History
Zeniarai Benten Shrine
Kamakura-shi,
Kanagawa-ken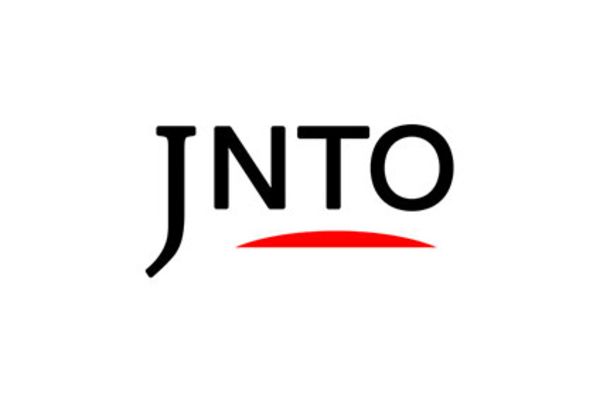 History
Kenchoji Temple
Kamakura-shi,
Kanagawa-ken