Shin-Yokohama Raumen Museum
新横浜ラーメン博物館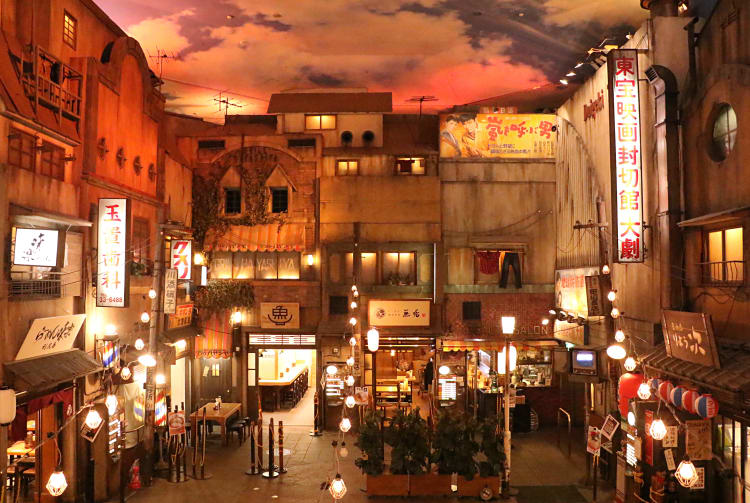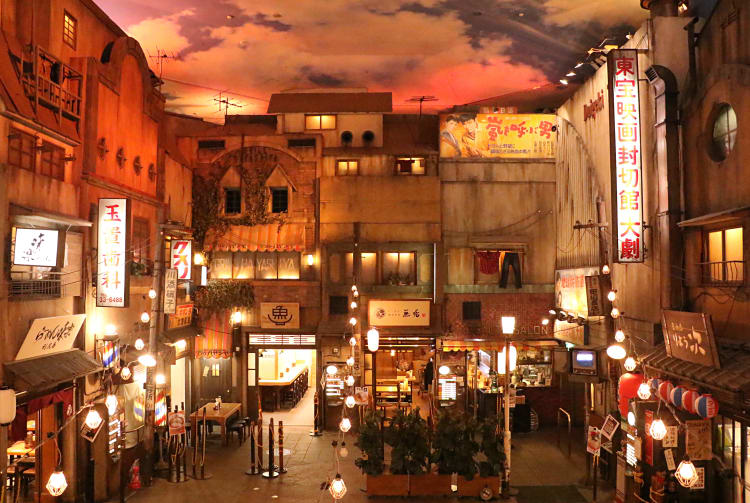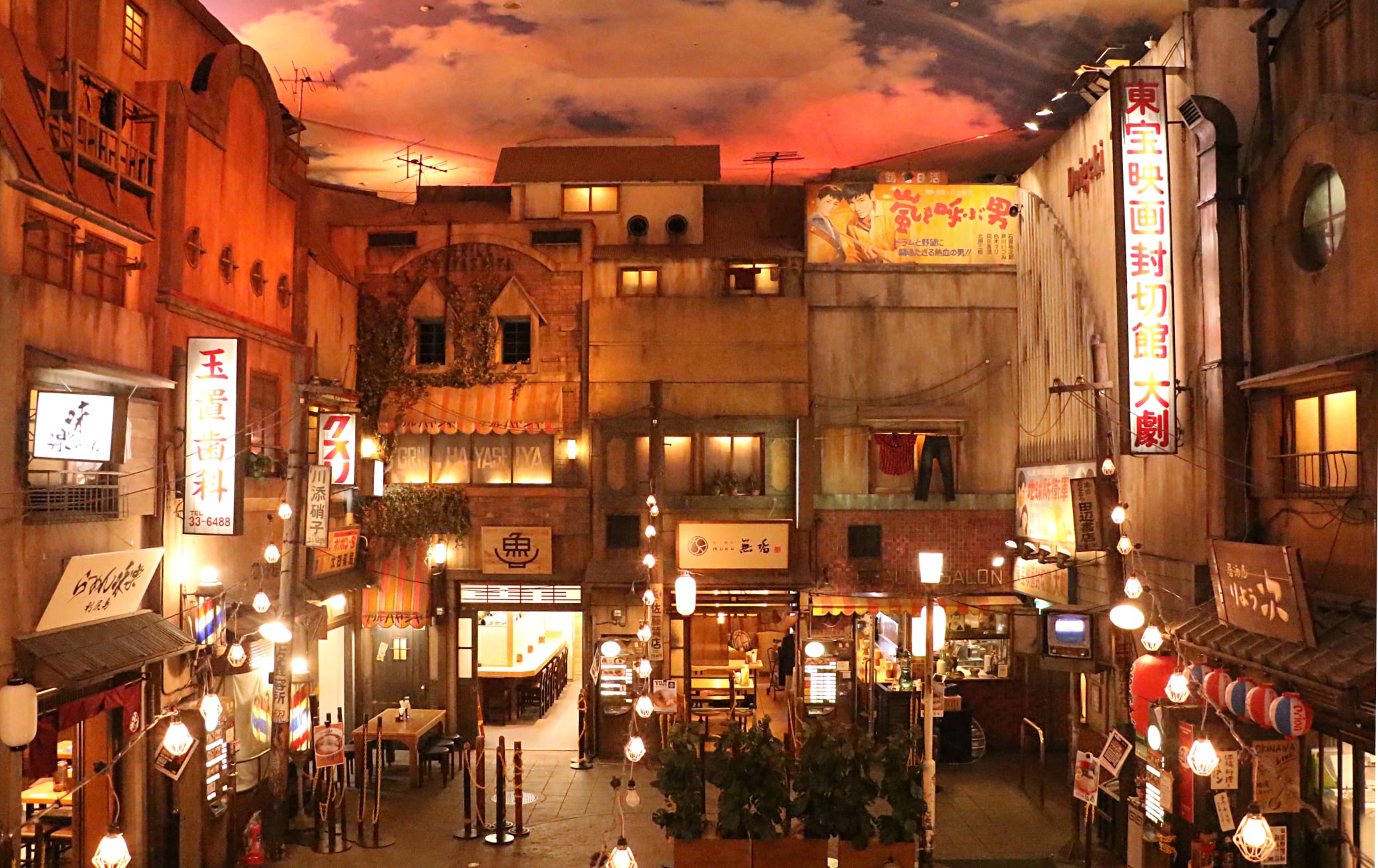 Yokohama's underground ramen theme park takes you back to the Japan of yesteryear
The Shin-Yokohama Raumen Museum was the world's first food-themed amusement park. Come here to sample and learn about the famous noodle soup created in China and perfected in Japan by trying ramen from across the country, housed in a picture-perfect recreation of postwar Japanese streets.
Don't Miss
Sampling mini-bowls of ramen from nine famous shops
Enjoying some toy slot-car racing
Taking home yummy noodles and chic tableware How to Get There
The museum is a five-minute walk from Shin-Yokohama Station.
Shin-Yokohama is served by the Tokaido Shinkansen, the JR Yokohama Line, and the Yokohama Municipal Subway's Blue Line. Alternatively, from Yokohama Station, take the Blue Line to Shin-Yokohama Station and walk about five minutes to the museum.
A shuttle bus can take you to Shin-Yokohama from Narita Airport in two hours and from Haneda Airport in 45 minutes. Tokyo Station is 50 minutes away via the JR Tokaido Line and Yokohama Municipal Subway. A whole world of ramen to discover
Instant noodles were invented in Japan in 1958, an important landmark in Japanese culinary culture. To celebrate the time just before this invention burst onto the scene, and after which street-side noodle shops were everywhere you looked, the two basement floors of the museum house a replica of Tokyo's downtown "shitamachi" area as it looked in 1958.
With its perpetual sunset, retro posters, and fuzzy radio, the museum is a rare chance to experience Japan as it was decades ago.
The museum gallery on the first floor provides details on the history and production of ramen noodles. Exhibits display ingredients and information on how to produce the noodles from scratch. Sample regional cuisine in the nostalgic sunset streets
Tucked away in these recreated streets are nine restaurants offering different types of ramen from around Japan. Each shop offers a mini version of its featured ramen, allowing you to sample more than one if you wish. If there's a regional ramen you're hoping to try, but can't make the journey out this trip, the authentic tastes showcased in the Raumen Museum have you covered.
To order, simply buy a ticket from the vending machine in front of each shop. Vegetarian and non-pork options are available.
Charming retro recreation
Adding to the authentic Showa-era 20th-century atmosphere of the museum is the slot-car race track, a hobby that was popular in Japan in the 1960s. Children and adults alike can rent toy cars here to race on the 30-meter long course.
Another throwback you'll find along the two floors of the Sunset Shopping Street are the old-fashioned candy and toy stores like those Japanese children often visited on their way home from school generations ago. More than 300 types of sweets and toys are available for purchase.
More than just noodles
Tired of ramen? The museum's retro cafe has snacks and a variety of drinks on offer, from coffee to Japanese whisky. Their Hokkaido-style soft-serve ice cream is particularly popular.
Stop by the museum shop on your way out to pick up a variety of instant noodles based on famous regional ramen, as well as soup bowls and chopsticks. You can also make your own style of ramen or sweets to take home.
Come and go as you please
Same day re-entry is allowed. Just show your ticket at the gate when you leave to get your hand stamped.
Set aside a couple of hours to enjoy the museum at your leisure. The Raumen Museum is a particularly good stop for a lunch break on a rainy or excessively hot day. Near Shin-Yokohama Raumen Museum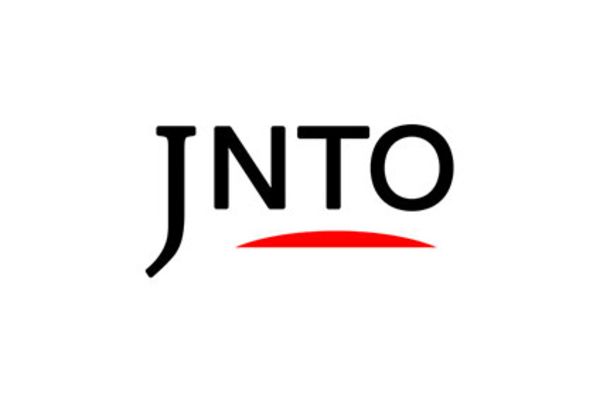 Attraction
Shin-Yokohama Raumen Museum
Yokohama-shi,
Kanagawa-ken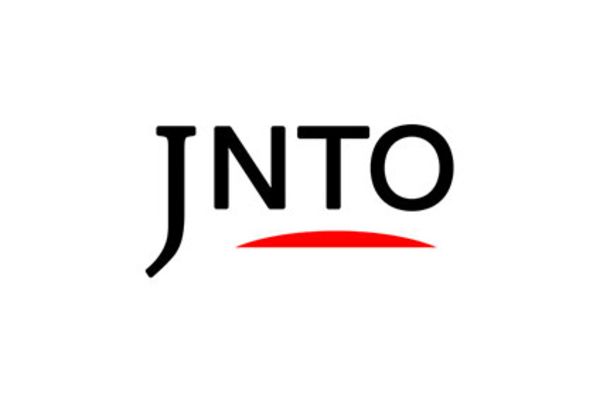 Nature
Mitsuike Park
Yokohama-shi,
Kanagawa-ken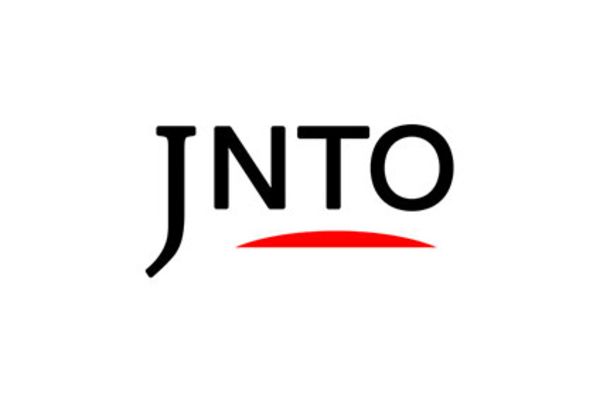 Shopping
Minato Mirai 21
Yokohama-shi,
Kanagawa-ken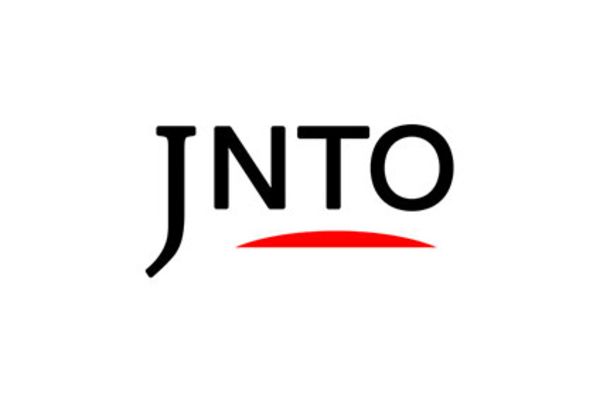 Attraction
Kirin Yokohama Beer Village
Yokohama-shi,
Kanagawa-ken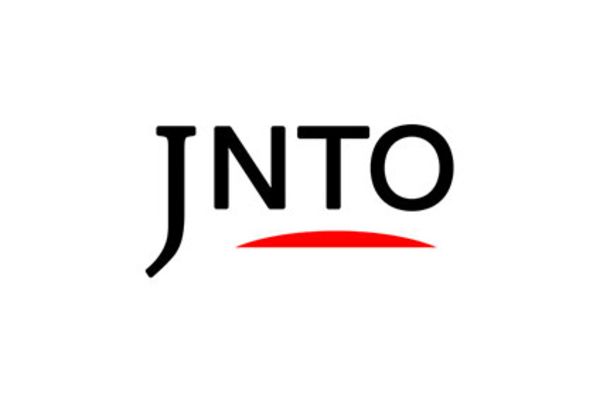 Art & Design
Yokohama Museum Of Art
Yokohama-shi,
Kanagawa-ken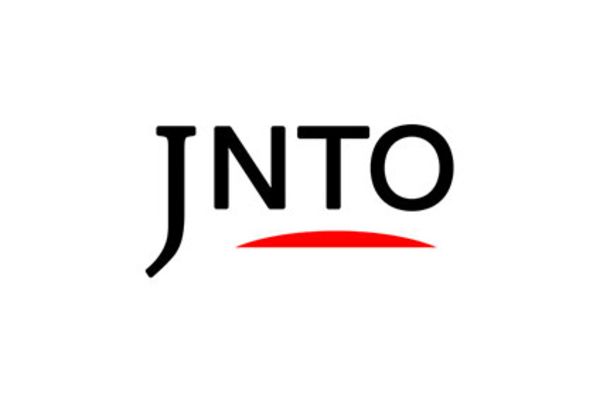 Luxury Stay
Intercontinental Yokohama Grand
The information on this page may be subject to change due to COVID-19.