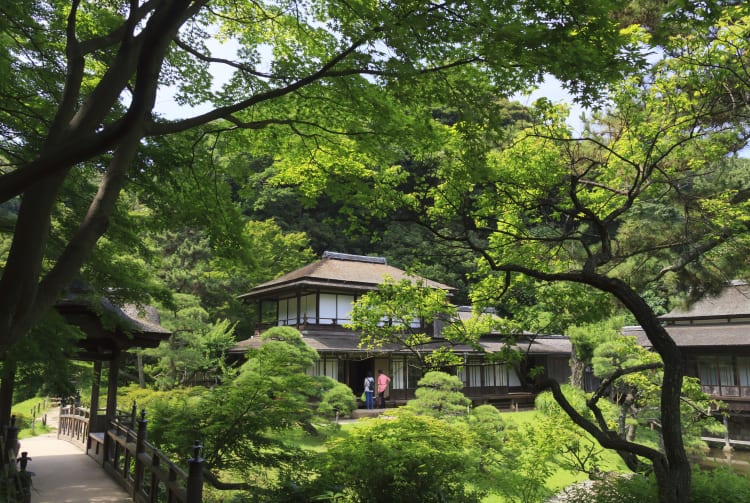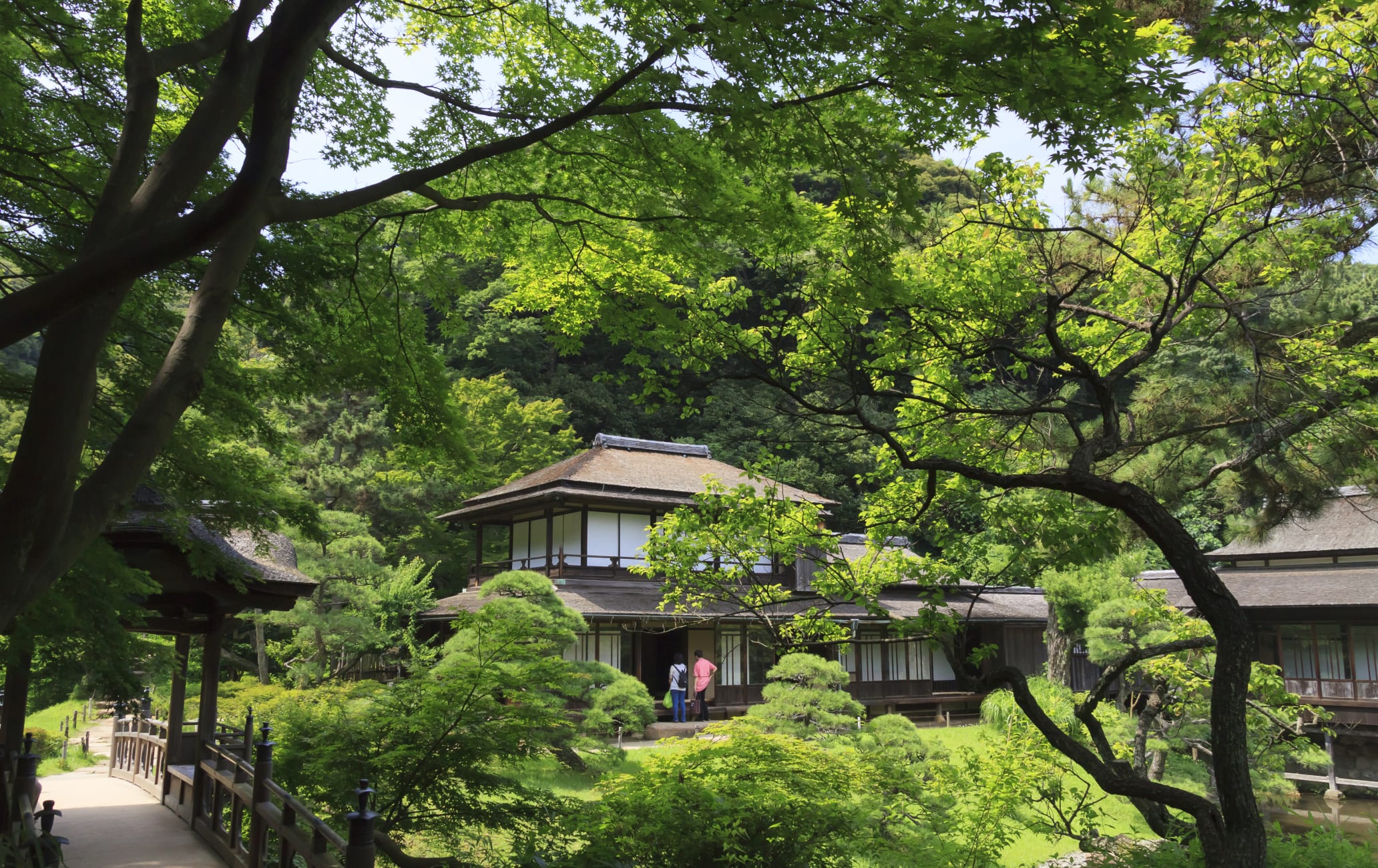 Spectacular photogenic traditional architecture in a beautiful Japanese garden
Yokohama's enormous early 20th century Sankeien Garden features traditional Japanese style landscaping with a twist—historical buildings moved here from around Japan.
Don't Miss
An elegant arrangement of landscaping and traditional buildings
The three-story pagoda towering over the scenery
Springtime plum and cherry blossoms How to Get There
The closest rail link is Negishi Station on the JR Negishi Line.
City buses 58, 99, and 101 depart the station from stop Number 1. Ride for about 10 minutes and get off at Honmoku. The garden is a 10-minute walk from there. A unique landscape
Sankeien is unlike many of the gardens you'll find around Japan. It was designed by Tomitaro Hara, a prominent Yokohama silk merchant, and opened to the public in 1906. Its eclectic feel made it a popular gathering spot for local artists in the early 20th century.
Its 17 historic buildings that were relocated from other parts of the country form a picturesque setting with beautiful trees and flowers, ponds, streams, a small bridge, and pleasant walking paths. Structures include several tea houses and the residence of a feudal lord.
One of the more visually striking structures is a three-story pagoda from Tomyo-ji Temple in Kyoto. You can see it from pretty much anywhere in the garden. The temple's main hall has been relocated here as well.
A procession of flowers bloom throughout the year across Sankeien. Cherry, apricot and plum trees bloom in the spring, making the scenery even more beautiful.
The garden was heavily damaged by air raids during World War II, but it was later restored to its former glory after the Hara family donated it to the city of Yokohama


. More to see
Next to the garden's entrance, Kakushokaku is open for public viewing during the summer months. This is the building where the Hara family lived. Now Kakushokaku rents out space to the public for parties, meetings, and other events.
After touring the grounds, stop by the Sankei Memorial, a museum with exhibits about the garden and the fascinating life of its creator, Tomitaro Hara. Sankeien Garden hosts many events throughout the year, including a haiku exhibition, a firefly viewing party, and a bonsai tree display. Check the event calendar in the garden's English guidebook available for download from their website for the most up to date information.
* The information on this page may be subject to change due to COVID-19.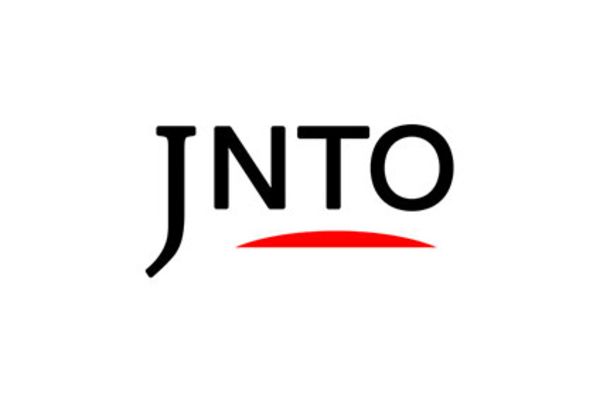 Attraction
Sankeien Garden
Yokohama-shi,
Kanagawa-ken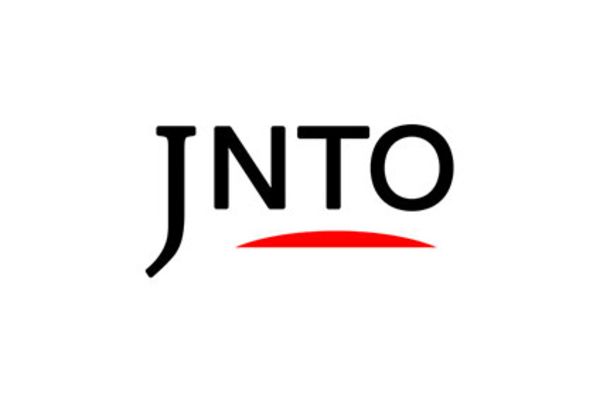 Eat & Drink
Motomachi (Yokohama)
Yokohama-shi,
Kanagawa-ken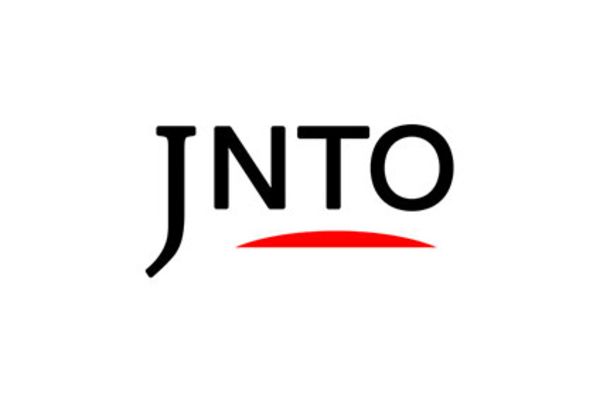 Eat & Drink
Yokohama Chinatown
Yokohama-shi,
Kanagawa-ken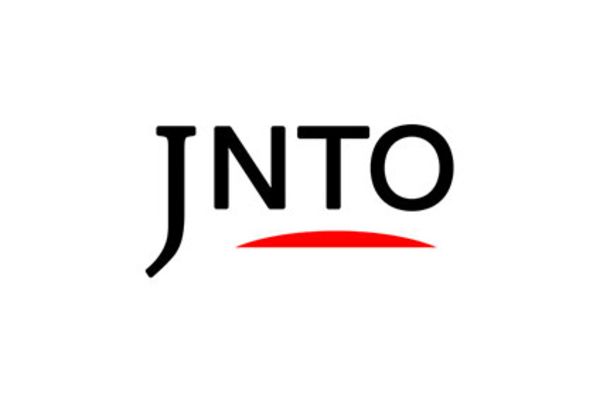 Luxury Stay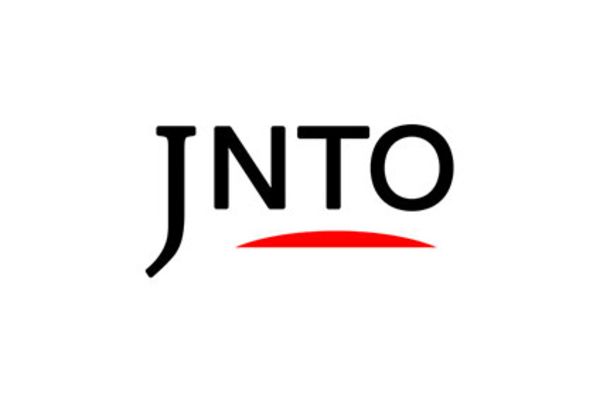 Nature
Yamashita Park
Yokohama-shi,
Kanagawa-ken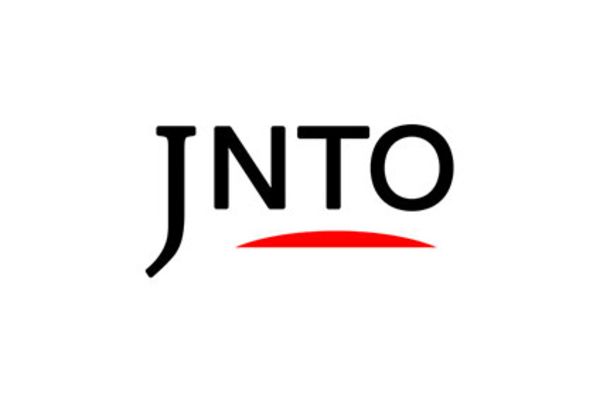 Attraction
Nyk Hikawa Maru
Yokohama-shi,
Kanagawa-ken