Ghibli Museum Mitaka
三鷹の森ジブリ美術館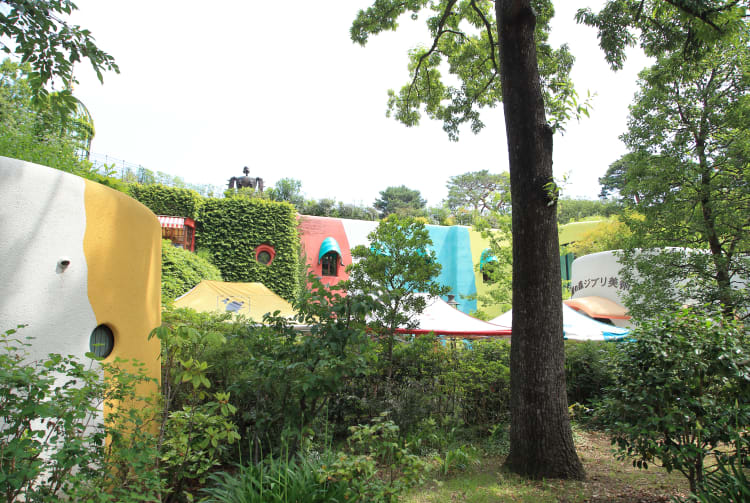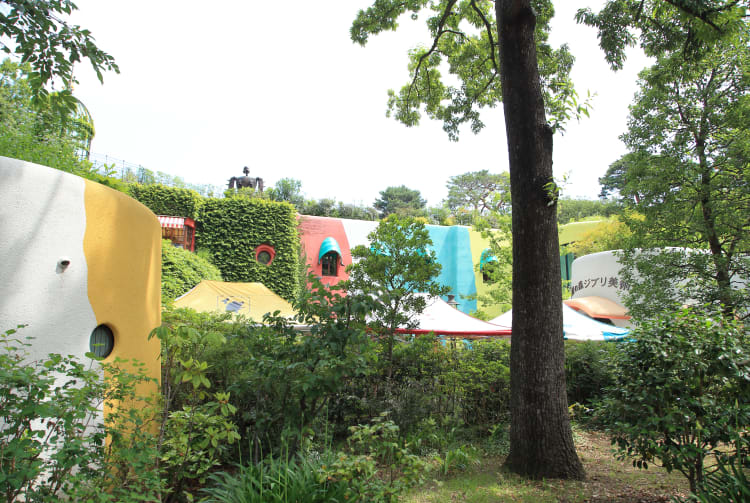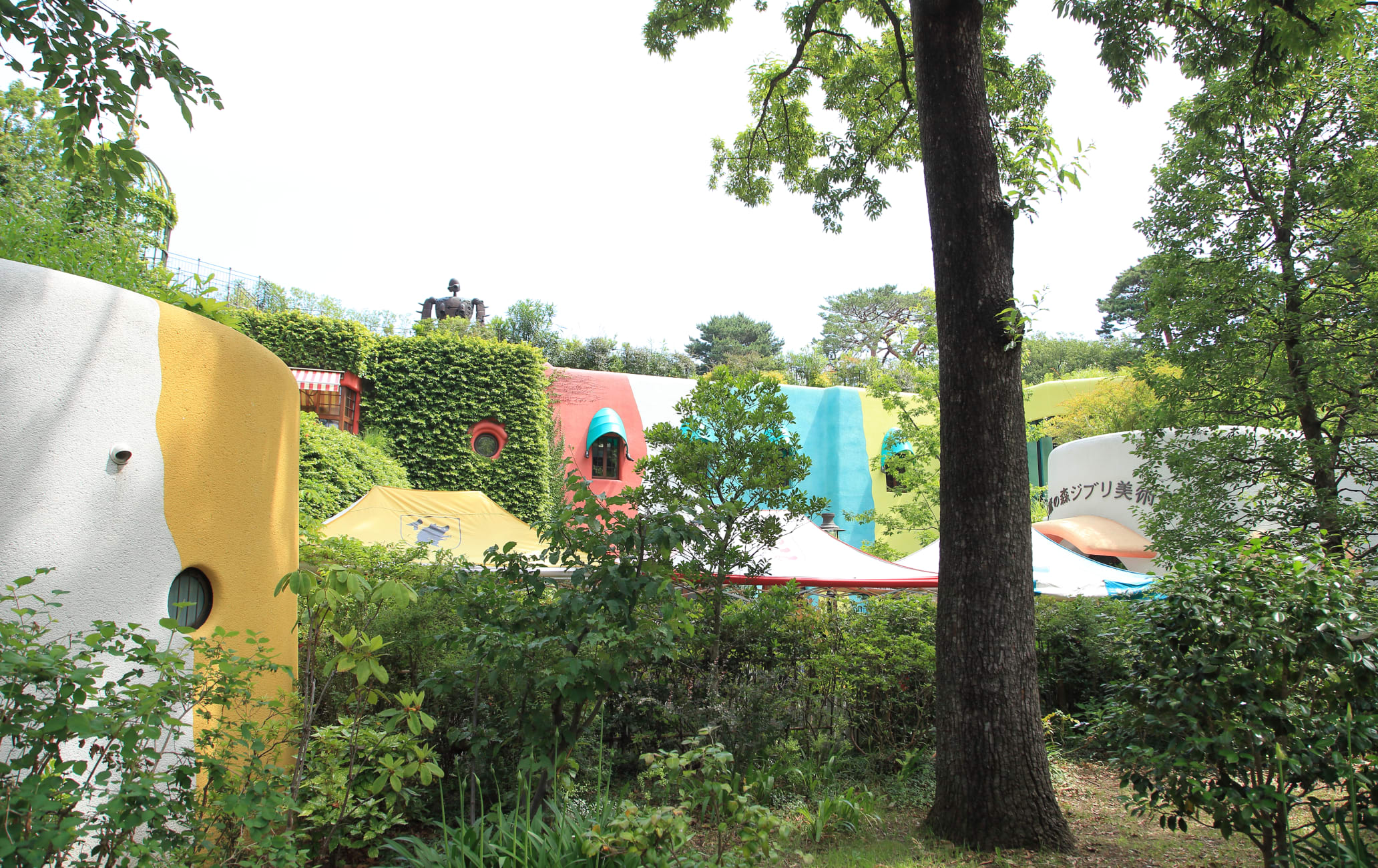 A whimsical museum dedicated to Hayao Miyazaki and his world-renowned anime studio
Studio Ghibli's animated features have touched the hearts of millions, with "My Neighbor Totoro," "Spirited Away" and "Kiki's Delivery Service" among its most popular titles. Relive the magic of your favorites with the Ghibli Museum's life-size recreations of their animated worlds.
Don't Miss
My Neighbor Totoro's Catbus on the second floor
The animated shorts made exclusively for the museum
Themed special exhibits that change annually
How to Get There
Ghibli Museum is located in Inokashira Park, approximately 40 minutes away from central Tokyo.
From Shinjuku Station, take the JR Chuo Line and get off at Mitaka Station. The museum is a 17-minute walk away. Alternatively, you can take a loop bus that brings you directly to the museum or the bus bound for Myojo-Gakuen.
Quick Facts
Advance ticket reservation is required to enter the museum
The museum opened in 2001 The magic of Ghibli
Warm, moving and bolstered with social commentary—these are some of the characteristics that make Ghibli films so memorable. With worldwide distribution, Studio Ghibli and renowned director Hayao Miyazaki have created an enormous following over the years. This museum serves as a celebrated space where fans relive the magic of their favorite films. Fantasy come to life
Built with intricate detail, each room throughout the facility is a tiny wonderland featuring life-size recreations of Ghibli's many worlds. Enter one of Laputa's flying ships or stand beside a gigantic robot soldier from "Laputa Castle in the Sky." See Totoro peeking from a window, and let your kids board the Catbus for a ride like no other.
Ghibli for bookworms
While many of Ghibli's productions are original stories created for the silver screen, some are also adapted from novels for young adults, as well as Japanese comics called manga.
The studio has brought to life literary classics such as Diana Wynne Jones' "Howl's Moving Castle" and Mary Norton's "The Borrowers." To encourage children to read and discover the joy of books, the museum has a library stacked with the studio's literary recommendations. Indulge in its collection and slip further into worlds of fantasy. Cafe fare to match the experience
Overlooking Inokashira Park, the museum's Straw Hat Cafe affords guests a refreshing view while dining from an eclectic menu of organic dishes. As this is the only place to eat in the museum, lines can get long. Consider eating here before touring Ghibli's wonderland to cut down on waiting time.
Near Ghibli Museum Mitaka Art & Design
Ghibli Museum Mitaka
Mitaka-shi,
Tokyo-to Festivals & Events
Inokashira Park Cherry Blossoms
Musashino-shi,
Tokyo-to Attraction
Edo Tokyo Open Air Architectural Museum
Koganei-shi,
Tokyo-to Attraction
Fujiko F Fujio Museum
Kawasaki-shi,
Kanagawa-ken Attraction
Japan Open Air Folk House Museum
Kawasaki-shi,
Kanagawa-ken Attraction
Yomiuri Land
Inagi-shi,
Tokyo-to