Oedo-Onsen Monogatari
大江戸温泉物語
A hot springs getaway without leaving Tokyo
Central Tokyo is not known for its hot springs, which are more likely to be found in Japan's mountainous, volcanic areas. Most public baths in Tokyo


have artificially heated water, and for a long time, those seeking a traditional onsen experience had to venture outside the city.
However, one Tokyo onsen has found fame with its natural hot spring water and retro atmosphere: Odaiba's Oedo-Onsen Monogatari. Part theme park and part bathhouse, the resort offers plenty of other attractions in addition to a soothing soak.
Don't Miss
Trying all 13 hot spring baths
Enjoying traditional carnival games at the Edo-style plaza
Eating classic Japanese street foods and sweets
How to Get There
Oedo-Onsen Monogatari is a two-minute walk from Odaiba's Telecom Center Station on the Yurikamome Line.
To get to Odaiba, take the JR Yamanote Line from Tokyo Station


to Shimbashi Station, then transfer to the Yurikamome Line. You can go to directly to Telecom Center Station, or stop at Odaiba-Kaihinkoen to enjoy Odaiba's main attractions first. A free shuttle is available from Tokyo Teleport Station as well.
A buffet of hot springs
The main reason for visiting Oedo-Onsen Monogatari is for the hot springs, and there are plenty to choose from. A large bath for general soaking, outdoor rotenburo baths, old-style barrel tubs, and mist saunas are all available in the extensive bathing rooms.
One of the most popular baths is Kinu-No-Yu (Bath of Silk), which has micro-bubbles in the water to leave your skin feeling smooth and silky after your dip. You can also pay extra to experience the Himalayan rock salt sauna, which is great for stress relief.
Rest your travel-weary feet
Unique to Ooedo Onsen is the foot bath (ashi-yu), which you can enjoy in a yukata (light cotton kimono). The foot bath is actually a long walking path submerged in warm water with surroundings themed after a Japanese garden, so you can have a relaxing stroll while feeling the therapeutic effects of the stones under your feet.
Nine different patterns of yukata are available, so you can get into the spirit of historical Tokyo while enjoying the attractions.
Treat yourself to the spa
Indulge yourself in a spa treatment after taking a soak. At Oedo-Onsen Monogatari there are a variety of massages on offer, including a full body massage and a head spa. Give your feet some special attention with foot reflexology or "fish therapy," in which tiny Doctor fish nibble the dead skin from your feet. Another popular indulgence is the skin exfoliation course.
Onsen etiquette
Please note that visitors with tattoos will not be permitted to enter the hot springs. This is the typical rule in Japan for many public baths, as tattoos have been traditionally associated with yakuza (the Japanese mafia). While many modern hot spring facilities are changing their policies in light of increasing overseas tourism and changing social perceptions, Tokyo's Oedo-Onsen Monogatari is sticking with tradition and does not allow guests with tattoos to enter.
If a visit to Oedo-Onsen Monogatari is your first Japanese hot spring experience, be sure to take note of English signage explaining the customs and procedures, the most important being that you wash your body thoroughly before entering the baths, and that your hair never enters the water.
The streets of old Tokyo
In addition to the hot springs, you can also experience a downtown festival atmosphere to recreate scenes of old Edo, Tokyo's former name.
Don your yukata and stroll around the historically inspired streets strung with atmospheric lanterns. Try your hand at traditional Japanese carnival games and ninja star throwing, or visit the fortune teller (Japanese language only) and an old-fashioned candy store where you can buy traditional sweets.
Street food and seasonal dining
For a bite to eat, the food hall has an array of Japanese foods that have been eaten in Tokyo for generations. Here, you can sample sushi, ramen, yakitori skewers, and udon noodles. Alternatively, if you'd like fancier fare, seasonal kaiseki banquet courses in private tatami rooms are also available.
Leave your bags and wallet in the locker and pay for all your purchases conveniently with the Tsuko Tegata pass, which features an old-fashioned design and lets you pay for everything at the end of your visit.
Gifts and treats
Oedo-Onsen Monogatari is a great place to buy souvenirs, with gifts such as original T-shirts and authentic bath salts that replicate the bathing experience at home. Edible gifts include mochi and barley shochu. Visit the souvenir shop for a memento of your trip, or to pick the perfect gift for a friend back home.
For a bit of relaxation before you leave, unwind in the free reclining chairs or the tatami mat room.
Near Oedo-Onsen Monogatari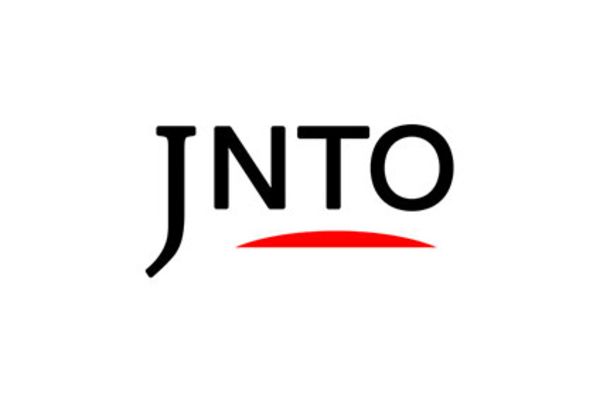 Relaxation
Oedo-Onsen Monogatari
Tokyo-to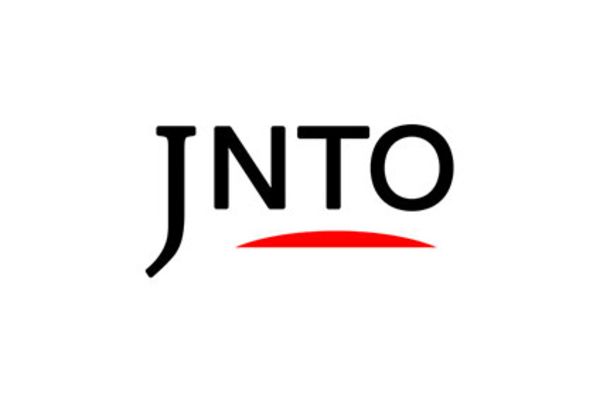 Attraction
National Museum Of Emerging Science And Innovation
Tokyo-to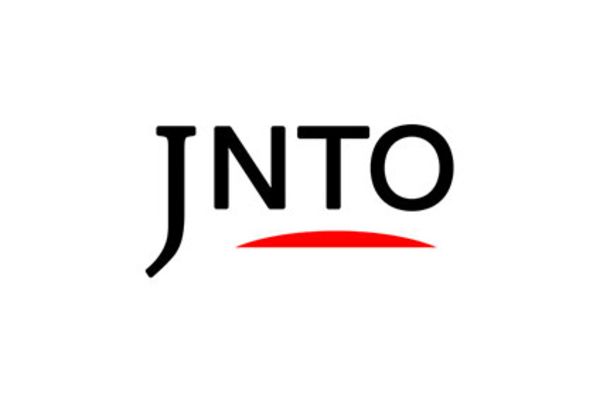 Attraction
Museum Of Maritime Science
Tokyo-to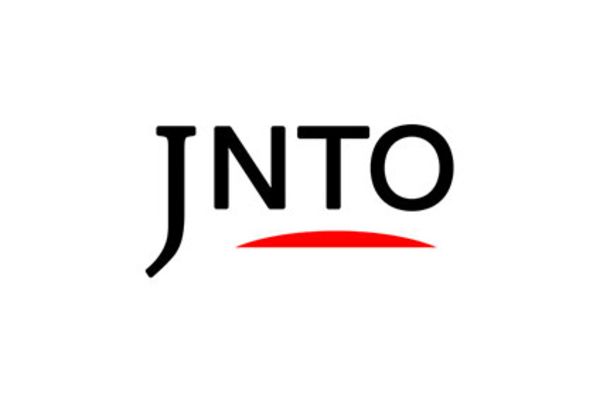 Luxury Stay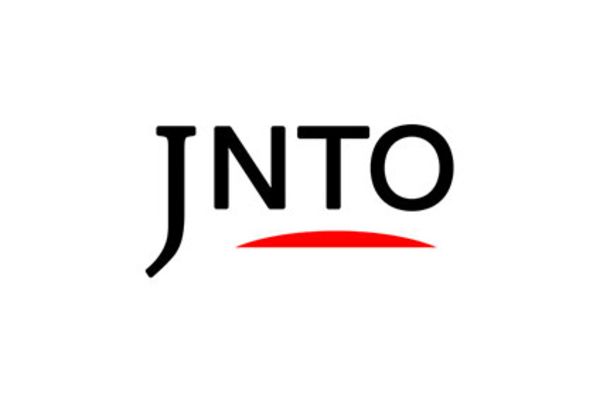 Shopping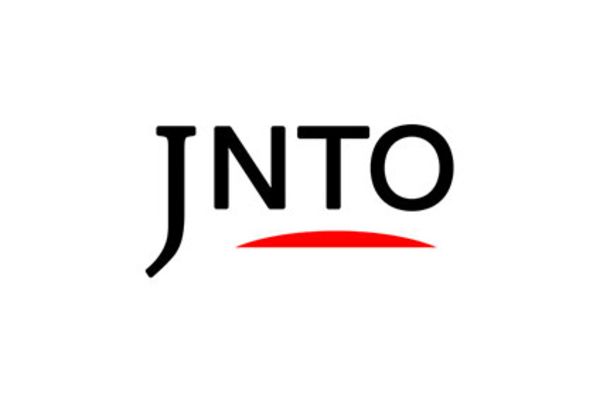 Art Museum