Robot Restaurant
ロボットレストラン
Fighting robots, laser lights, and futuristic dancing in a wild, postapocalyptic revue
In just six years, the Robot Restaurant in Shinjuku's Kabukicho district


has become a monster attraction. The show varies from night to night, and you're encouraged to take photos and interact with the players. You can't miss it—there's a giant dinosaur out front.
How to Get There
Shinjuku Station is the closest to the restaurant, with trains coming in on the JR, Keio, Odakyu, Tokyo Metro Marunouchi and Toei Oedo lines.
The Robot Restaurant is in the Kabukicho district of Shinjuku


. Walk to Yasukuni-dori Street and you'll see the huge Don Quijote store. The restaurant is in a small alley about three minutes from either this intersection or the movie theater complex inside of Kabukicho, recognizable because of the landmark Godzilla on its rooftop.
Don't Miss
Epic robot battles
Taking photos and videos with the cast
Your imagination is real
The show at the Robot Restaurant is often described as a cabaret, which is about as accurate as any description could be. If you're a fan of Japanese manga, anime and video games, you'll feel like you're in a live-action version of one. The music and well-choreographed action accompany the fembots, dinosaurs, battle robots and sexy dancers.
Taking pictures
You're allowed to and even encouraged to take pictures and video, but the restaurant asks visitors not to bring large cameras and other equipment—so leave your tripods and professional gear behind.
The cast will pose for photos after the show. The meet and greet is actually one of the show's highlights. For repeaters, the opportunity to take photos with their favorite cast members is a big part of the thrill.
Buying tickets for the show
There are various ways to purchase tickets to the show, but the best options for reservations are to ask your hotel concierge or buy discounted tickets online.
Final words and suggestions
The show is constantly evolving, and the risque content has recently been toned down, so it is basically kid-friendly. Staff will ask you to complete a survey after the show, and they apparently take visitor responses very seriously.
But the neon, lasers, strobes, loudness, video screens, mirrors, and chaotic experience is a constant. The neon lights outside in Kabukicho may seem tranquil in comparison. While the drinks are about what you'd expect, don't expect amazing food. One drink is included in the price of admission.
While you're in Kabukicho
If you want to hang out for a drink and finger food in some quirky, cozy little bars, Golden Gai is a great area to drop by.
On the west side of Shinjuku


is the New York Bar of the Park Hyatt Hotel, made famous by the movie "Lost in Translation," offering great views, drinks and jazz.
Lastly, you might just want to soak in an onsen. Thermae Yu is just a two-minute walk from Robot Restaurant. It's a six-floor complex that has onsen water trucked from Shizuoka Prefecture every day. You might just want to stay there and relax all night long.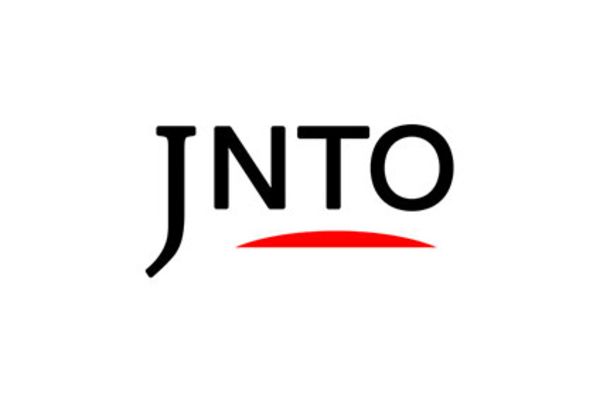 Attraction
Robot Restaurant
Tokyo-to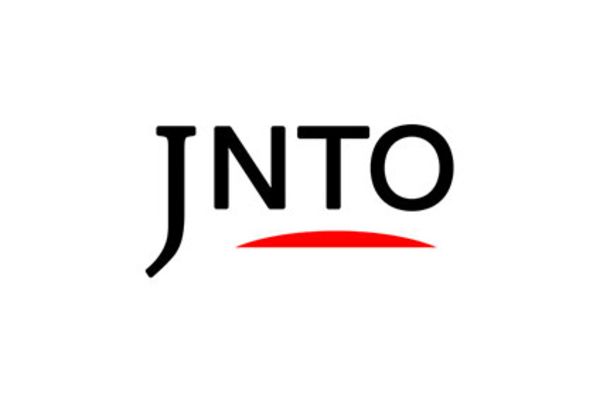 Eat & Drink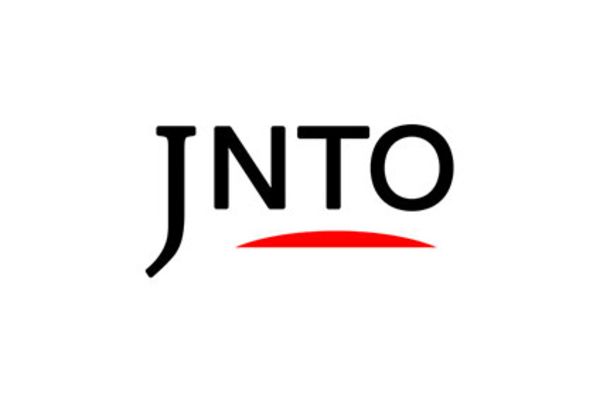 Luxury Stay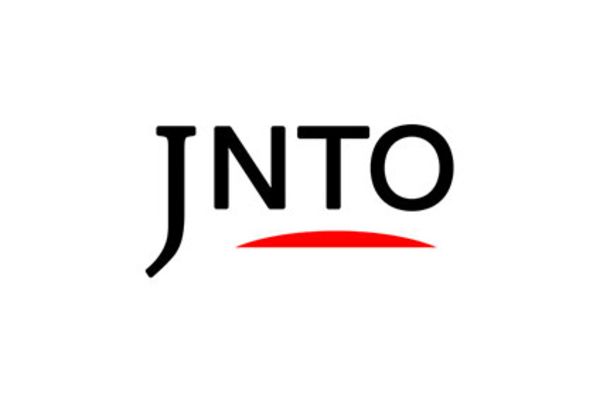 Festivals & Events
Shinjuku Gyoen Cherry Blossoms
Tokyo-to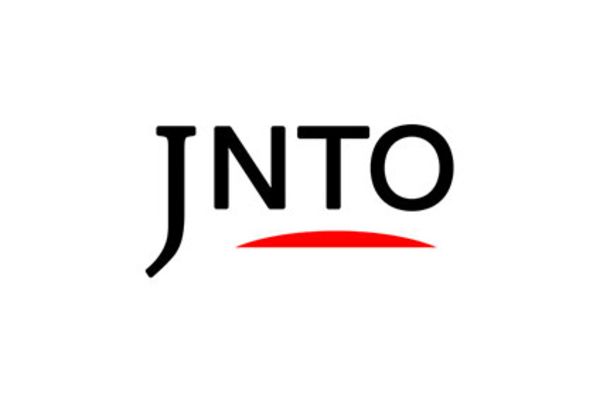 Attraction
Shinjuku Gyoen National Garden
Tokyo-to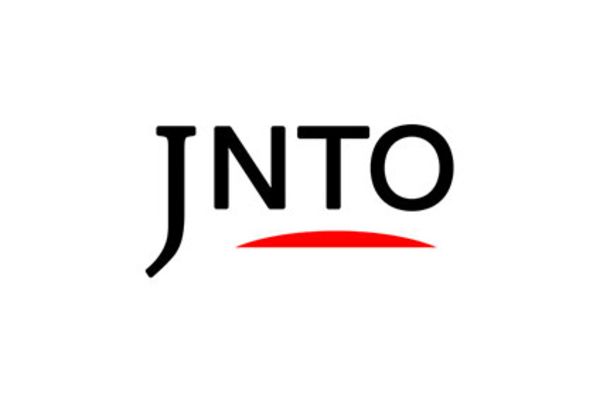 Festivals & Events