Wild natural beauty above, and wild creatures below
Situated at the southern tip of the peninsula, Kushimoto is an area of scenic beauty both above and below the water. The jagged spikes of the Hashigui Rocks—the remains of Kobo Daishi's attempted bridge construction, which was thwarted by a demon—provide a spectacular ocean backdrop, especially around sunset.
This is also a prime scuba diving spot, with warm waters supporting a variety of sea life.
How to Get There
You can get to the Kushimoto area by train and by bus from the local station.
Kushimoto Station is situated on the JR Kisei Honsen Line, around a three-hour ride from Shin-Osaka.
For visitors traveling into the area from Nagoya Station


, take the three-hour JR Kisei Honsen Line express train to Shingu Station followed by a 55-minute ride on the limited express Kuroshio.
Buses from Kushimoto Station will take you to the Hashigui Rocks, Kushimoto Marine Park and Cape Shionomisaki. Enjoy stunning views of the Pacific Ocean
Cape Shionomisaki also falls within Kushimoto's borders, and is known as the southernmost tip of Japan's main island of Honshu. Expansive views of the surging Pacific among bright green grass lawns can be found here, along with a long-standing bright white lighthouse. Kushimoto Marine Park
The jagged landscape below the surface, however, is what brings visitors to the area during scuba diving season. The warm currents that flow into the area support vibrant colonies of table coral and over 300 kinds of sea creatures.
At Kushimoto Marine Park, you can learn more about the surrounding marine environment and go into the undersea observatory. The latest information may differ, so please check the official website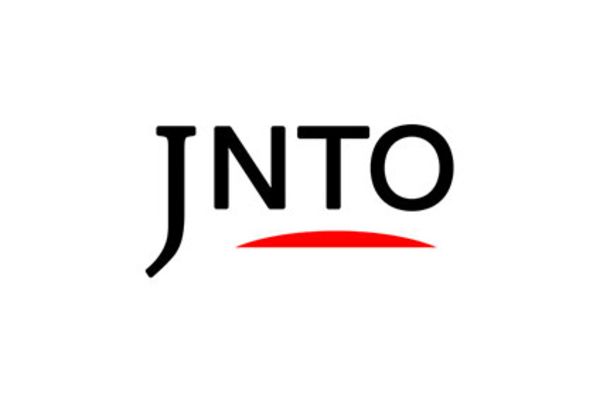 Nature
Kushimoto
Higashimuro-gun,
Wakayama-ken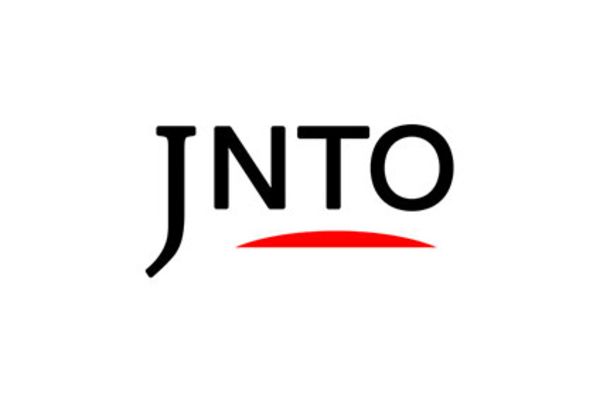 Attraction
Shichikawa Reservoir
Higashimuro-gun,
Wakayama-ken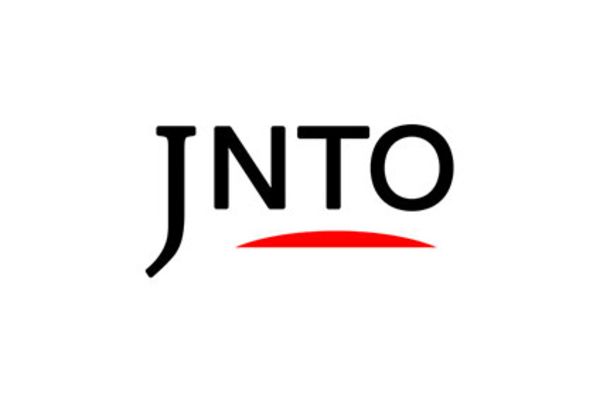 Festivals & Events
Nachi Fire Festival
Higashimuro-gun,
Wakayama-ken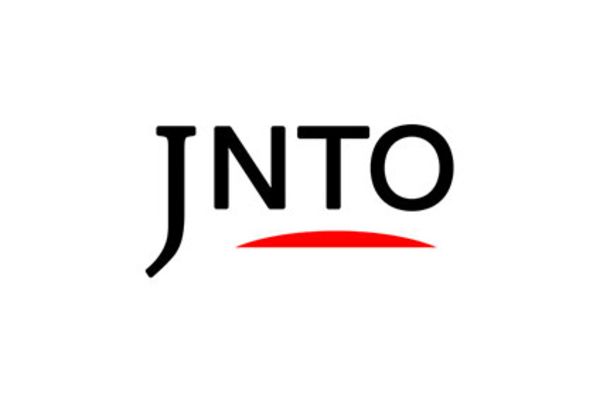 History
Kumano Nachi Taisha Shrine
Higashimuro-gun,
Wakayama-ken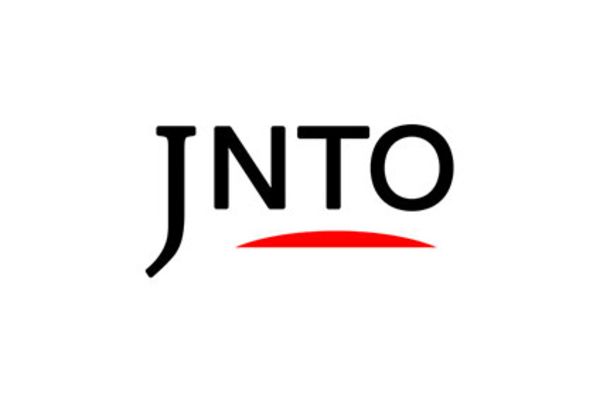 History
Seigantoji Temple
Higashimuro-gun,
Wakayama-ken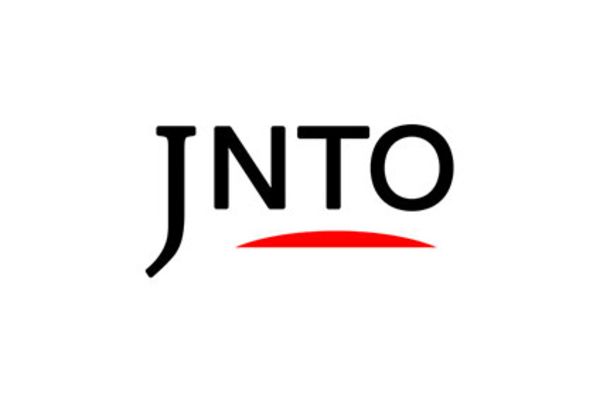 Nature
Katsuura
Higashimuro-gun,
Wakayama-ken