An authentic taste of Osaka's dining culture
The slender streets of Ura-Namba are packed with dining and drinking establishments specializing in everything from sushi to Spanish tapas. Visit the area and enjoy sampling a wide range of cuisine.
Quick Facts
The Misono Building is a 1970s neon wonderland home to dozens of tiny bars
The best knives and cooking utensils are sold in Doguya-Suji
How to Get There
You can reach this area by train.
Ura-Namba refers to the southeast area of Namba, which borders the Nihonbashi neighborhood. From Namba Station, walk through the NAMBA NanNan underground shopping center to exit E7 (the exit for Tower Records). Go outside and take a left down the nearest alley, which marks the start of the Ura-Namba area.
Satiate your appetite at one of the many local izakaya
Osaka is known as the kitchen of Japan. There are plenty of restaurants and bars in Ura-Namba but these small bistros can fill up quick, so arrive early in the evening.
Head to the Misono Building for bars that cater to everyone
Locals have flocked to the Misono Building for decades. From the sixties to the eighties, the underground club Universe was a home for cabaret, disco, reggae and more. The main draws now are the dozens of bars upstairs. These tiny establishments are gathering places for some of the more eccentric subcultures in Japan, from music to pro wrestling.
When should you go?
Ura-Namba is best enjoyed between eight p.m. and midnight. Most bars, however, are open until dawn, so a good option if you miss the last train home.
* The information on this page may be subject to change due to COVID-19.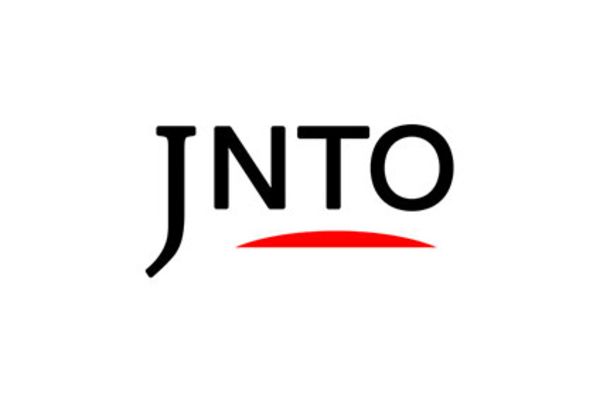 Eat & Drink
Ura-Namba
Osaka-shi,
Osaka-fu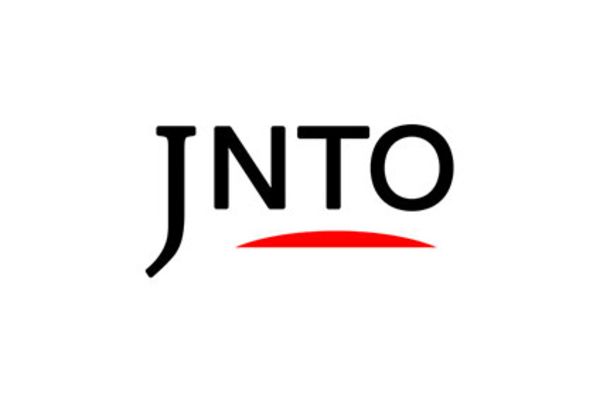 Eat & Drink
Hozenji Yokocho
Osaka-shi,
Osaka-fu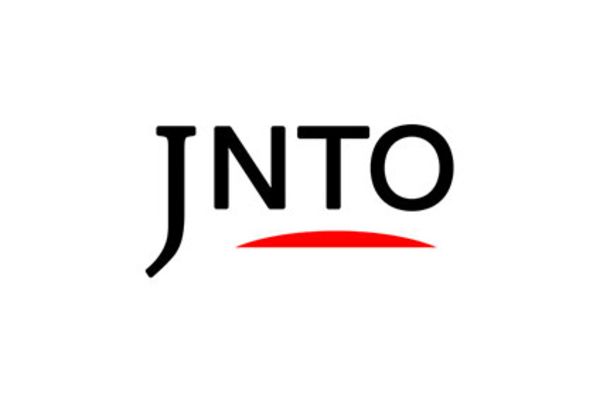 History
Hozenji Temple
Osaka-shi,
Osaka-fu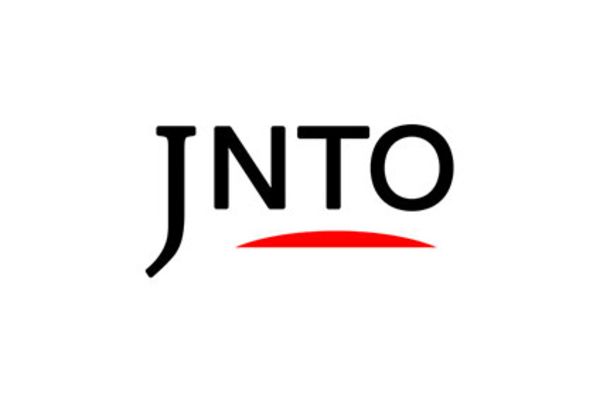 Eat & Drink
Dotonbori
Osaka-shi,
Osaka-fu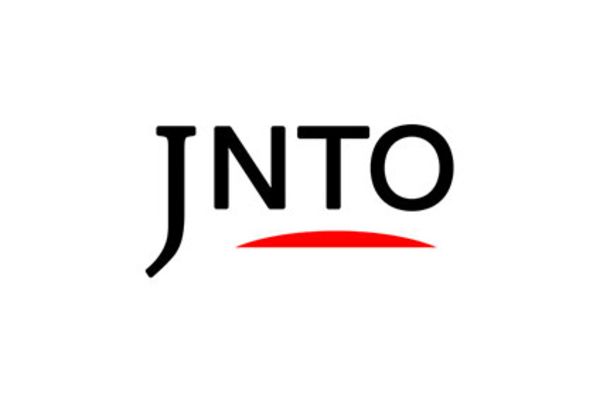 Shopping
Shinsaibashi-Suji Shopping Street
Osaka-shi,
Osaka-fu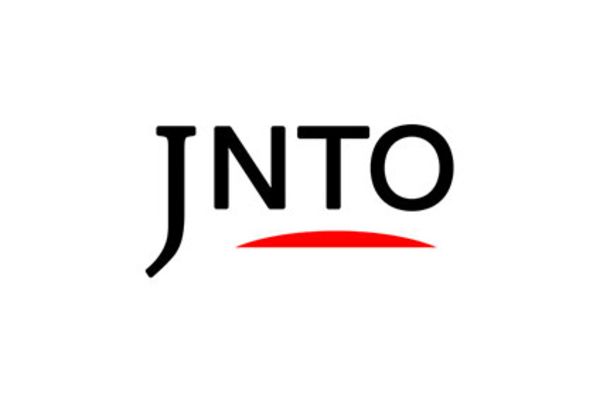 Shopping
Namba City
Osaka-shi,
Osaka-fu