Kamou Terraced Rice Fields
蒲生の棚田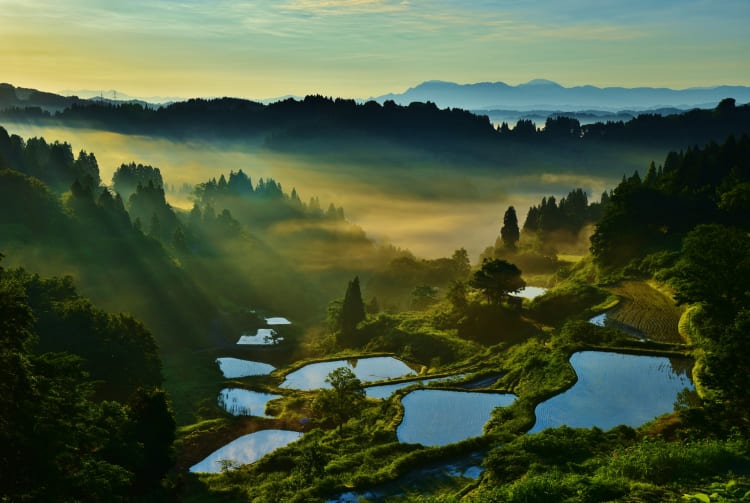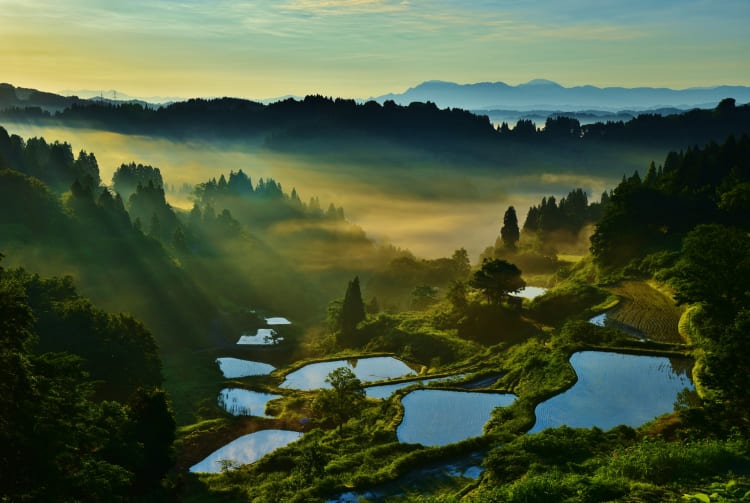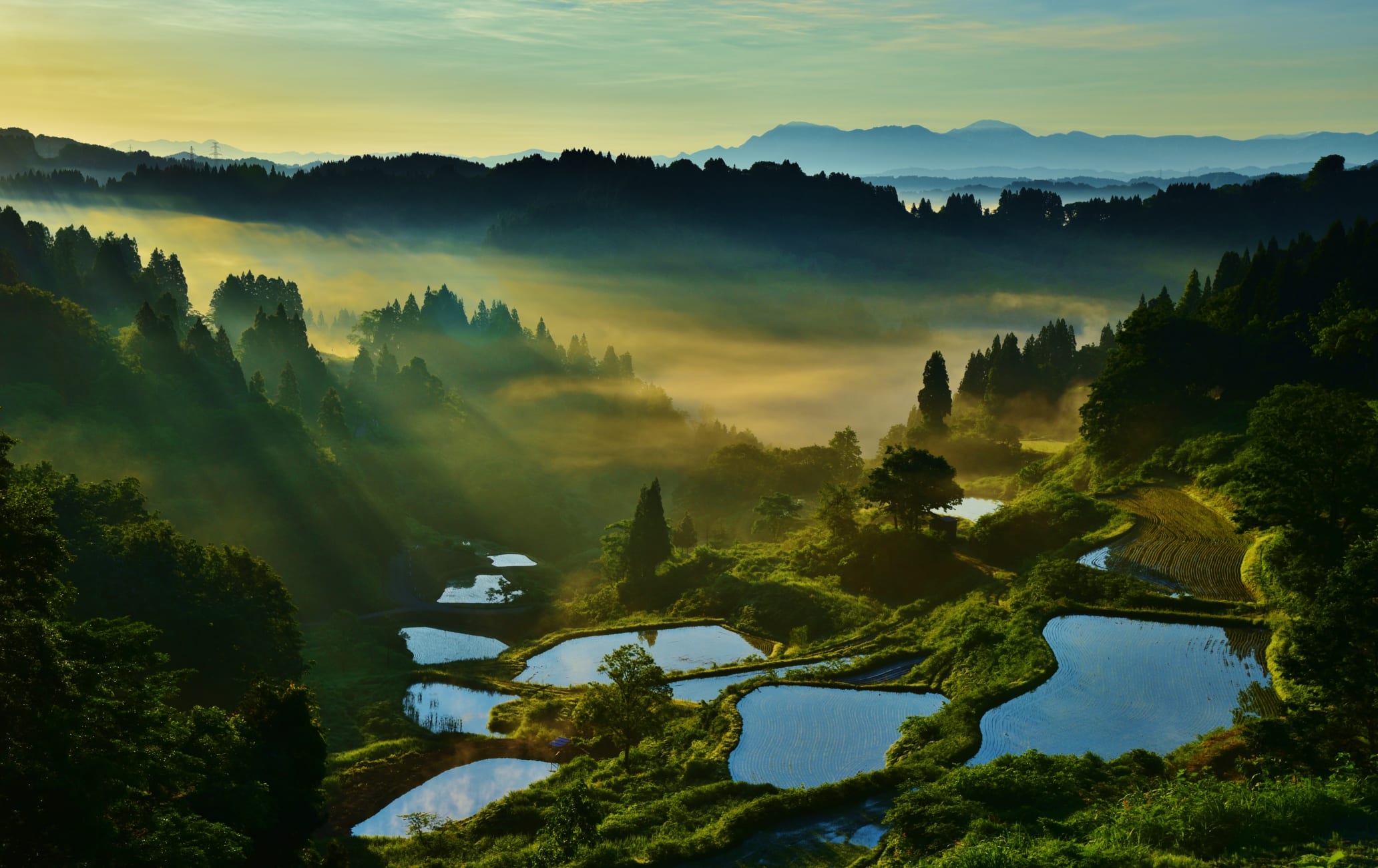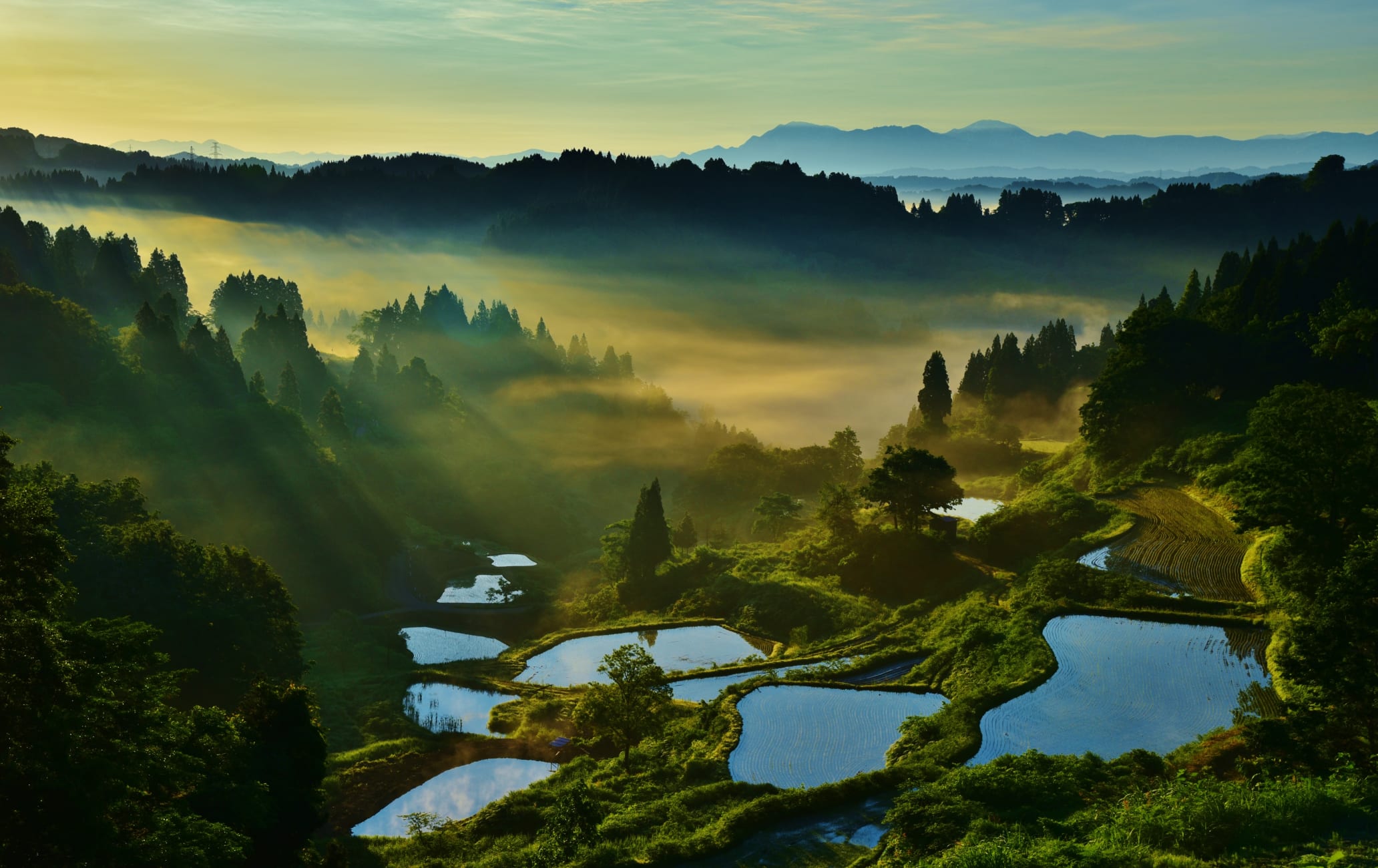 Terraced, watered rice fields spectacularly reflect nature's palette of colors
Flat, wide rice fields can be found all over Japan, but terraced ones are a rarer thing. Tokamachi


in southern Niigata Prefecture


is a great place to go to see and photograph some of the most colorful and ethereal scenes you can imagine, and what you'll see will vary according to the season you visit.
Don't Miss
Hoshitoge rice terrace, especially in spring and autumn
Driving around Tokamachi and discovering other rice terraces along the way
How to Get There
Go to Tokamachi Station, serviced by the JR Iiyama Line or Hokutetsu Express, to get close.
You can reach Tokamachi Station on the JR Iiyama Line from Nagano Station or Iiyama Station, both served by the Hokuriku Shinkansen. Nagano is a much bigger station, serviced by a number of JR and private local lines.
Tokamachi's terraced rice fields are only accessible by car. Cars can be rented near Tokamachi Station.
Driving routes:
A 20-minute drive from Matsudai Station on the Hokuhoku Line
An one-hour drive on route 253 from the Muikamachi Interchange on the Kanetsu Expressway
An one-hour drive on route 253 from the Joetsu Interchange on the Hokuriku Expressway
Quick Facts
Tokamachi is buried in five meters of snow each year
There are 11 rice terraces in Tokamachi, with Hoshitoge the most famous Mirrors on the ground
There are 11 rice terraces scattered around Tokamachi


, with Hoshitoge


being the most famous and favored by many photographers and television crews. This particular terrace consists of 200 rice fields that vary in size and extend throughout a sloping hill. Gimyou, Kamou, Matsushiro and Sugakari rice terraces in the Matsudai and Matsunoyama regions of Tokamachi are also worth seeing, and about a 20-minute drive from Matsudai Station. The best places to look over these famed rice terraces are mostly high up on a mountain.
The terraced rice fields in Matsudai and Matsunoyama areas in Tokamachi


hug the mountain slopes. Some of these rice fields require extra driving in the mountains, but some can be found along main roads around Tokamachi.
Niigata's seasons and distinctive climate
The liquid mirrors of Tokamachi's rice terraces reflect the colors of the sky, and the fields have their own charms throughout the seasons. In summer, for example, the terraces are a lush green, while in winter the snow covers the staircase in dazzling white. However, the best time to see the rice terraces is not a particular season—they show their most beautiful countenance at sunrise and sunset. In the right conditions on some mornings, the rice fields appear to float up and out from the fog. As the sun sets, it paints the sky and clouds in yellow, orange and pink hues. Near Kamou Terraced Rice Fields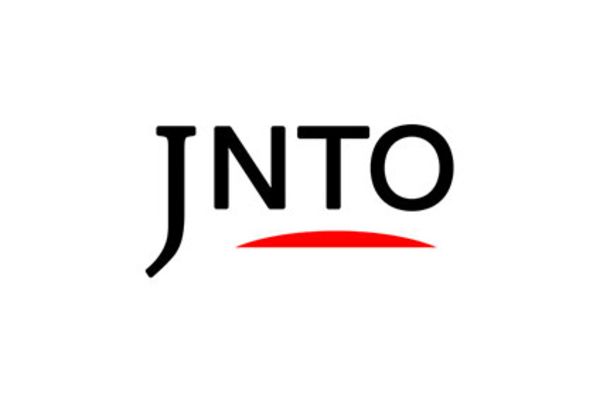 Nature
Kamou Terraced Rice Fields
Tokamachi-shi,
Niigata-ken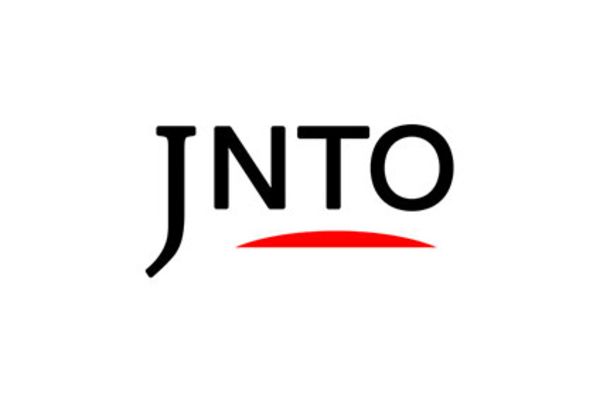 Nature
Hoshitoge Terraced Rice Fields
Tokamachi-shi,
Niigata-ken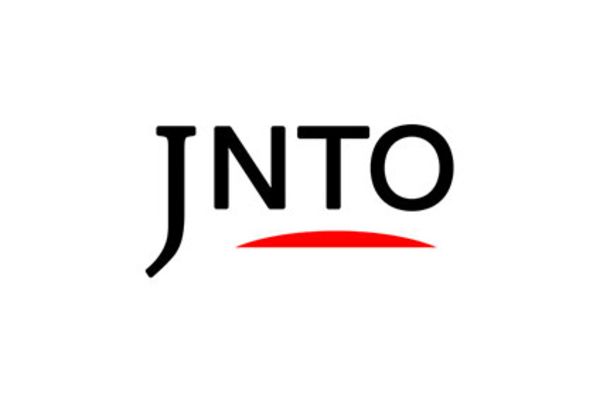 Art & Design
House Of Light
Tokamachi-shi,
Niigata-ken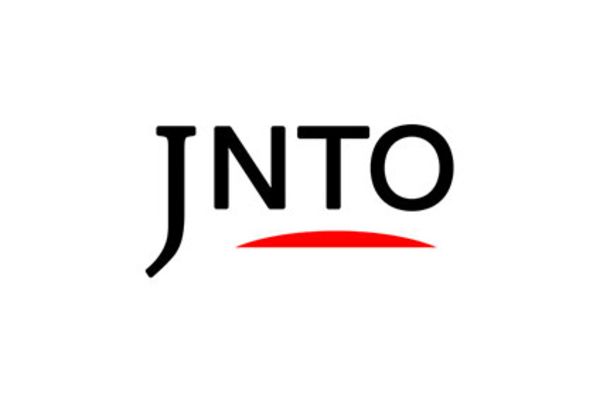 Art & Design
Tokamachi
Tokamachi-shi,
Niigata-ken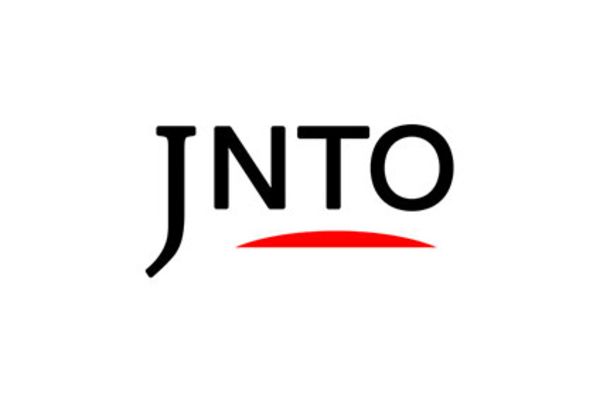 Festivals & Events
Echigo Tsumari Art Field
Tokamachi-shi,
Niigata-ken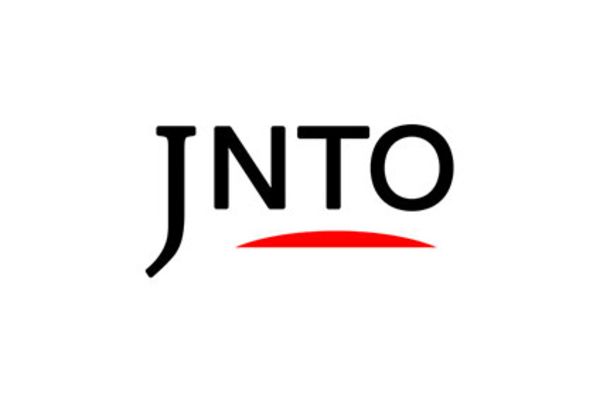 Festivals & Events
Tokamachi Snow Festival
Tokamachi-shi,
Niigata-ken