Nanatsugama Limestone Cave
七ツ釜鍾乳洞
Take a cruise around the ancient limestone caverns of Nanatsugama
A bit of a Nagasaki secret, the Nanatsugama Limestone Cave is actually a series of caverns in Saikai. These caves are a much loved local treasure often missed by passing tourists.
How to Get There
There are various ways to get to the caves.
From Nagasaki, you can drive all the way there. It should take you around 60 minutes from the Nagasaki Expressway Taku interchange.
You can also go by train. From Nagasaki, head to Karatsu Station on the JR Karatsu Line. From there you can take a 20-minute taxi ride to the caves.
Quick Facts
The largest cave has an opening of three meters and a depth of 110 meters
The area around the caves is a popular fishing destination Take a leisurely cruise
There are many ways you can enjoy these caverns. One is on a leisurely cruise from Yobuko Port, which takes you around them and gives you time to explore properly.
Wander around the top of the caves
Above the caves, there's a lush grass plateau from which to enjoy the beauty below. There's a nearby walking trail to enjoy at your own pace. The area is also a popular and well-loved fishing destination. Check out the nearby shrine
Legend has it that the Empress Jingu came to Dokizaki-jinja Shrine after her troops won the war with Korea and discarded an earthen vessel into the waters. Because of this, the shrine is dedicated to her.
Near Nanatsugama Limestone Cave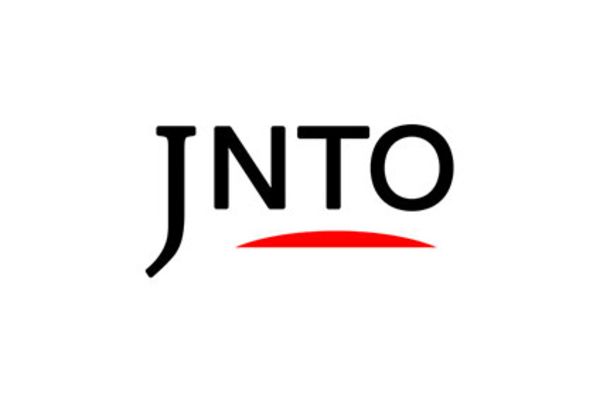 Nature
Nanatsugama Limestone Cave
Saikai-shi,
Nagasaki-ken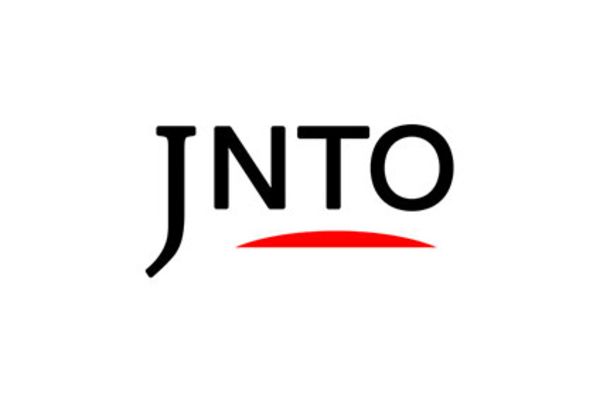 Attraction
Nagasaki Bio Park
Saikai-shi,
Nagasaki-ken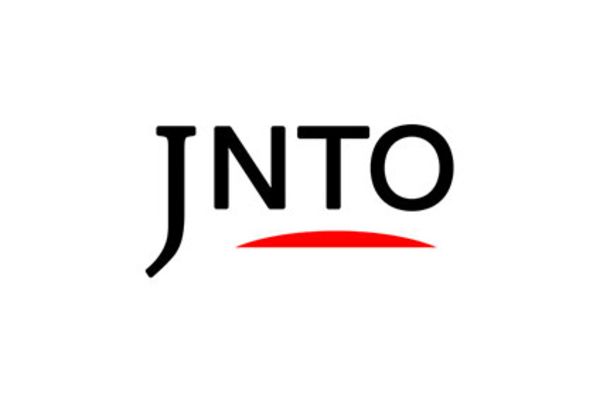 Nature
Kujuku Islands (Kujukushima)
Sasebo-shi,
Nagasaki-ken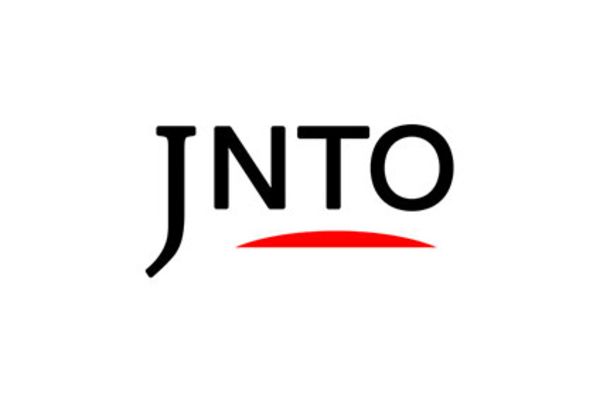 Attraction
Kujukushima Pearl Sea Resort
Sasebo-shi,
Nagasaki-ken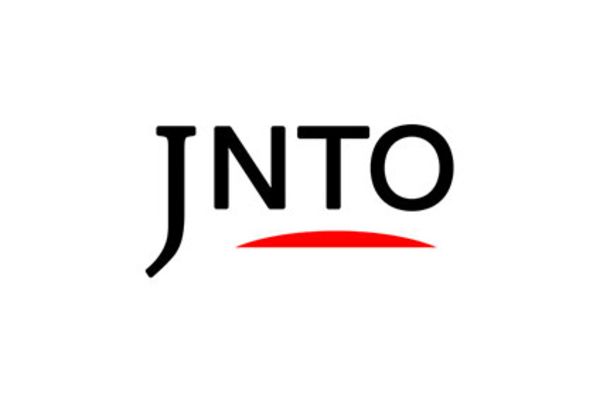 Attraction
Huis Ten Bosch
Sasebo-shi,
Nagasaki-ken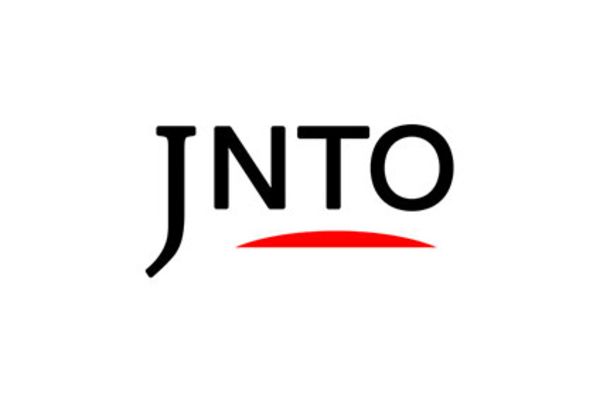 Festivals & Events
Kingdom Of Lights
Sasebo-shi,
Nagasaki-ken