Dezomeshiki Acrobatics
東京消防出初式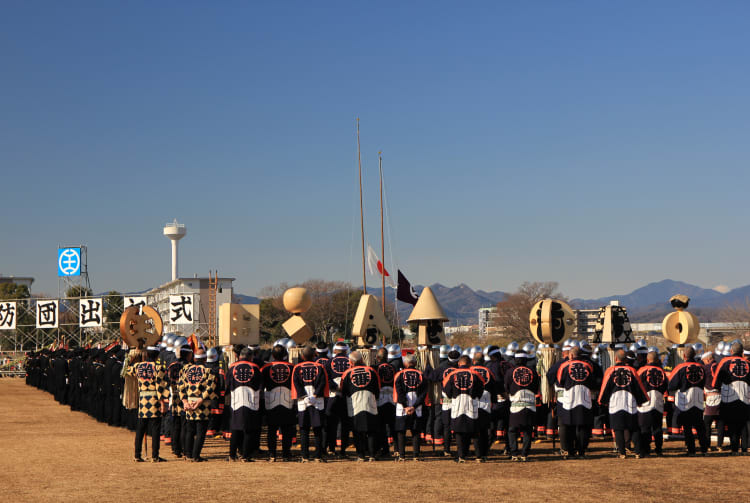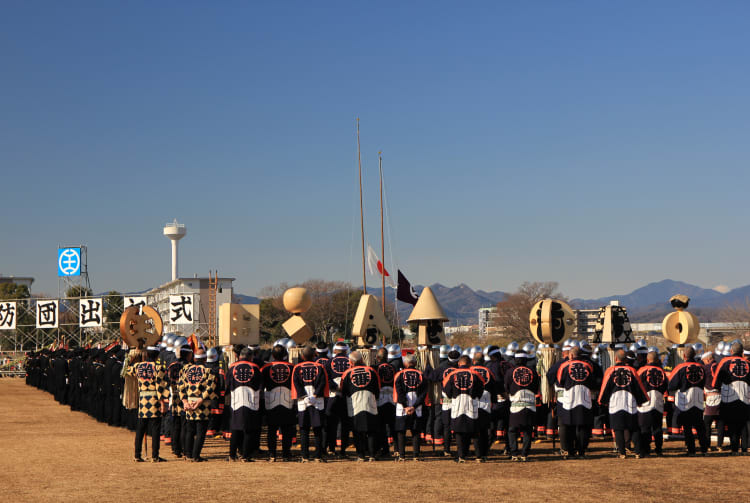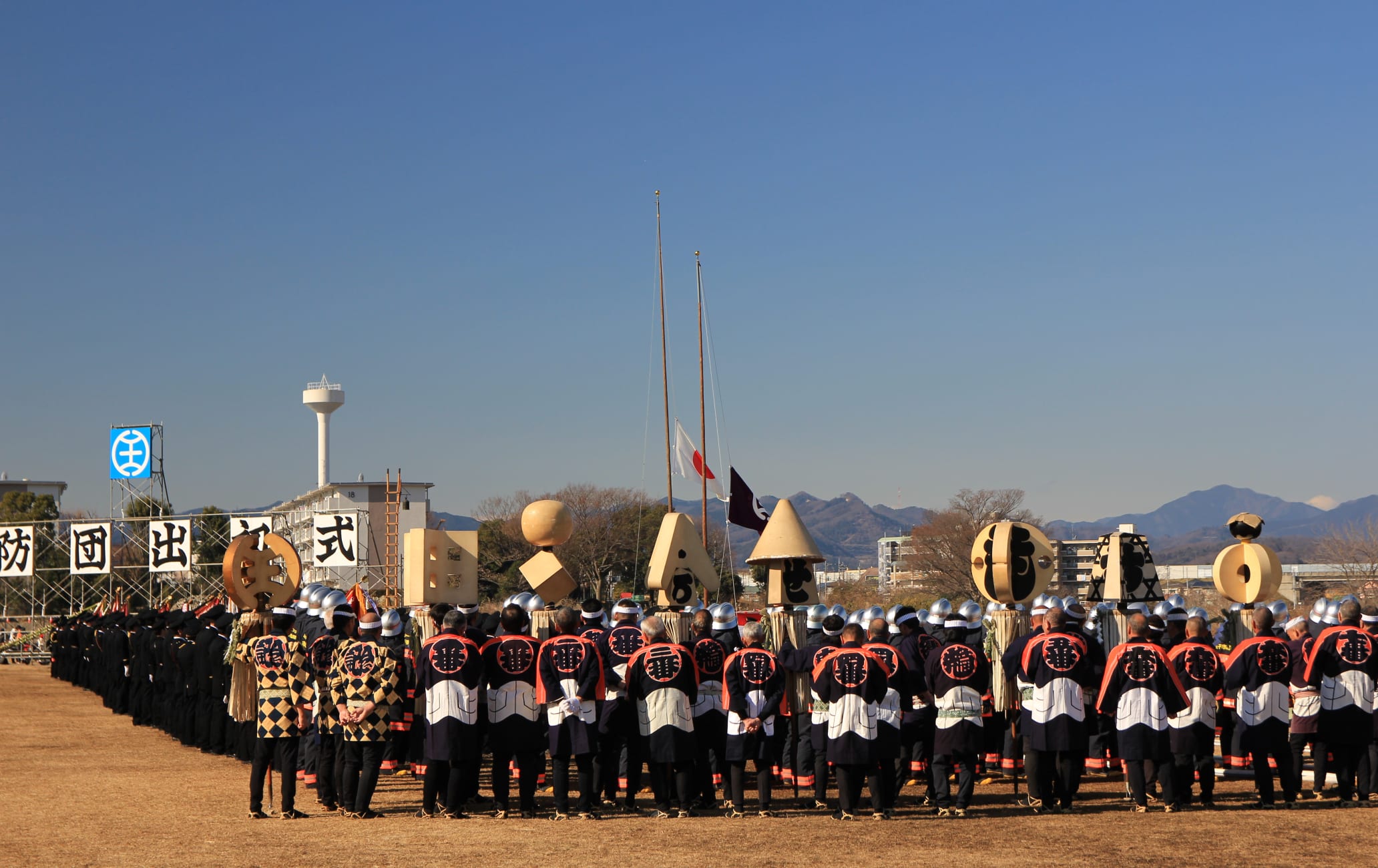 An annual event raising awareness about fire safety in Tokyo
Dezomeshiki Acrobatics is a yearly event that sees firefighters performing acrobatic tricks at hair-raising heights to warn the public about fire safety. With historical roots, this January festival draws crowds by drawing from the past.
Don't Miss
Watching as the firemen perform acrobatics on top of tall poles
Learning about fire prevention and safety
How to Get There
Dezomeshiki is held at Tokyo Big Sight. Take the Rinkai Line to Kokusai-Tenjijo and Big Sight is a seven-minute walk. On the Yurikamome line, it's just a three-minute walk from Kokusai-Tenjijo-Seimon Station.
An acrobatic event
This annual event is organized by the Tokyo Fire Department and draws huge crowds. The New Year's parade sees firemen performing acrobatic tricks at the top of tall poles and ladders.
There have been several catastrophic fires in Tokyo


in years gone by, so Dezomeshiki is held to raise awareness about fire safety and pray that no major fires occur in the year ahead. The fire that started it all
In 1657, the Great Fire of Meireki tore through Edo (now Tokyo) destroying around 70 percent of the city. Approximately 100,000 people perished in the fire which lasted three days. Afterwards, the Jobikeshi fire brigade was formed to protect sites such as the Edo Castle


, setting up full-time fire brigades across the city. A performance steeped in history
In the beginning, climbing played a huge role in firefighting. Firefighters were nimble scaffolding workers who, when a fire broke out, would quickly tear down the surrounding houses to prevent the fire from spreading. At the Dezomeshiki Acrobatics festival, watch as they demonstrate this when they scale the ladders.
As well as seeing the performance, you can see over 100 fire engines and helicopters and browse stalls selling snacks and drinks.
Near Dezomeshiki Acrobatics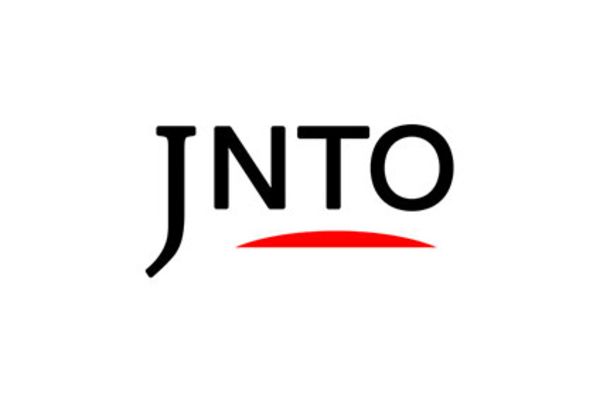 Festivals & Events
Dezomeshiki Acrobatics
Tokyo-to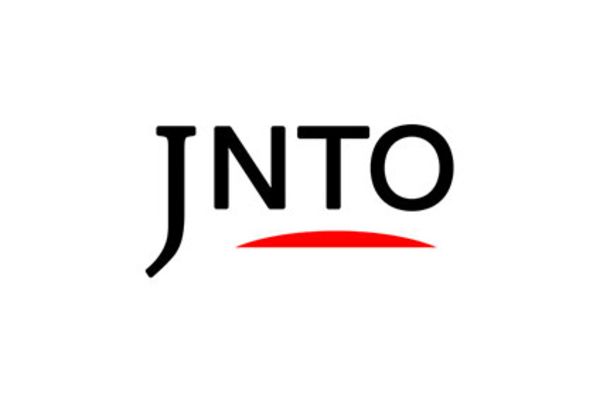 Festivals & Events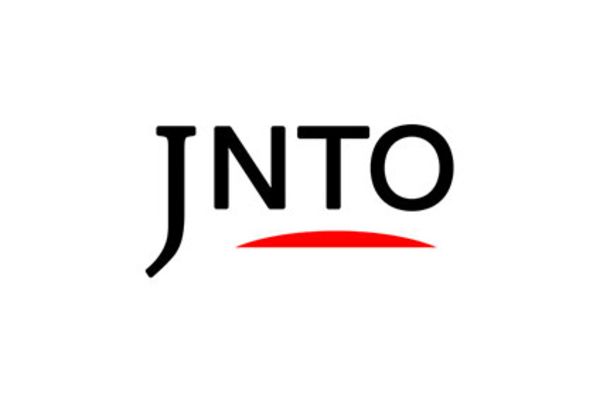 Festivals & Events
Tokyo Motor Show
Tokyo-to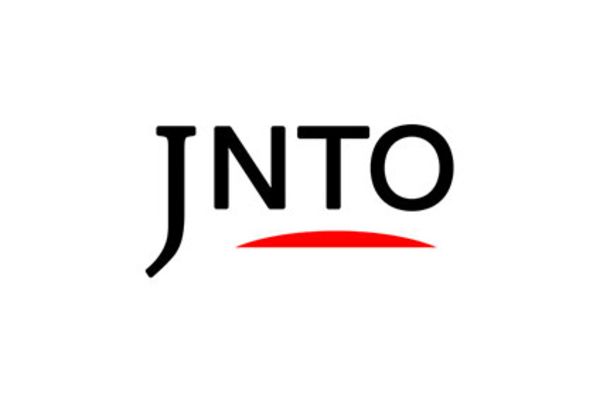 Art Museum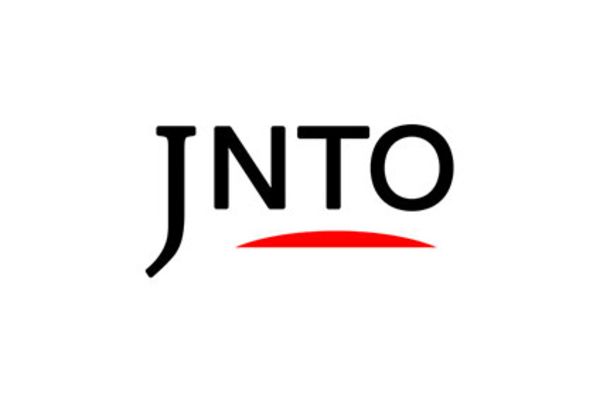 Shopping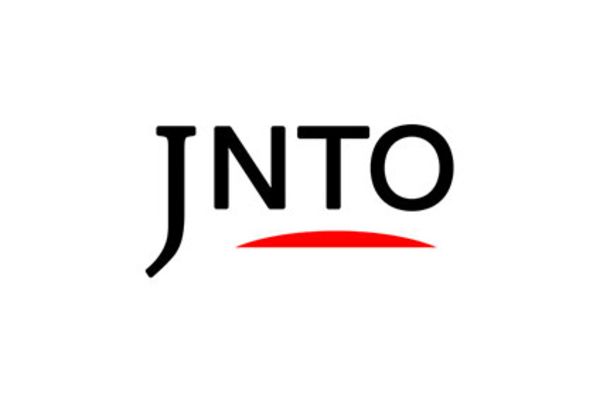 Eat & Drink