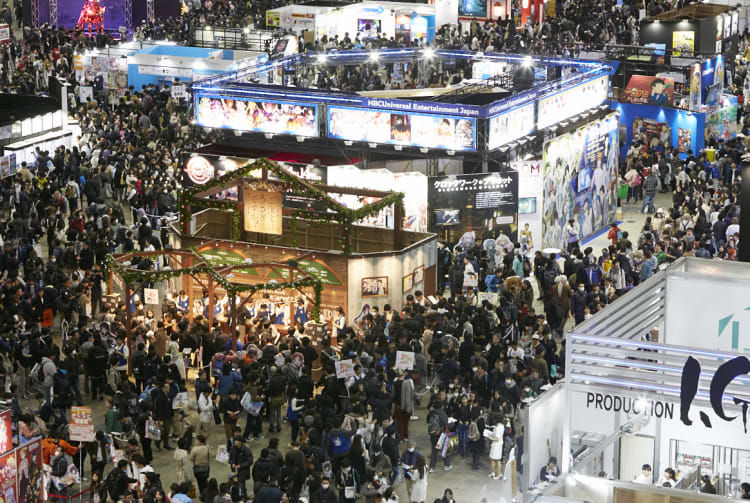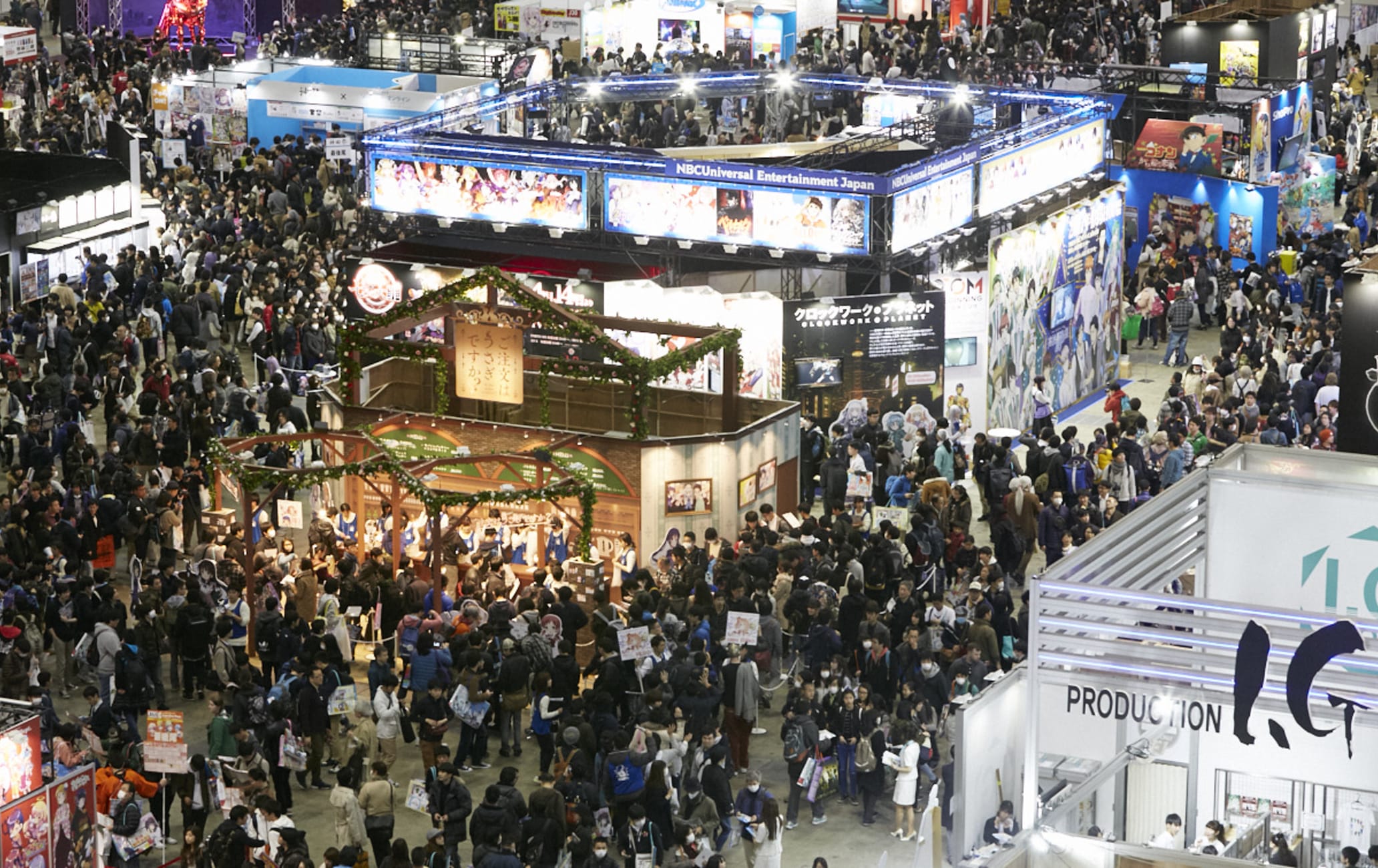 Meet your anime artist heroes, see stage shows, and get into cosplay yourself at AnimeJapan
AnimeJapan is one of the world's most exciting events for anime fans. The event takes place in March on the manmade island of Odaiba


and includes talks and activities, a cosplay parade, and a chance to meet your artist heroes.
Quick Facts
AnimeJapan started in 2014 through the merger of the Tokyo International Anime Fair and the Anime Contents Expo
The event had nearly 150,000 visitors in 2017 and is Japan's second-biggest official anime industry event behind Comiket
How to Get There
The event is held at Tokyo Big Sight, which is easily accessible by train, bus, and water bus.
The nearest stations are Kokusai-Tenjijo Station on the Rinkai Line and Kokusai-Tenjijo-Seimon Station on the Yurikamome Line. Both are just a few minutes walk from Big Sight.
Various buses are available, such as the Express bus, the Toei bus, and the Airport bus. There is also a water bus stop two minutes away from Tokyo Big Sight.
A world-famous event
The four-day festival features many companies and organizations of all sizes and from various nations, coming together with displays, activities, and stage shows about all things anime. An anime-lover's paradise
Attend workshops, listen to presentations, and view VIP galleries of new work. Most of the talks are in Japanese only, but if you like getting fan photos with cosplayers, then you'll be kept busy all day long.
Tickets go on sale about six weeks before the event, which is held in late March. There are two days of events for business ticket holders and two days for the general public.
The event is highly popular both locally and internationally. If you plan to attend, it is recommended to purchase tickets in advance. Festivals & Events Festivals & Events
Dezomeshiki Acrobatics
Tokyo-to Festivals & Events
Tokyo Motor Show
Tokyo-to Art Museum Shopping Eat & Drink