Iwate Snow Festival
いわて雪まつり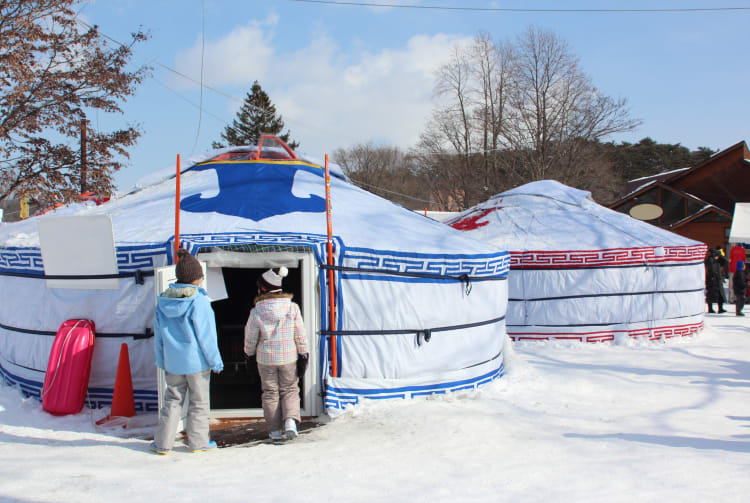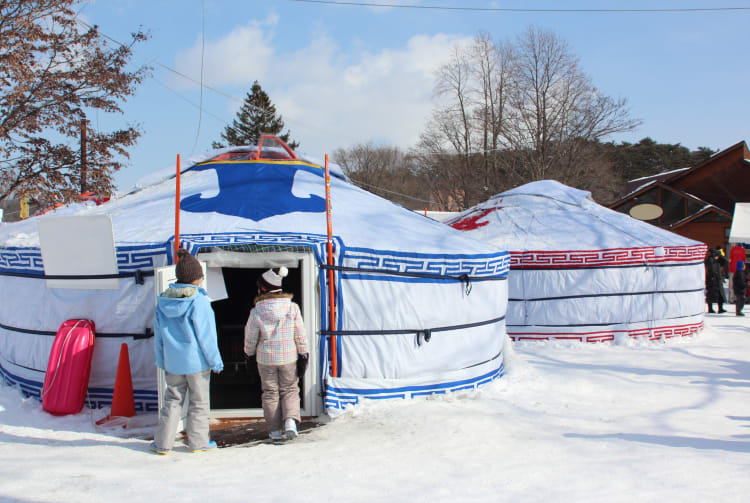 Snow sculptures, fireworks, live performances and winter sports
The Iwate Snow Festival takes place in February at Koiwai Farm in Shizukuishi. It is famous for its intricate snow sculptures, elaborate fireworks displays, and hearty traditional cuisine.
Don't Miss
The fantastic snow sculptures
The grill-your-own lamb dishes in an igloo
How to Get There
You can get to the farm by train and then by taxi or bus.
Take the Tohoku Shinkansen to Morioka Station, then the JR Tazawako Line to Koiwai Station, followed by a 10-minute taxi ride to the festival grounds.
Alternatively, take a bus from Morioka Station bound for Koiwai Farm. This will take about 30 minutes.
Winter wonderland
Go during the day and stay until sundown. The atmosphere changes when the sculptures are lit up at night.
Enjoy live performances and activities for young and old. These include sledding down a massive snow slide, riding a horse sleigh, and tubing while being pulled by a snowmobile.
Feast on local cuisine
The Iwate Snow Festival is also a showcase of local Iwate cuisine. A favorite is hittsumi, a soup with meat and vegetables much like a Western-style stew that's great for a winter day.
You can also warm up from the bitter cold with amazake, a sweet low-to-non-alcoholic drink made from fermented rice.
For a heartier meal, feast on the "Genghis Khan" lamb barbecue at the igloo-shaped restaurants. The igloo feast is very popular, so be prepared for a wait if you go during peak periods.
If you don't need a big meal, try some of Koiwai Farm's famous cheese, ice cream and other dairy products.
Orchestra in the sky
The festival closes each night with a fireworks display, with the most spectacular on the last night.
Outside the fairgrounds
You could spend anywhere from a few hours to an entire day at the snow festival. If you find yourself with some time to spare, there are ski slopes and hot springs nearby. And don't forget to check out the nearby Morioka Handicraft Center, which showcases traditional local craftwork.
* The information on this page may be subject to change due to COVID-19.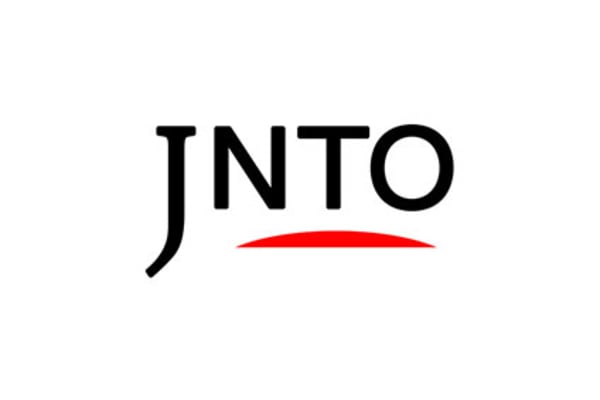 Festivals & Events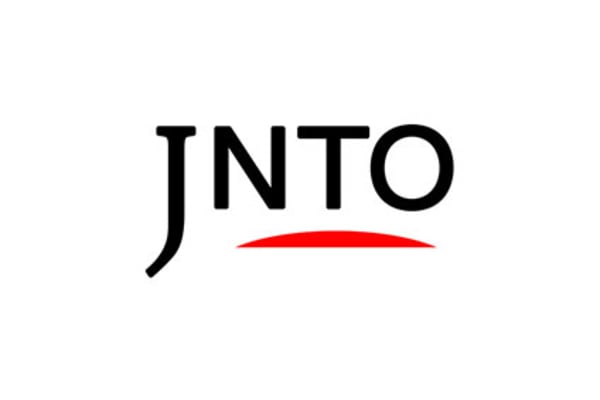 Attraction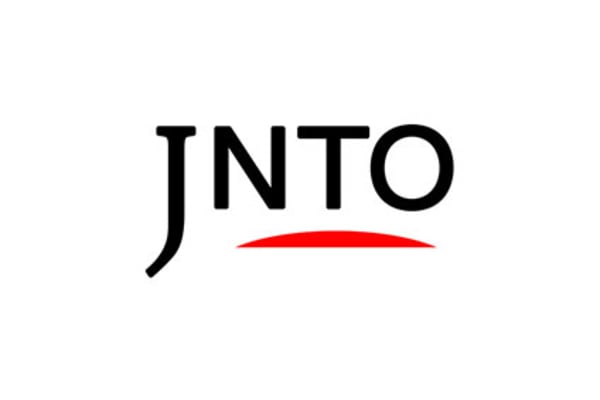 Festivals & Events
3. Chagu Chagu Umakko Festival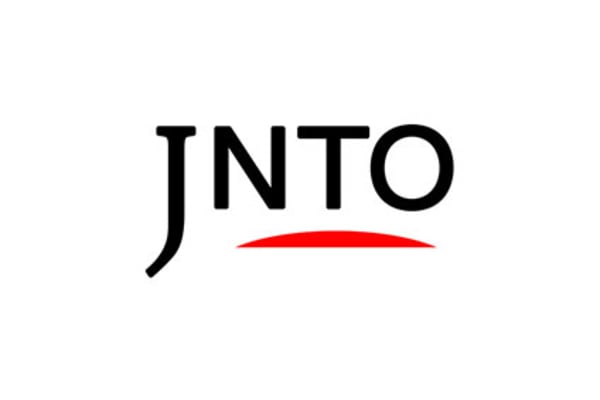 Culture
4. Morioka Handi-Works Square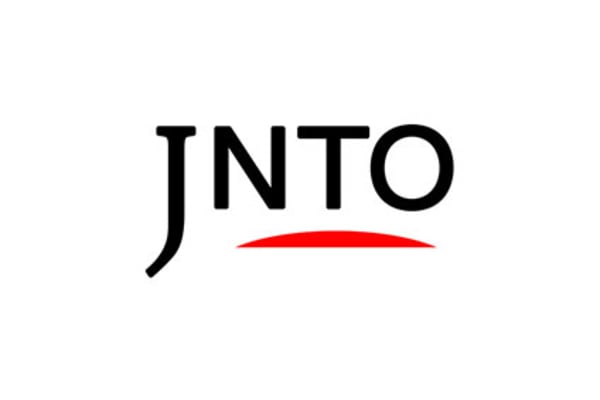 Luxury Stay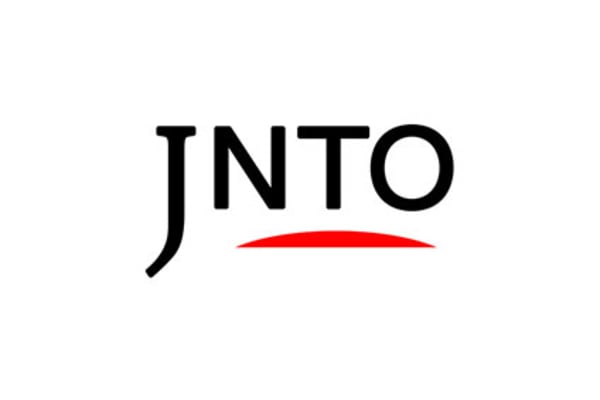 Nature