Hokkaido University Poplar Avenue
北大イチョウ並木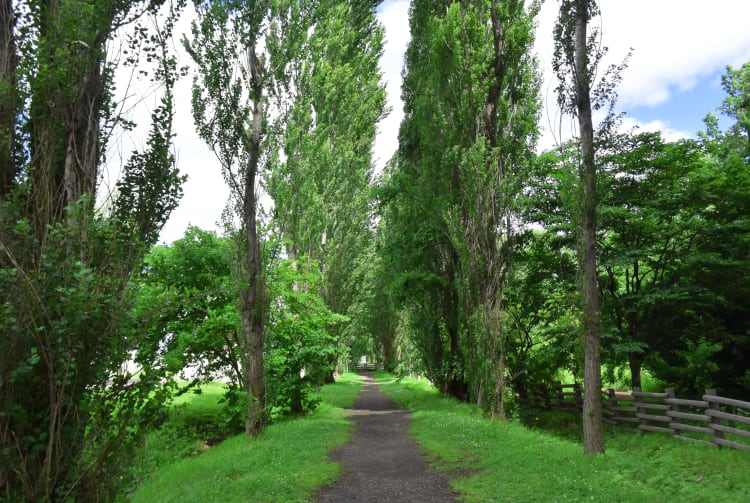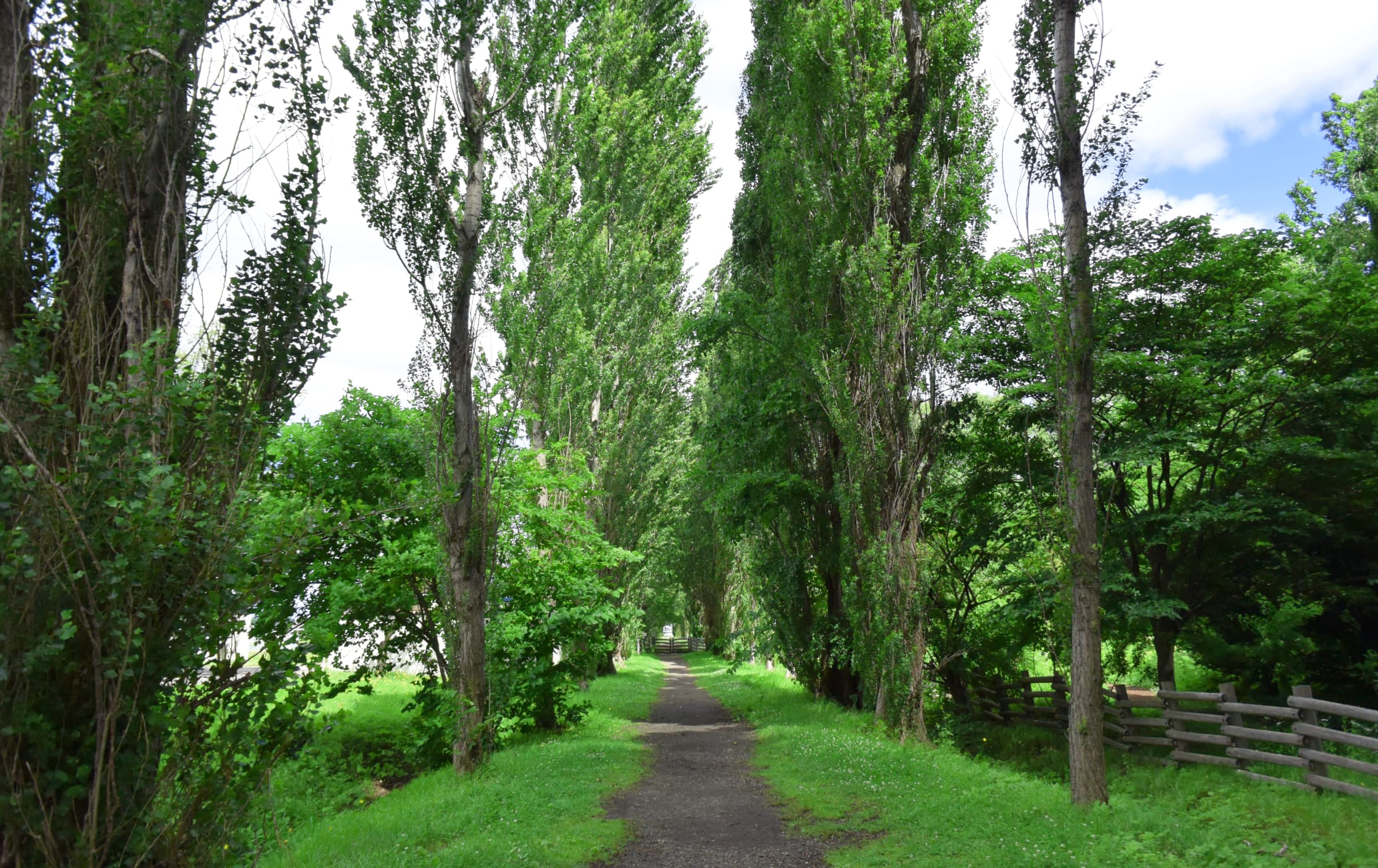 Trees that are a symbol of Hokkaido University
A path lined with tall poplar trees extends from the back of the Psychology Department to the first of Hokkaido University's farms.
Quick Facts
Hokkaido University Poplar Avenue is approximately 250 meters long
The lifespan of a poplar tree is typically 60 to 70 years
There is a new poplar avenue 500 meters north of the original one
How to Get There
Hokkaido University Poplar Avenue is about a 10-minute walk from the northwest exit of Sapporo Station


.
Bask in the majesty of these tall trees
Hokkaido University Poplar Avenue grew gradually, with a few trees brought back from America in 1903 by Hiroshi Mori. In 1911 more trees were brought back to Hokkaido


to use as windbreaks for the college's farm—this was the beginning of the tree-lined avenue.
It's a lovely place to walk, but don't forget to check out the maidenhair and gingko trees along the east gates as well. Near Hokkaido University Poplar Avenue Attraction
Hokkaido University Poplar Avenue
Sapporo-shi,
Hokkaido Luxury Stay Other
Sapporo Station
Sapporo-shi,
Hokkaido Attraction
Former Hokkaido Government Office
Sapporo-shi,
Hokkaido Nature
Odori Park
Sapporo-shi,
Hokkaido Attraction
Sapporo Clock Tower
Sapporo-shi,
Hokkaido