Sunmesse Nichinan
サンメッセ日南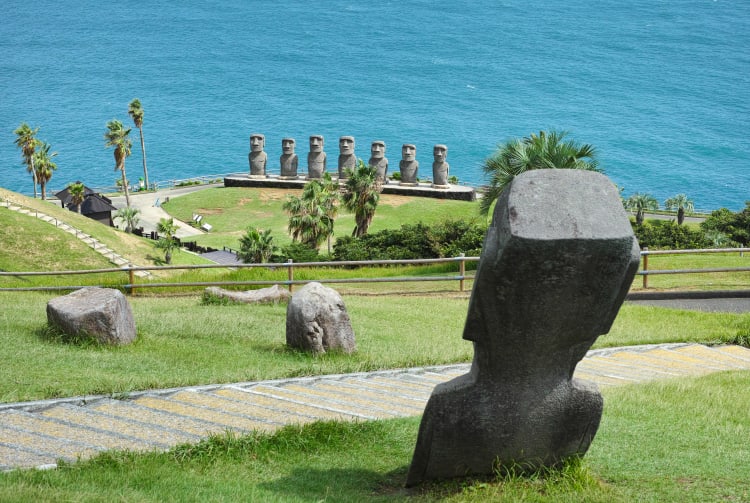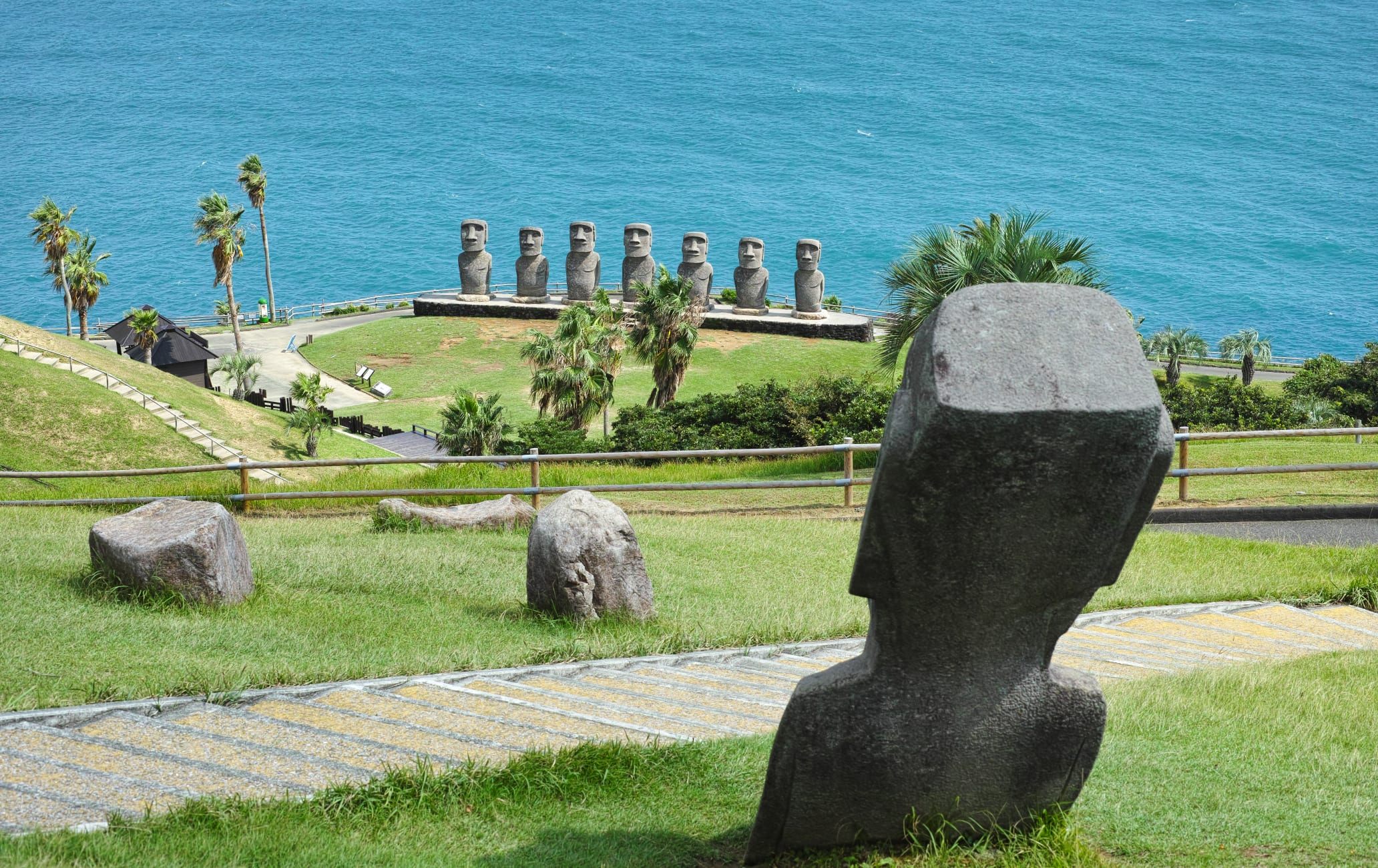 A seaside theme park with epic views and giant Easter Island Moai replicas
Perched on top of a hill overlooking the azure expanses of the Pacific Ocean, Sunmesse Nichinan is an open park area famous for its replica Easter Island Moai statues. Spend a couple of hours here and relax as the sea breeze keeps you cool.
Don't Miss
The replica Moai statues overlooking the ocean
Touching each statue for good luck in various aspects of life
The photo opportunities overlooking small bays and coves
How to Get There
Head south from Miyazaki


on Route 220 and drive toward Udo-jingu Shrine


. It's about five minutes before Udo-jingu


on the right side of the road. You can also board a bus from Miyazaki Station that takes 65 minutes to the Moai Saki bus stop. Touch the Moai statues for luck
The main attraction at Sunmesse Nichinan is undoubtedly the replica Moai statues. Standing over five meters tall, they are perched above the ocean. Legend has it that if you touch the second statue from the right, you'll be blessed with economic fortune, and if you touch the third statue from the left, you're sure to be lucky in love.
You can also find some interesting architecture and buildings in the park area, which are great for photography enthusiasts.
Get stunning ocean views
If you're feeling particularly energetic, there are lots of steps and hills to climb up. At the top you'll find some of the most beautiful views in the entire Miyazaki region.
Famous dishes
While you're here, consider tasting Miyazaki's famous chicken nanban. For a full day out, consider taking a leisure drive down the Nichinan coast, stopping by Udo-jingu


, surfing at Umegahama, and spending a few hours at Sunmesse Nichinan.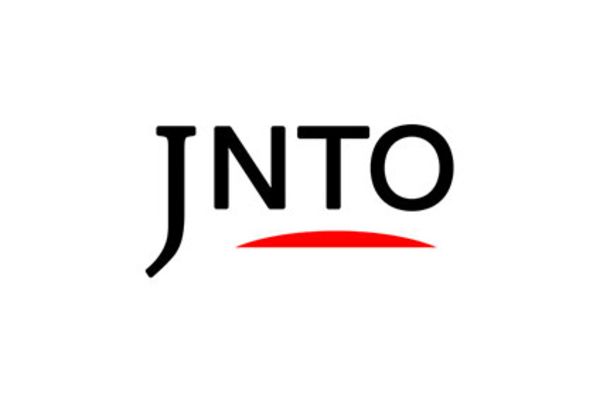 Attraction
Sunmesse Nichinan
Nichinan-shi,
Miyazaki-ken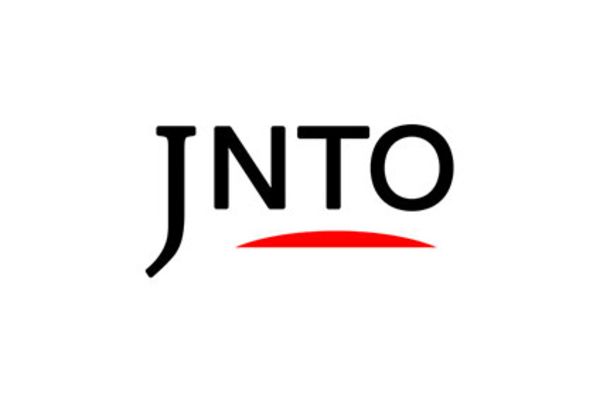 History
Udo-Jingu Shrine
Nichinan-shi,
Miyazaki-ken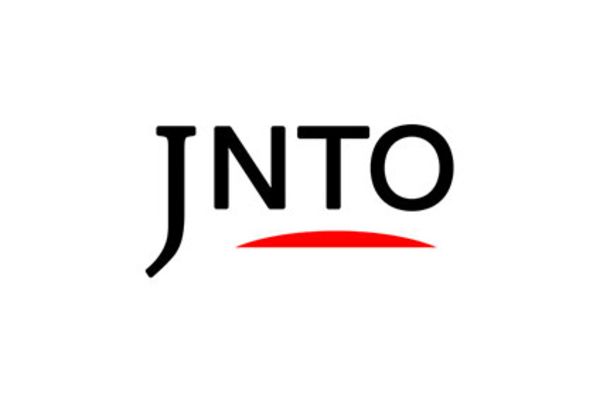 Festivals & Events
Chikukoen Park Cherry Blossoms
Nichinan-shi,
Miyazaki-ken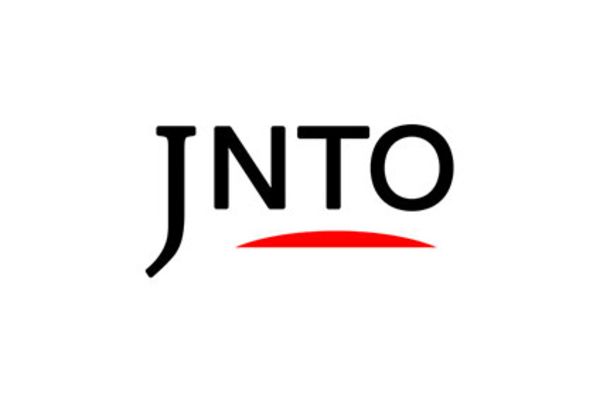 History
Obihan
Nichinan-shi,
Miyazaki-ken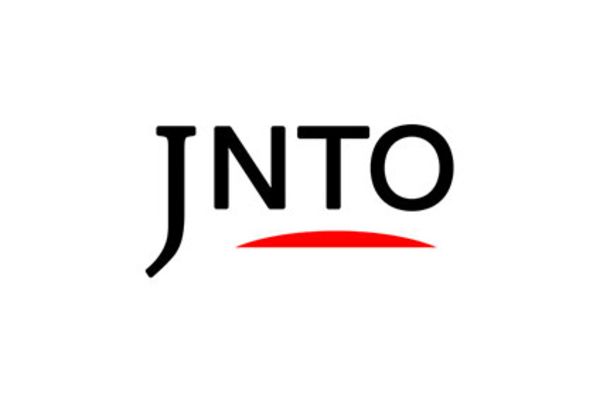 Nature
Aoshima Beach Park
Miyazaki-shi,
Miyazaki-ken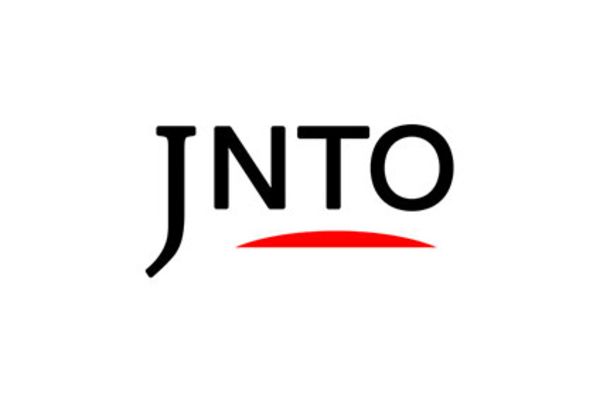 Nature
Devil's Washboard
Miyazaki-shi,
Miyazaki-ken