Higashiyama Hanatoro
東山花灯路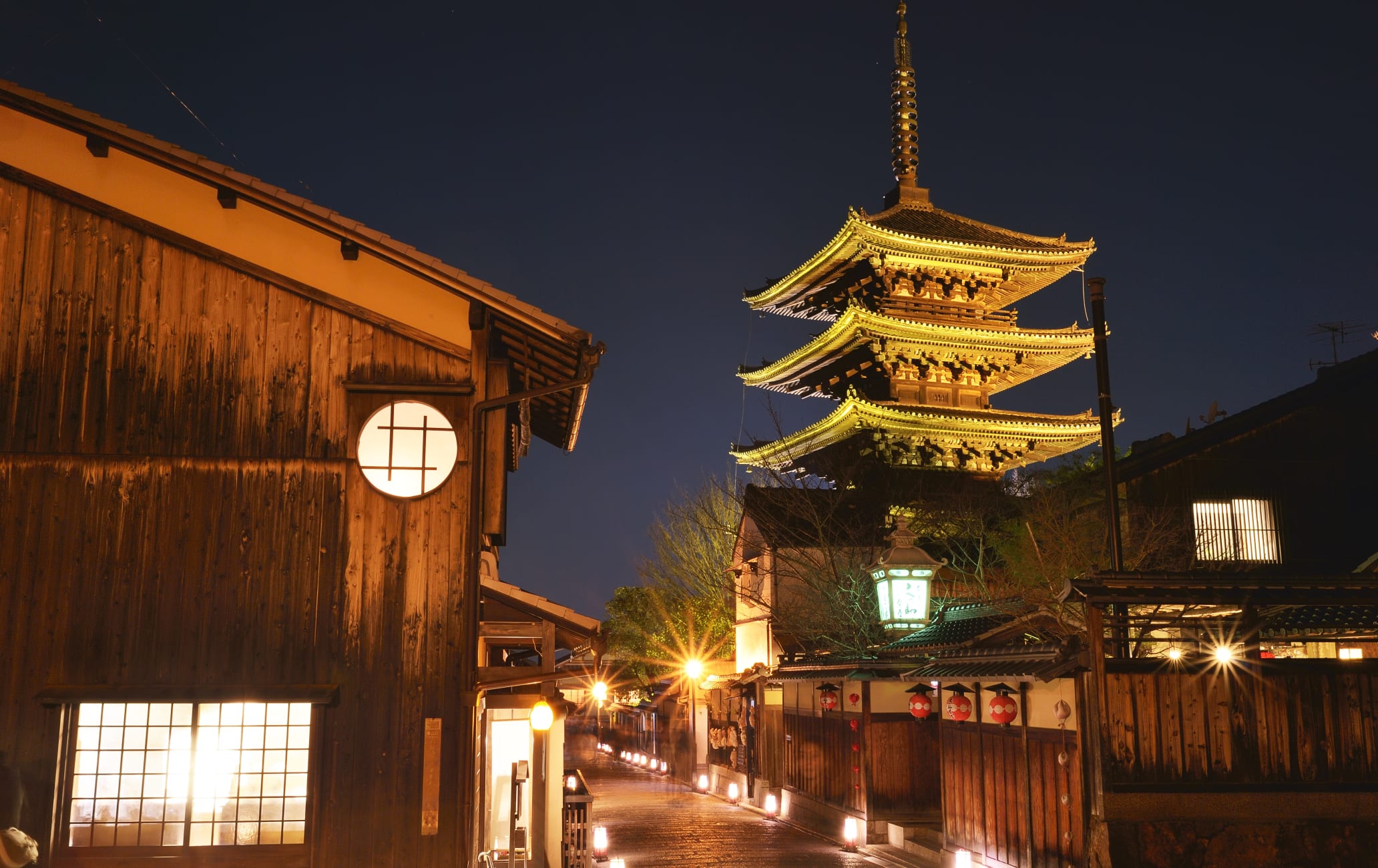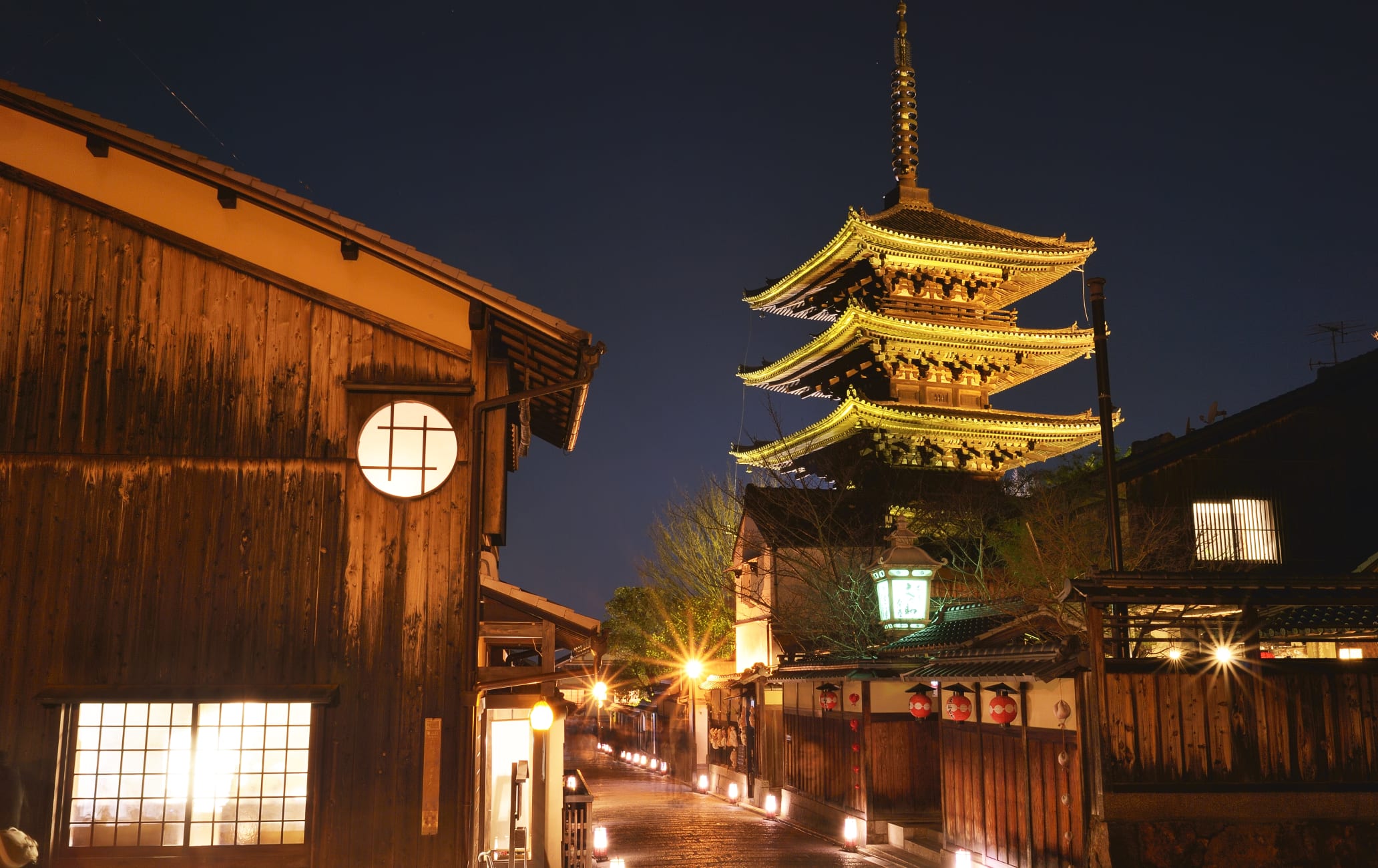 Paths of light make magic in Higashiyama, with live performances intensifying the magic
In March, Kyoto's already stunning Higashiyama district


takes on another aspect entirely during an event called Hanatoro, illuminated by over 2,400 lanterns that line the city streets and paths through temples, shrines and other sites in a welcome to spring.
Many temples, shrines, and shops stay open past their usual hours for this nine-day celebration, and a stage in Kodaiji Temple Park hosts live performances throughout the event.
Quick Facts
Hanatoro translates to "road of flower and light"
Late opening hours allow you to better explore Higashiyama's rich history and culture
You can see live music, dance and other performances in Kodaiji Temple Park
How to Get There
Hanatoro is easily reached by bus, subway, taxi or on foot from JR Kyoto Station.
The Hanatoro festivities mainly take place around Kiyomizudera


and Yasaka Jinja


. The ideal way to explore these evening illuminations is on foot. Ethereal evenings in a variety of settings
Exploring the winding streets of Higashiyama


during Hanatoro will draw you into a strange world of otherworldly lantern light and classic beauty.
In Maruyama Park


, around one thousand lanterns made of bamboo float down Yoshimizu Stream, creating a beautiful spectacle. You can also catch street performers at the park in front of the huge weeping cherry tree.
Many local temples and shrines also celebrate Hanatoro by illuminating their grounds. One is Hokanji, considered the symbol of the Higashiyama Hanatoro. The lanterns light up the old wooden houses along a stone-paved street lined with food stands and pottery and antique shops.
Plan to wander around the streets of Higashiyama


for a couple of hours in the evening during Hanatoro, or longer if you want to catch the music, dance and other performances during the day. Near Higashiyama Hanatoro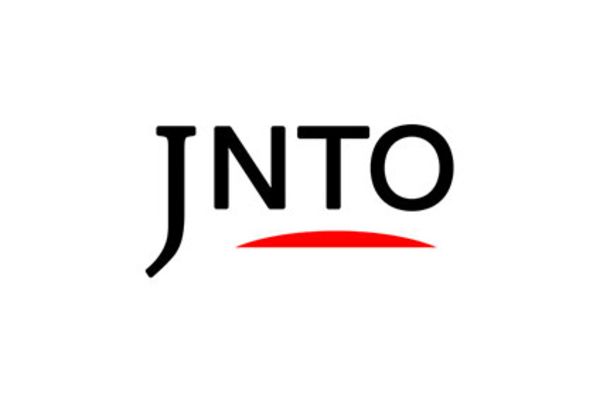 Eat & Drink
Higashiyama Hanatoro
Kyoto-shi,
Kyoto-fu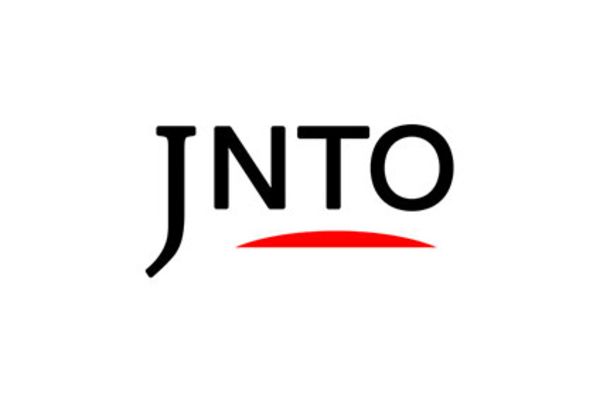 History
Yasaka-Jinja Shrine
Kyoto-shi,
Kyoto-fu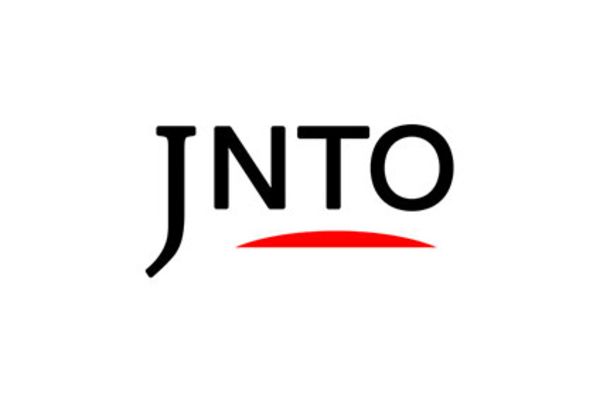 Festivals & Events
Okerasai Festival
Kyoto-shi,
Kyoto-fu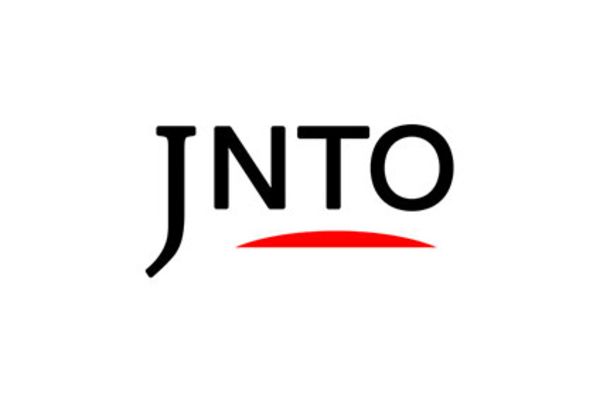 Festivals & Events
Gion Festival
Kyoto-shi,
Kyoto-fu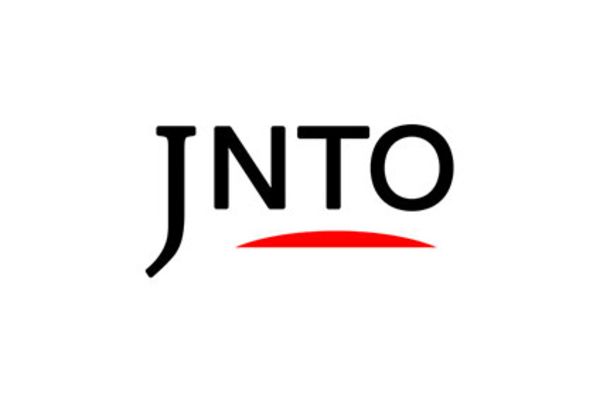 Luxury Stay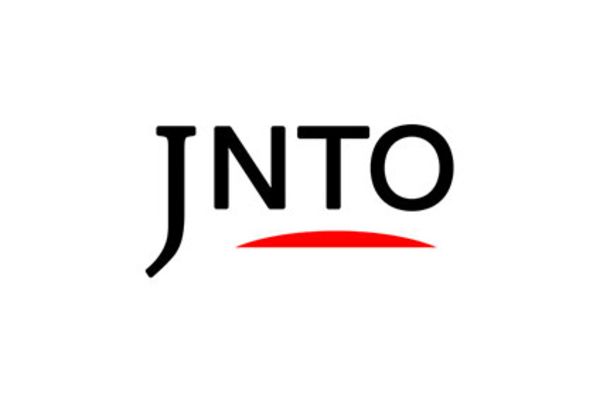 Nature
Maruyama Park (Kyoto)
Kyoto-shi,
Kyoto-fu