Sanjusangendo Archery Contest
三十三間堂通し矢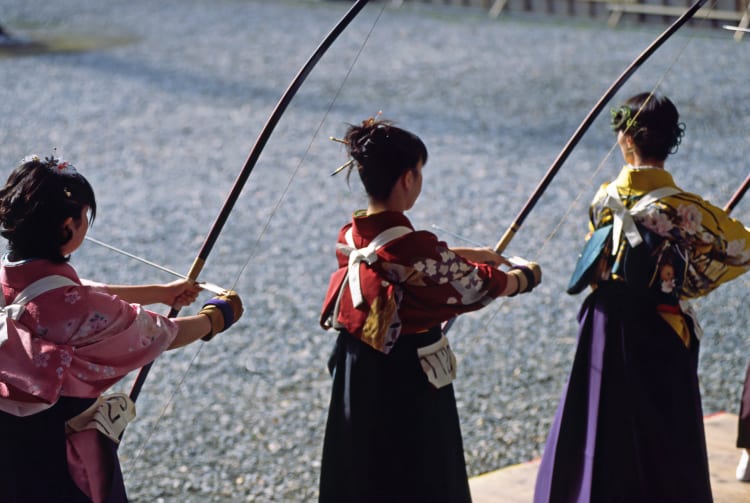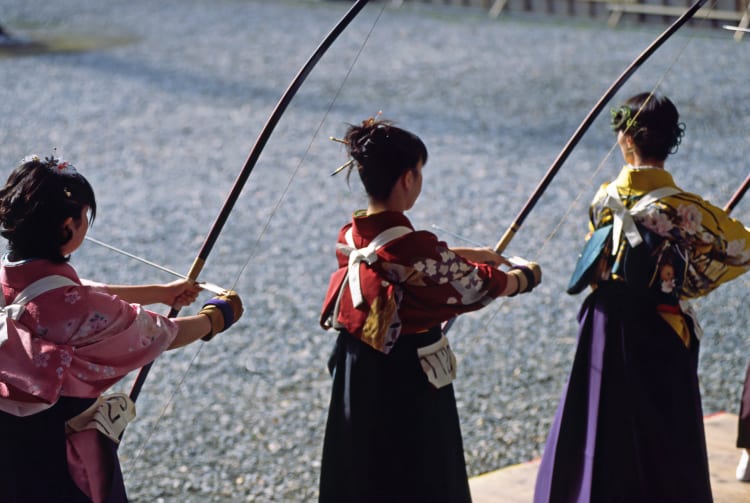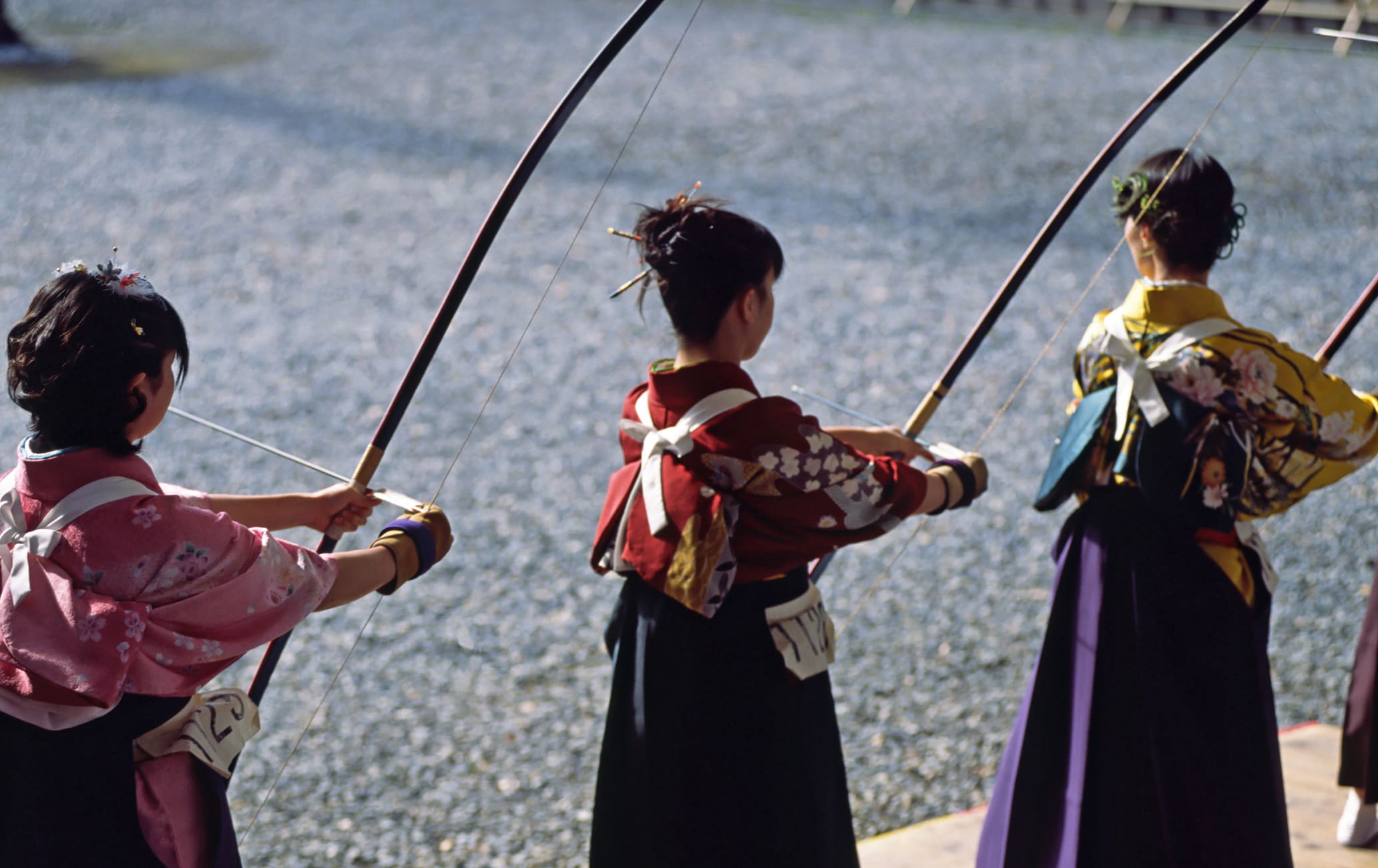 A colorful competition of archery skill
Experience the spectacle of the Sanjusangendo archery contest. Seasoned archers and new 20-year-olds all gather to celebrate and compete by firing the first arrows of the New Year. Join the crowd on the closest Sunday to January 15th to take part in the festivities.
Don't miss
Watching the young archers in their colorful kimono
Getting a blessing from a monk in the main hall
How to Get There
The temple that hosts the archery contest is easily accessible. Access Sanjusangendo from Kyoto Station


by bus, taxi, or on foot.
Sanjusangendo is only a 20-minute walk from Kyoto Station


, which makes walking or cycling a good alternative to public transportation.
Quick Facts
The contest is said to date back to the 12th Century
You can still find the marks of old arrows on the pillars of Sanjusangendo
Join in with the celebrations
Rows of young women clad in bright kimono are the highlight of the archery contest. These young women celebrate their new status as adults by competing to hit targets standing 60 meters away. Not just archery
Entry to Sanjusangendo is free on the day of the archery contest, and a trip inside the temple is not to be missed. Alongside viewing the 1,000 statues of the thousand-armed Kannon, you can also attend another important religious event that is held on the same day. This ritual, known as Yanagi-no-Okaji, is said to help heal headaches. If you suffer from migraines, drop by the temple to be anointed by the healing water, and get the new year off to a good start.
* The information on this page may be subject to change due to COVID-19.
Near Sanjusangendo Archery Contest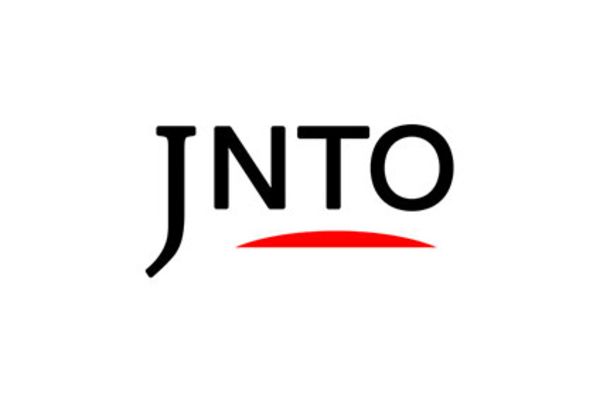 Festivals & Events
Sanjusangendo Archery Contest
Kyoto-shi,
Kyoto-fu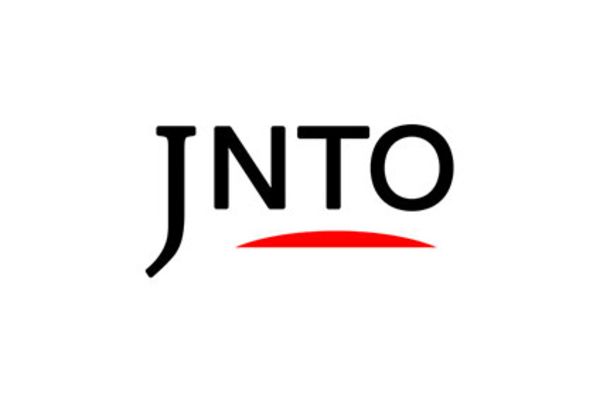 Luxury Stay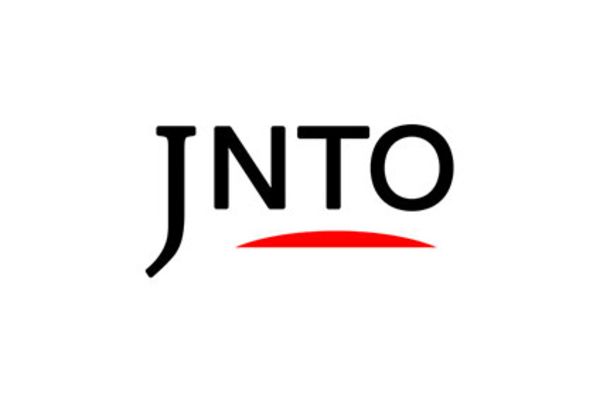 Attraction
Kyoto National Museum
Kyoto-shi,
Kyoto-fu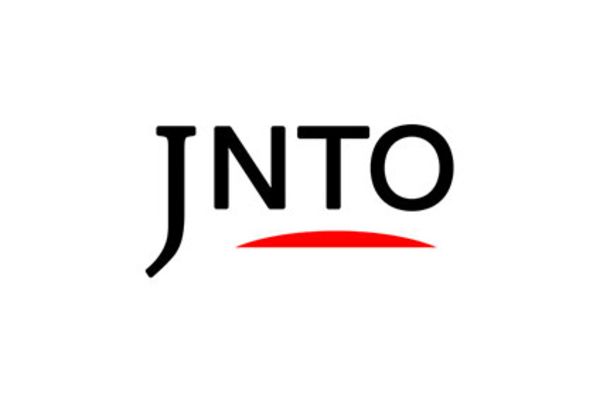 Luxury Stay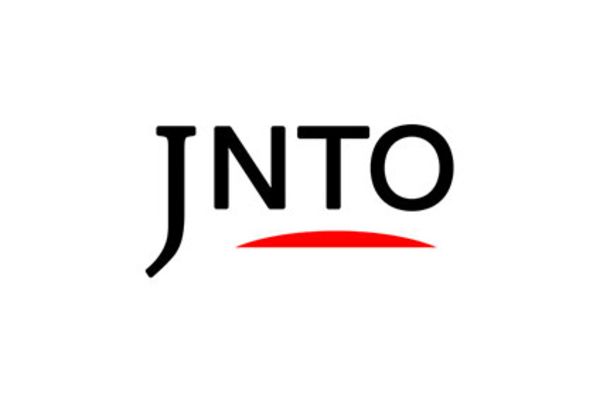 Festivals & Events
Gojozaka Pottery Fair
Kyoto-shi,
Kyoto-fu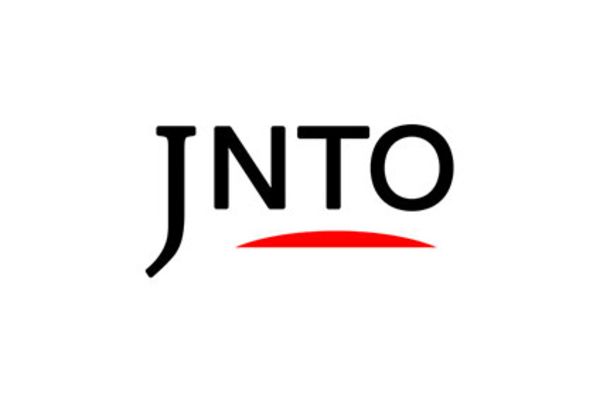 History
Tofukuji Temple
Kyoto-shi,
Kyoto-fu