Miyajima Kangensai Festival
管絃祭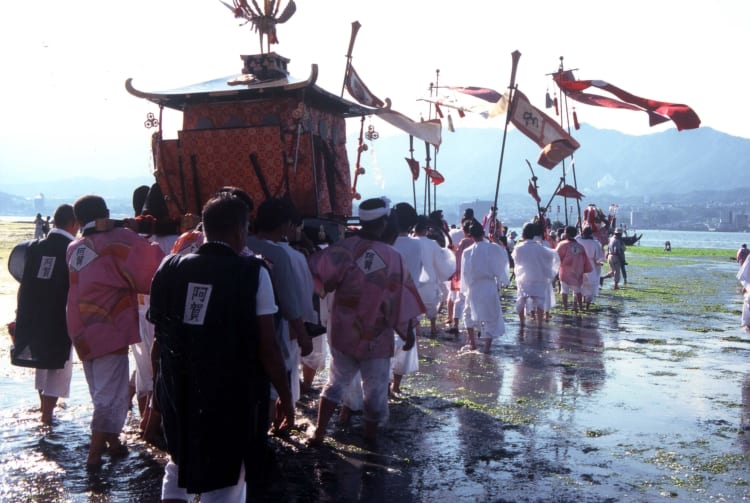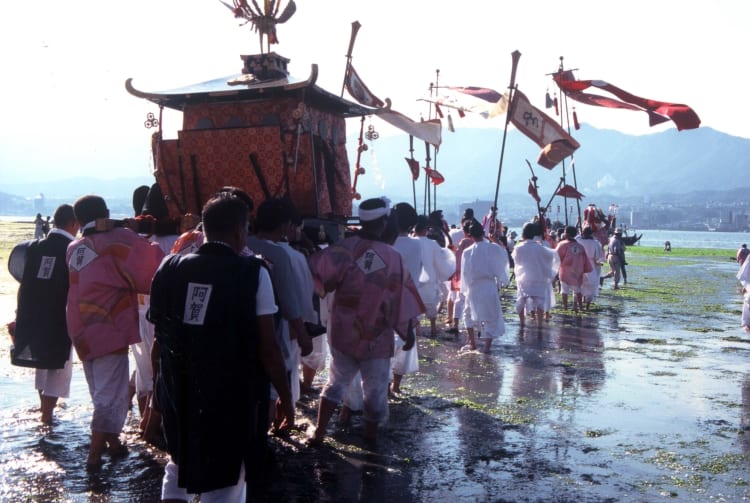 Miyajima Island's festival on the water
Held in August, Kangensai is the largest and most popular festival on the island of Miyajima


. It mixes Shinto rituals with ancient court music known as kangen.
The festivities generally begin at 4 p.m. and end around midnight, but most festival-goers wait for the sun to set before joining the thronging crowds. How To Get There
Take the JR Sanyo Line train to Miyajimaguchi Station from Hiroshima Station. It's a short walk from the train station to the ferry port. Ferries frequently depart, taking you to Miyajima in about ten minutes.
Quick Facts
The festival runs for up to eight hours
The festival is very popular so expect large crowds
Miyajima is directly connected with Hiroshima Peace Park by ferry
Starting the ceremony
The festival begins as participants transport the holy deities housed at the shrine via mikoshi—a portable shrine. They travel through the giant red gate, known as a O-Torii, to goza-bune, a traditional vessel made up of three boats bound together.
At around 5 p.m., three other boats from the nearby ports of Eba and Aga tow the goza-bune on its spiritual cruise. Ritual music is played as the boats make a brief stop at Jigozen Shrine before heading back to Itsukushima.
Visiting the three shrines
Later in the evening, the parade stops by Nagahama Shrine, Omoto Shrine and finally Itsukushima Shrine


. At each stop the boats turn three times, passing on blessings to everyone in the vicinity and allowing everyone a chance to enjoy the music.
An extremely popular area festival
The festival is extremely popular, so ferry services are increased to one every 30 minutes. Even so, expect long lines and big crowds. But if you're interested in Japanese culture and spirituality, Miyajima's Kangen-sai is a festival worth seeking out. * The information on this page may be subject to change due to COVID-19.
Near Miyajima Kangensai Festival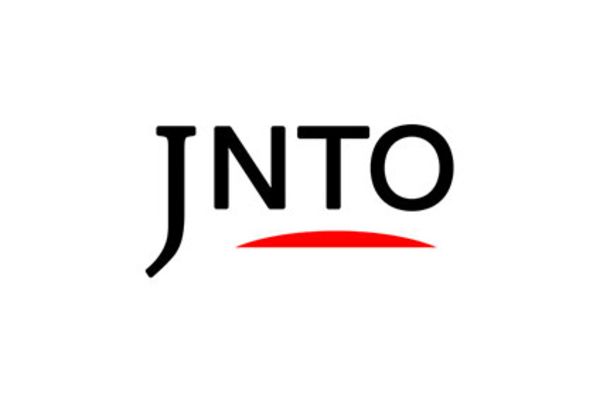 Festivals & Events
Miyajima Kangensai Festival
Hatsukaichi-shi,
Hiroshima-ken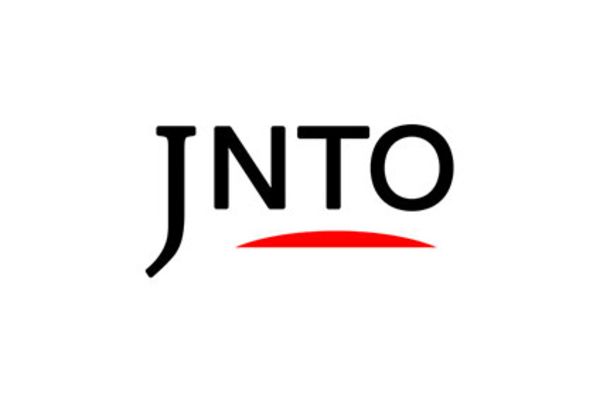 Nature
Mt. Misen
Hatsukaichi-shi,
Hiroshima-ken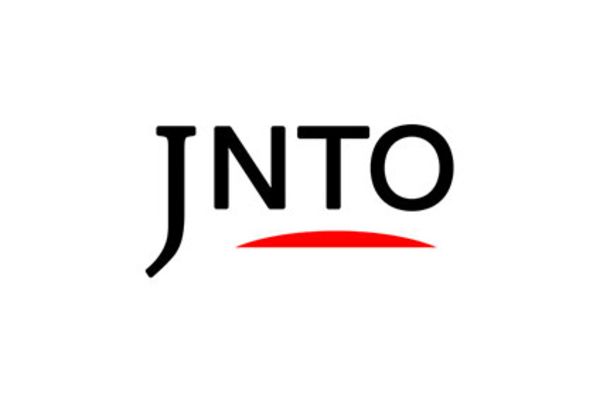 History
Daishoin Temple
Hatsukaichi-shi,
Hiroshima-ken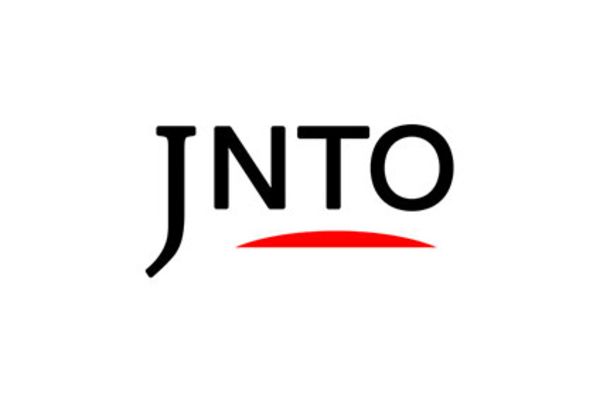 Attraction
Miyajima Aquarium
Hatsukaichi-shi,
Hiroshima-ken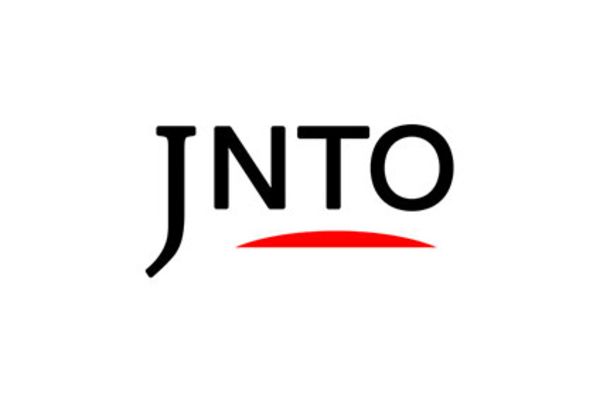 History
Itsukushima-Jinja Shrine
Hatsukaichi-shi,
Hiroshima-ken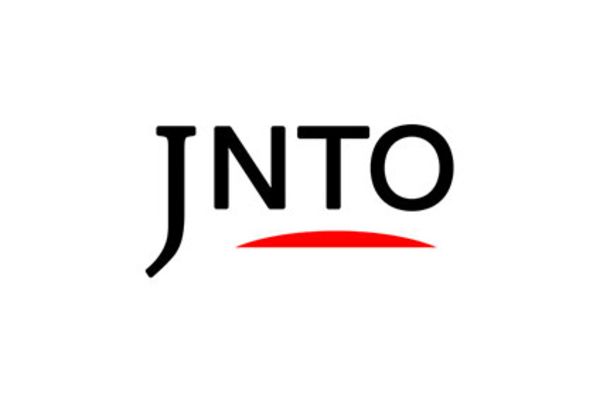 Luxury Stay