A museum featuring the cars, technology and achievements of Mazda
The Mazda Corporation has been around since 1920, and its rich history is celebrated at the Mazda Museum, which houses some of the most iconic automobiles from Mazda's extensive collection.
Split into seven sections, the Mazda Museum welcomes guests with some of the most beautiful creations that have graced a production line. From the entrance hall, you'll be taken through an in-depth history of the company and how it has adapted through the years to stay relevant and dynamic.
Quick Facts
The company is named both after its founder, Jujiro Matsuda, and the Zoroastrian god of life, Ahura Mazda
In 2000, the MX-5 Roadster was listed in the Guinness Book of World Records as the best-selling two-seater sports car ever
How to Get There
You can reach the museum by train and a short walk.
Take an eastbound train on the Sanyo or Kure line and get off at Mukainada Station. The museum is a five-minute walk from the south exit.
Diving into the technology
For those who have an admiration or curiosity for the technology unique to Mazda, sections three and four of the museum explore their rotary engine and technology, respectively. Although Mazda is not alone in using a rotary engine over a more traditional piston engine, they are recognized for creating engines that are both compact and powerful.
From the factory floor to the unknown future
Area 5 is an impressive exploration of an assembly line, which gives guests an insight as to how these cars are mass produced, and the engineering that goes into every single car.
Section 6 explores the possibilities that lie ahead for Mazda and the concepts they may soon be exploring. These concepts are often updated, edited and replaced, so it is exciting to see what direction the company may be heading in.
Gear for sale
The museum has a small but well-stocked shop that offers a variety of souvenirs and gifts, including faithful replicas of Mazda cars.
Mazda also has Hiroshima's baseball and soccer team under their wing, so there is a long list of Hiroshima Carp (baseball) and Sanfrecce Hiroshima (soccer) team goods on offer.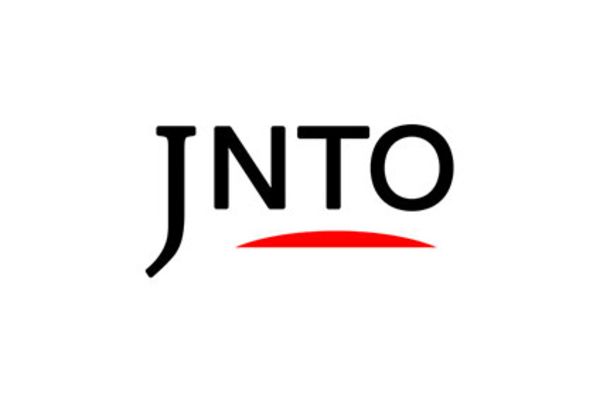 Attraction
Mazda Museum
Aki-gun,
Hiroshima-ken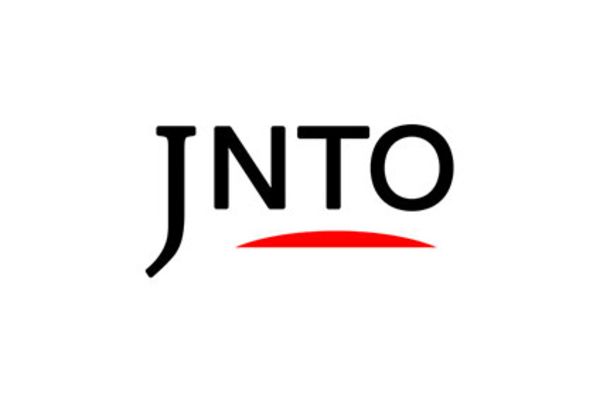 Attraction
Shukkeien Garden
Hiroshima-shi,
Hiroshima-ken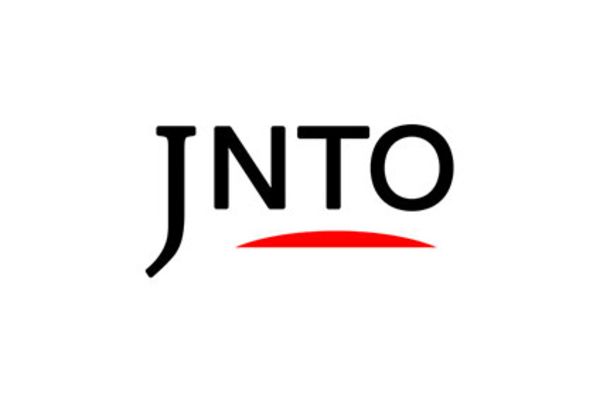 Art & Design
Hiroshima Prefectural Art Museum
Hiroshima-shi,
Hiroshima-ken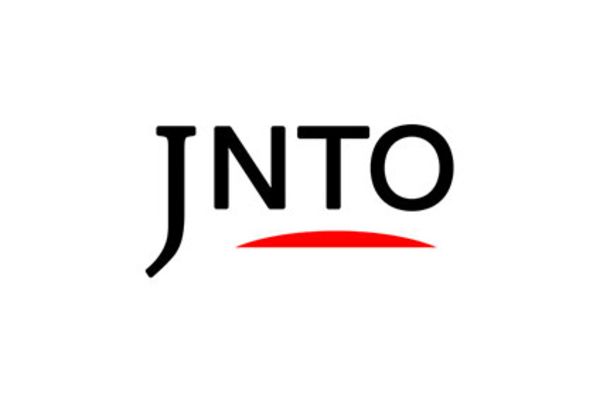 Luxury Stay
Rihga Royal Hotel Hiroshima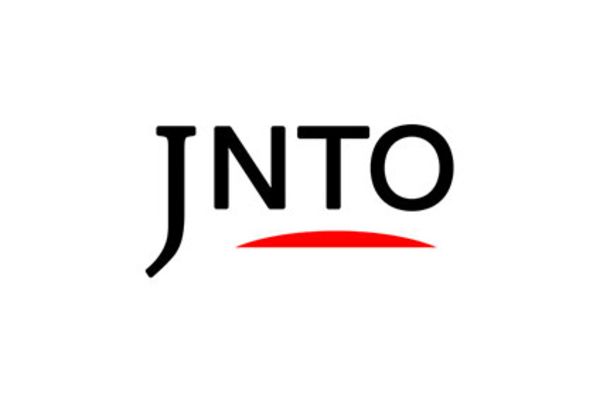 History
Hiroshima Castle
Hiroshima-shi,
Hiroshima-ken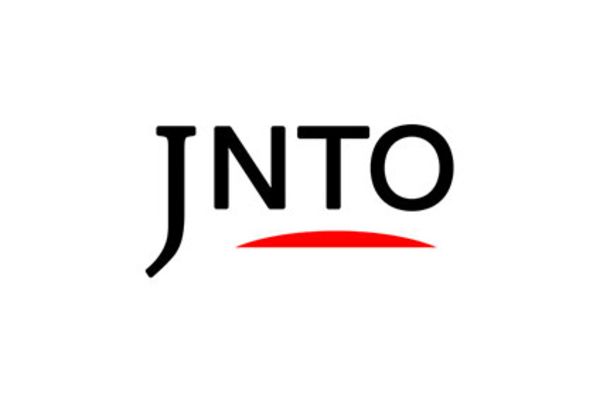 History
Hiroshima Peace Memorial Museum
Hiroshima-shi,
Hiroshima-ken