Bizen Pottery Museum
備前市立備前焼ミュージアム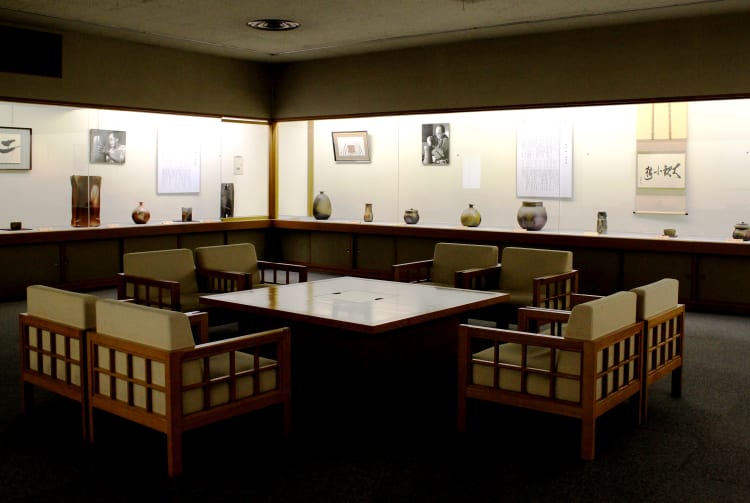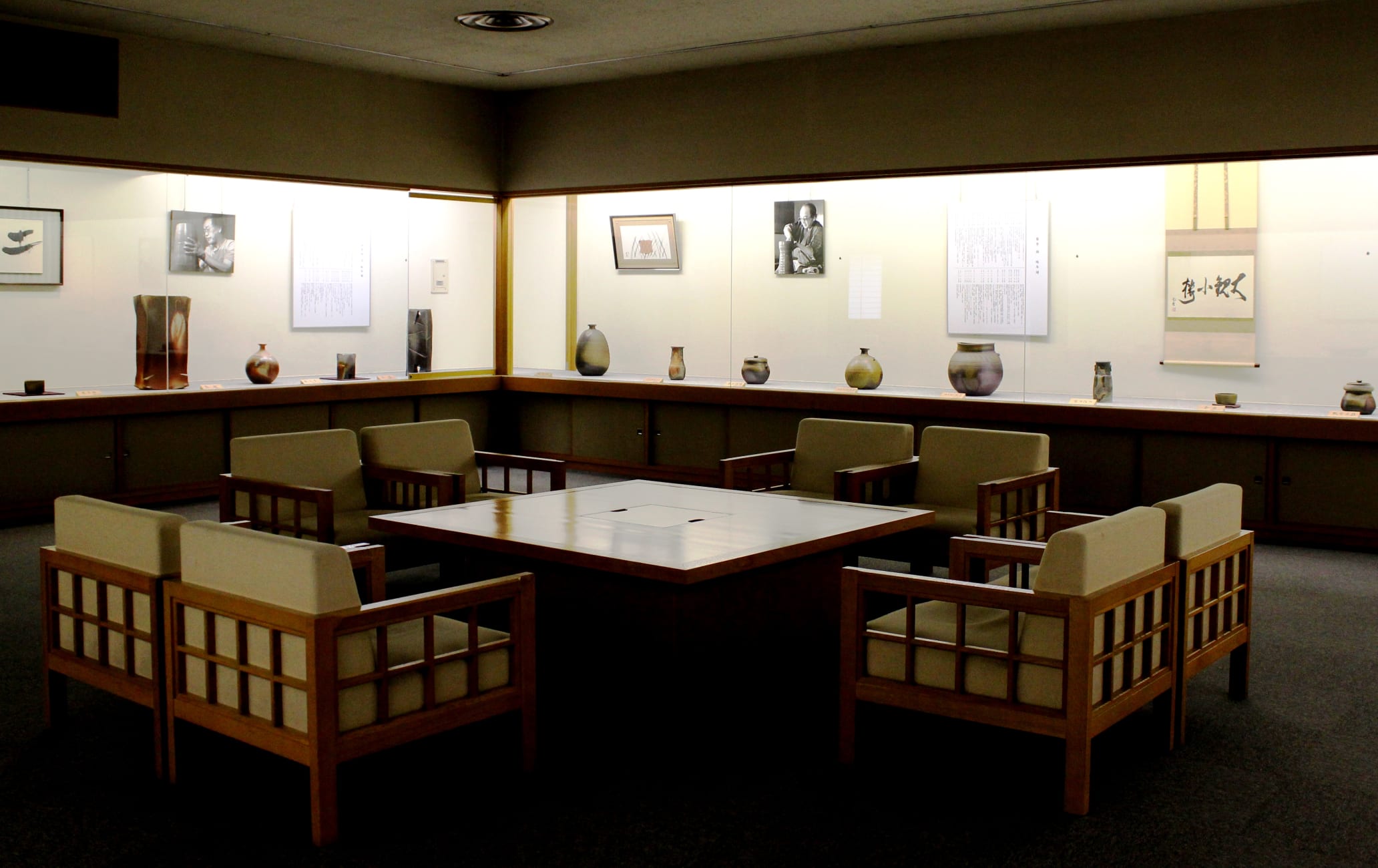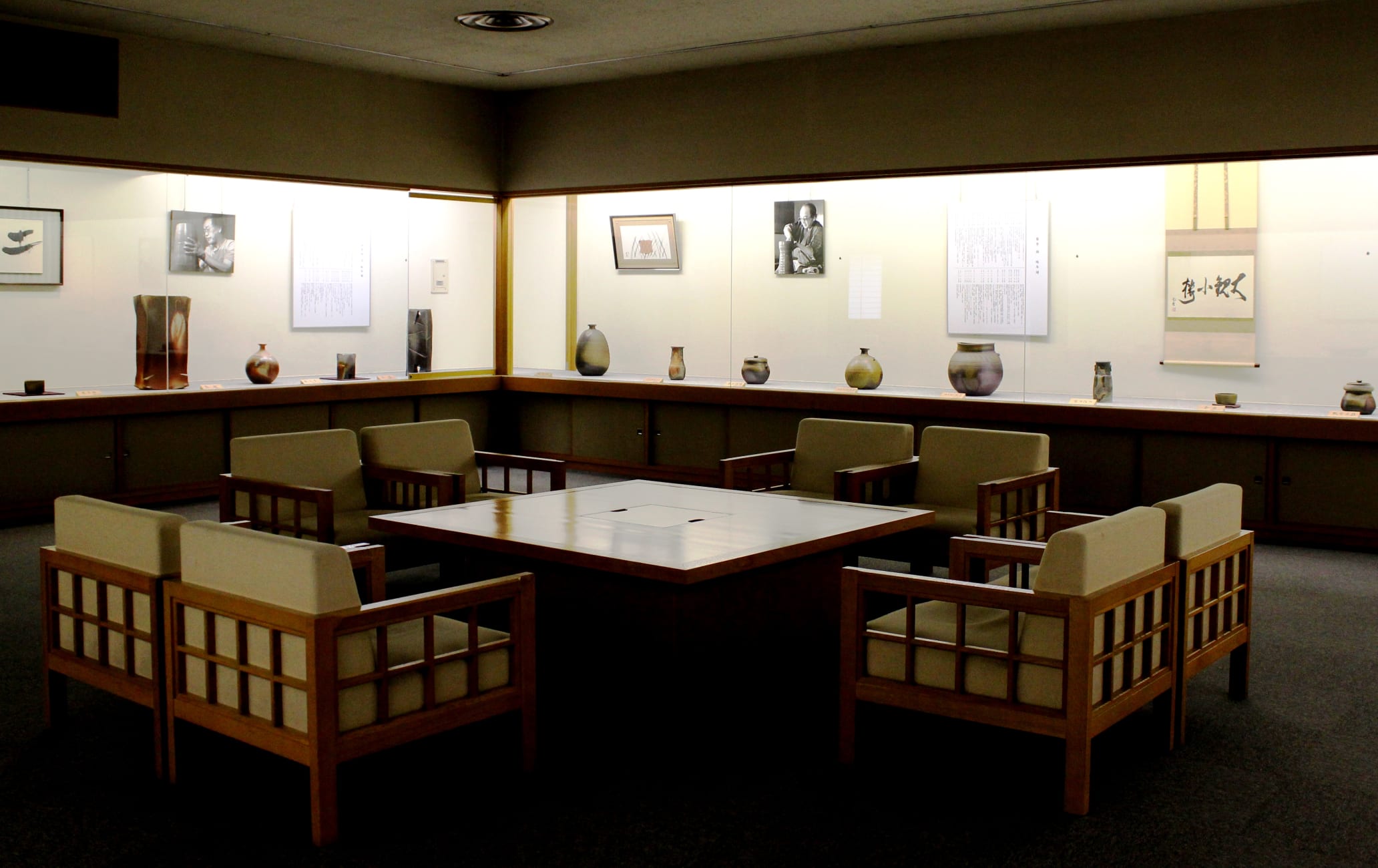 Everything about Bizen pottery, and workshops where you can throw a pot
The Bizen Pottery Museum has four floors dedicated to showing you the finest in the well-known style of ceramic ware, including the third floor, which pays tribute to the work of artisans who have received National Treasure status.
The fourth floor features the contemporary work of many of the potters who are active in the community.
Quick Facts
The Bizen Pottery Festival is held annually around Imbe Station
The Potter's District is near Imbe Station
How to Get There
Take the JR Ako Line from Okayama Station to Imbe Station. The museum is next to Imbe Station.
Workshops galore
Take part in workshops on Bizen pottery making and learn about the millennium of history behind this craft. The museum holds significant artifacts related to the development of this pottery style that requires stockpiles of reddish-brown clay and a steady supply of wood to fire the kilns.
Pottery festival
An annual pottery festival is held nearby on the third Saturday and Sunday of October. Meet local artisans and have a look at some excellent examples of this ancient craft.
The latest information may differ, so please check the official website
Near Bizen Pottery Museum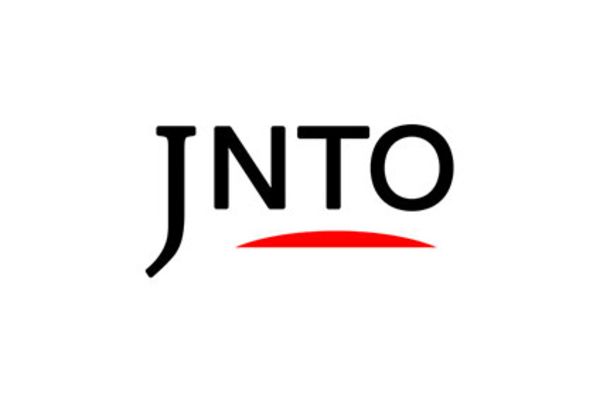 Culture
Bizen Pottery Museum
Bizen-shi,
Okayama-ken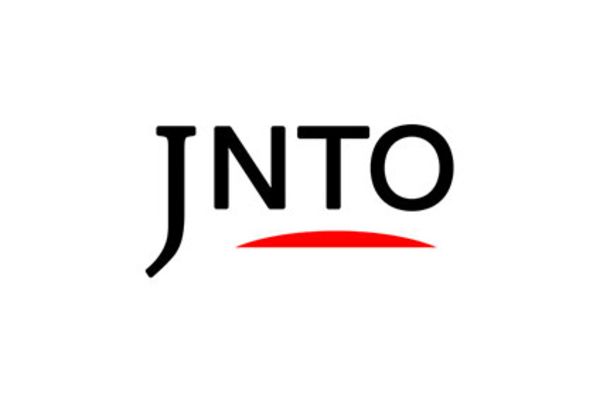 Culture
Imbe Bizen Pottery Village
Bizen-shi,
Okayama-ken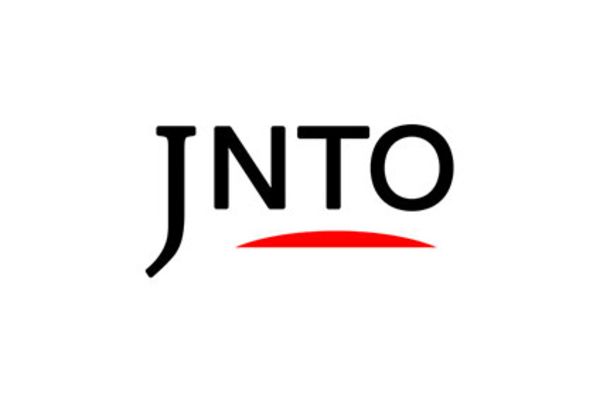 Culture
Imbe
Bizen-shi,
Okayama-ken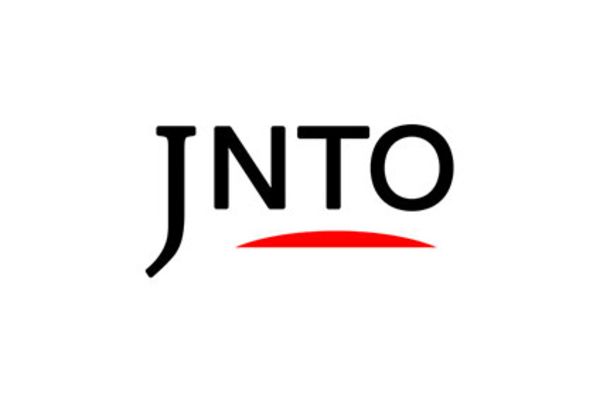 Culture
Mugenan Pottery Workshop
Bizen-shi,
Okayama-ken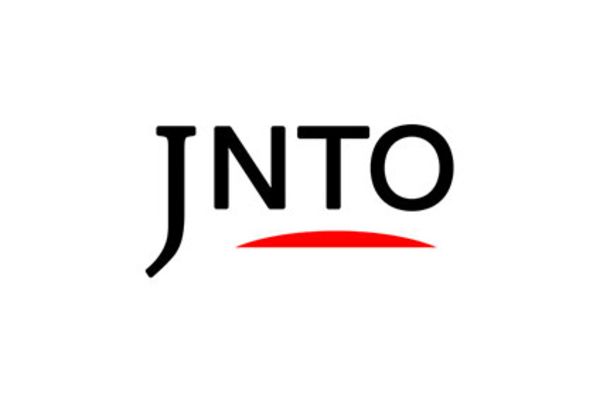 Attraction
Bizen Osafune Sword Museum
Setouchi-shi,
Okayama-ken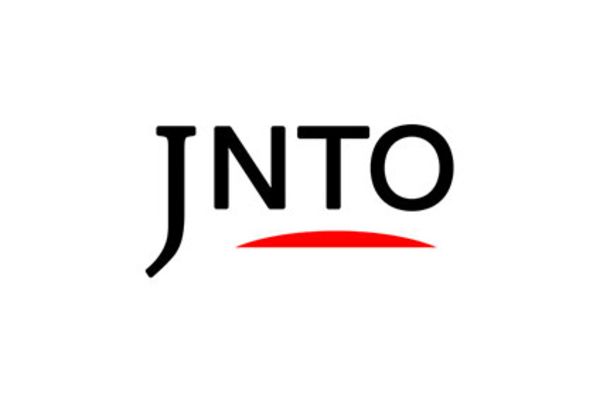 History
Shizutani School
Bizen-shi,
Okayama-ken
The information on this page may be subject to change due to COVID-19.