Kamikura-jinja Shrine
神倉神社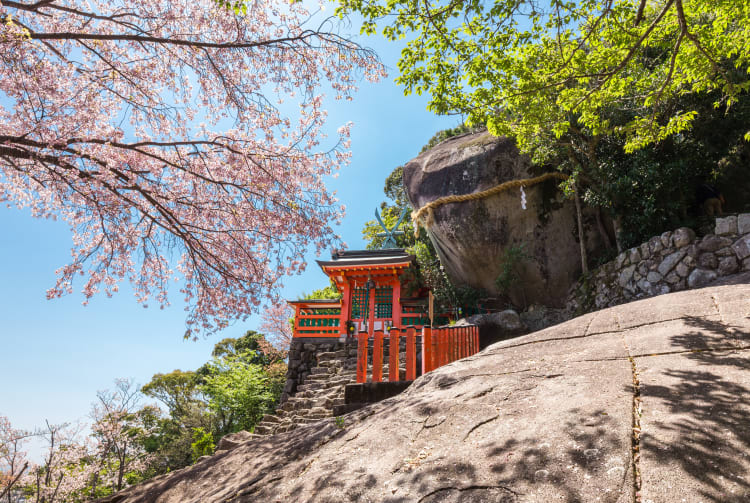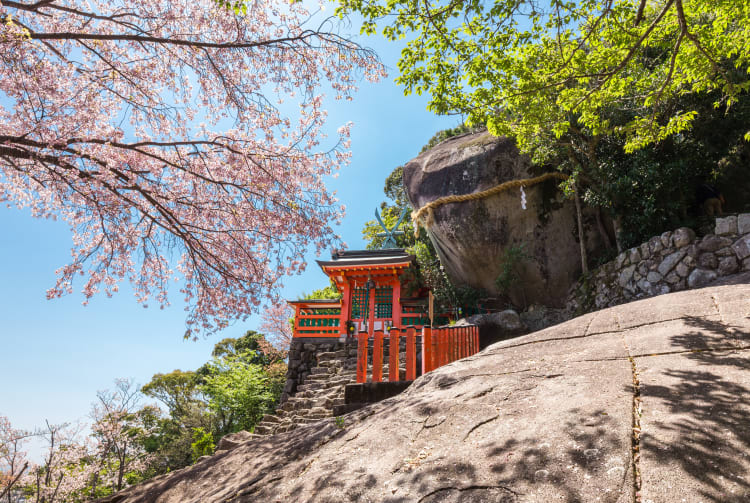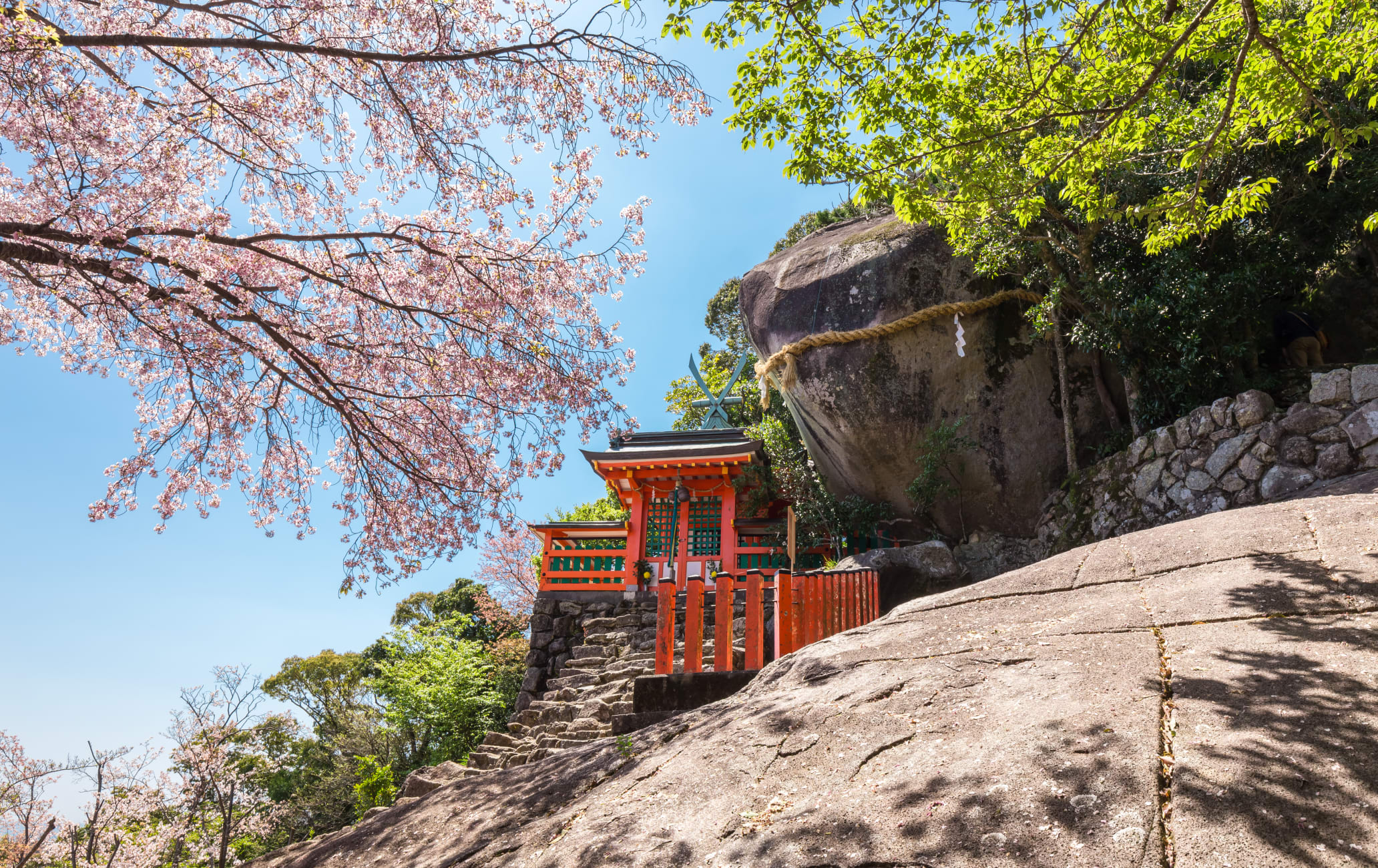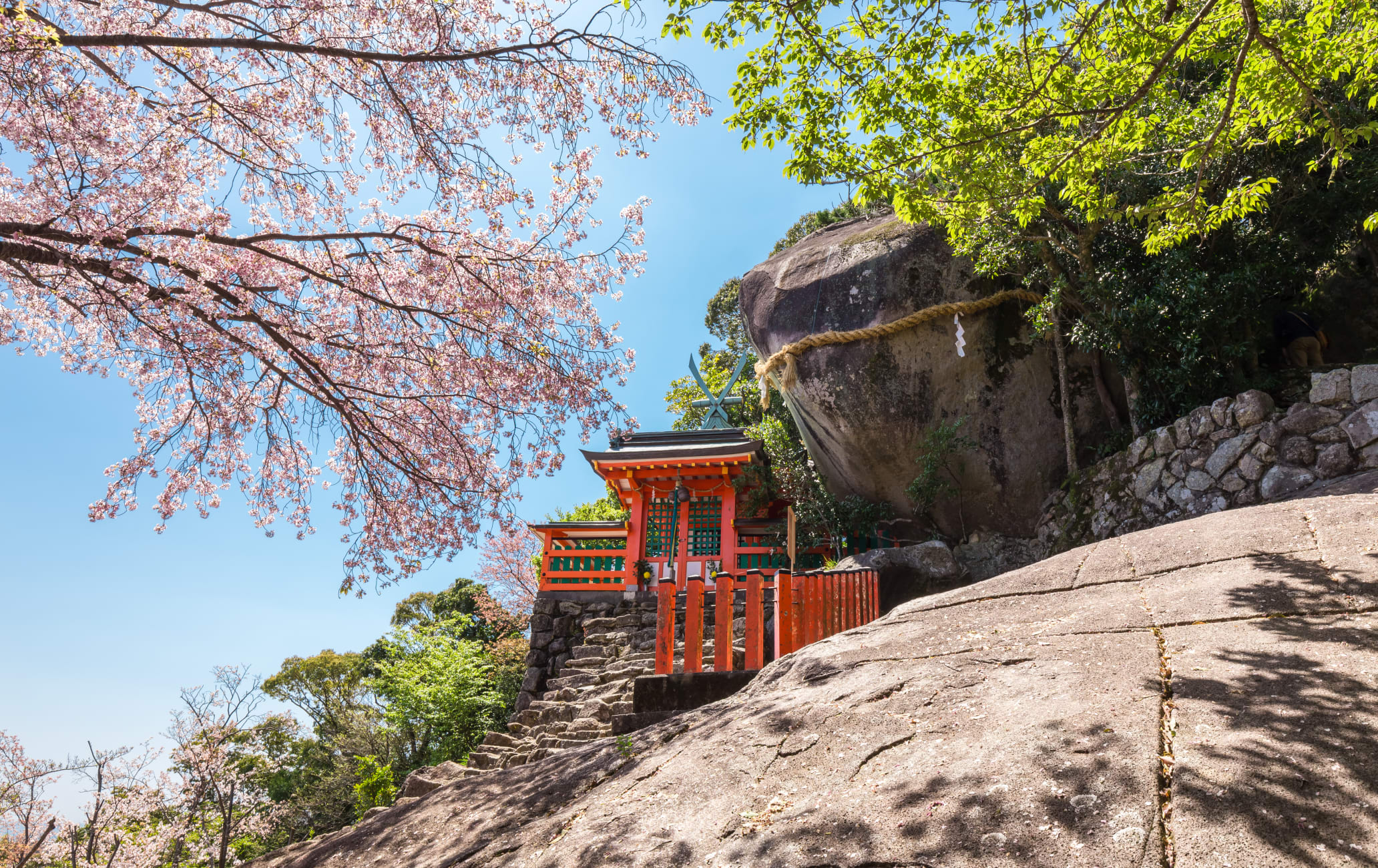 A shrine with a rock of significant spiritual significance
Kamikura-jinja Shrine is tucked halfway up Mt. Gongenyama, the original site of Kumano Hayatama Taisha Shrine


. While the grand shrine may be more imposing, the smaller Kamikura-jinja Shrine is home to an event of extreme spiritual significance. It is on the hulking boulder that sits adjacent to the shrine where the Kumano deities were said to have descended to earth.
Quick Facts
The Oto Matsuri fire festival is held here every February
There are 538 stone steps up to the shrine
How to Get There
The shrine is accessible by train.
The area around Kamikura-jinja Shrine is located 15 minutes on foot from Shingu Station.
Endless steps to the heavens
Perhaps somewhat appropriately, access to an area of such godly importance is no easy task. A steep staircase of over 500 stone steps stand between visitors and the shrine. The course starts at the bottom of the mountain and winds its way up, under a canopy of ancient trees. While not an easy climb, the views from the top outweigh sore calves. Near Kamikura-jinja Shrine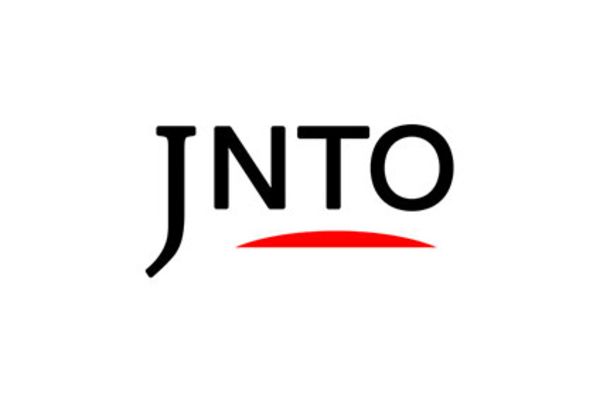 History
Kamikura-Jinja Shrine
Shingu-shi,
Wakayama-ken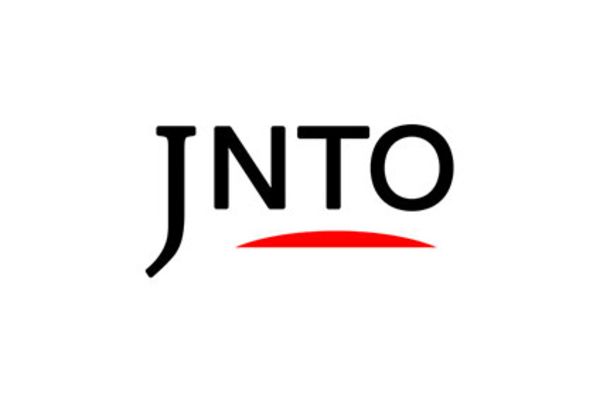 Festivals & Events
Oto Matsuri Fire Festival
Shingu-shi,
Wakayama-ken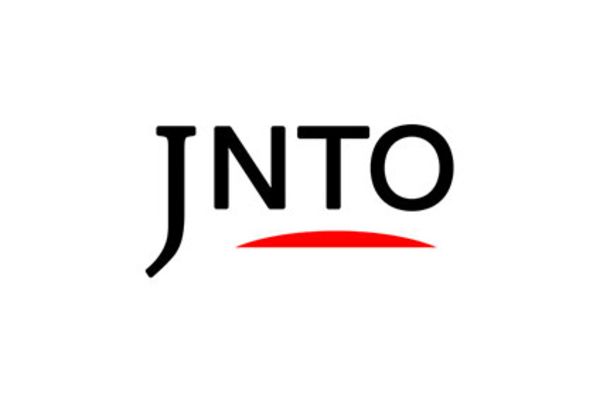 History
Kumano Hayatama Taisha Shrine
Shingu-shi,
Wakayama-ken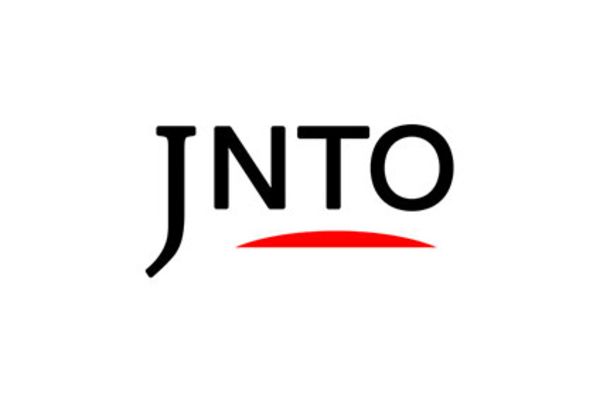 Nature
Jofuku Park
Shingu-shi,
Wakayama-ken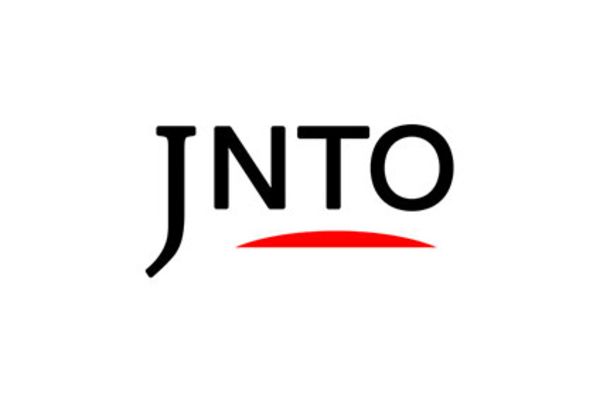 Festivals & Events
Kumano Fireworks Festival
Minamimuro-gun,
Mie-ken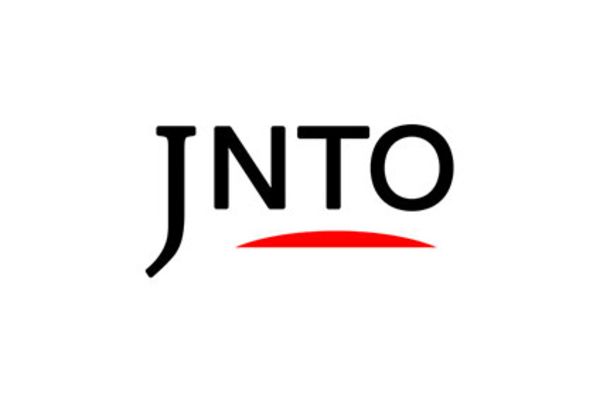 Nature
Shichiri Mihama Beach
Minamimuro-gun,
Mie-ken