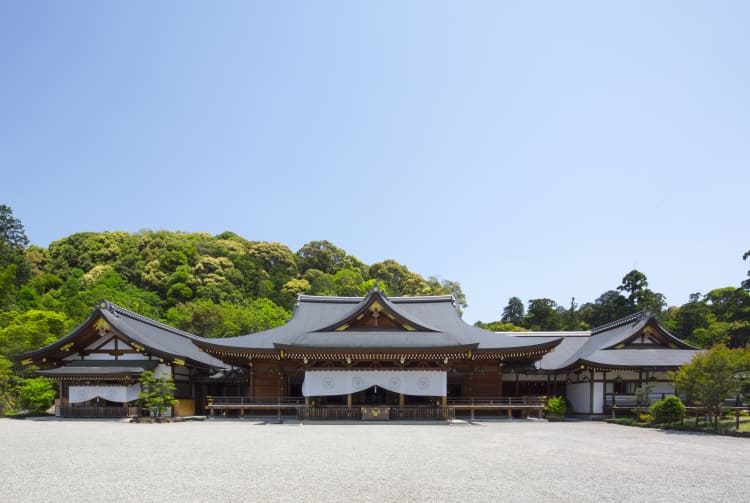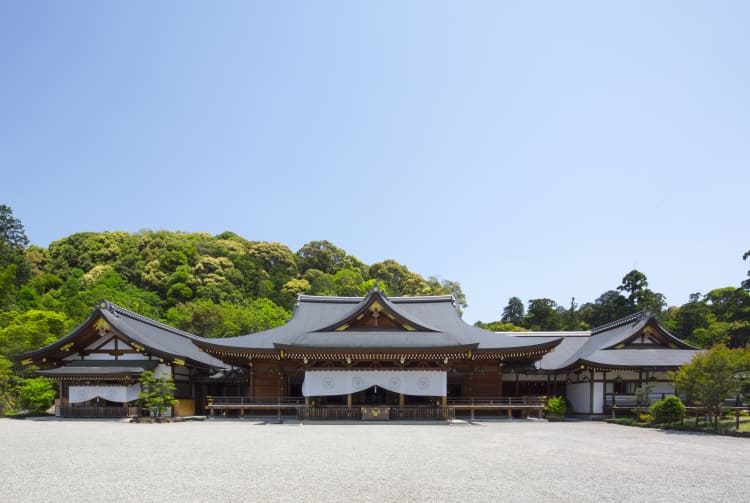 Japan's oldest Shinto shrine, surrounded with mystery
Omiwa-jinja Shrine is believed to be Japan's oldest existing Shinto shrine and a rare example of what a Shinto sacred site once looked like.
How to Get There
It's five minutes on foot from Miwa Station.
The main gate
The main gate, Mitsui Torii, sits at the foot of Mt. Miwa. Near the gate is a bronze rabbit. This is a reminder of the legend saying that Omono-nushi-no-okami once rescued the mythical white rabbit of Inaba. Stroking it is thought to bring you luck.
Sacred Mt. Miwa
The god of the shrine is believed to be no less than the god who created Japan, Omono-nushi-no-okami, who descended into the mountain itself. For this reason, the whole mountain is considered to be sacred, and no trees or plants can be cut down or disturbed.
Due to this god's unique descent, there is no main sanctuary for this shrine. Instead, pilgrims climb up Mt. Miwa to pray. Praying on this mountain is considered a very religious practice, not something to be done as a sightseeing activity. The rules are quite strict, and information is only available in Japanese, so you will need to bring your own translator.
If you want to participate, you can apply at Sai Shrine, just to the north of Omiwa-jinja Shrine.
Stop for the scenic mountain views
Even without climbing up the mountain, Omiwa-jinja is still an interesting stop, with lovely views of Mt. Miwa and the surrounding countryside.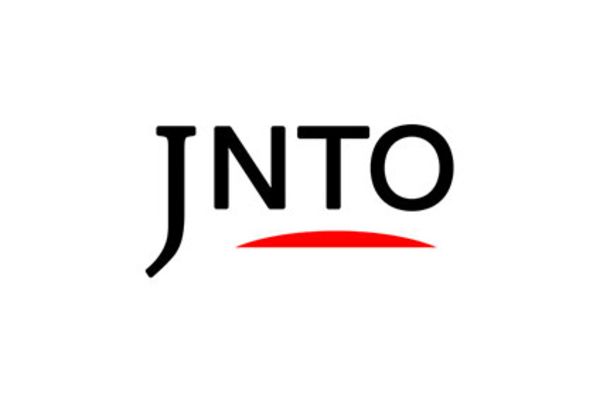 History
Omiwa-Jinja Shrine
Sakurai-shi,
Nara-ken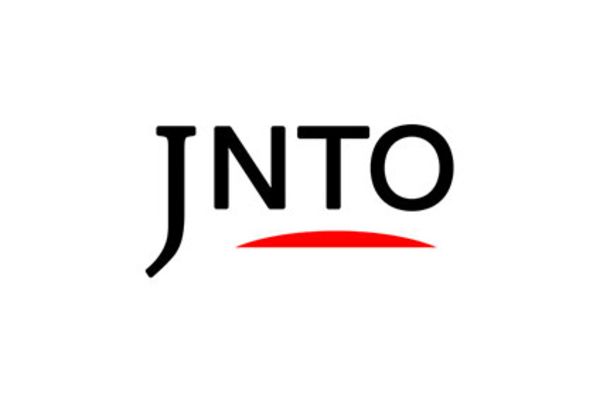 Nature
Mt. Miwa
Sakurai-shi,
Nara-ken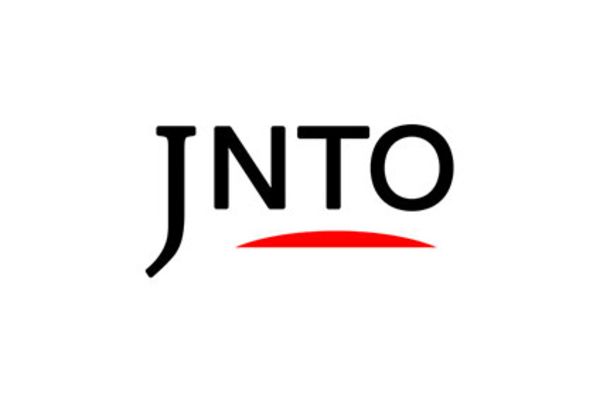 History
Abe Monjuin Temple
Sakurai-shi,
Nara-ken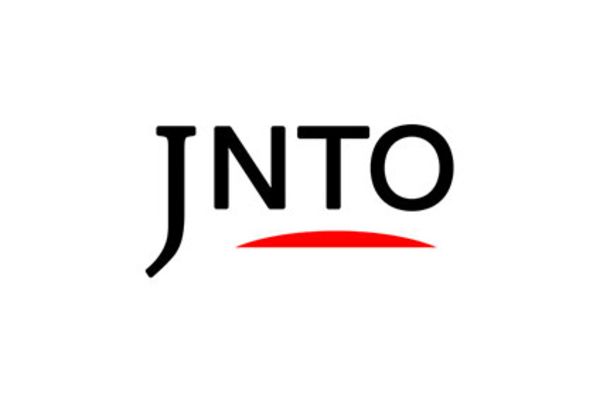 History
Mausoleum Of Emperor Sujin
Tenri-shi,
Nara-ken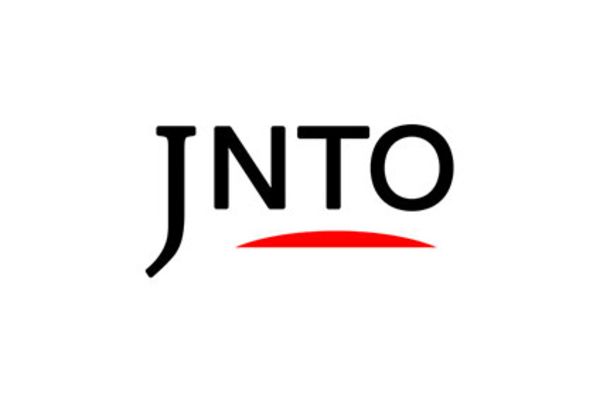 History
Hase
Sakurai-shi,
Nara-ken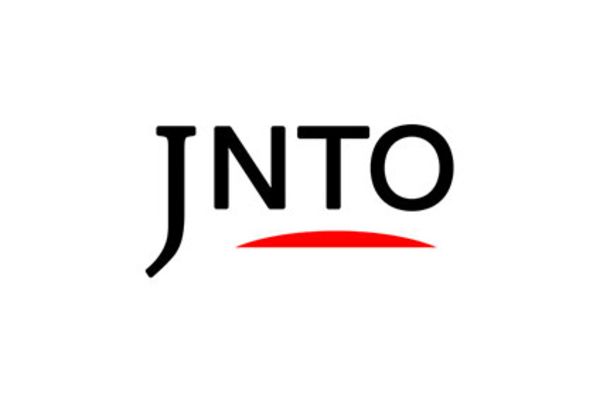 History
Hasedera Temple (Nara)
Sakurai-shi,
Nara-ken