Imperial Hotel Tokyo
帝国ホテル Tokyo's most historic luxury hotel
Although now in its third iteration since the original construction back in 1890, the Imperial Hotel, Tokyo continues to impress visitors with its size and opulence. Architecture buffs may know that Frank Lloyd Wright designed the second version of the hotel, and although extensive damage led to its eventual destruction, his memory lives on in a suite named for him and the hotel's art deco bar.
The Imperial Hotel is a huge hotel, with hundreds of rooms, dozens of restaurants, and a lively, bustling main lobby. Located in Hibiya, it's convenient to many attractions including the Imperial Palace


, Tokyo Station


, and Ginza. The staff collectively speaks multiple languages, and they take hospitality to the highest level.
Near Imperial Hotel Tokyo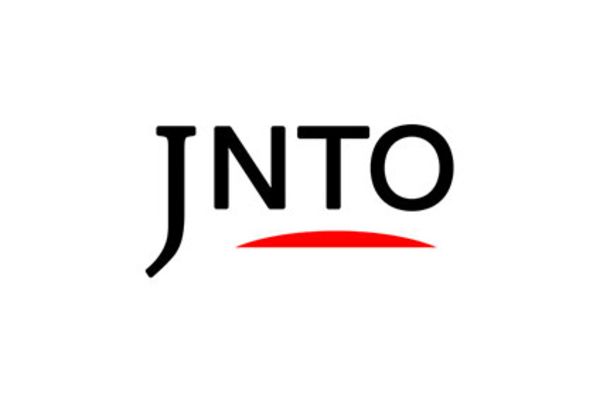 Luxury Stay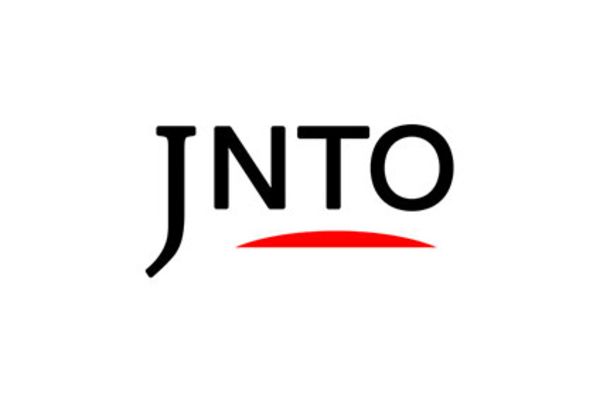 Nature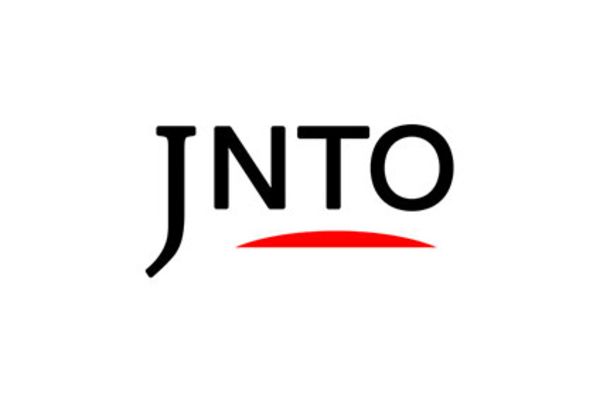 Luxury Stay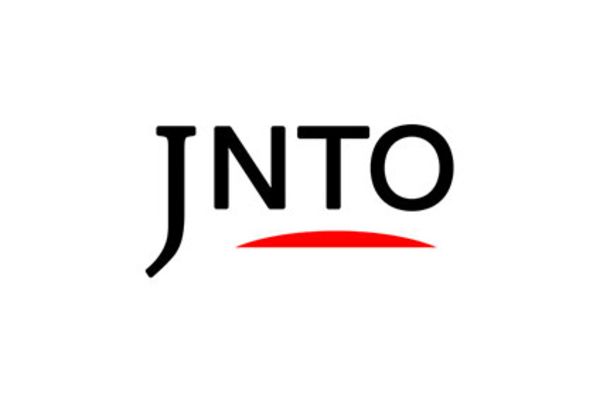 Attraction
Imperial Palace Outer Gardens
Tokyo-to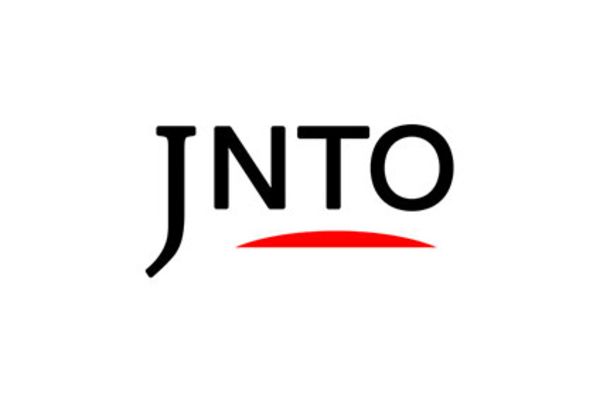 Art & Design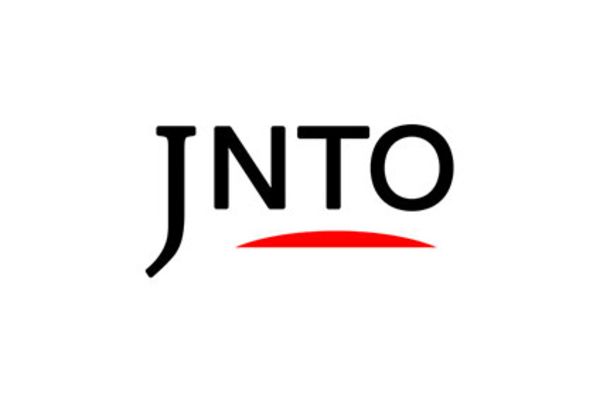 Attraction
Tokyo International Forum
Tokyo-to