Cerulean Tower Tokyu Hotel
セルリアンタワー東急ホテル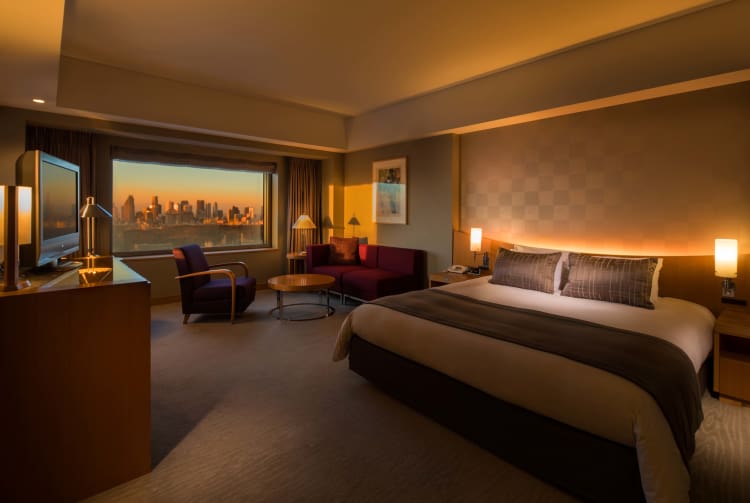 Comfort and convenience in Shibuya
Many visitors to Tokyo


want to spend time in and around Shibuya


, known for being a center of design, fashion, and the crazy pedestrian crossing. Until recently, however, luxury accommodations were all but non-existent. Now, there's the elegant Cerulean Tower Tokyu, and in particular, floors 32-37 or the "Executive" floors, with large, airy rooms, fabulous views, and easy access to the station and area highlights.
In addition to the lovely rooms, the hotel also has a pool, a gym, a variety of restaurants, and a jazz bar with live music. Meiji Shrine


is located nearby, as is Harajuku


, Yoyogi Park


, and Omotesando with its fantastic examples of contemporary architecture and haute couture. For a convenient location without sacrificing luxury, this is an ideal choice.
Near Cerulean Tower Tokyu Hotel Luxury Stay
Cerulean Tower Tokyu Hotel Attraction
Shibuya Crossing
Tokyo-to Culture Attraction Shopping
Omotesando & Aoyama
Tokyo-to Nature