D. T. Suzuki Museum
Explore the work of the man that brought Zen to the West
The D.T. Suzuki Museum was designed by Yoshio Taniguchi, best known for the Museum of Modern Art in New York City. Daisetz Teitaro Suzuki was a Buddhist philosopher and professor who spent years in the West translating Zen philosophy from Chinese, Japanese, and Sanskrit for Western audiences. He worked to promote a Zen philosophy as a way to remember that modern life often forgets what is truly important. His work brought the philosophies of Eastern Buddhism to the Americas and Europe at a time when there were few other opportunities to learn.

The museum's structure provides a minimalist environment to learn about Suzuki's philosophies and writing—made up of three buildings surrounding a reflecting pool. A modern pagoda stands in the middle, with views from all sides onto the water for contemplation. An enlightening stop for those interested in both Zen and architecture, the D.T. Suzuki Museum is a true oasis.

Note: The facility is only lit (as pictured) during designated evening openings and special events.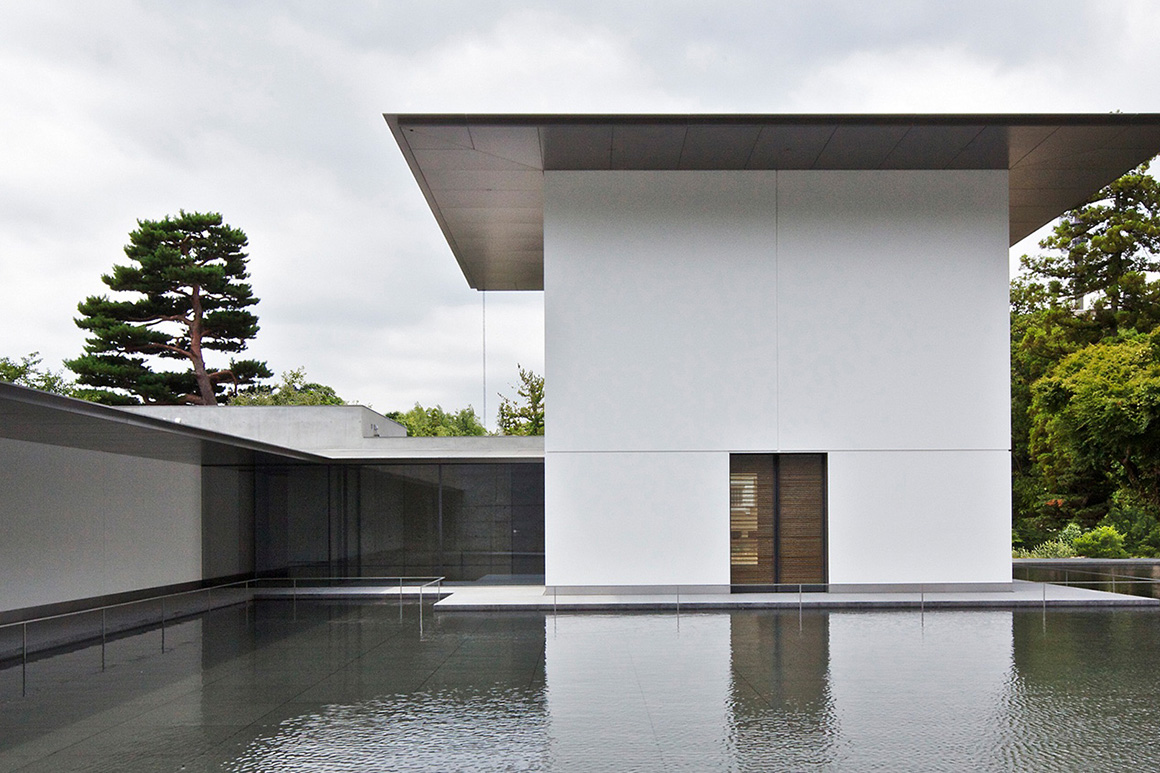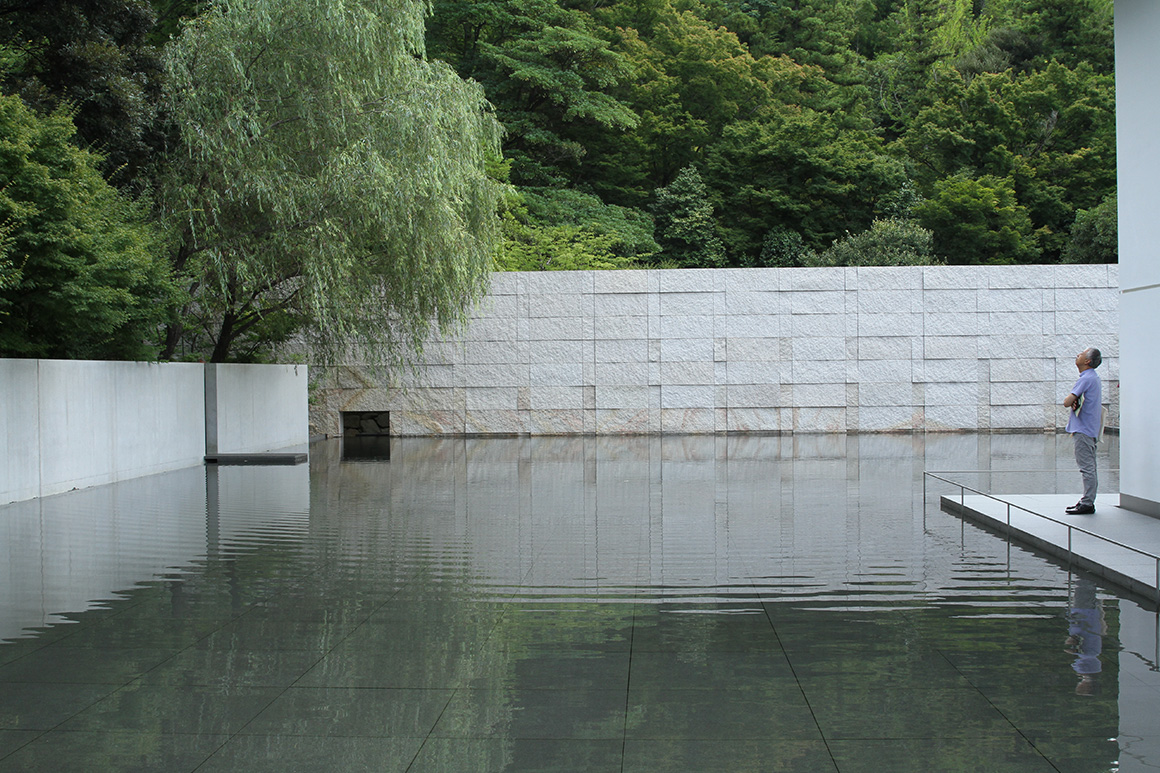 3-4-20 Honda-machi, Kanazawa-shi, Ishikawa-ken