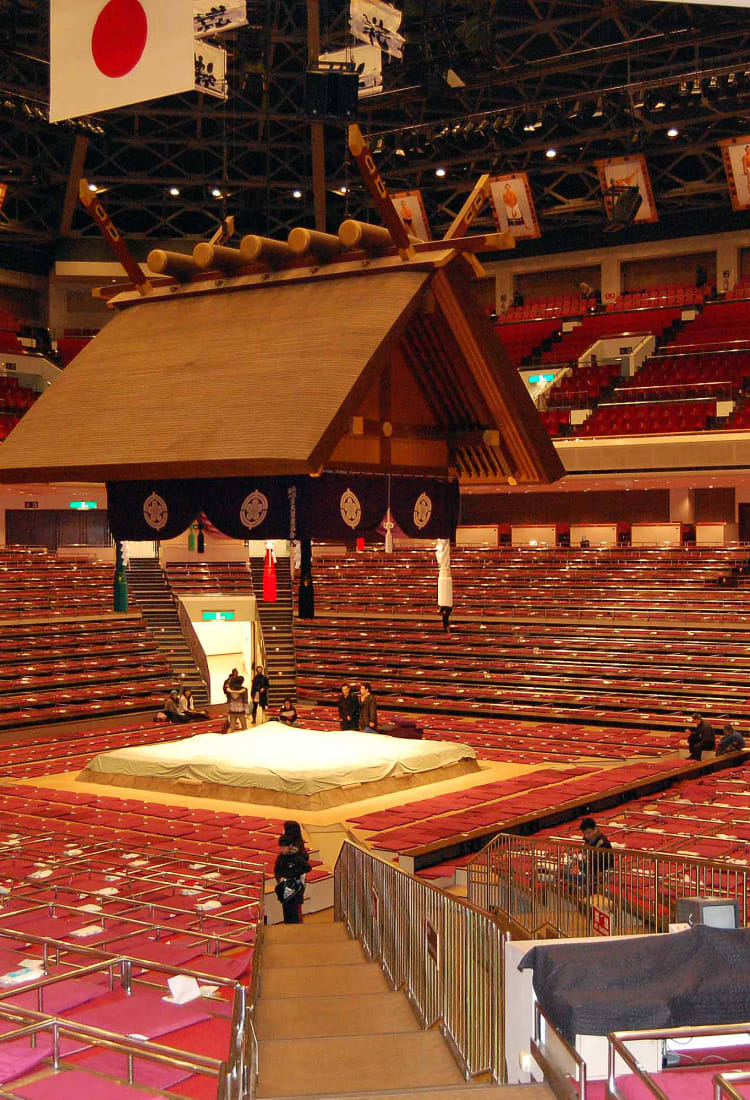 TOKYO
Ryogoku
This home of sumo is also famous for its retro charm
This home of sumo is also famous for its retro charm
While this Tokyo neighborhood is renowned for its connections to Japan's national sport of sumo, Ryogoku is also home to several fantastic museums, gardens and traditional shopping streets.
Don't Miss
The chance to watch a sumo tournament, or at least catch a glimpse of a wrestler
Modern museums among traditional houses
Praying at the shrine of the god of scholarship
How to Get There
Ryogoku Station is located on the Toei Oedo Line and JR Sobu Line and is easily reached from many places in the capital.
It takes 13 minutes from Tokyo Station


(including a change at Akihabara) and 22 minutes from Shinjuku-Nishiguchi Station. Dive into the sumo lifestyle
Ryogoku is synonymous with sumo. The imposing Ryogoku Kokugikan


sumo stadium dominates the landscape, and the neighborhood is filled with sumo stables and restaurants serving chanko nabe, the delicious, filling and surprisingly healthy stew that is a big part of the wrestlers' diet.
As you explore, keep an eye out for the oversized athletes, whom you may see walking around dressed in kimono with their hair styled in the traditional topknot. Three times a year—January, May and September—the Kokugikan


hosts national tournaments, bringing in thousands of fans and lighting up the whole neighborhood with excitement and anticipation. Tickets often go fast, so keep an eye on the official website if you're planning to go.
The stadium contains a sumo museum


, which is free to enter on non-tournament days and features an extensive collection of sumo-related items that changes six times a year. Japanese culture, from Edo to the ultramodern
Just a short walk from the stadium, the Edo-Tokyo Museum


is a great place to learn about the past of Japan's capital. The incredibly detailed dioramas, reconstructed buildings and popular art truly give you a sense of what daily life was like for Edo citizens. Nearby you will find the Sumida Hokusai Museum


, dedicated to the life and art of Japan's most famous ukiyo-e woodblock print artist. The Museum of Contemporary Art Tokyo


is a perfect palate cleanser after getting your fill of traditional art and culture, with a vast collection of works created by Japanese and international artists from 1945 to the present day. Seasonal beauty in Ryogoku
Dedicated to the god of scholars, Kameido Tenjin Shrine


is particularly striking during the plum blossom and wisteria seasons in February-March and April-May. Stop by to admire the elegant red bridge and perhaps pray for a little wisdom while you are there. Ryogoku boasts two lovely 19th-century Japanese gardens, both offering a pleasant spot to sit and take a break while sightseeing. Kiyosumi Gardens


is filled with landscaped rocks and a miniature version of Mt. Fuji, while Kyu-Yasuda Teien Garden is known for its unusual pond, shaped like the Japanese character for heart. * The information on this page may be subject to change due to COVID-19.
Did this information help you?
out of found this information helpful.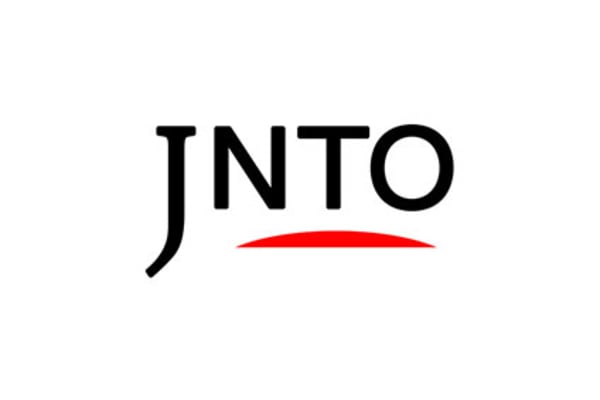 Culture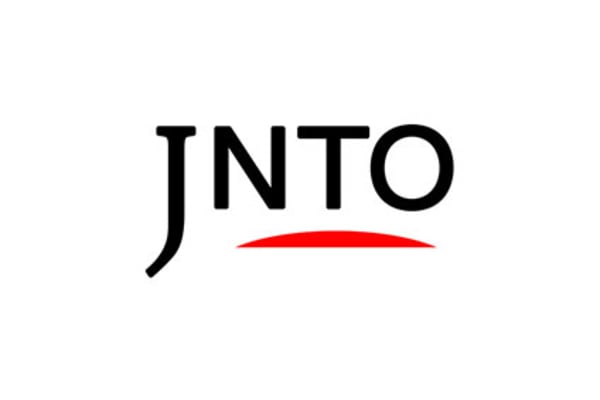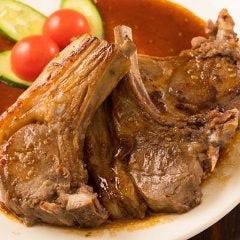 Tokyo
Ulaan Baatar
Mongolian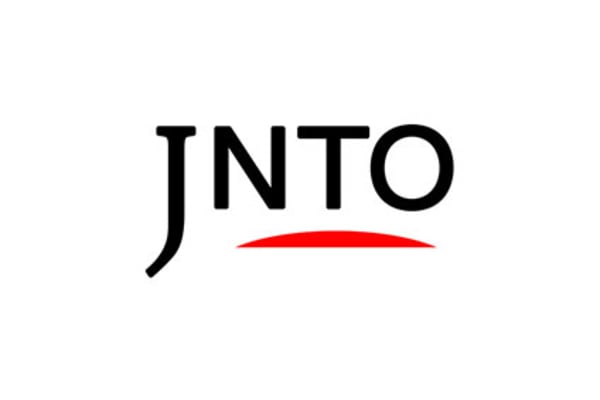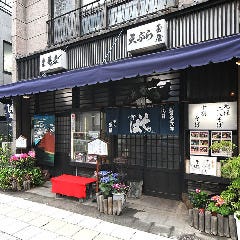 Tokyo
Tamaya
Soba Noodles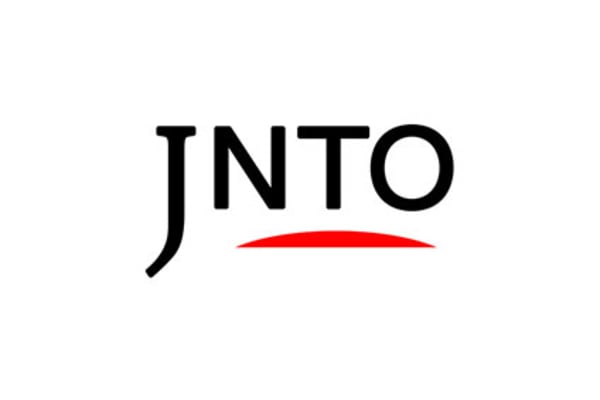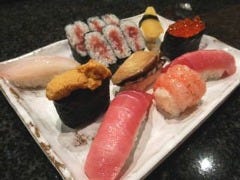 Tokyo
Utage
Sushi / Seafood (Other)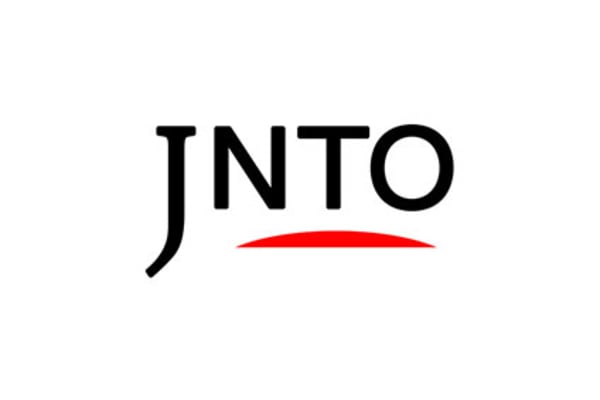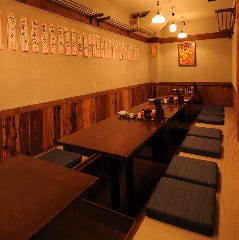 Tokyo
Akebonoya Ryogokuten
Izakaya (Japanese Style Pub)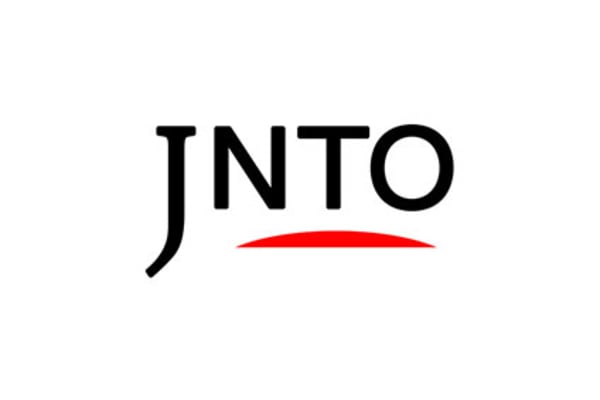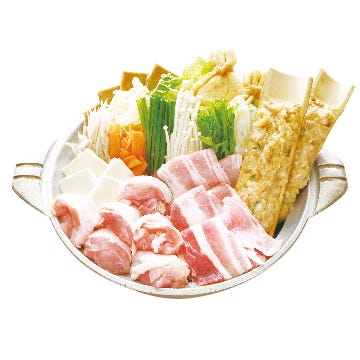 Tokyo
Edosawa Ryogokusohonten
Chanko (Traditional Hot Pot eaten by Sumo wrestlers)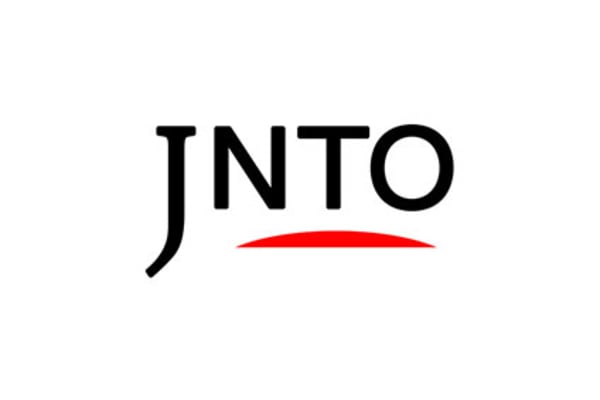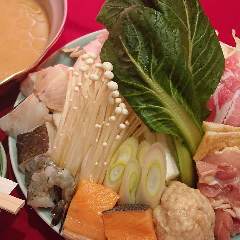 Tokyo
Tomoji
Chanko (Traditional Hot Pot eaten by Sumo wrestlers)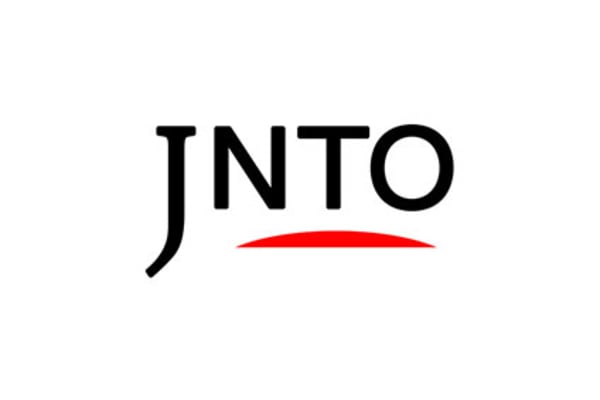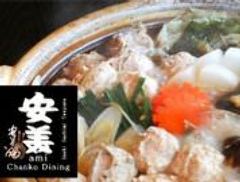 Tokyo
Ami Ryogokusohonten
Nabe (Japanese Style Hot Pot)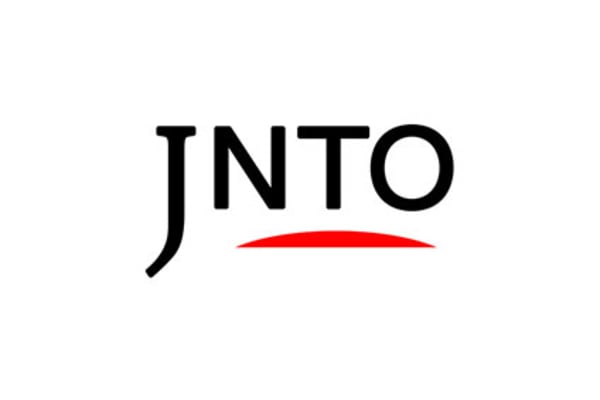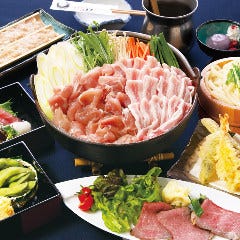 Tokyo
Chanko Sakaba Edosawa Ryogoku Ekimaeten
Sushi / Seafood (Other)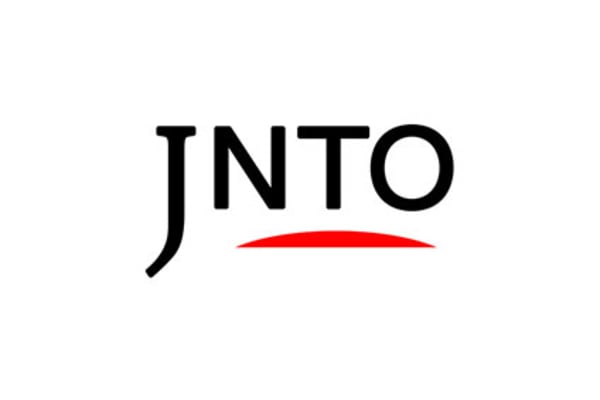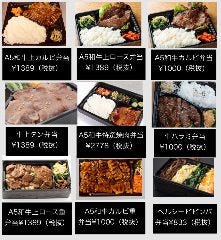 Tokyo
Meikawa
Yakiniku (BBQ)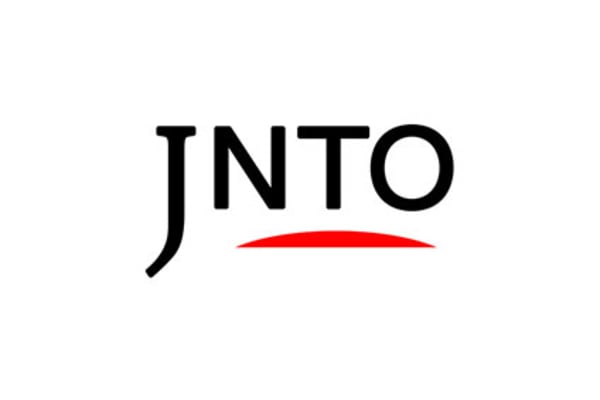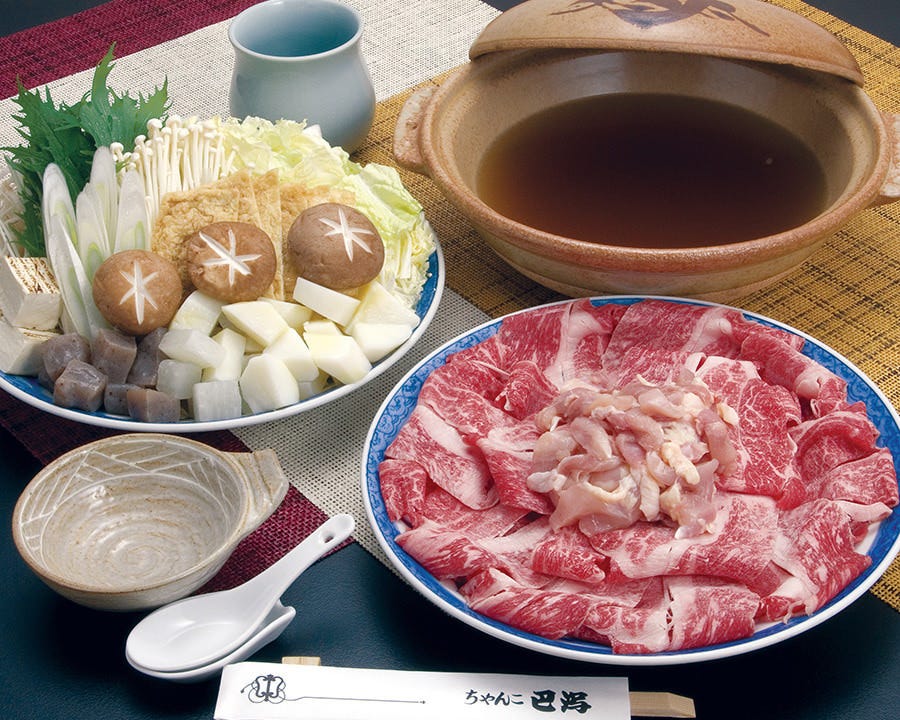 Tokyo
Tomoegata Ryogoku
Japanese Other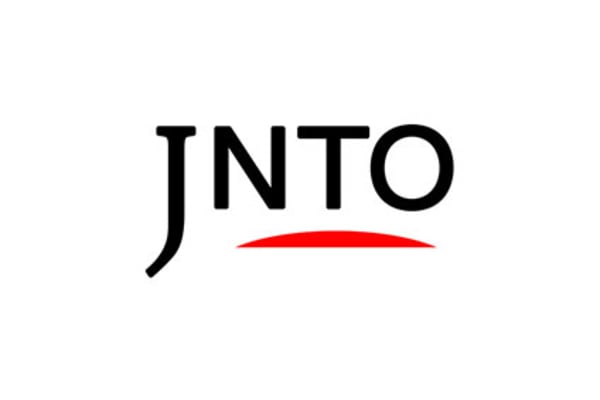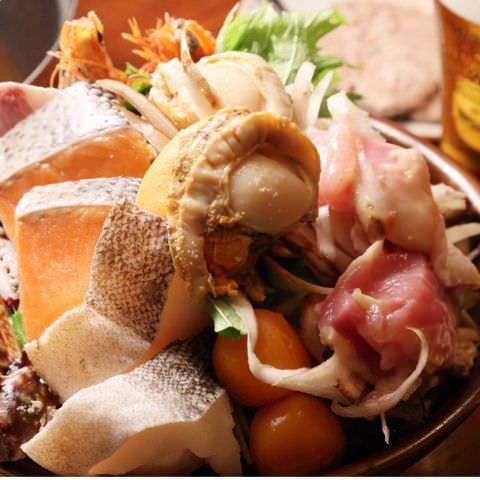 Tokyo
Totoganashi
Chanko (Traditional Hot Pot eaten by Sumo wrestlers)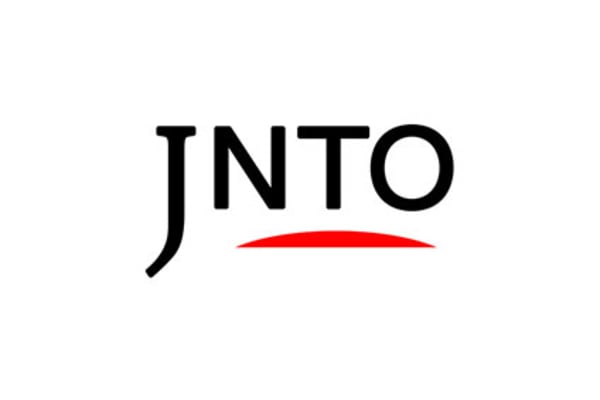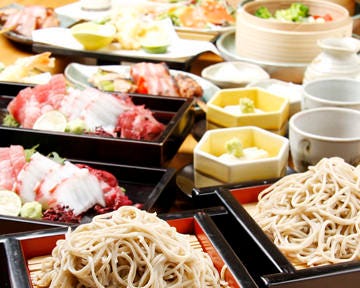 Tokyo
Sobaizakaya Honkakusumibiyaki Gen Ryogokuekimaeten
Yakitori (Grilled Chicken Skewers)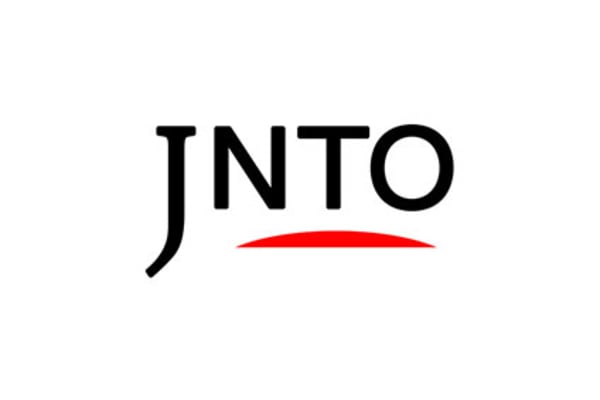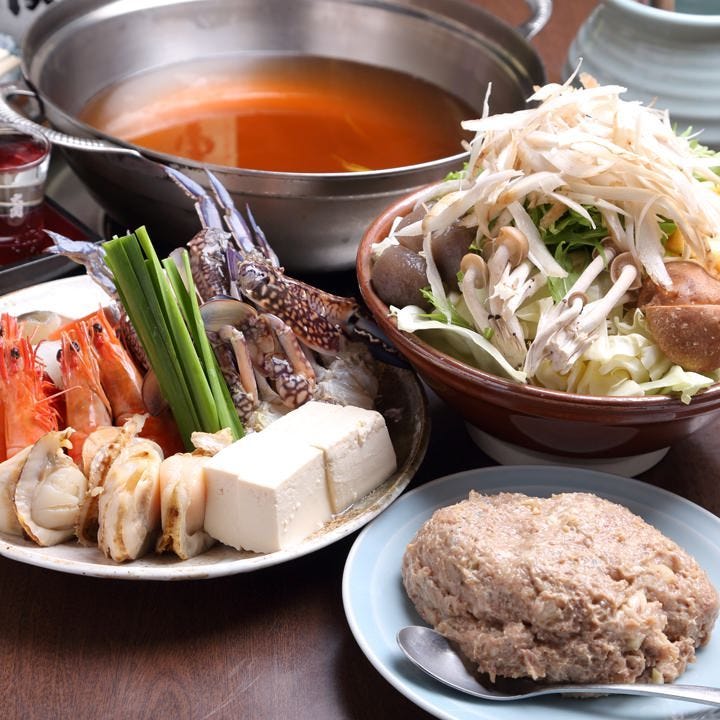 Tokyo
Chanko Dojo Ryogokuekimaeten
Chanko (Traditional Hot Pot eaten by Sumo wrestlers)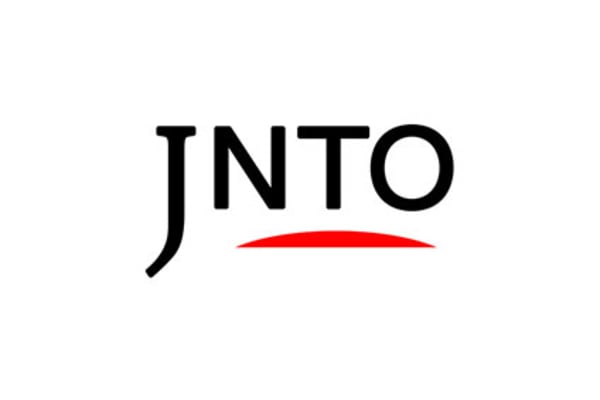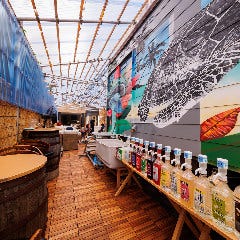 Tokyo
Bahbekyuhbiagahdemmoana
Beer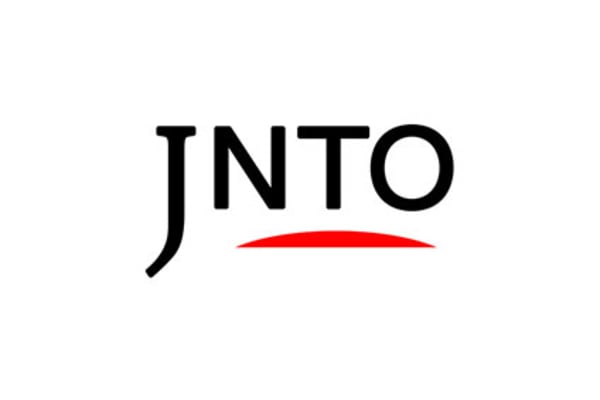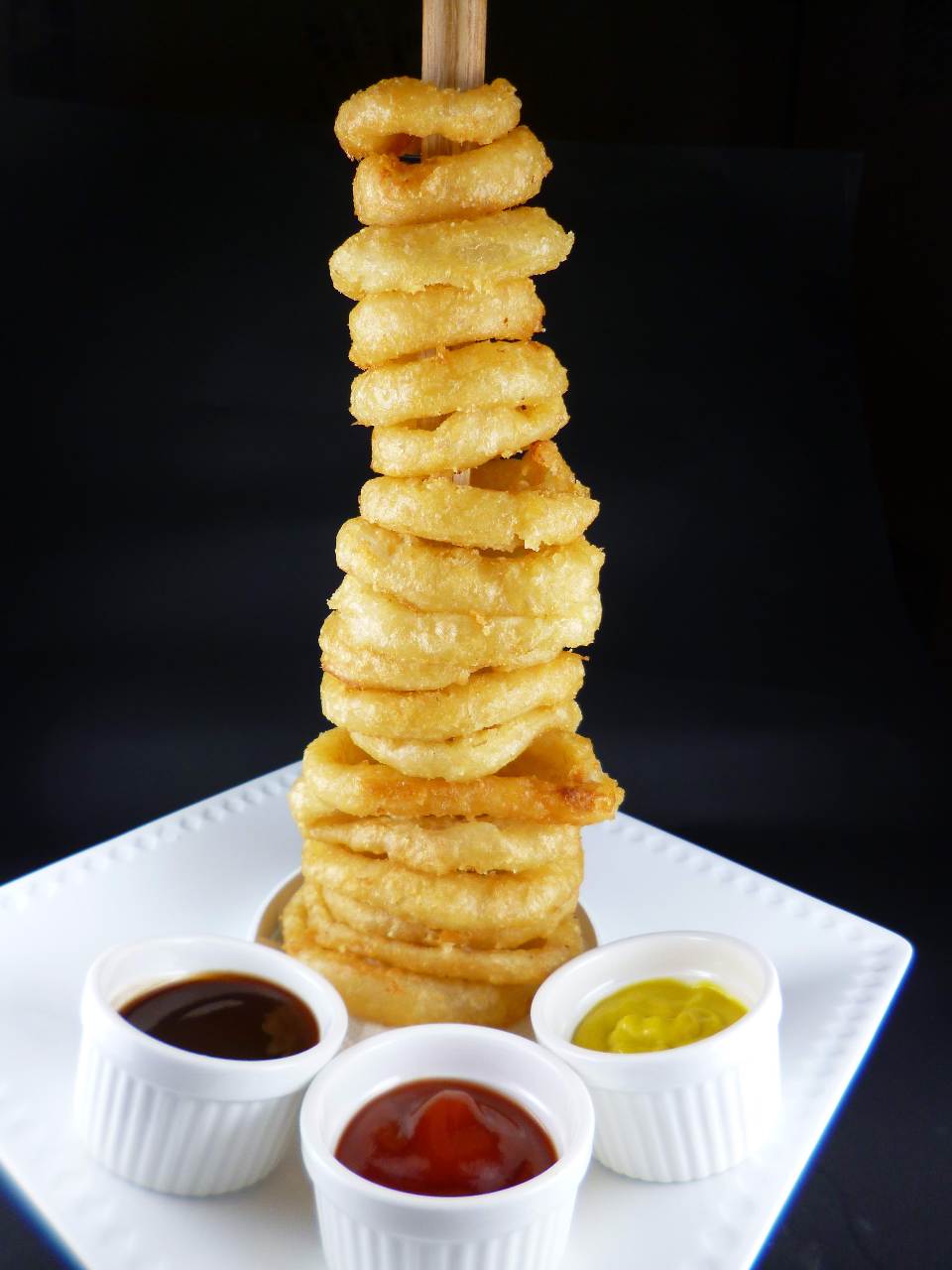 Tokyo
Ryogoku Shinjukuyasukunidoriten
Chanko (Traditional Hot Pot eaten by Sumo wrestlers)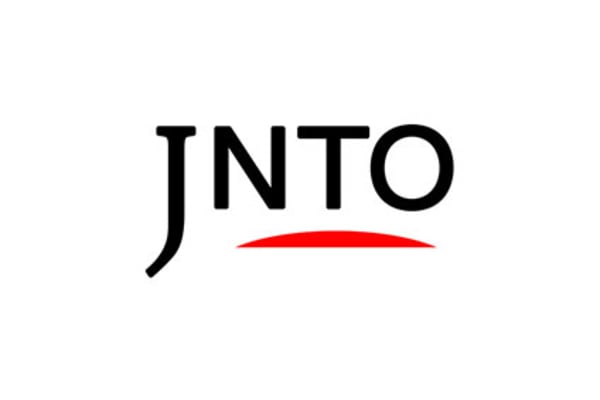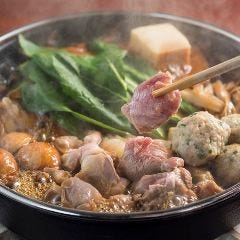 Tokyo
Tokyo Shamo Semmonten Torihana Ryogokuedo Noren Ten
Izakaya (Japanese Style Pub)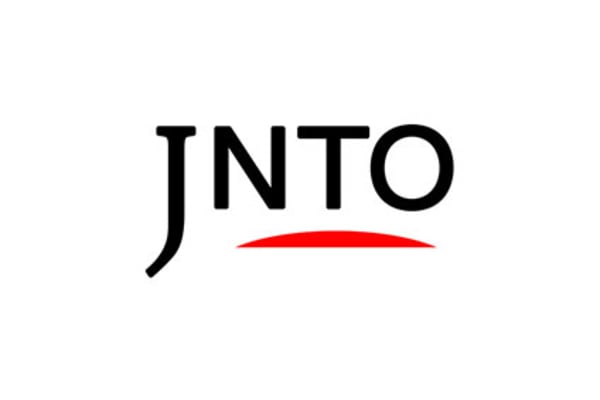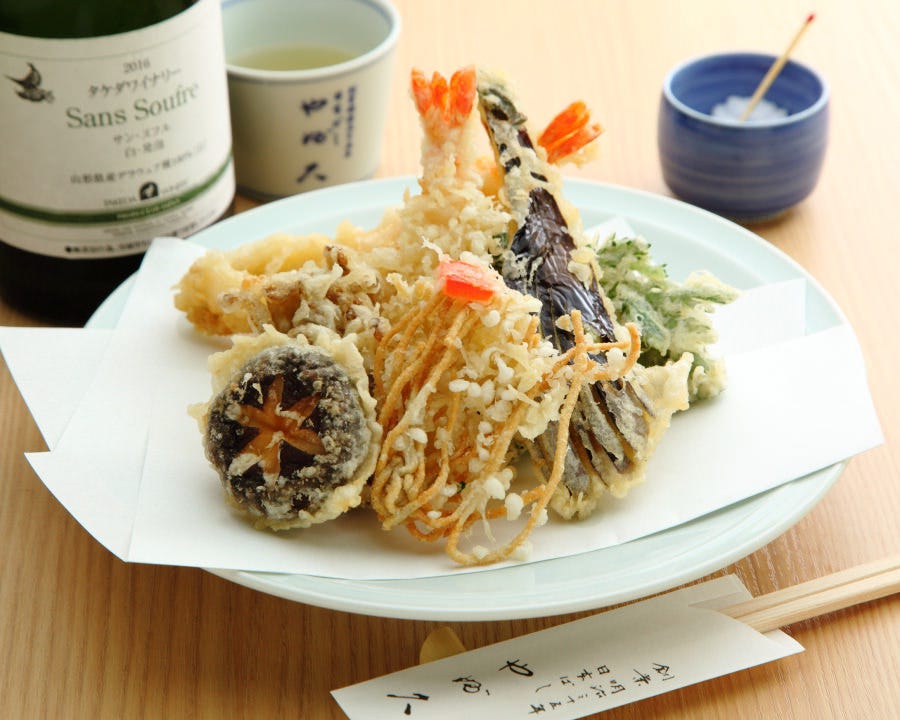 Tokyo
Yabukyu Ryogokuedonorenten
Soba Noodles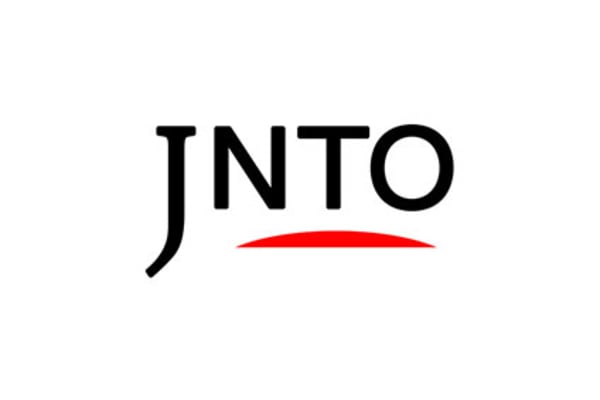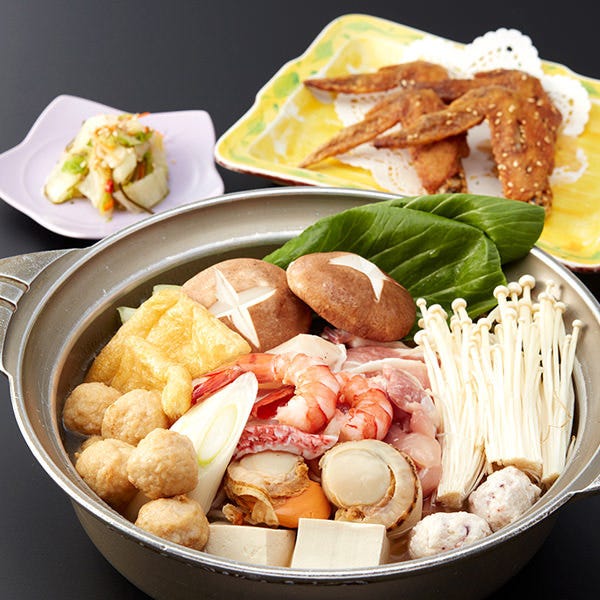 Tokyo
Chanko Kirishima Ryogokuedonorenten
Chanko (Traditional Hot Pot eaten by Sumo wrestlers)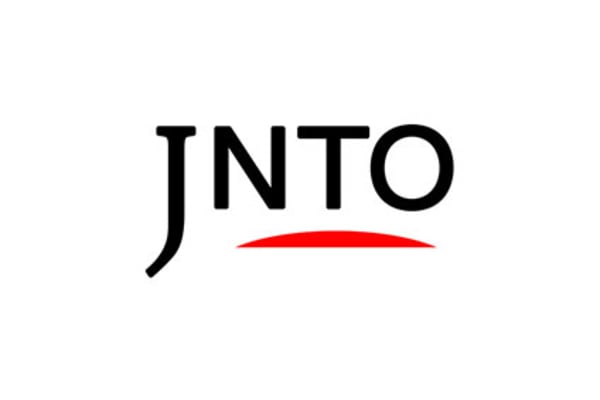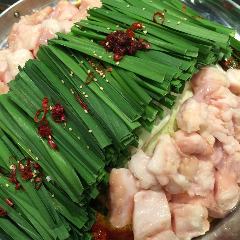 Tokyo
Aburi Shimizu Ryogokuten
Izakaya (Japanese Style Pub)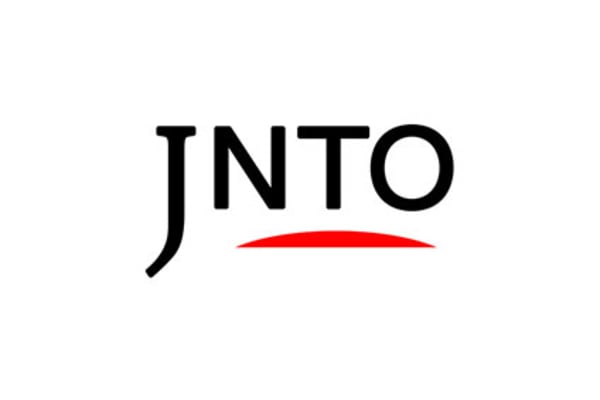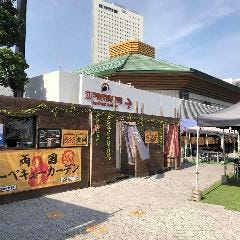 Tokyo
Bbq Garden
Charcoal Grill Dishes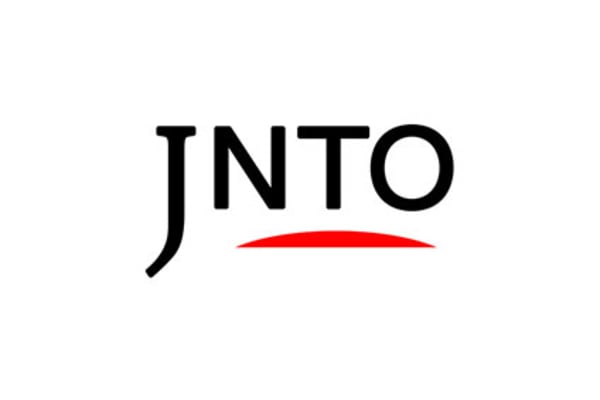 Attraction
Tokyo
Sumo Museum
Tokyo-to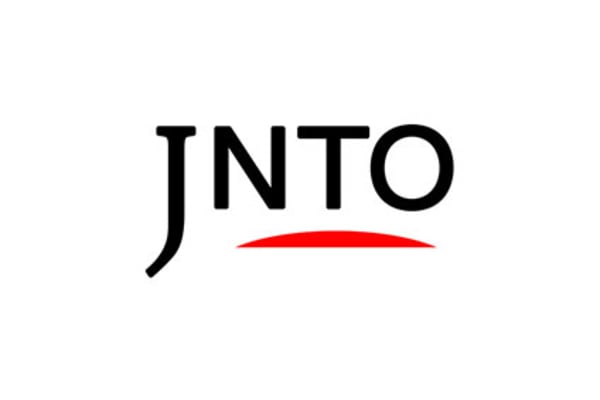 History
Tokyo
Edo-Tokyo Museum
Tokyo-to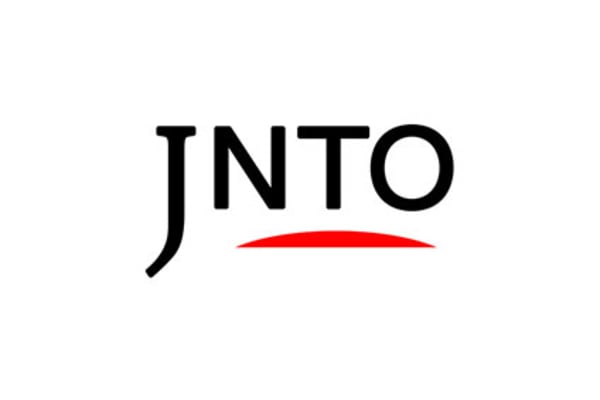 Attraction
Tokyo
Ryogoku Kokugikan
Tokyo-to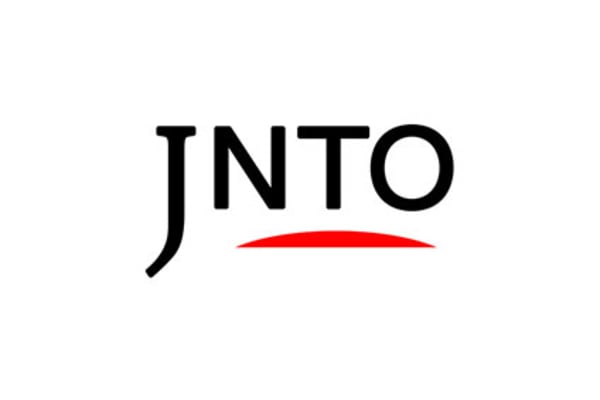 Attraction
Tokyo
The Japanese Sword Museum
Tokyo-to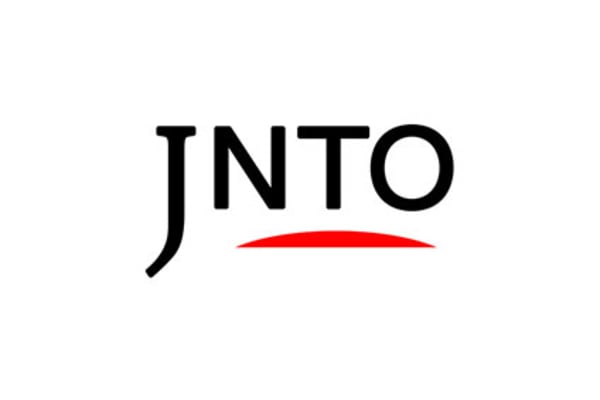 Art & Design
Tokyo
Sumida Hokusai Museum
Tokyo-to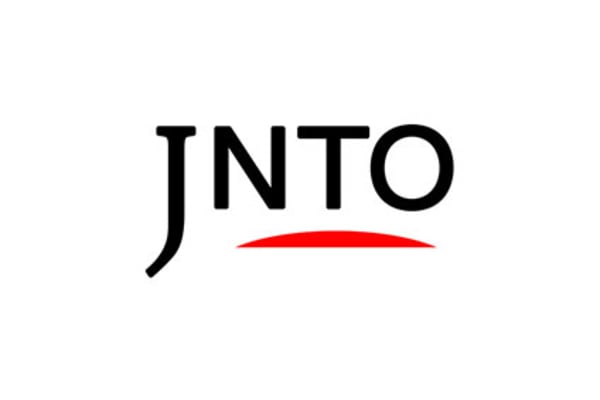 Tokyo
Covered Button Workshop Misuzuya
Accessory and jewelry store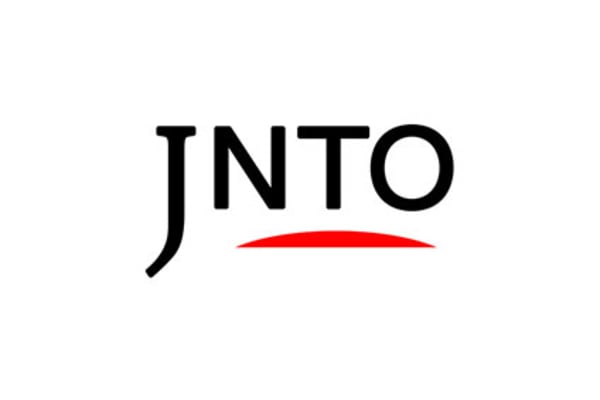 Attraction
Tokyo
Kiyosumi Garden
Tokyo-to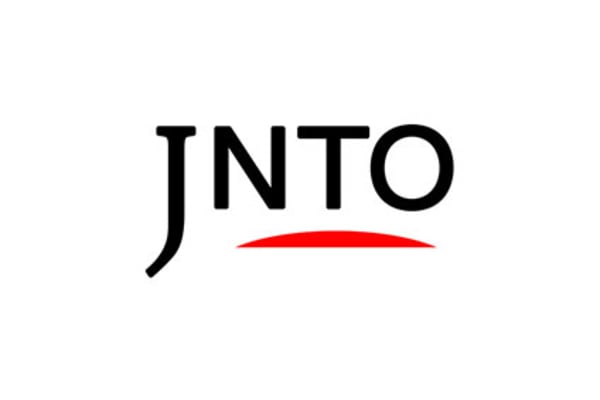 Art & Design
Tokyo
Museum Of Contemporary Art Tokyo
Tokyo-to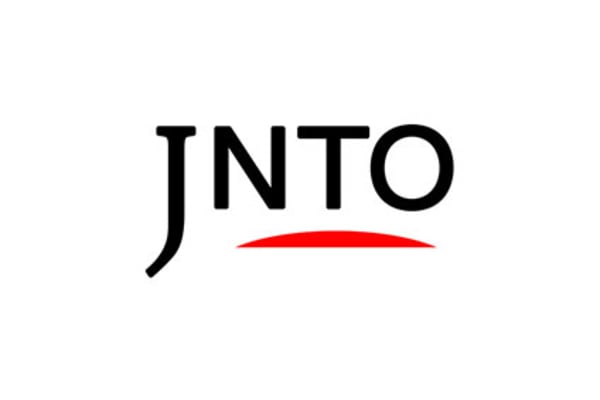 Tokyo
Nihombashi Mitsukoshi Main Store
Department store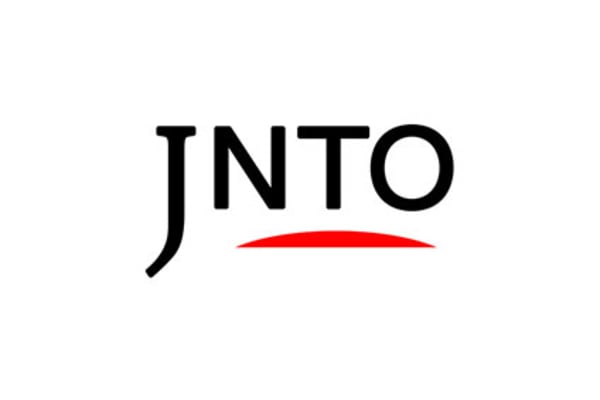 Tokyo
Bic Camera Akiba
Electronics store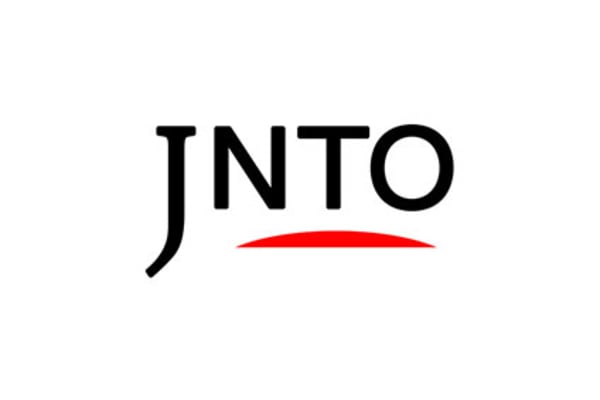 Tokyo
Kotobukiya Akihabara-Kan
Character goods store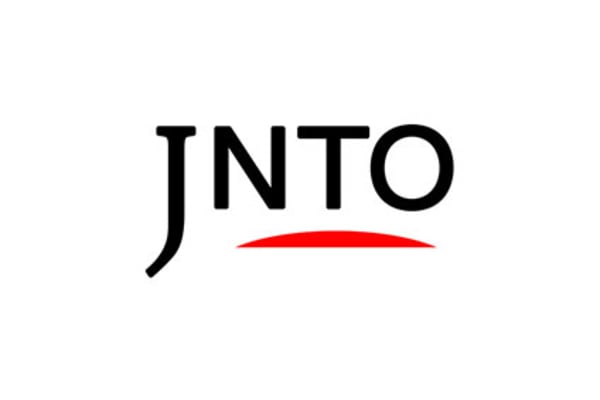 Tokyo
Tokyo Solamachi
Shopping arcade / underground shopping center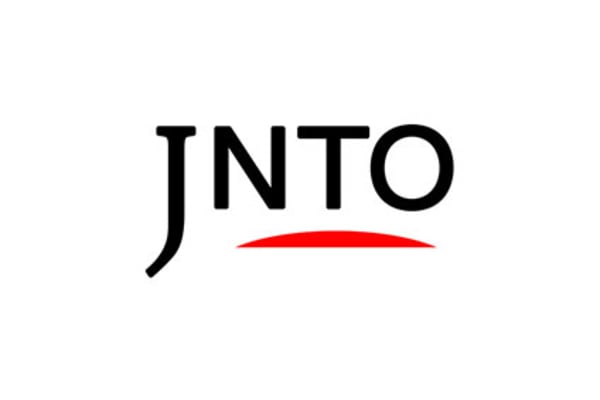 Tokyo
Chuo City Tourist Information Center
Souvenir and local product shop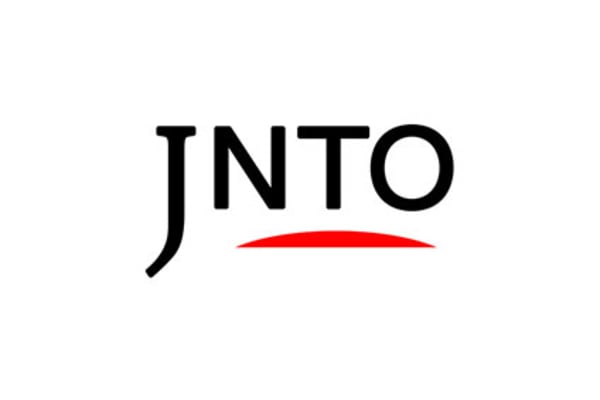 Tokyo
Favorite Stone Jewelry Ginza 188
Accessory and jewelry store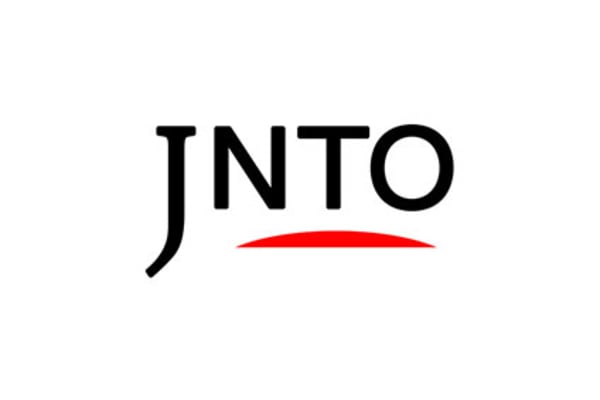 Tokyo
Bic Camera Yurakucho Store
Electronics store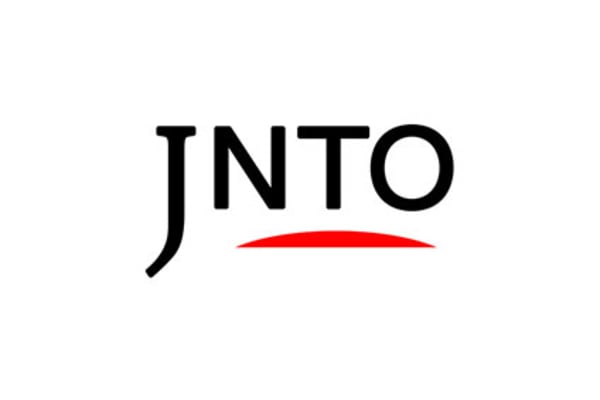 Tokyo
Ginza Mitsukoshi
Department store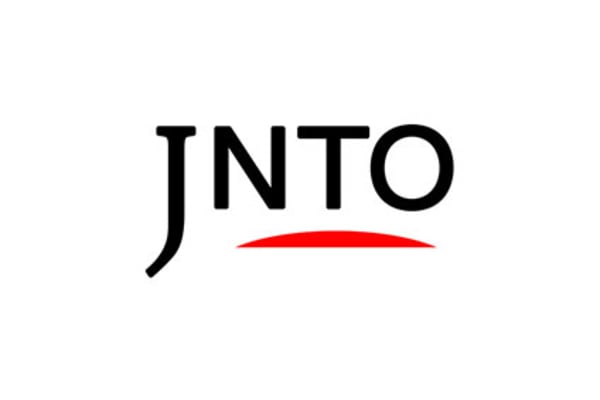 Tokyo
Bic Camera Akasakamitsuke Station Store
Electronics store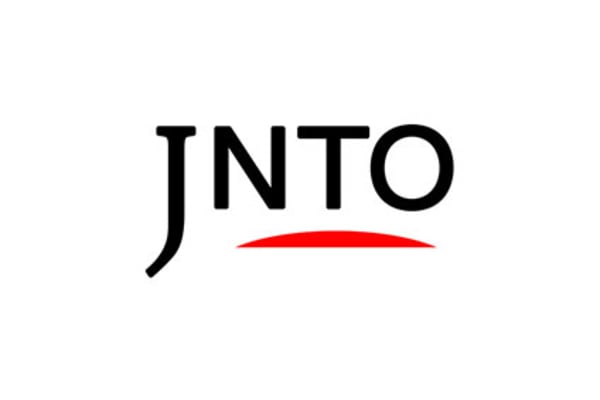 Tokyo
Air Biccamera Aqua City Odaiba Store
Electronics store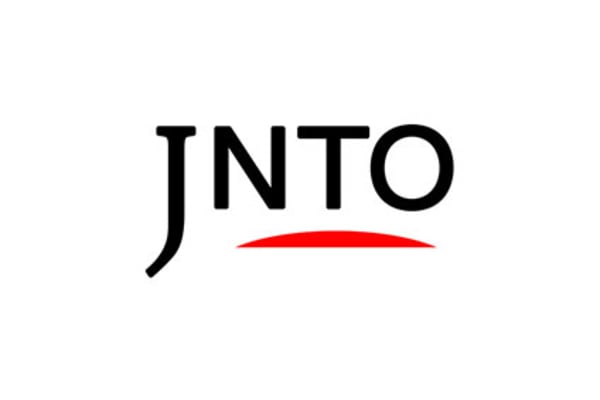 Tokyo
Isetan Shinjuku Main Store
Department store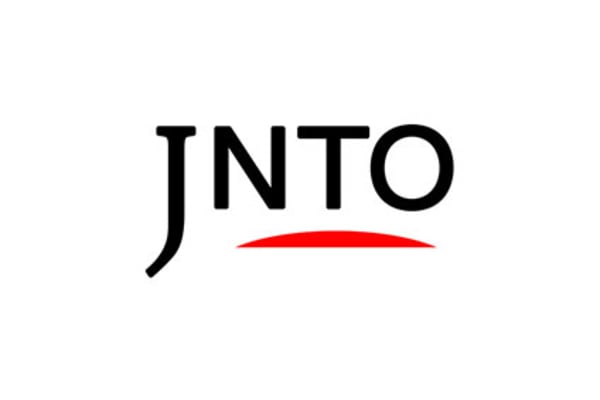 Tokyo
Bic Camera Outlet Ikebukuro East Exit Store
Electronics store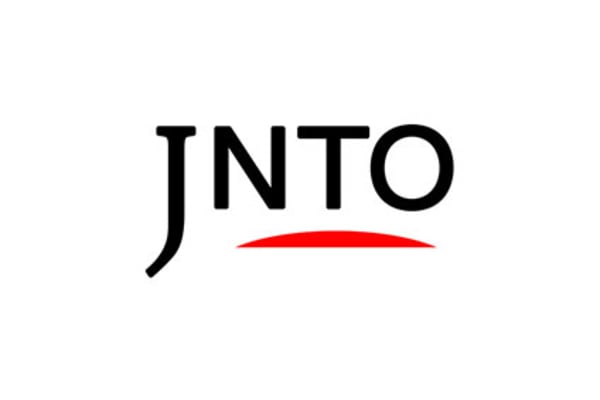 Tokyo
Bic Camera Shinjuku East Store
Electronics store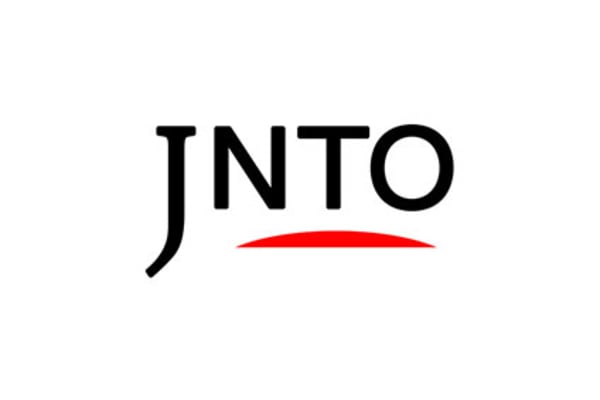 Tokyo
Shinjuku Takano Main Store Fruits Gift And Original Food / Takano Fruit Parlour Shinjuku Main Store
Food store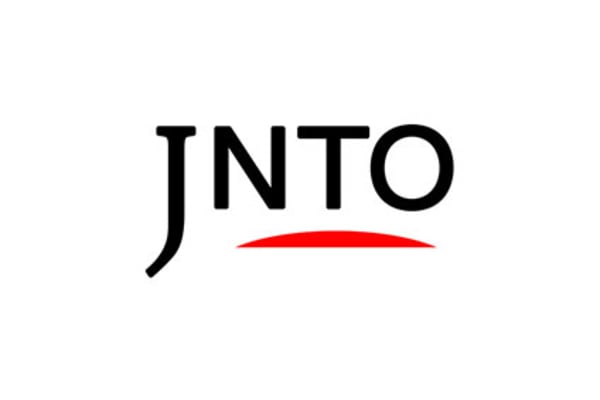 Tokyo
Bic Camera Shinjuku Station East Exit Store
Electronics store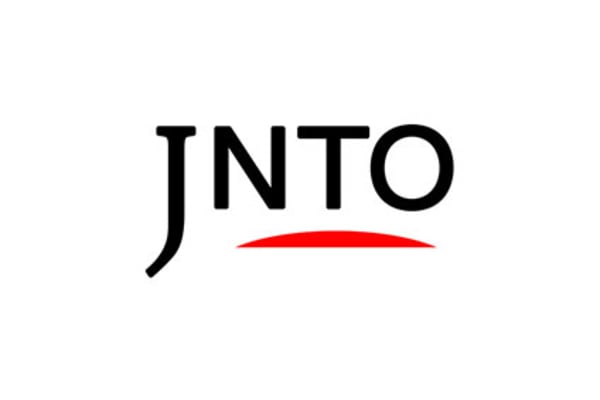 Tokyo
Seibu Ikebukuro Main Store
Department store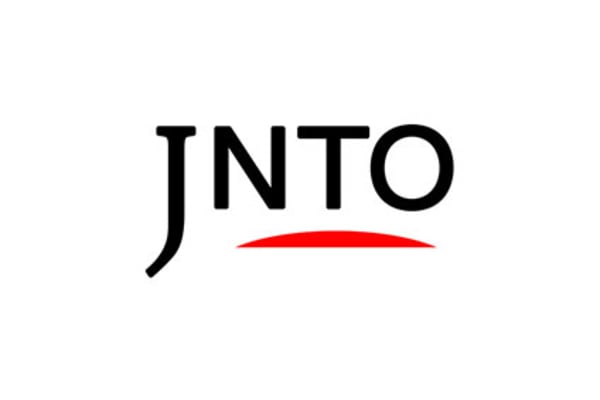 Tokyo
Bic Camera Ikebukuro Pc Store
Electronics store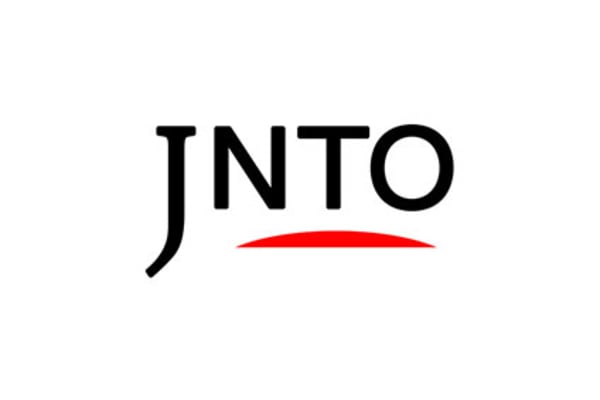 Tokyo
Big Box Takadanobaba
Shopping mall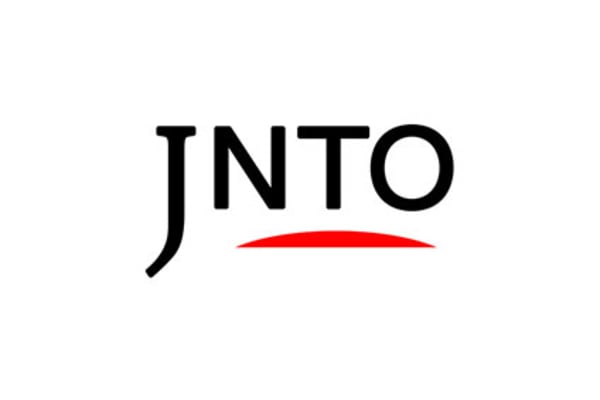 Tokyo
Bic Camera Ikebukuro Main Store
Electronics store