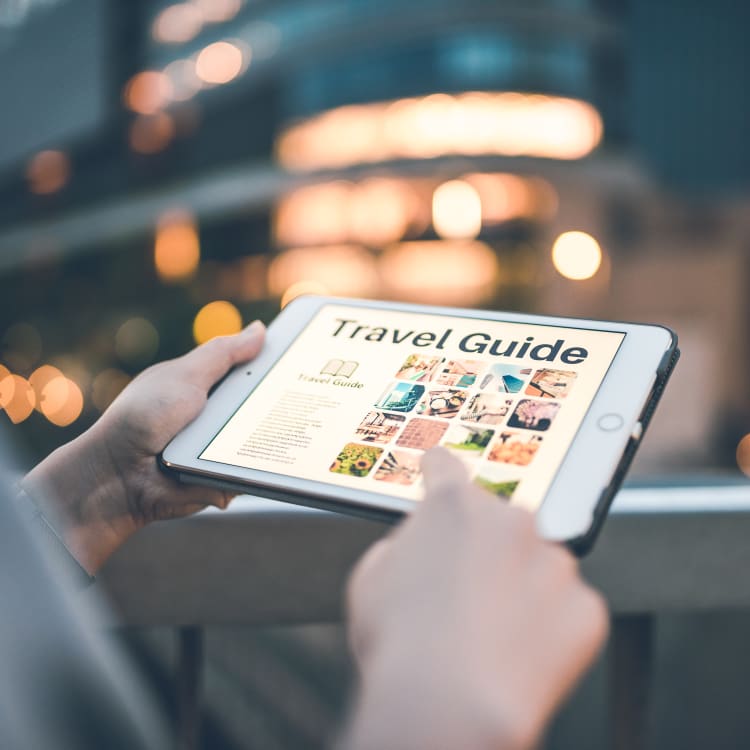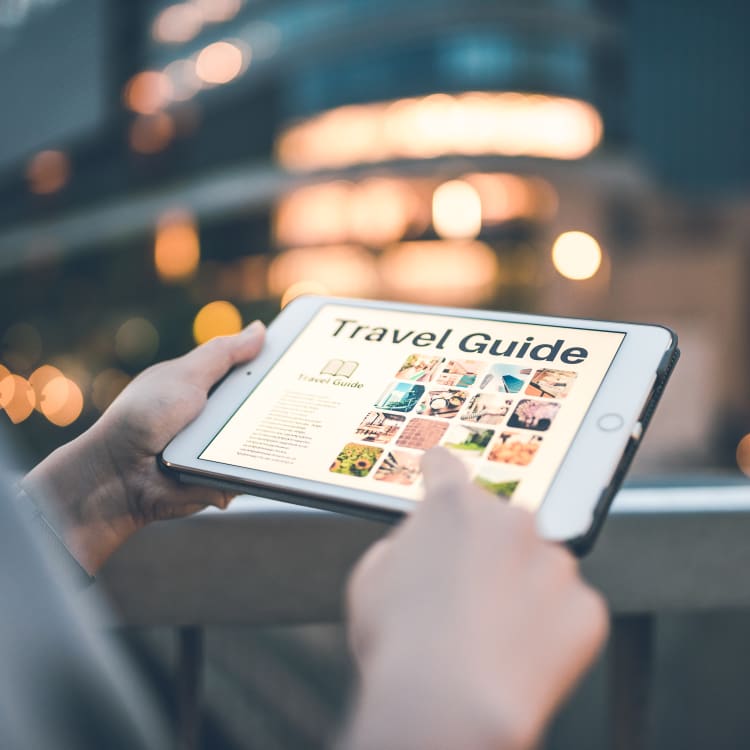 Useful Apps
Download a selection of apps to make your trip to Japan run even smoother. Choose from a list of all-round, navigation, sightseeing and accommodation applications.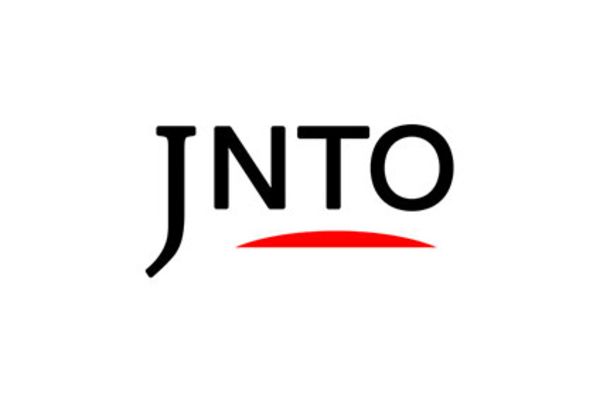 JNTO Official Application
The JNTO Official app provides you with the latest tourist information including travel guide content, route search, tourist spot information and more! You'll be able to explore Japan on a deeper-level of understanding with its content-rich articles ranging from big cities to small towns. Helpful basic information is also included.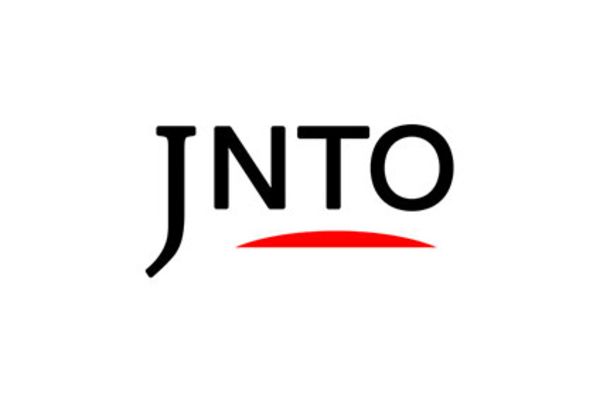 Tokyo Subway Navigation for Tourists
The Tokyo Subway Navigation for Tourists app can help you get around the city like a local. Instead of looking at a confusing map, tap the station names to find the easiest route to your destination. There's no need to worry about having Wifi as the app can be used offline as well. Search for the station names based off nearby major tourist spots as well.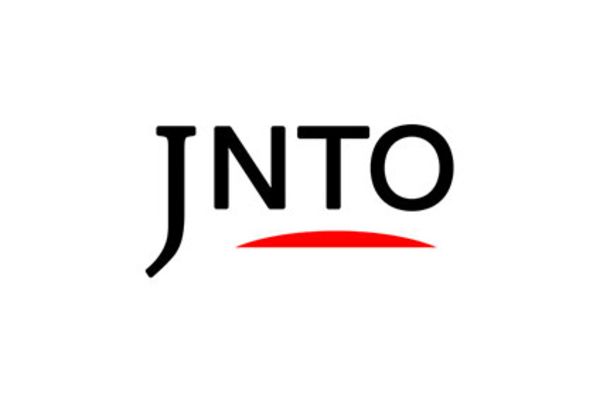 Free Japan Travel Guide DiGJAPAN!
The Free Japan Travel Guide DiGJAPAN! app can help you plan and enjoy your trip even more. With carefully selected travel information, browse sightseeing spots, restaurants, events and more. With the app, you'll be able to get around no problem as there's helpful information regarding public transportation.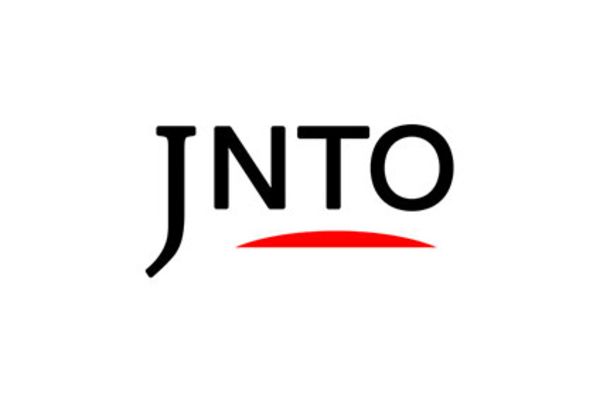 Japan Travel Guide for tourists
The Japan Travel Guide for Tourists app provides you with all the information you need as a tourist to truly explore Japan. Find specific information that you need and make recommendations via reviews for other travelers. In addition, you can create your own travel schedule.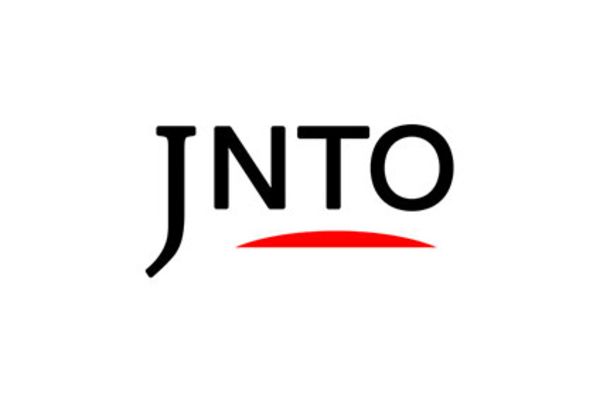 Japan2Go!
Looking for the right tourist attractions in Japan? With the Japan2Go! app, you'll be able to discover Japan's seasonal beauty such as drift ice in the north, coral reefs in the south and much more. The app also has a feature that allows you to find the closest tourists spots near you and the best way to get there.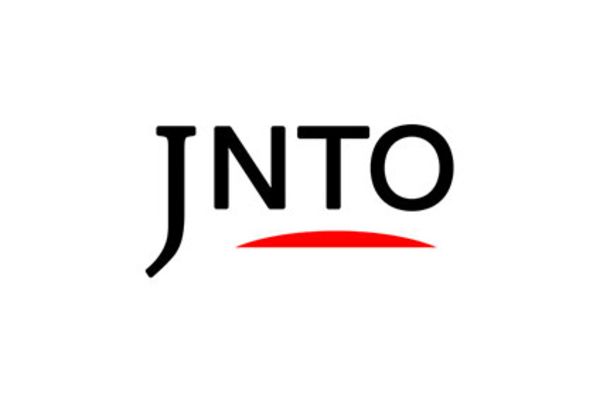 TABIDO
The TABIDO app not only provides information about Japanese culture and mannerisms, but gives you a deeper look into Japan and what it means to travel there. Knowledgeable writers provide information about tourists spots that explain the main charms of the place, allowing you to truly experience Japanese culture firsthand.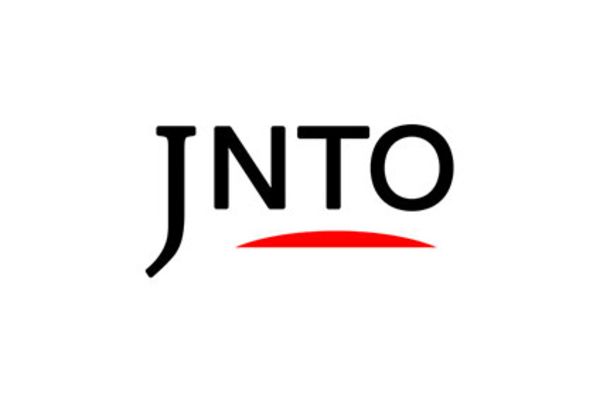 Catalog Pocket
The Catalog Pocket App brings informative brochures about various tourist spots in one location. With this easy-to-access app, you'll be able to find great deals quickly and information about lesser-known destinations. Share the information you find on Facebook, Twitter or LINE!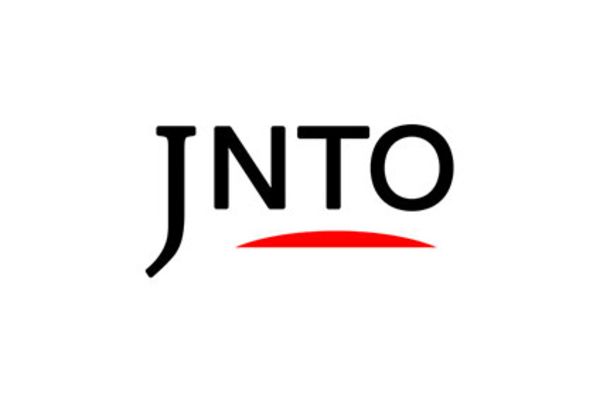 Japan Restaurant Guide
This app will help you find delicious meals and restaurants nearby while you're on your trip. From ramen to sushi, let Japan Restaurant Guide be your guide to Japan's gourmet meals.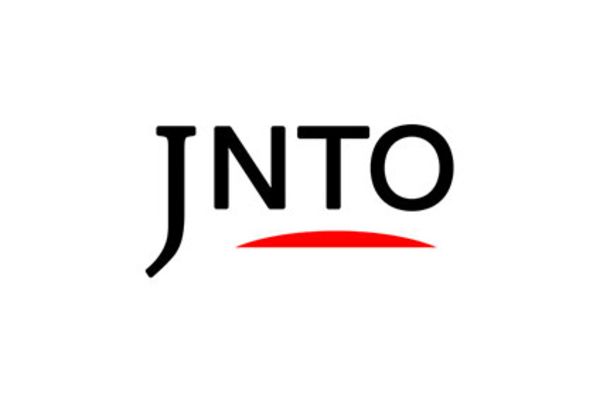 Yelp
The famous user-based review site, Yelp, has now come to Japan! Looking for your next meal while traveling in Japan? Look no further than Yelp. You'll be able to make reservations, order delivery or pickup- all from your phone. Search for nearby businesses such as salons, spas and read reviews to make informed decisions.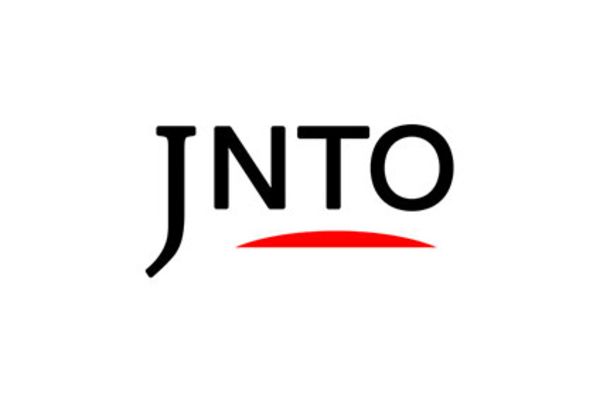 sakefan World
For sake fans, this app will allow you to search for sake by scanning the labels or copy on the bottles, provide information regarding the origins of various sake and allow you to keep track of which sake you've drunk before.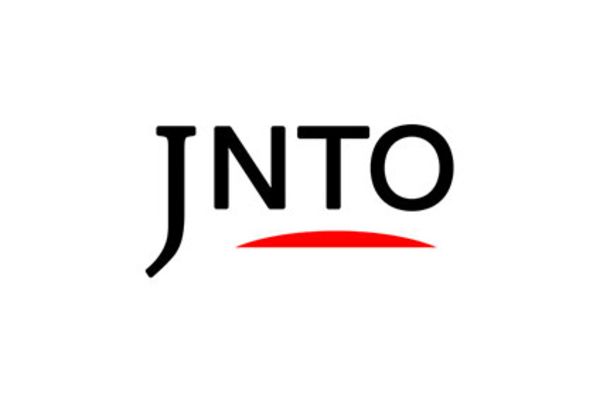 Safety tips
Stay safe while in Japan! Find out the latest disaster information including EEW, tsunami warnings, volcanic activity and strong weather in the country with this app.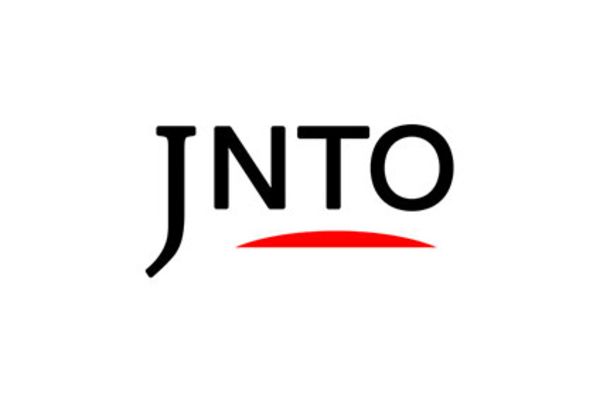 VoiceTra
Worried about the language barrier in Japan? VoiceTra is a speech translation app that will help interpret your speech. Supporting over 31 languages, your trip to Japan will run smoothly, particularly in places such as public transportation, shopping, hotels or sightseeing spots.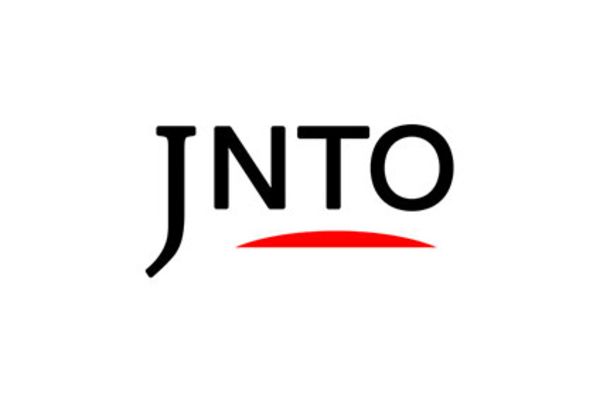 Travel Japan Wi-Fi
Accessing Wi-Fi can be a little difficult in Japan. With the Travel Japan Wi-Fi app, you'll be able to find free wifi while you are out and about in the country. It automatically connects you to Wi-Fi hotspots while you travel, so you are never out of the loop.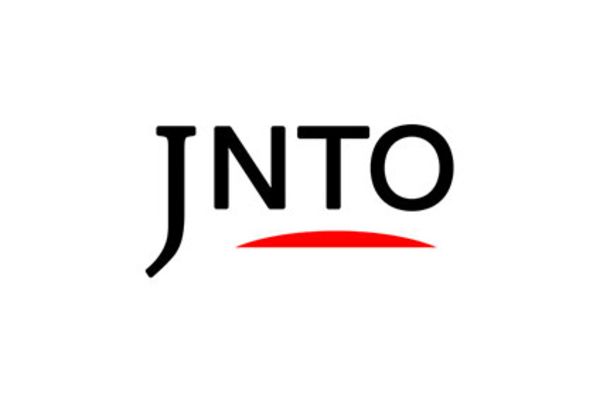 Japan Connected-free Wi-Fi
Stay connected with the Japan Connected-Free Wi-Fi app. With over 170,000 spots, tourists can easily access free wi-fi all over Japan. Simple and convenient, you'll be able to connect after a one-time registration and with a tap of a button. You can also search for wi-fi hotspots. This app has multi-lingual support.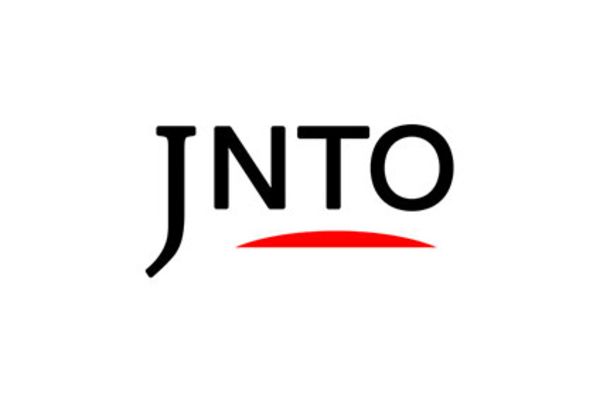 KANSAI Free Wi-Fi
If you're traveling to Kansai, don't forget to stay connected with the KANSAI Free Wi-Fi app. With a one-time registration, you'll be able to connect to many Wi-Fi locations without having to register at each location. This app can be used in Shiga, Kyoto, Osaka, Hyogo, Nara and Wakayama prefectures.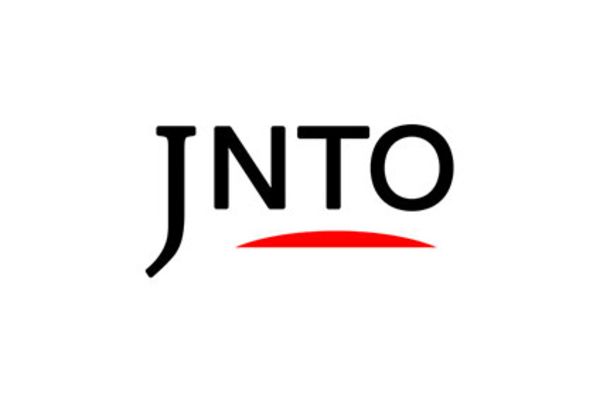 WeatherJapan
The weather in Japan can change quickly. With the WeatherJapan app, keep up with the latest information about the weather in your location, a detailed forecast for up to 48 hours in the future including weather conditions and temperature.
Did this information help you?
out of found this information helpful.