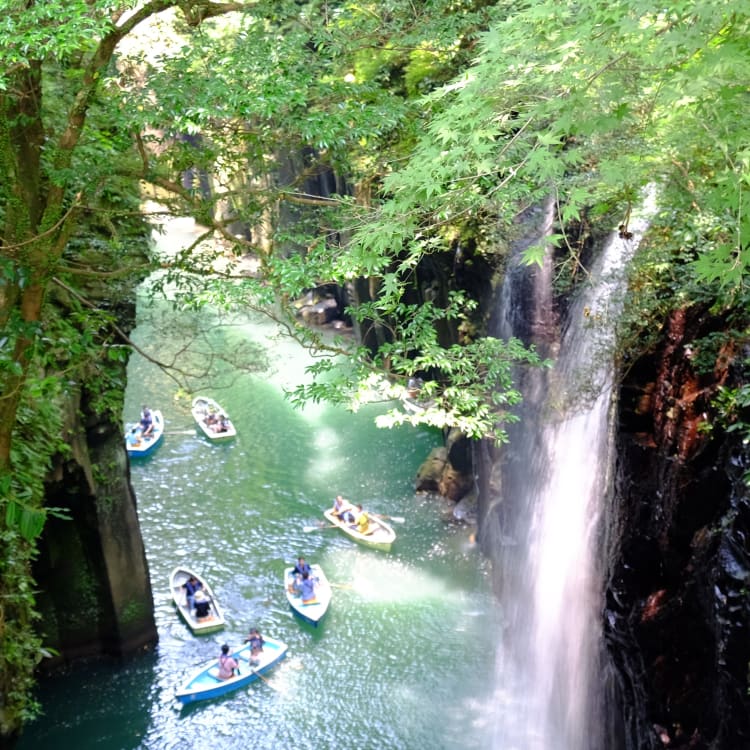 Links to Tours/Activities Booking Sites
Search for Tours and Activities in Japan
Online booking sites make it easier than ever to plan activities in Japan.
Take your pick from urban tours to rustic adventures, trekking, gastronomy and lots more. Choose from luxury to budget, traditional to modern, and urban to rural. 
Search online booking sites for tours and activities
Tours/Activities Booking Sites
 

GIFU Prefecture (VISIT GIFU)

Languages: English, 中文 (简体 / 繁體), 한국어, ภาษาไทย, Bahasa Indonesia, Français, Italiano, Español

VISIT GIFU Website

Smith your own samurai knife, trek through ancient old-growth forests, cycle around traditional farming towns, or even meet a real Gifu kabuki actor! Gifu is a treasure trove exciting activities and workshops that are all searchable online with Visit Gifu.

JJActivity

Languages: English, 中文 (简体 /  繁體)

JJActivity Website

Offering over 500 activities and experiences on Okinawa, Miyako and Ishigaki Islands. Marine activities to enjoy Okinawa's beautiful ocean, traditional cultural experiences, hiking, DIY workshops and original tours that can only be booked here! We also plan to start offering activities in Mainland Japan in the future.

Osaka Convention & Tourism Bureau (DeepExperience OSAKA)

Languages: English, 中文 (简体 /  繁體), 한국어

DeepExperience OSAKA Website

DeepExperience OSAKA is a travel website specialized in providing exclusive information about special experiences and guided tours to all travelers visiting Osaka. 

We don't focus only on famous spots of Osaka, but instead bring you the deepest experiences and guided tours otherwise unknown among foreign visitors. 

teamLab Planets TOKYO

Languages: English, 中文 (简体 / 繁體), 한국어, ภาษาไทย, Français, Español, Português

teamLab Planets TOKYO Website

teamLab Planets is a museum where you walk through water, and a garden where you become one with the flowers. There are a total of nine artworks, including four massive exhibition spaces and two gardens.

Tourism Shizuoka Japan

Languages: English

Tourism Shizuoka Japan Website

Mount Fuji Travel will help you find the best experiences in Shizuoka.

The unique geography stretches from the mountains to the sea, and is where travelers come to reinvigorate their spirit in onsen, make pilgrimages to shrines and temples, ascend the majestic Mt Fuji, drink green tea, and enjoy fresh seafood.

Visit Gay Osaka

Languages: English

Visit Gay Osaka Website

Osaka welcomes all gay, lesbian, bisexual, transgender, and queer people. Please enjoy the lively atmosphere and diversity of Osaka. We offer a variety of tours that LGBTQ customers can enjoy. We look forward to meeting you. 

Visit Kinosaki

Languages: English

Visit Kinosaki Website

Our website offers many different kinds of activities and also extensive information on Kinosaki Onsen, our cozy hot spring town with seven public bathhouses, as well as its surrounding areas.

Yamanouchi Town Office (SNOW MONKEY RESORTS)

Languages: English, 中文 (简体 / 繁體)

SNOW MONKEY RESORTS Website

You can find attractive tours and activities, hotels, and restaurants  in Yamanouchi, home of the snow monkeys all year round, which fit your needs and budgets. Enjoy pristine nature and various hot springs. Find your best travel here in SNOW MONKEY RESORTS site!