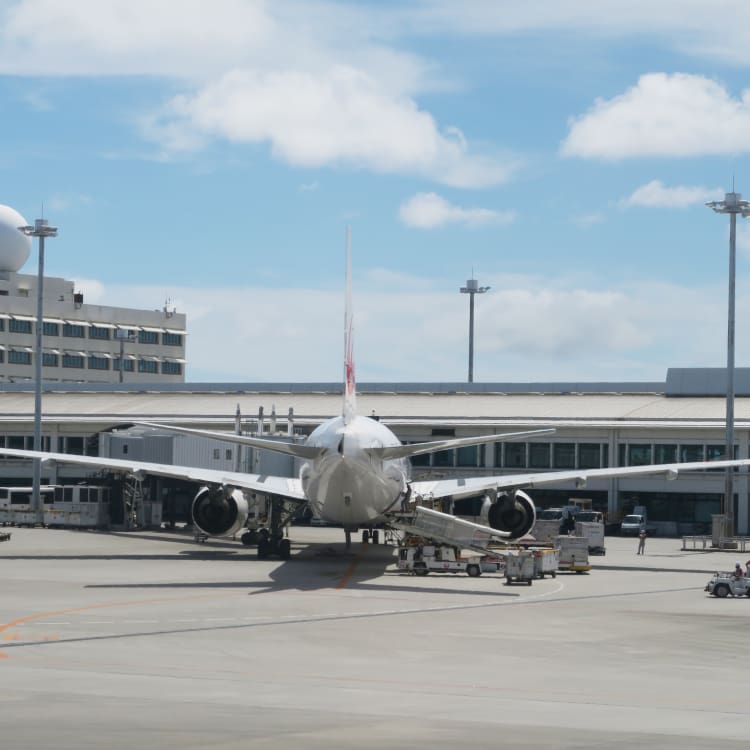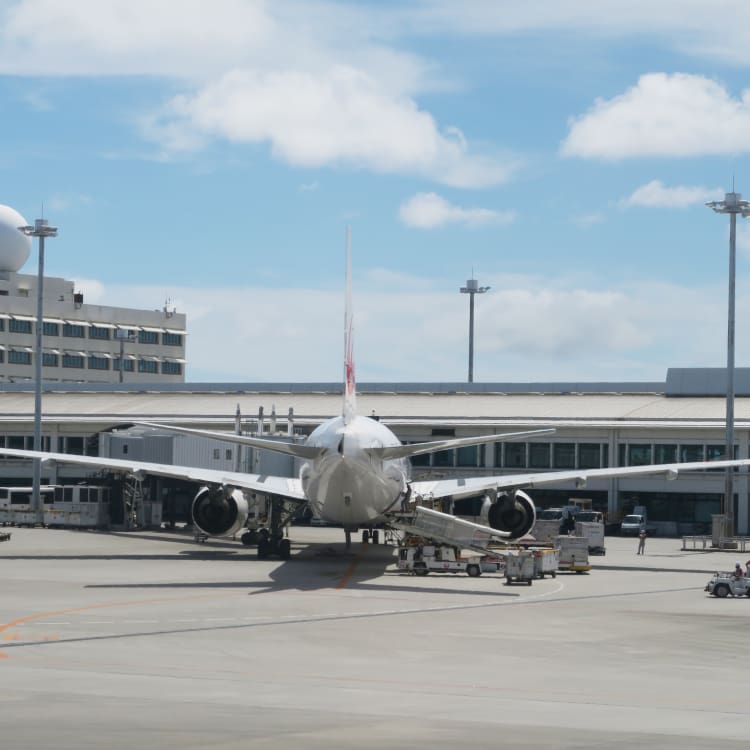 Okinawa
If you are traveling to the subtropical islands of Okinawa from Japan's main cities you have to fly.
Until relatively recently, this meant a flight to the main island airport of Naha followed by a number of ferry trips if you wanted to go farther afield. However, recent infrastructural developments have meant you can now travel to a couple of the smaller islands directly.
Naha Airport
Naha Airport


is Okinawa's largest airport and is situated on the main island. If you are traveling to one of the major resorts, many of the main historical sites and world-class Okinawa Churaumi Aquarium


, this airport is your best option. Access from the airport is limited to buses, taxis, and a monorail servicing the immediate area. Car rental counters are located outside the terminal building.
Painushima Ishigaki Airport and Miyako Airport
You can explore the smaller, less developed islands of Ishigaki


and Miyako


with relative ease by making use of direct flights to each. Buses, taxi and rental car options are available from the terminal buildings. The quieter, more laid-back islands are stunningly beautiful. Explore their untouched beaches and restaurants serving fantastic food by rental bicycle. The islands act as a launch pad for island hoppers looking to discover the surrounding area.
Did this information help you?
out of found this information helpful.