منتجع غيرنسي فارم
ガンジーファーム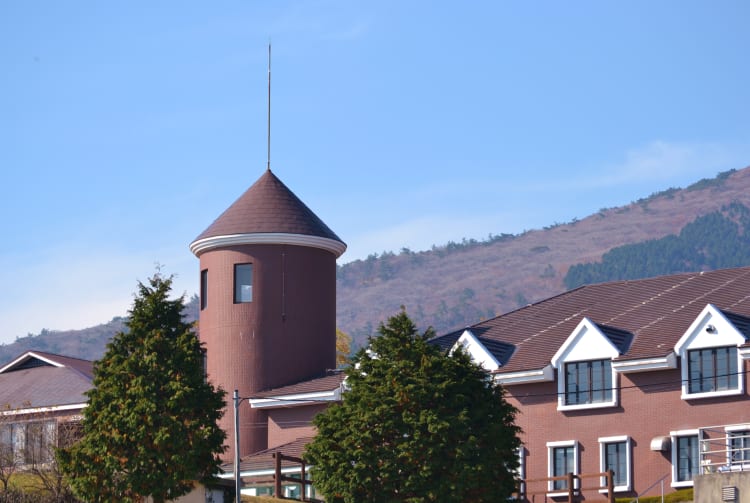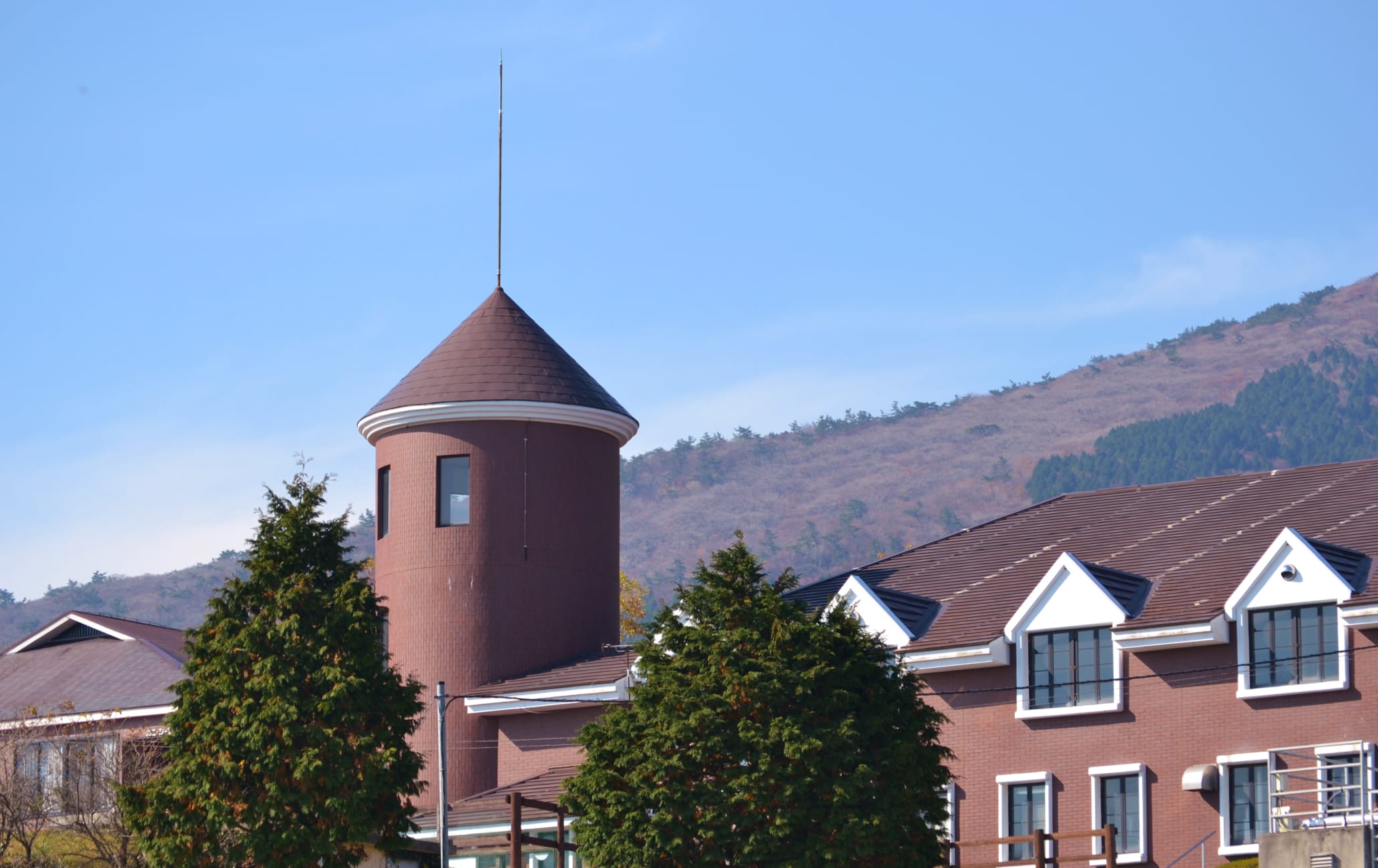 Guernsey Farm This farm raises Guernsey cattle, which are renowned for the rich flavor and golden color of their milk.
It consists of a factory where a range of dairy products are made, a restaurant, a shop and a compact playground where children can play with small animals.
Join a tour of the factory to see the production of the dairy products or try the Guernsey milk ice cream.
قريب من منتجع غيرنسي فارم جاذبية
منتجع غيرنسي فارم
Taketa-shi,
Oita-ken جاذبية
مصنع النبيذ في كوجو
Taketa-shi,
Oita-ken الطبيعة
سلسلة جبال كوجو هايلاند
Takeda-shi,
Oita-ken الطبيعة
حديقة زهور كوجو
Taketa-shi,
Oita-ken جاذبية
طريق يامانامي السريع (كوماموتو)
Kumamoto-ken جاذبية
طريق يامانامي السريع (أويتا)
Oita-ken