Photo copyright: Courtesy of Hiroshima Prefecture
Visit Kure City for some Japanese naval history and a taste of local sake
The city is synonymous with steel works, shipbuilding and the battleship Yamato—the largest warship ever to set sail. It is also home to the Sempuku Brewery, whose motto is "the spirit of harmony."
Don't Miss
The Yamato Museum, which houses a 1:10 scale replica of the famed battleship
Taste Sempuku Brewery's sake selection
Fill up on a bowl of sailor's stew
How to Get There
Trains take around 30 minutes to Kure Station from Hiroshima Station.
There is a car ferry from Hiroshima Port to Kure which takes around 45 minutes.
Honoring the area's history
Towards the end of the war, the city suffered extensive aerial bombing and was occupied by the British Commonwealth Occupation Force from 1946 to 1952. The city remembers its past with the Yamato Museum


housing a scale model of the famed battleship, along with actual vehicles and weapons from the era. From shipbuilding to sake
Kure's most famous export today is the sake made at the Sempuku Brewery. The brewery first opened in 1856, producing mirin (a kind of sweet sake for cooking), then started making sake in 1902.
Thanks to Kure's naval connections, the company was able to sell their sake to naval bases across the country. There is a tasting corner at their Gallery Miyakeya Shoten to experience their famous brews.
Food and festivals
Kure City has no shortage of festivals, which range from the Food Festival in November that sees Kuramoto-dori Street lined with food stalls selling local specialties, to the Port Festival in April, which includes local foods and yacht races.
The bay is lit up with fireworks in August, and for seafood lovers, there is an Oyster Festival every February in Chuo Koen.
The origin of a home favorite
Because much of its history is tied to manual labor, the culture of Kure is down-to-earth. The signature dish, niku-jaga, is a simple stew of potato, carrots, and beef, said to have become popular amongst sailors and engineers, and now popular nationwide.
* The information on this page may be subject to change due to COVID-19.
Did this information help you?
out of found this information helpful.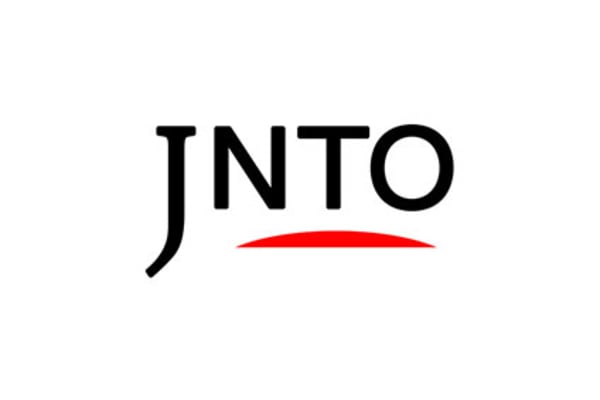 Attraction
Courtesy of Hiroshima Prefecture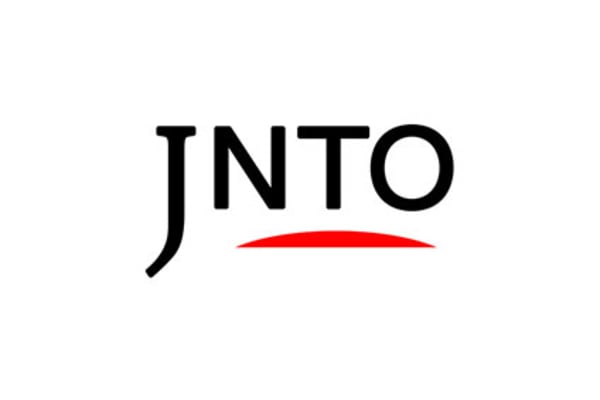 Hiroshima
Kashima
Seafood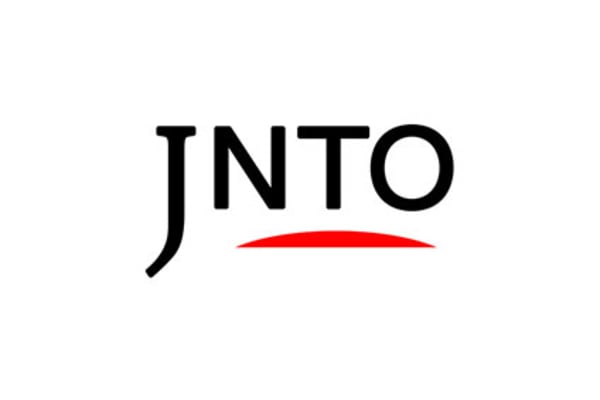 Hiroshima
Teppanyaki Kai
Izakaya (Japanese Style Pub)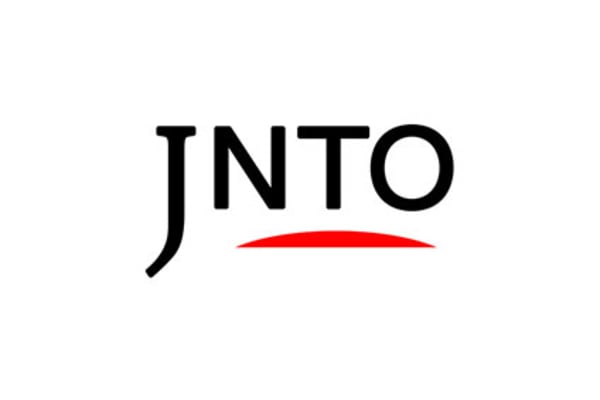 Hiroshima
Katsuichi
Izakaya (Japanese Style Pub)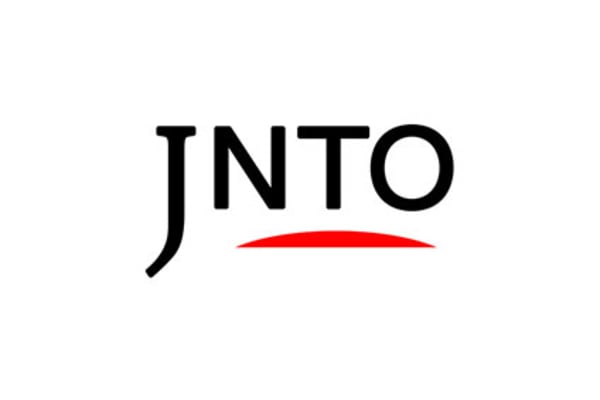 Hiroshima
Sakanaryouriyurine
Izakaya (Japanese Style Pub)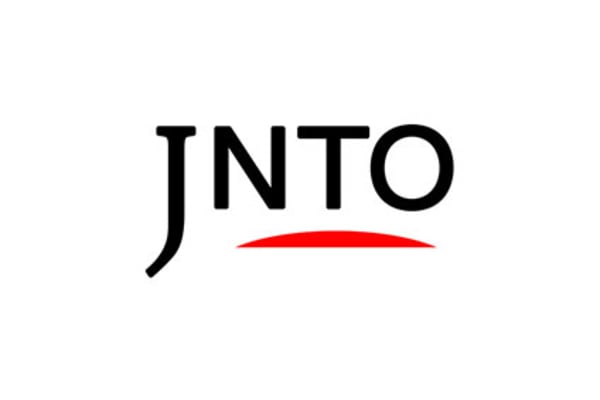 Hiroshima
Daichi
Banquet Dinners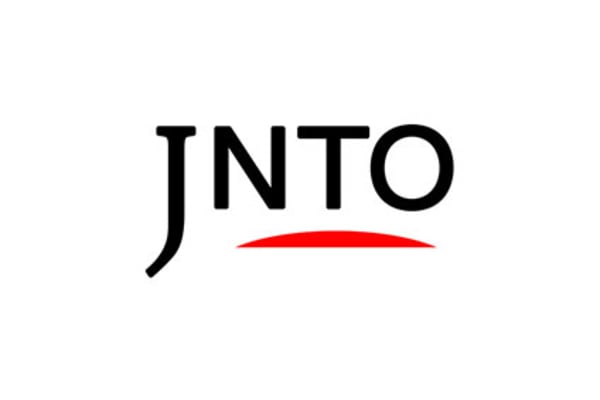 Hiroshima
Grace
Italian Cuisine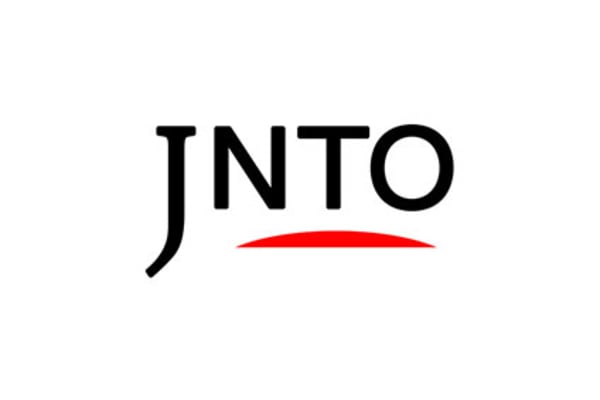 Hiroshima
Yawaraku Kureten
Izakaya (Japanese Style Pub)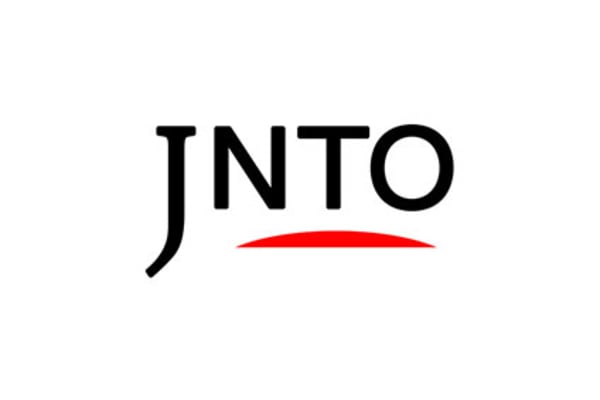 Hiroshima
Torihei
Yakitori (Grilled Chicken Skewers)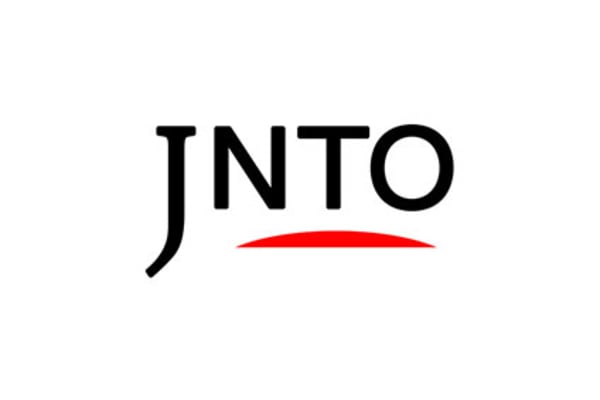 Hiroshima
Sake Tanuki
Izakaya (Japanese Style Pub)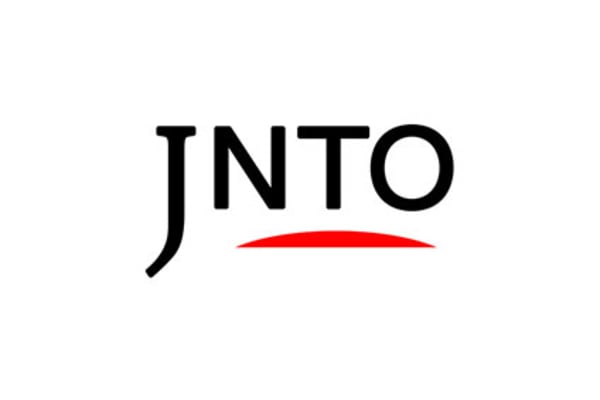 Hiroshima
Karubiyadaifukukureten
Yakiniku (BBQ)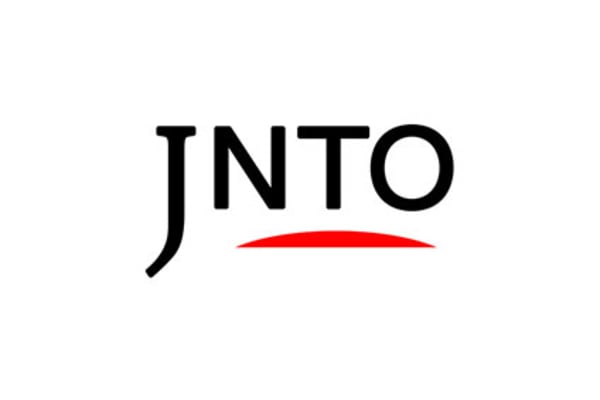 Hiroshima
Sushisenkureten
Sushi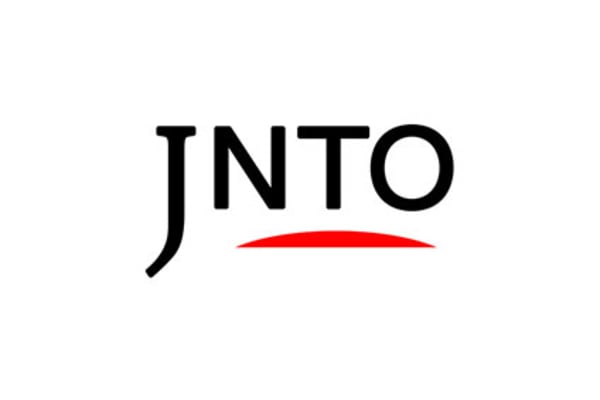 Attraction
Hiroshima
Yamato Museum
Hiroshima-ken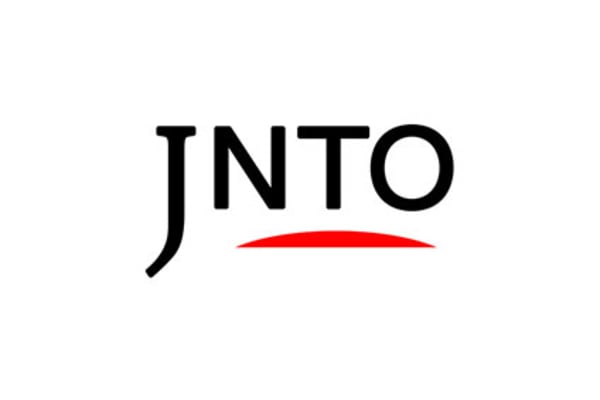 Attraction
Hiroshima
Ondo Bridge
Hiroshima-ken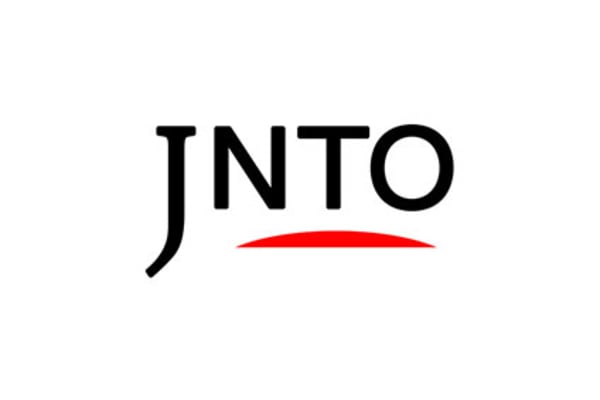 Hiroshima
Oisutahbahmabuibeisaidobihchisakaten
Oyster Cuisine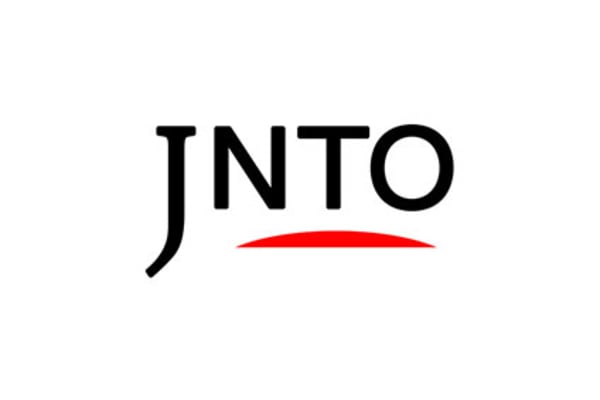 Art & Design
Hiroshima
Rantokaku Art Museum
Hiroshima-ken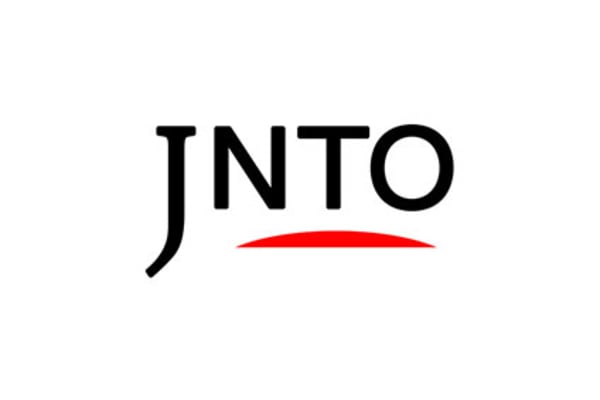 Attraction
Hiroshima
Shotoen Garden
Hiroshima-ken