HIROSHIMA
Takehara
An ideal base from which to explore the coast
An ideal base from which to explore the coast
Takehara City is known as Hiroshima's "little Kyoto" because of its well-maintained buildings dating from the Edo period (1603-1867). Located about an hour and a half east of Hiroshima City


on the coast of the Seto Inland Sea, the area is close to beaches, hot springs and islands.
Don't Miss
Visit Okunoshima, famous for its hundreds of wild rabbits
Stroll the charming, narrow streets of Takehara's historic district
How to Get There
Takehara is best reached by train or a combination of train and bus travel modes from Hiroshima. Reach Hiroshima from Tokyo or Osaka via bullet train.
Highway buses run directly to Takehara Station from the Hiroshima Bus Center at the train station; the journey takes around one hour and 20 minutes.
If traveling via train to Takehara Station from Hiroshima, take either bullet or regular trains to Mihara Station. Transfer for the JR Kure Line for Hiro and disembark at Takehara Station.
Alternatively, take the Akiji-Liner for Hiro from Hiroshima Station. When you reach Hiro, change for the JR Kure Line for Mihara, and disembark at Takehara Station.
The preserved townscape area is a 12-minute walk from the station.
Meet the cutest locals
Perhaps the biggest draw in the Takehara area is Okunoshima, or Rabbit Island


as it is more commonly known. Countless wild rabbits are running free, with no natural predators. Although the rabbits are very cute and friendly, they are wild animals, so please follow the rules when interacting with them. There is no rabbit food for sale on Okunoshima. You can buy rabbit food at Tadanoumi Port, before crossing over to Okunoshima.
A dark chapter in history
Okunoshima also has a very dark past—it housed a chemical weapons factory during the war years. The ruins of the factory still stand, and there is a museum that chronicles this troubling chapter from the island's history.
* The information on this page may be subject to change due to COVID-19.
Did this information help you?
out of found this information helpful.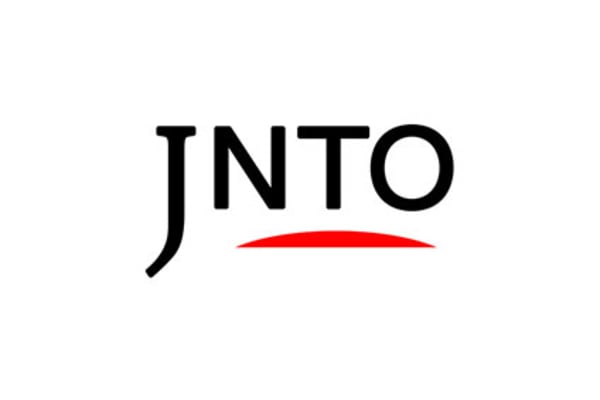 History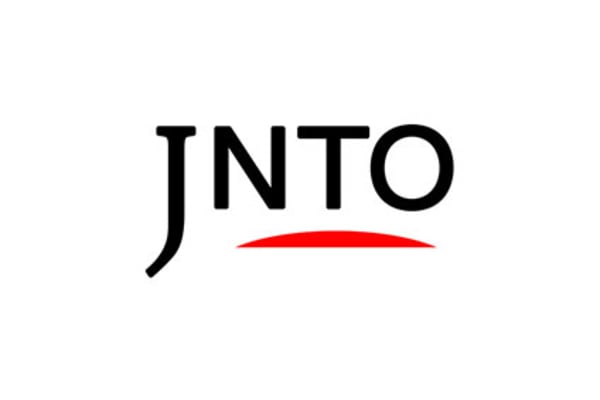 History
Hiroshima
Takehara
Hiroshima-ken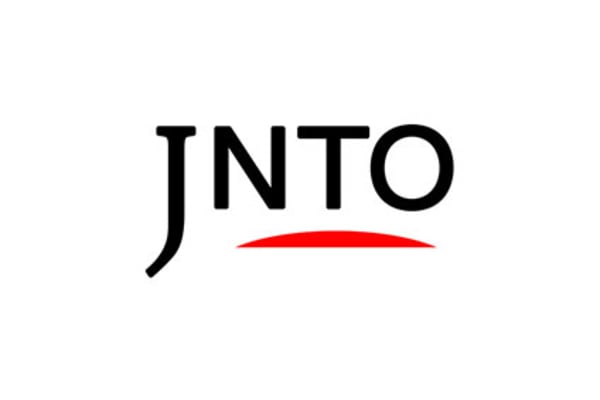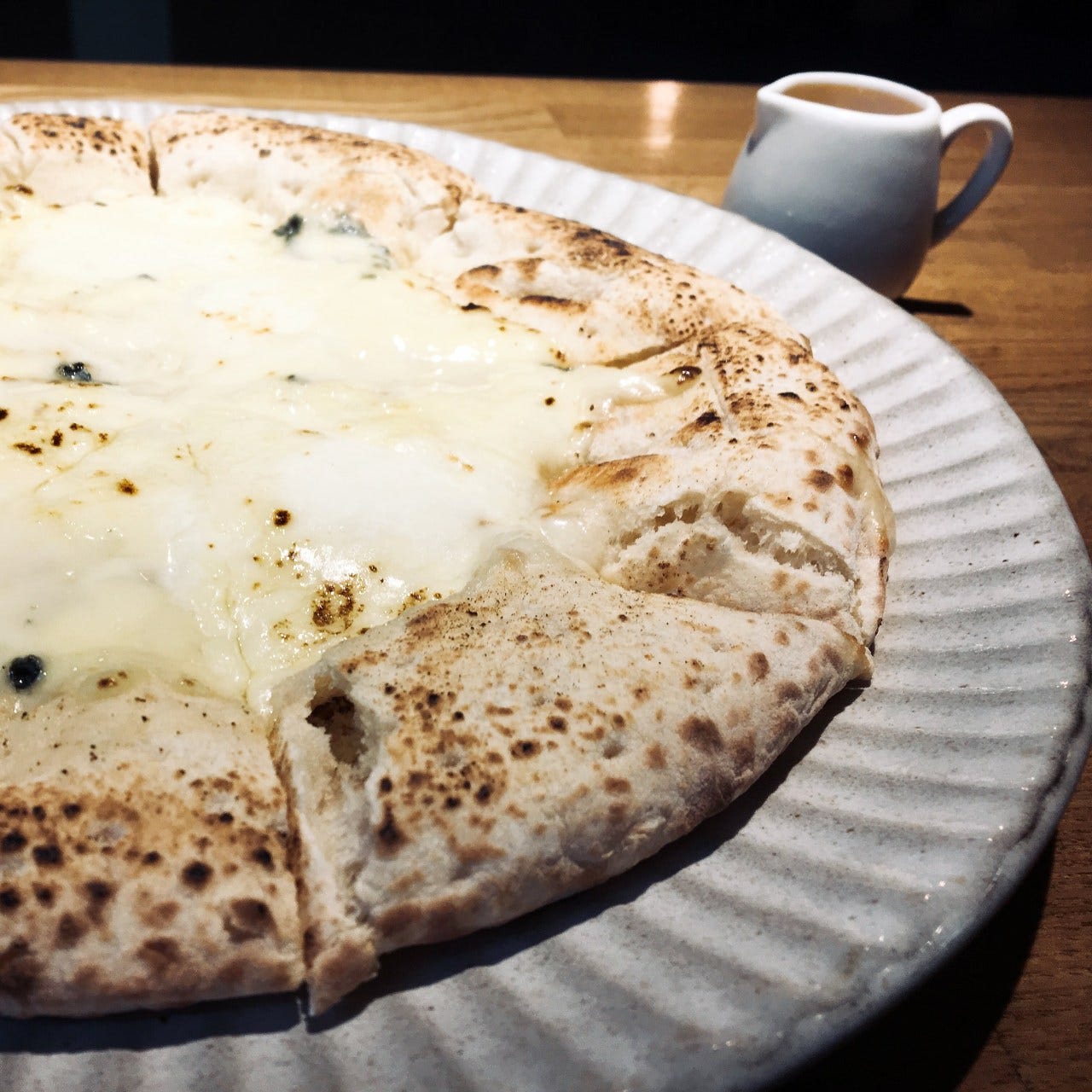 Hiroshima
M
Italian Cuisine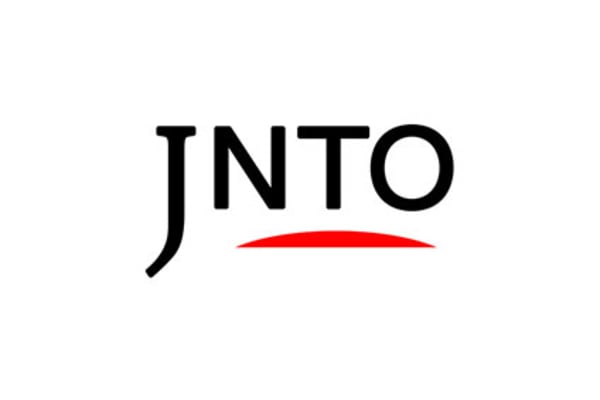 Nature
Hiroshima
Rabbit Island (Okunoshima)
Hiroshima-ken