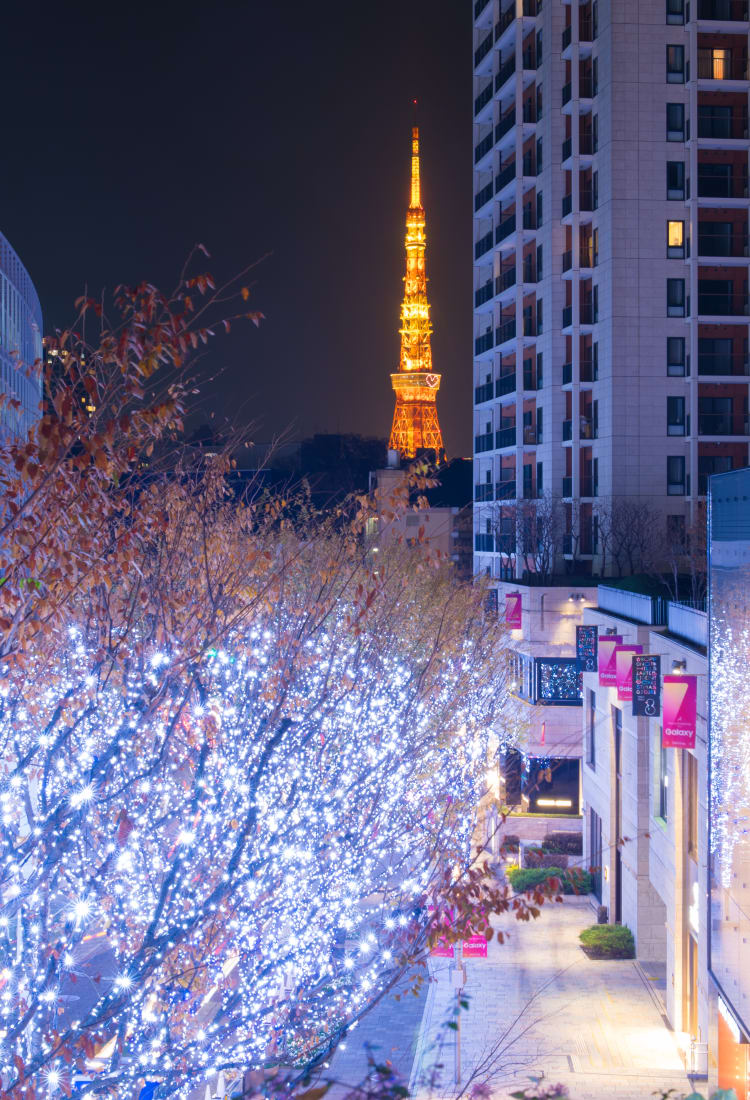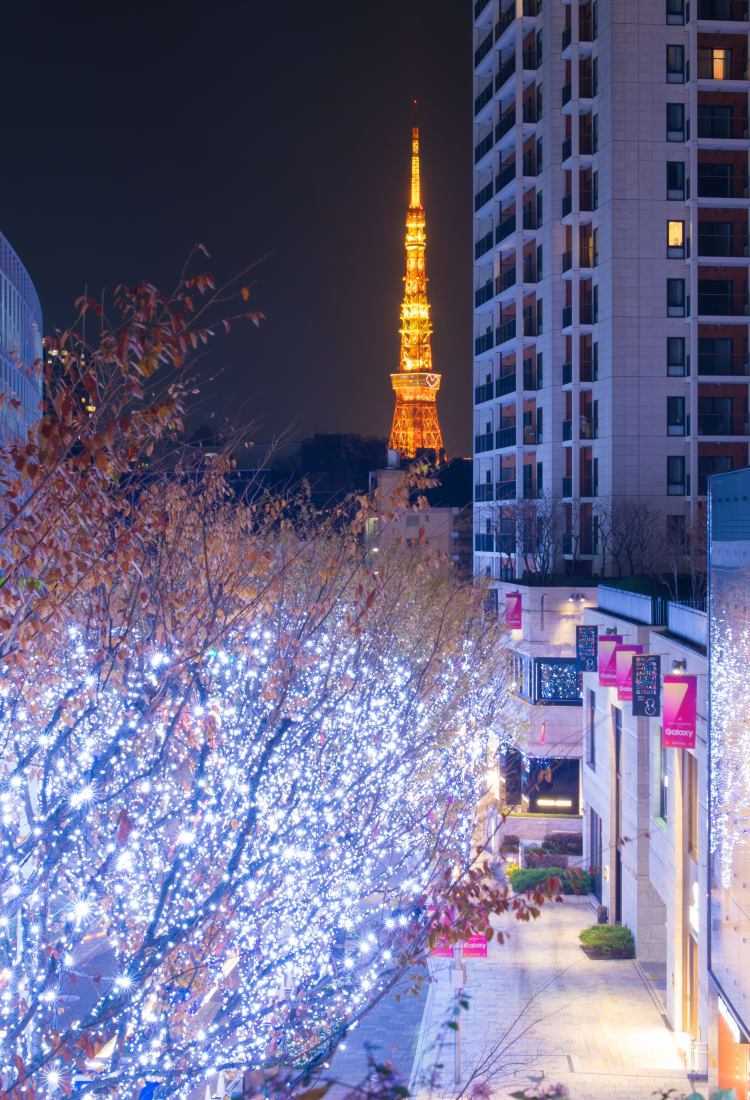 TOKYO
Roppongi & Akasaka
An expat haven that's home to some of Tokyo's top nightlife and culture hotspots
An expat haven that's home to some of Tokyo's top nightlife and culture hotspots
The Roppongi and Akasaka areas are all about luxury and extravagant entertainment and dining. Home to top-rated nightlife and upscale museums, these districts are the go-to for sophisticates traveling in Tokyo. Smart travelers can enjoy a vibrant, fun time in this part of town at all hours.
Don't Miss
The sweeping city vistas from the 53rd-floor art gallery atop Mori Tower
The best sushi money can buy at the Roppongi Hills branch of Sukiyabashi Jiro
Late-night partying in a panoramic high-rise at V2
How to Get There
Roppongi


and Akasaka


are serviced by the Hibiya and Oedo subway lines, which stop at Roppongi Station; the Chiyoda subway line, which stops at Nogizaka Station; and the Namboku subway line, which stops at Roppongi-Itchome Station.
Quick Facts
With a huge expat community, many entertainment spaces cater specifically to foreign guests
Dancing after midnight was illegal in Roppongi until very recently
The area is home to the country's biggest film festival
Before the luxury; a little history
The name Roppongi translates to "six trees," and was given to the area back in the 1960s. It's said that six very old and large zelkova trees were once used to mark the area. Another local legend is that the six lords who lived near the area during the Edo period each had the kanji character relating to trees in their name.
Though the area was always quite heavily trafficked, it wasn't until after the Meiji Restoration in 1868 that it started booming. In 1890, the area saw an influx of Japanese soldiers, and later American soldiers, make their residence here, resulting in a burgeoning nightlife, something that Roppongi


is still very well known for today.
Modern day Roppongi


and Akasaka


are a fascinating mix of overseas tourists, longtime expats, and Japanese residents, giving the neighborhood a sophisticated, international feel unlike anywhere else in Tokyo. Tokyo's nightlife capital
Roppongi


is arguably Tokyo's most popular nightlife district, particularly for overseas visitors. From disco in the '70s to EDM today, Roppongi's nightclubs welcome anyone and everyone looking to drink and dance.
Unlike some other entertainment districts in Tokyo, Roppongi


has a large collection of restaurants, bars, and clubs that cater specifically to the expat community: Geronimo Shot Bar and Sheyda Bar, along with nightclubs Maharaja, MUSE, V2, and Odeon to name just a few. If you'd prefer a show to dancing, Roppongi


is also home to many cabaret clubs such as Tantra and Burlesque Tokyo.
Wherever you go, the neighborhood's streets are filled with off-duty military personnel, foreign business types, and young people looking to party. Keep an eye out for touts on the streets trying to pull you into their clubs—these places tend to charge exorbitant door fees and exploit tourists.
Some quiet art and culture to recover
Beyond the nightclubbing scene, Roppongi


and Akasaka


are often regarded as home to Tokyo's most impressive galleries and art spaces. The area houses three main museums that make up what's commonly referred to as the "Art Triangle Roppongi": The National Art Center


, the Mori Art Museum


, and the Suntory Museum of Art


. Discount tickets are available for those who want to visit all three galleries.
Each of the three different points of the Art Triangle caters to something different. The Mori Art Museum


, located on the 53rd floor of the Roppongi Hills Mori Tower, has the most incredible views and a wide selection of works from Japan and across the world. The National Art Center


, housed in a spectacular building across from Tokyo Midtown, typically hosts exhibitions based around a specific unifying theme, as well as an impressive selection of work by local artists.
Finally, inside Tokyo Midtown itself is the Suntory Museum of Art


, which gives you a look inside Japanese culture and history. Finding beauty in everyday life, this gallery space is filled with collections of incredible Japanese paintings, ceramic wares, and textiles.
Aside from the Art Triangle, the area is filled with smaller museums and gallery spaces like Ota Fine Arts, Zen Foto Gallery, and complex665. Endless events and activities
As an entertainment hotspot, the Roppongi and Akasaka area is home to a wide range of traditional and contemporary events throughout the year. From art shows to traditional festivals, there's never a dull weekend.
A more recent addition to the Roppongi event calendar is Roppongi Art Night, a popular event that's modeled after the famous Nuit Blanche festivals featured around the world. This all-night art celebration sees around one million visitors each year.
During the Christmas season, don't miss the incredible Christmas illuminations. Located behind Roppongi Hills, thousands of brilliant LED lights are carefully curated to create a magical glowing wonderland like nowhere else. * The information on this page may be subject to change due to COVID-19.
Did this information help you?
out of found this information helpful.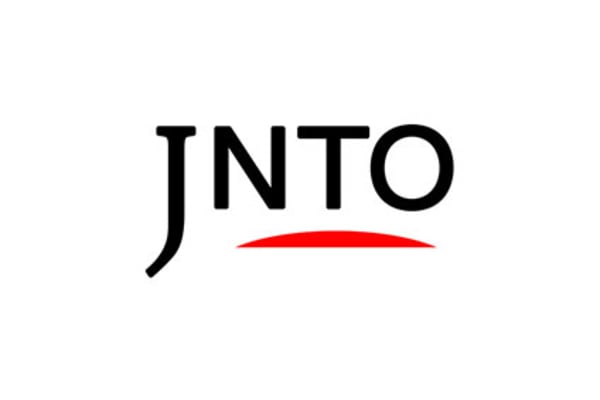 Attraction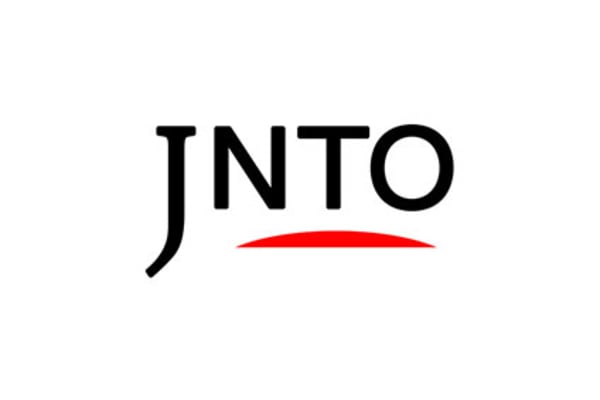 Eat & Drink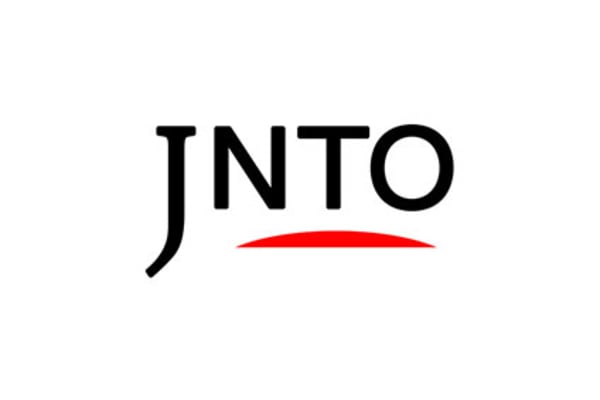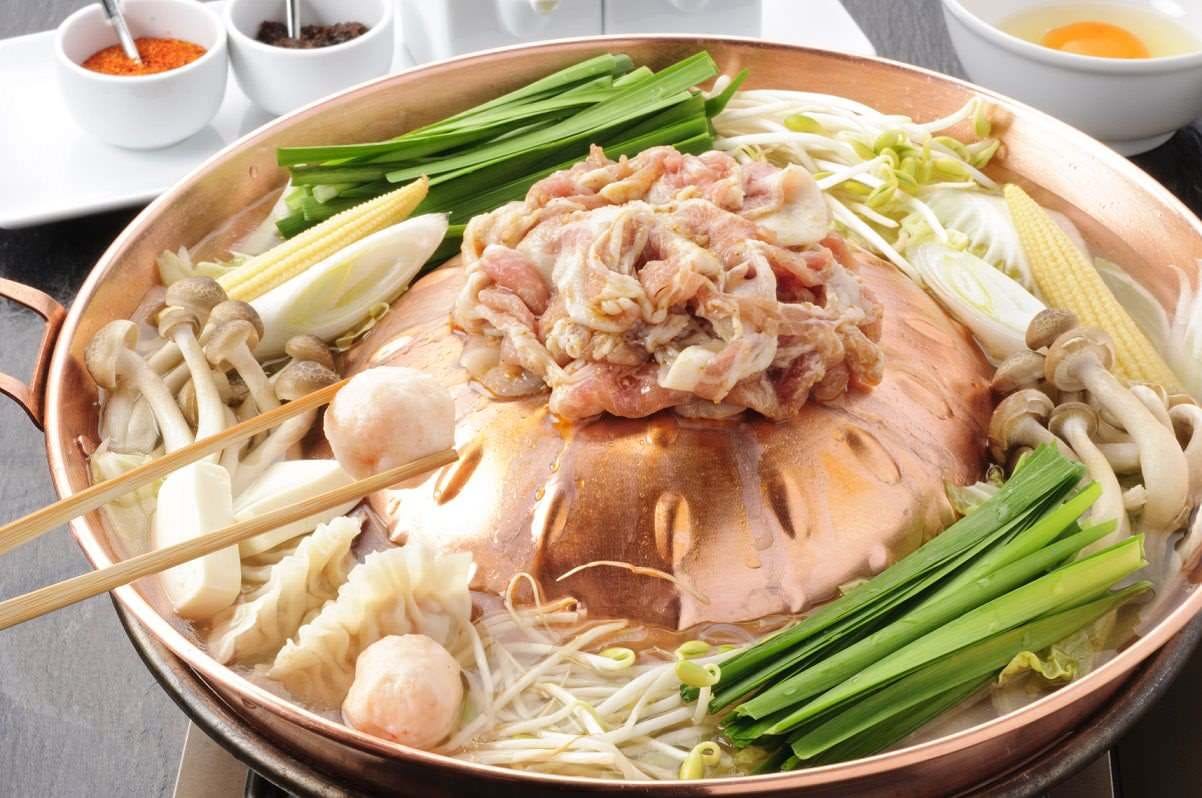 Tokyo
Matsuoka
Nabe (Japanese Style Hot Pot)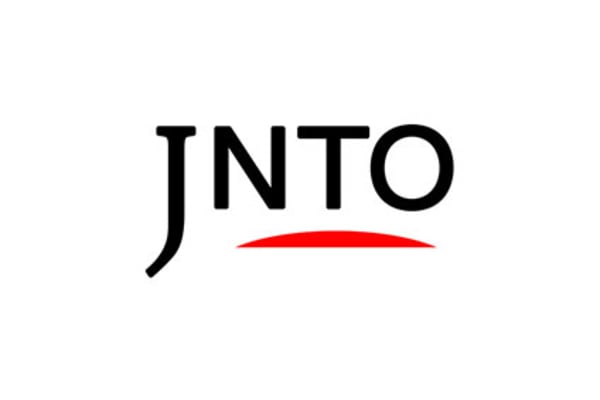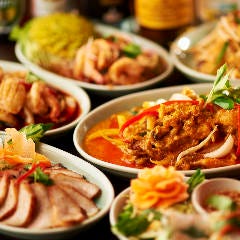 Tokyo
Krung Siam Roppongiten
Thai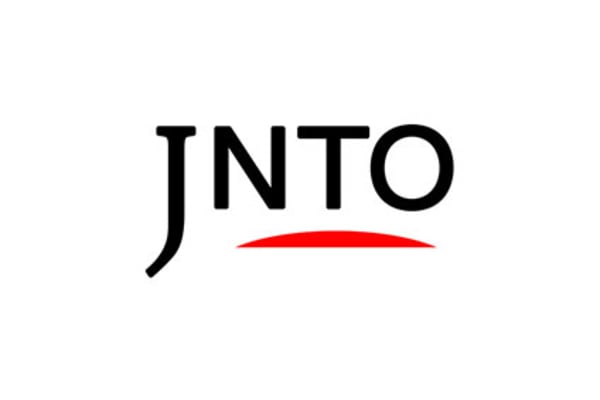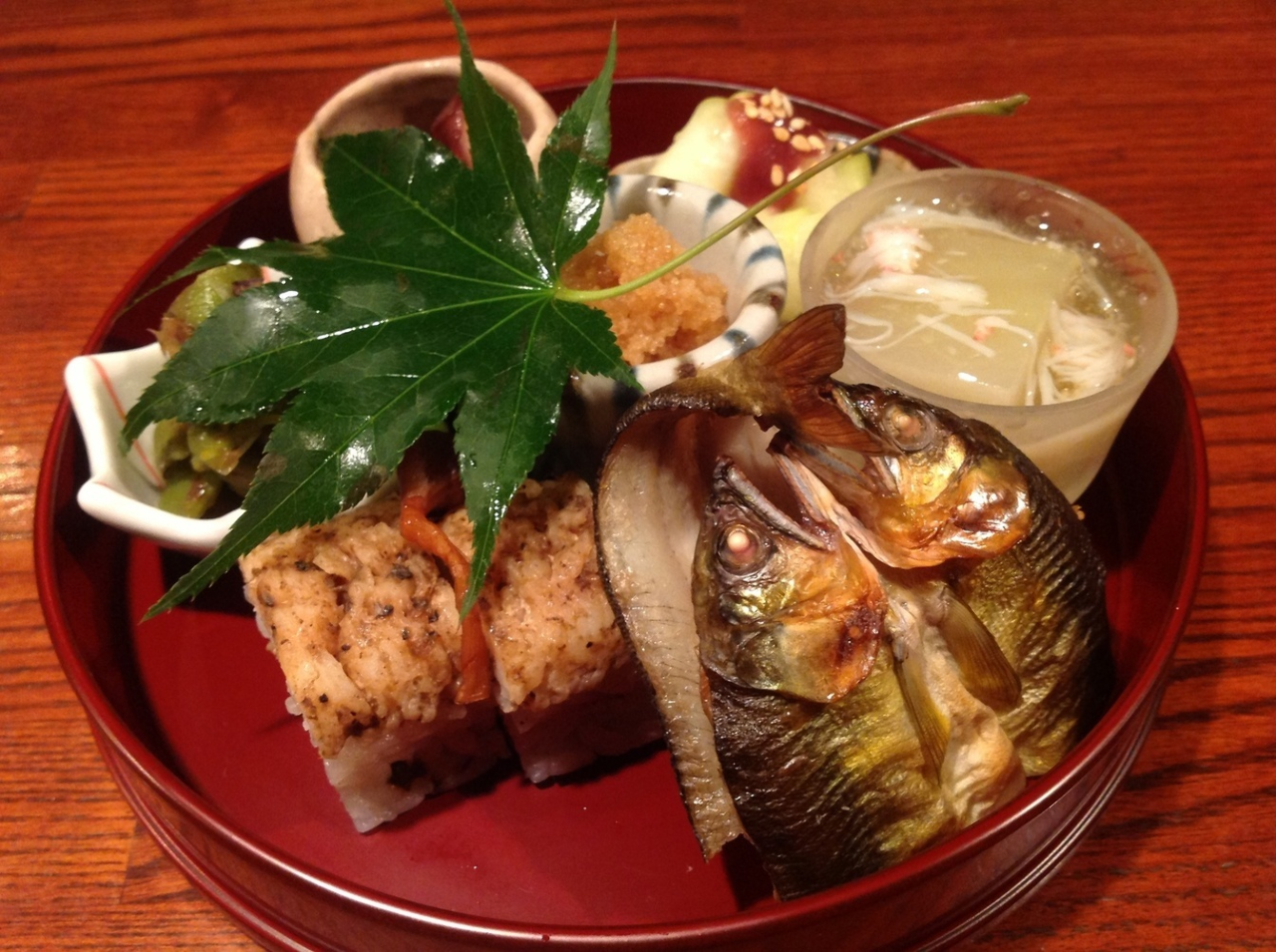 Tokyo
Ichi
Local / Regional Cuisine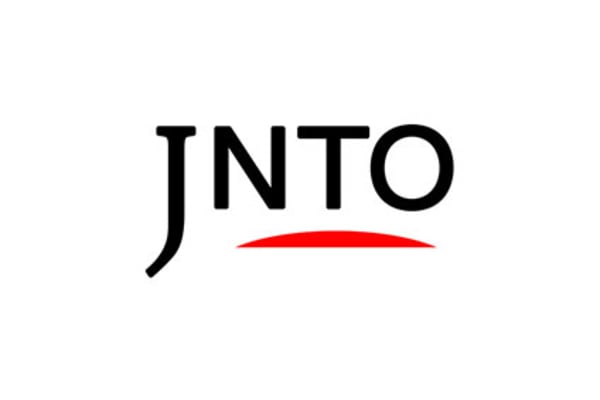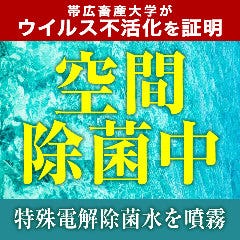 Tokyo
Iberico-Ya Roppongiten
Shabu Shabu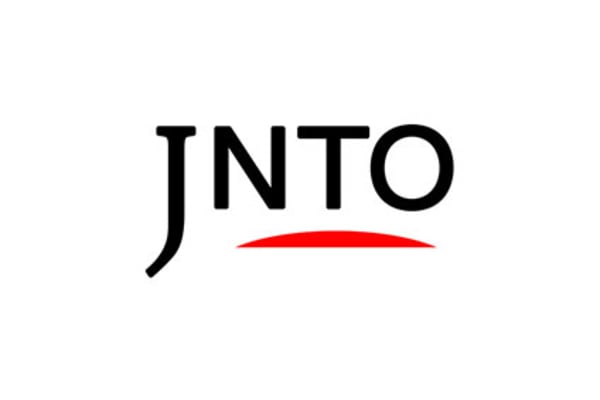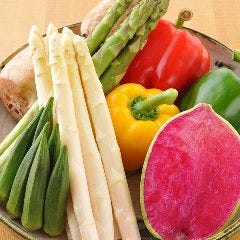 Tokyo
Hiroan
Kaiseki (Traditional Multi-Course Meal)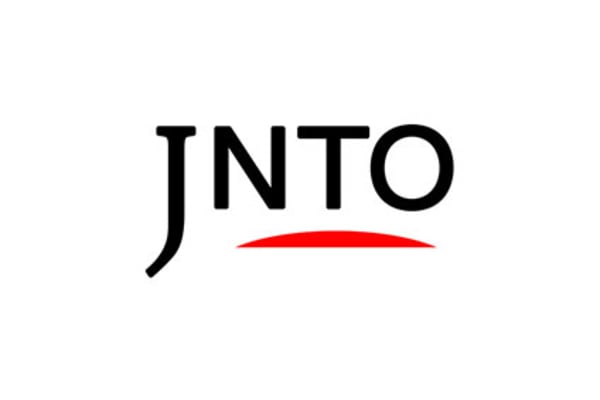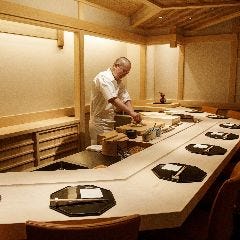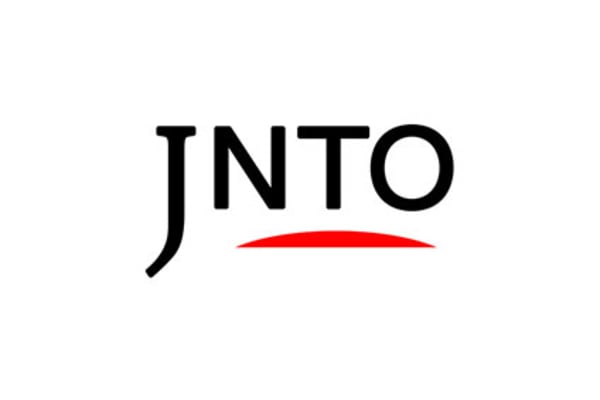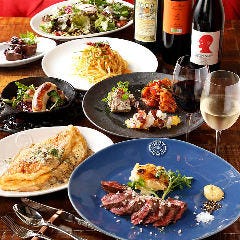 Tokyo
Chick Roppongi
French Cuisine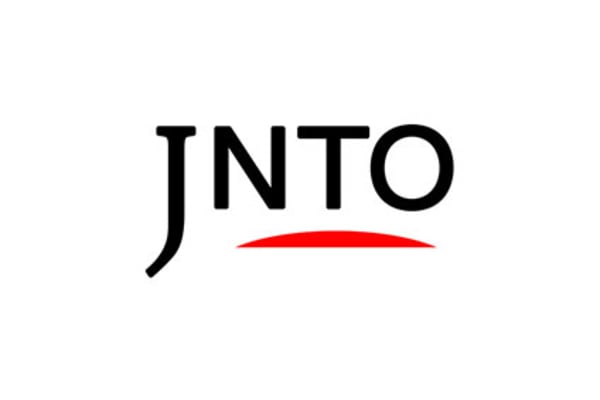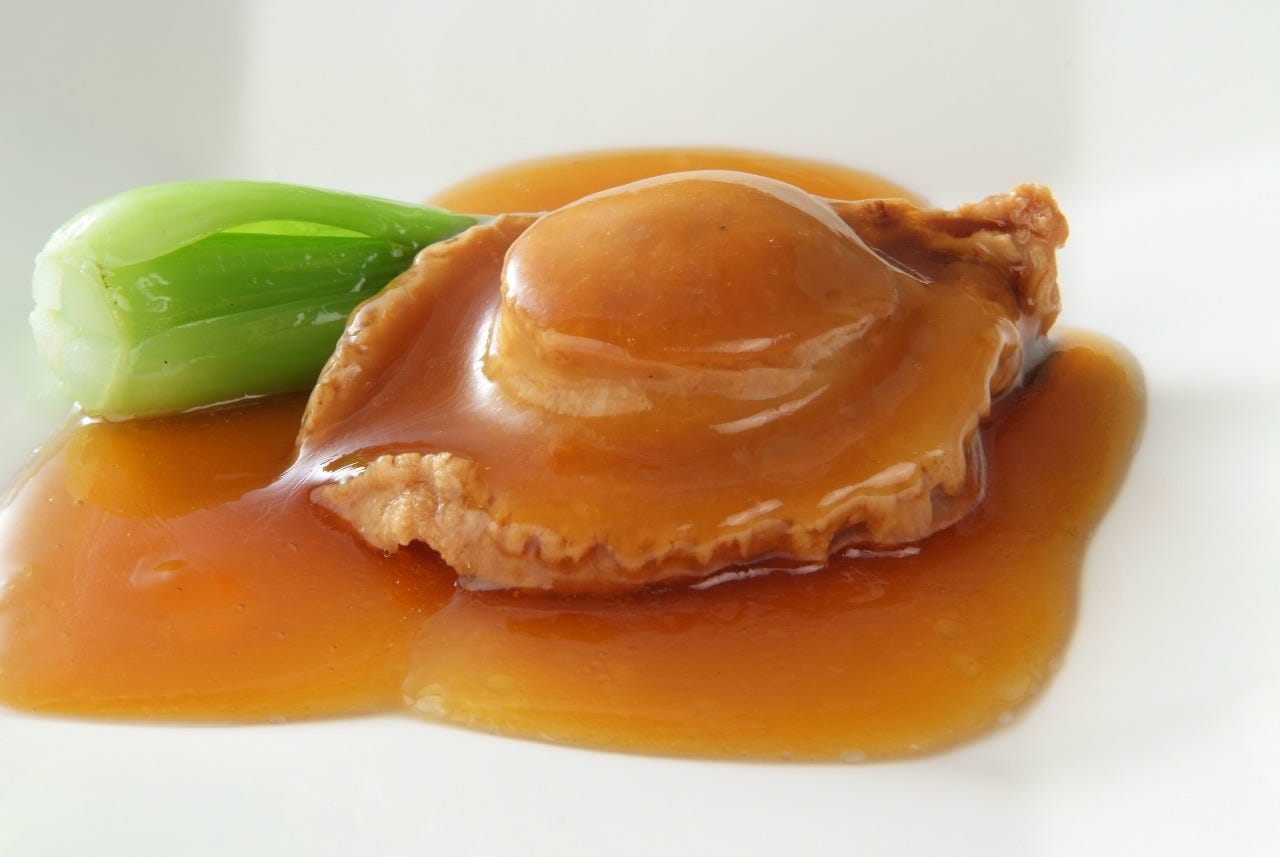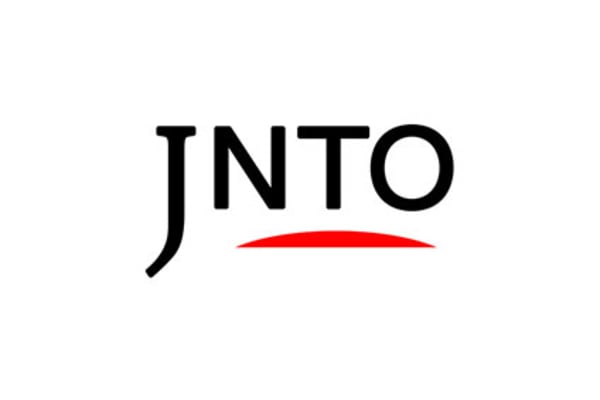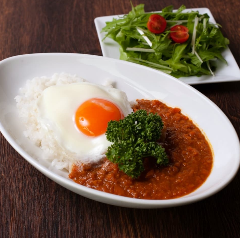 Tokyo
Gluten Free T'S Kitchen
Organic Cuisine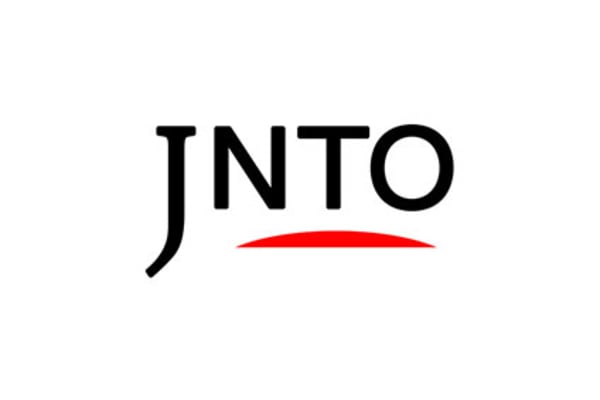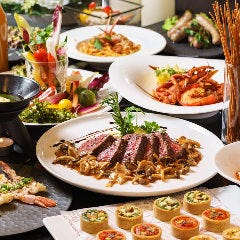 Tokyo
Kashikiri Patei V2 Tokyo Roppongi
Party Spaces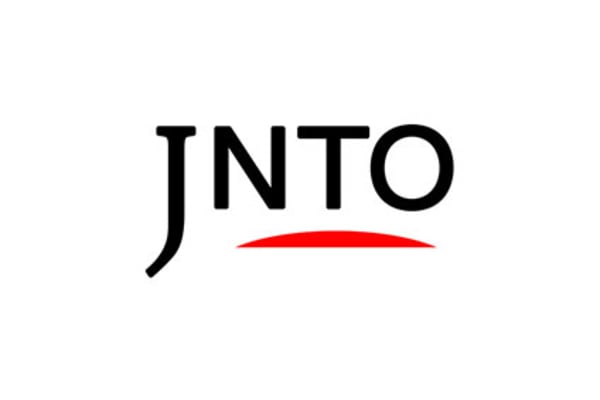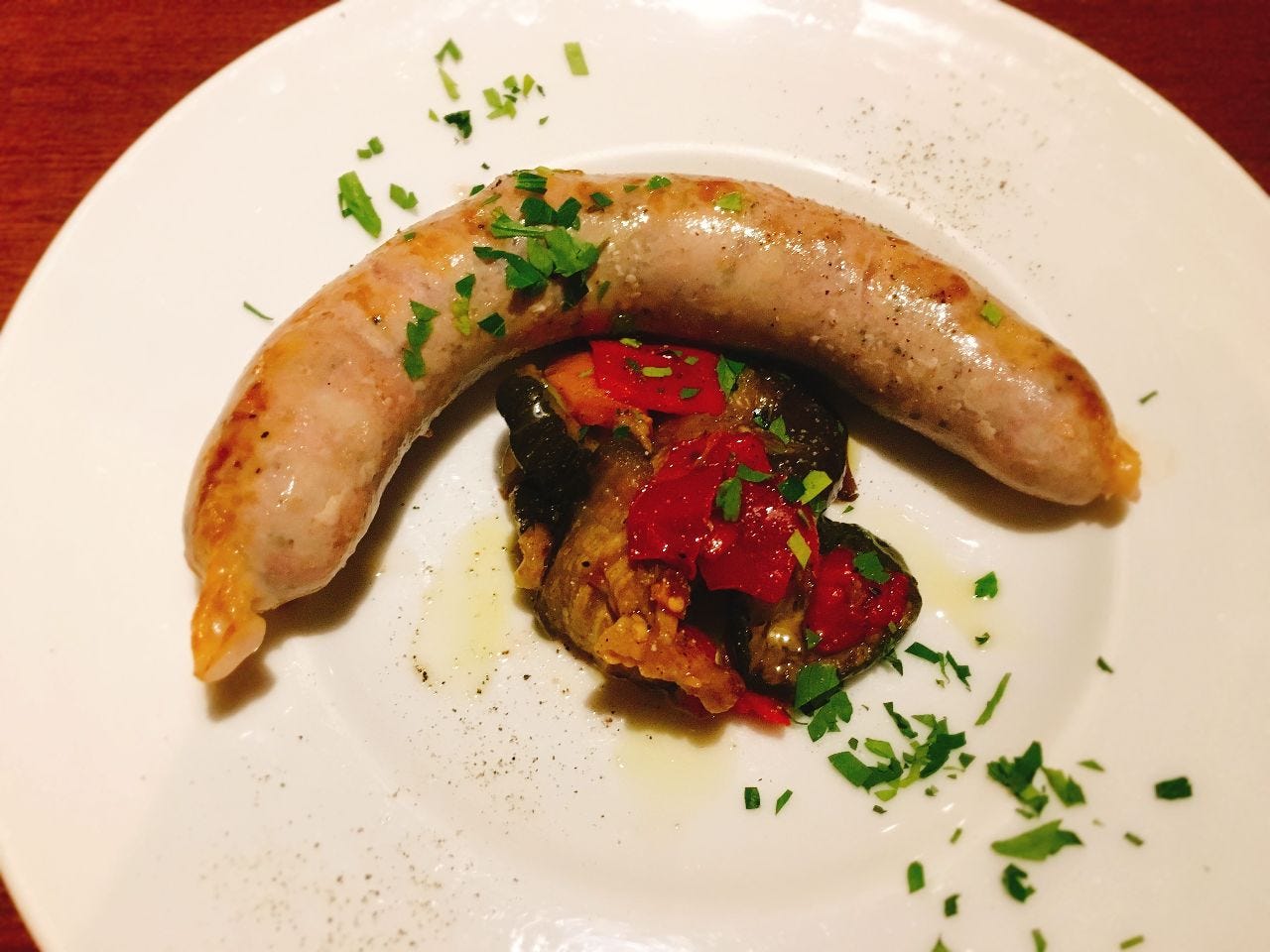 Tokyo
Aria Roppongi
Italian Cuisine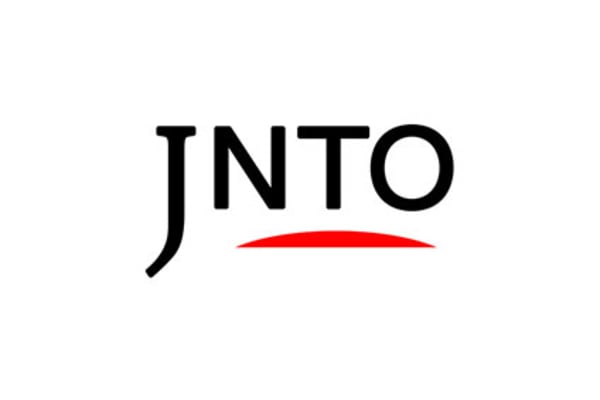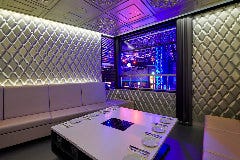 Tokyo
R2 Supperclub Roppongi
Italian Cuisine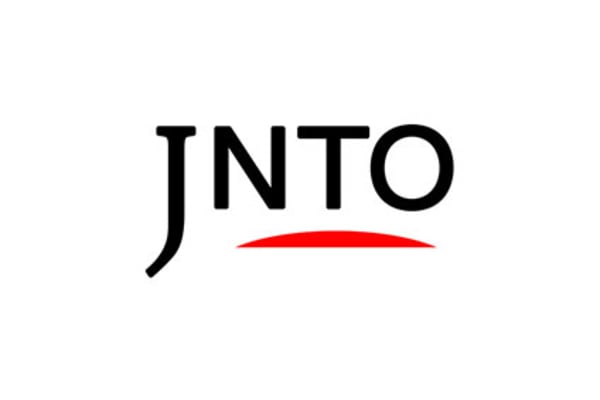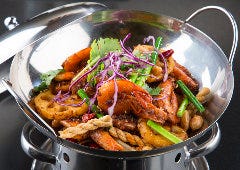 Tokyo
Shaoeiyan Roppongiten Honkakuchuka Yakuzen Hinabe
Chinese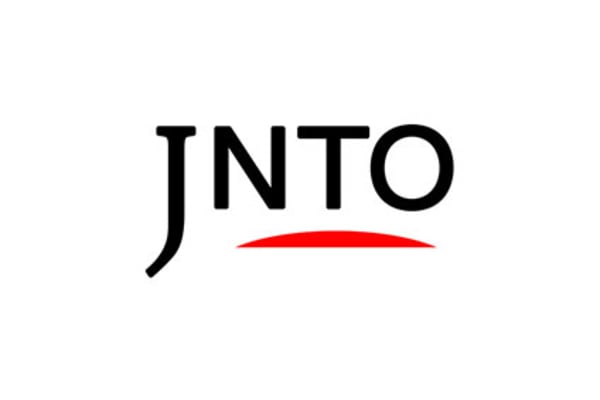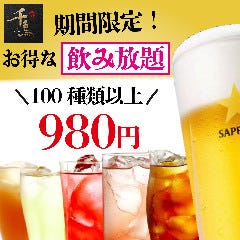 Tokyo
Meigarayakitori Motsunabe Oshare Koshitsuizakaya Chidori Roppongiten
Izakaya (Japanese Style Pub)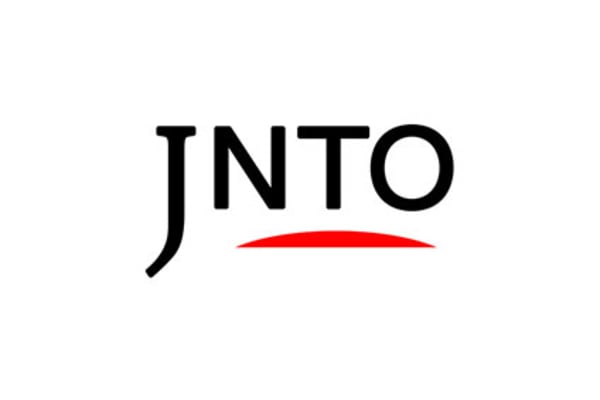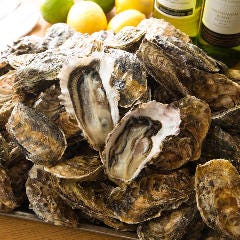 Tokyo
Desert Dezato
Italian Cuisine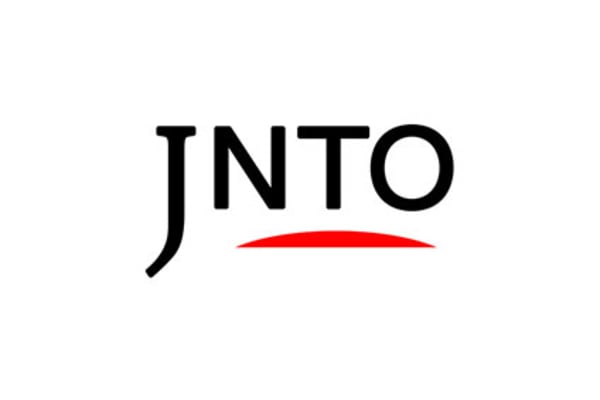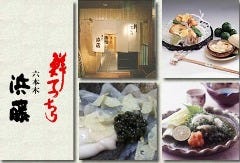 Tokyo
Hamatou
Fugu (Puffer Fish / Blowfish)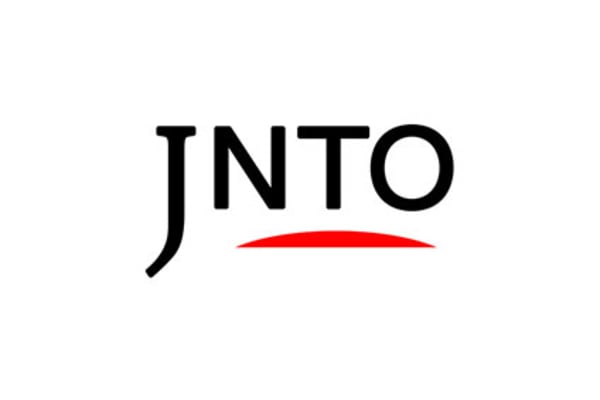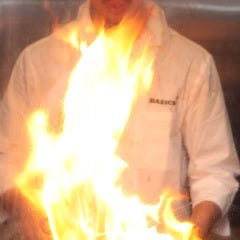 Tokyo
Birdman
Izakaya (Japanese Style Pub)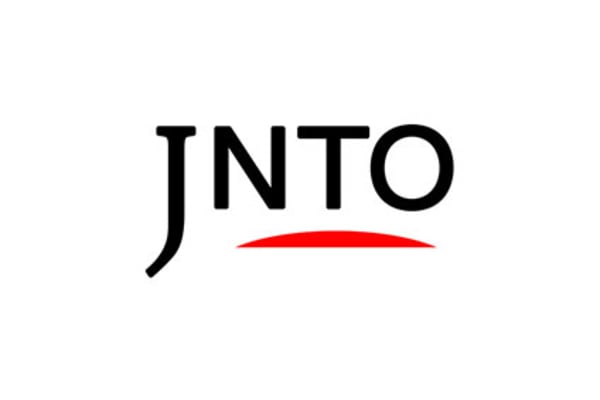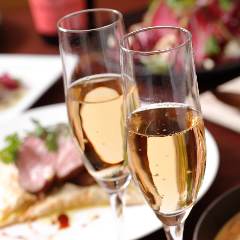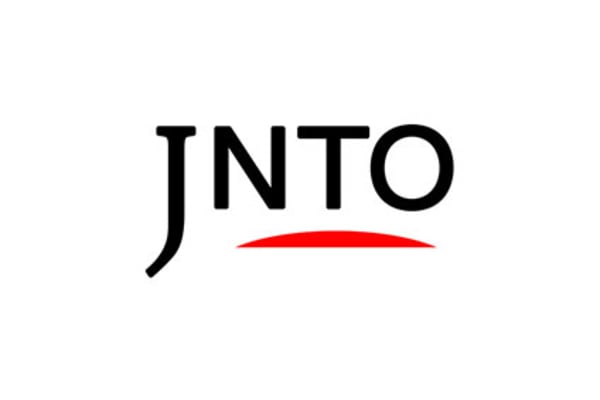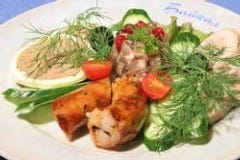 Tokyo
Baikal
Russian Cuisine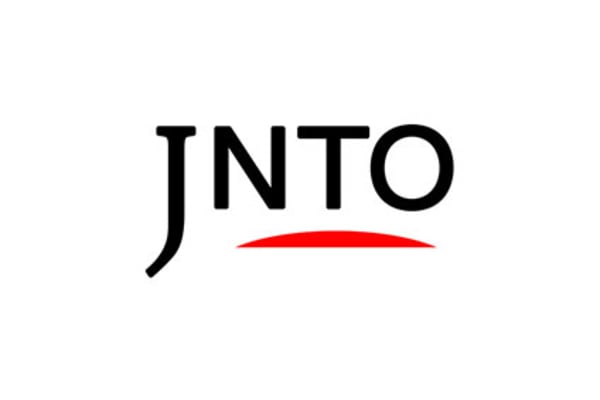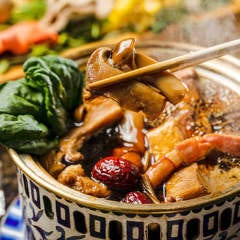 Tokyo
Shangurirazu Shikuretto Roppongiten
Hinabe (Chinese-style Hot Pot with broths: one hot and one mild)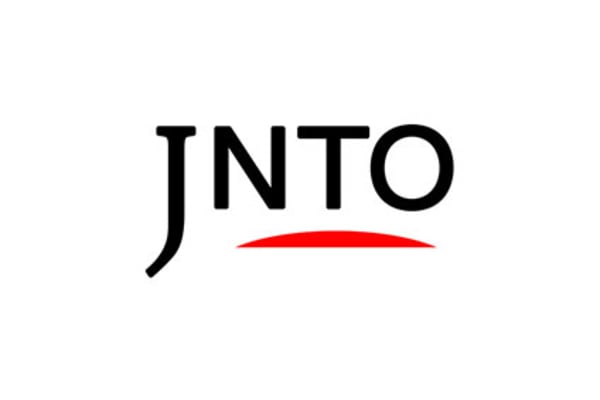 Art & Design
Tokyo
Suntory Museum Of Art
Tokyo-to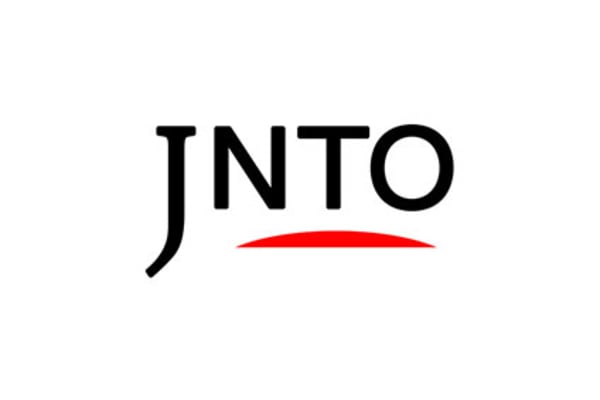 Art & Design
Tokyo
National Art Center Tokyo
Tokyo-to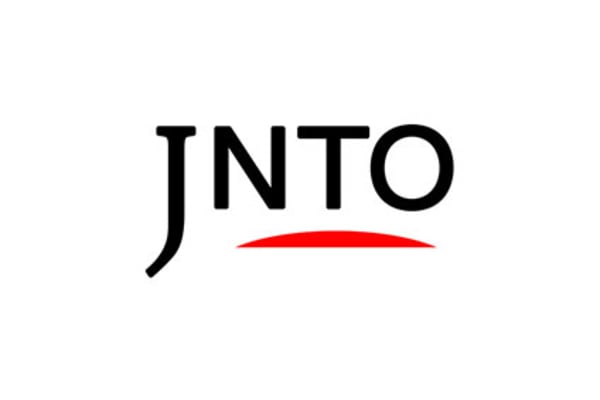 Art & Design
Tokyo
21_21 Design Sight
Tokyo-to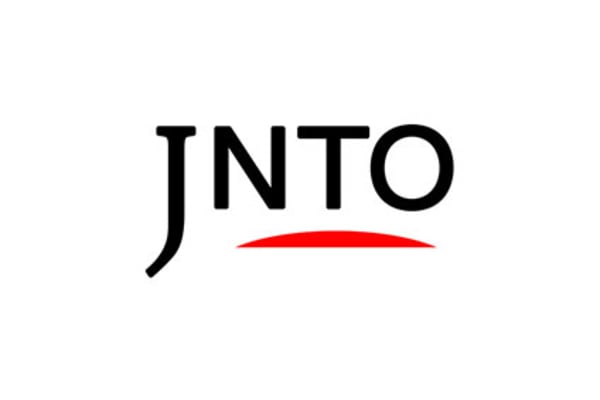 Art & Design
Tokyo
Mori Art Museum
Tokyo-to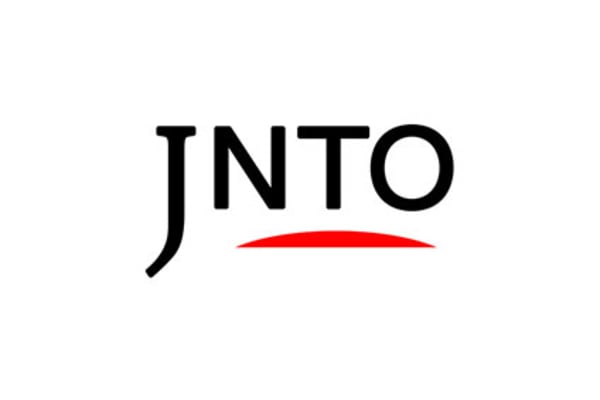 Attraction
Tokyo
Akasaka Sacas
Tokyo-to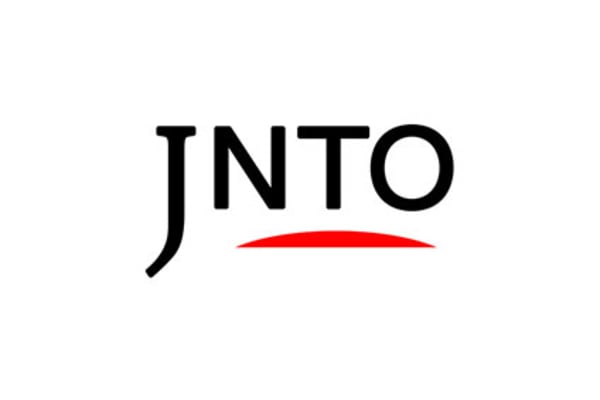 Eat & Drink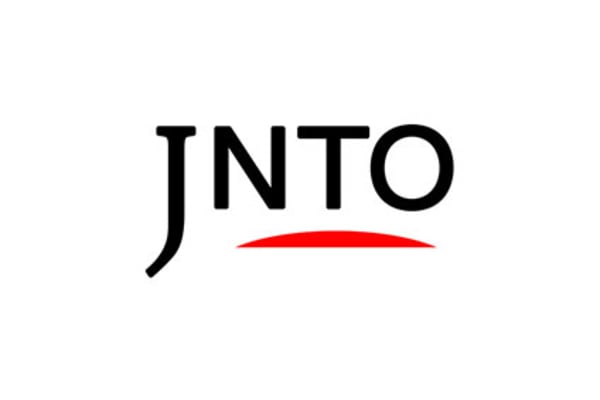 History
Tokyo
Hie-Jinja Shrine
Tokyo-to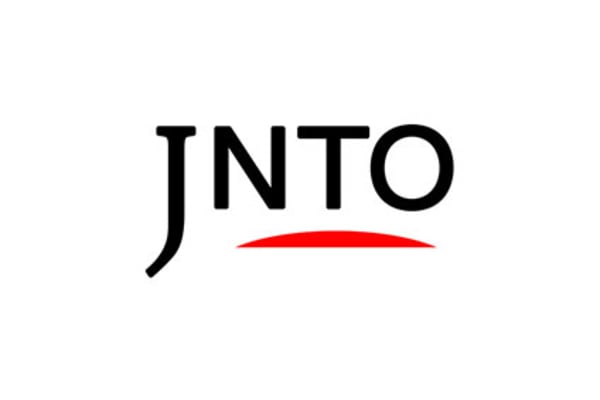 Tokyo
Bic Camera Akasakamitsuke Station Store
Electronics store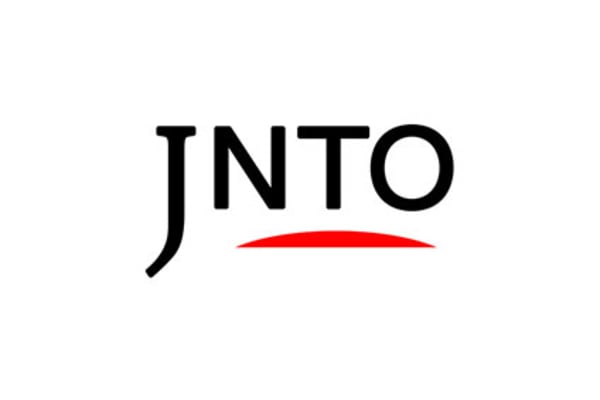 Attraction
Tokyo
State Guest House Akasaka Palace
Tokyo-to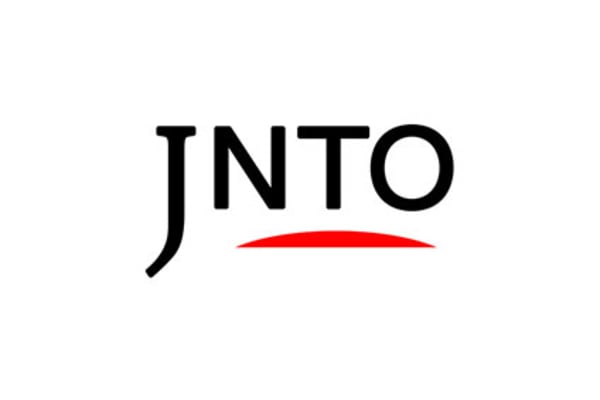 Tokyo
Blue Label / Black Label・Crestbridge Harajuku Main Store
Clothes store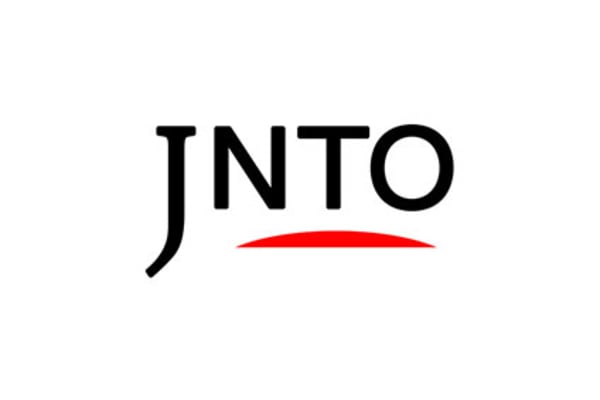 Tokyo
Bic Camera Select Harajuku Store
Electronics store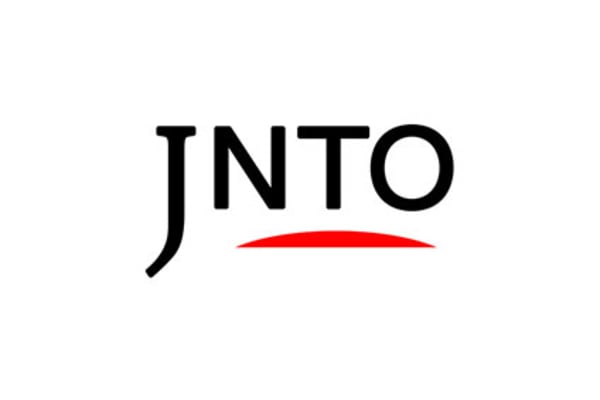 Tokyo
Bic Camera Shibuya East Exit Store
Electronics store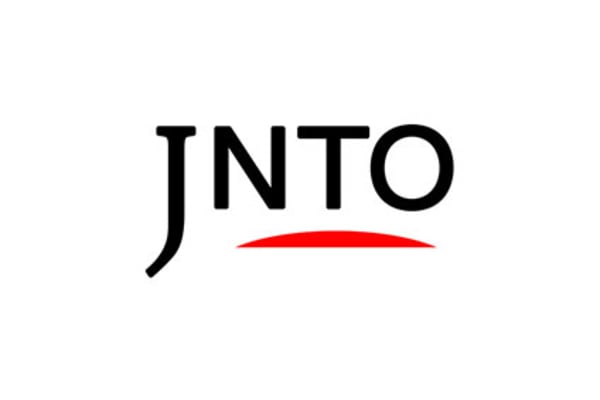 Tokyo
Seibu Shibuya Store
Department store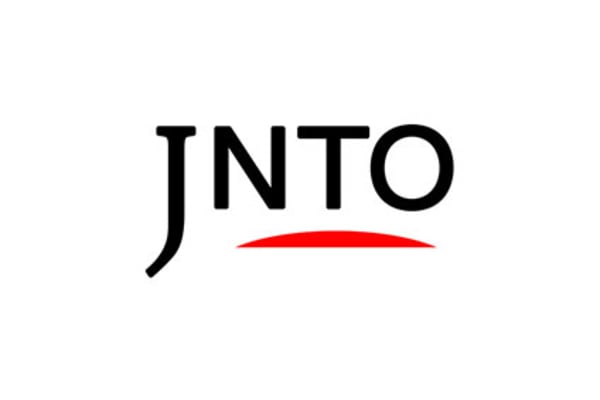 Tokyo
Bic Camera Shibuya Hachiko Exit Store
Electronics store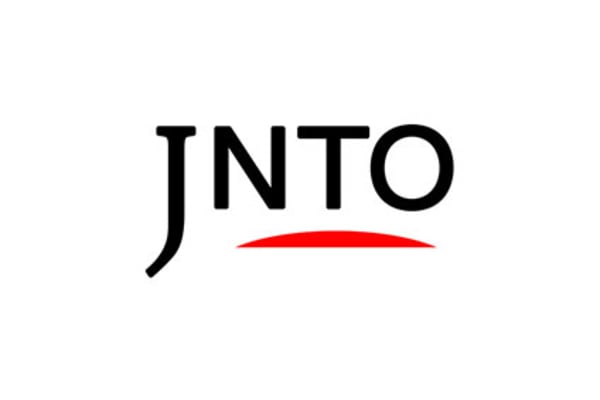 Tokyo
Bic Camera Yurakucho Store
Electronics store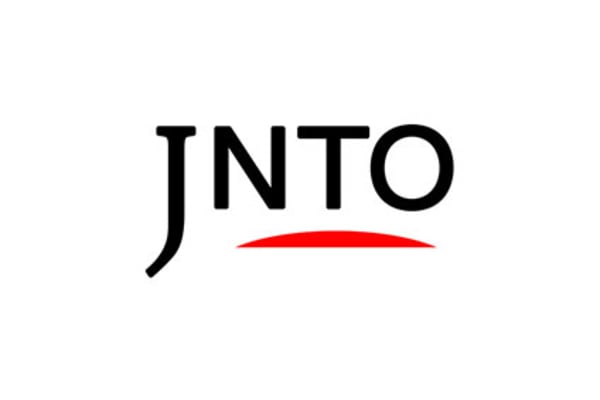 Tokyo
Ginza Mitsukoshi
Department store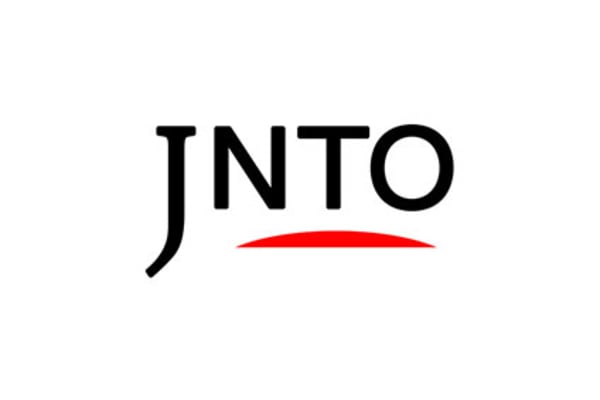 Tokyo
Favorite Stone Jewelry Ginza 188
Accessory and jewelry store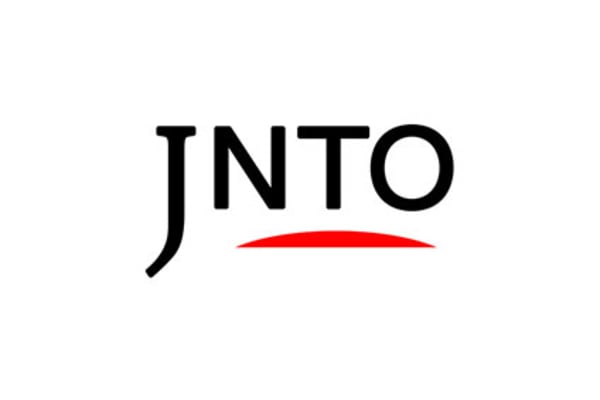 Eat & Drink
Tokyo
Tsukiji Outer Market
Tokyo-to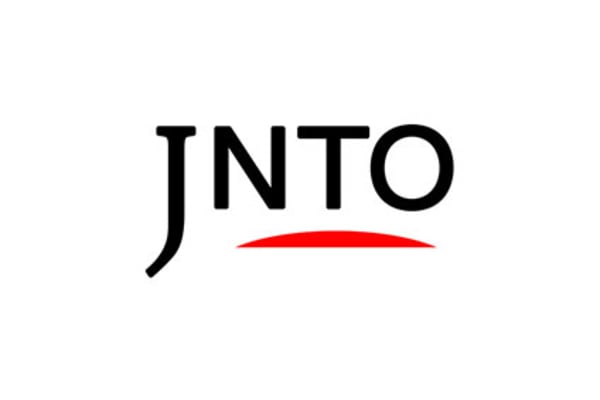 Tokyo
Isetan Shinjuku Main Store
Department store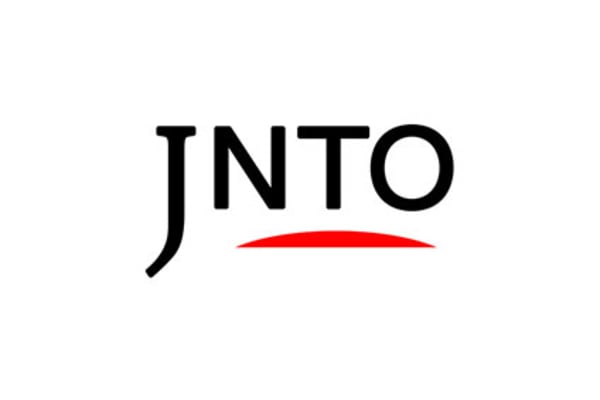 Tokyo
Bic Camera Shinjuku East Store
Electronics store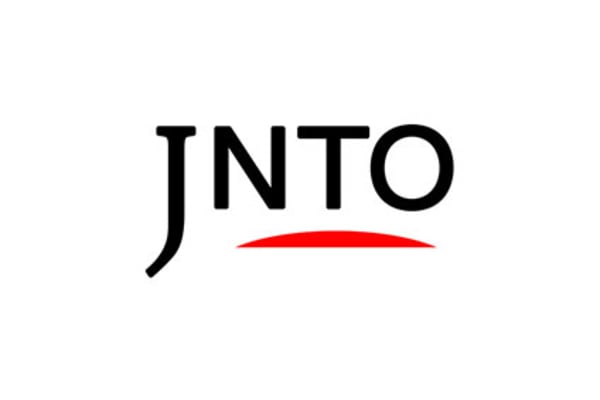 Tokyo
Chuo City Tourist Information Center
Souvenir and local product shop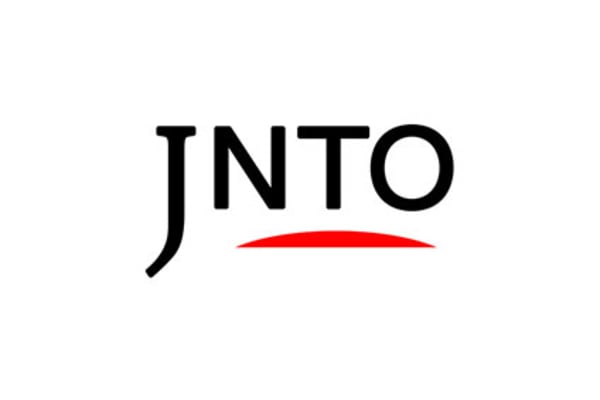 Tokyo
Shinjuku Takano Main Store Fruits Gift And Original Food / Takano Fruit Parlour Shinjuku Main Store
Food store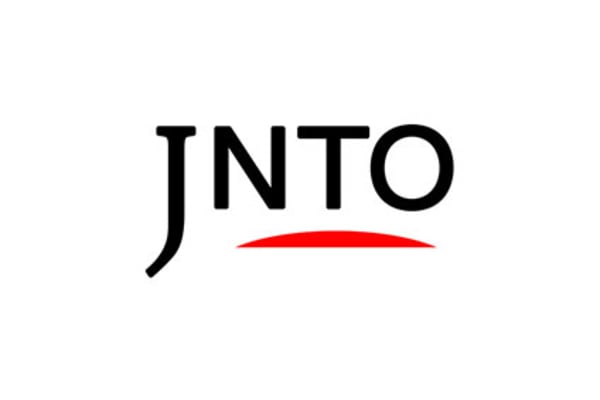 Tokyo
Bic Camera Shinjuku Station East Exit Store
Electronics store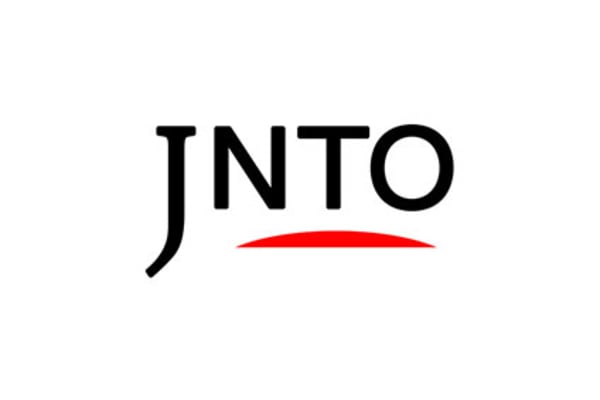 Tokyo
Keio Department Store Shinjuku
Department store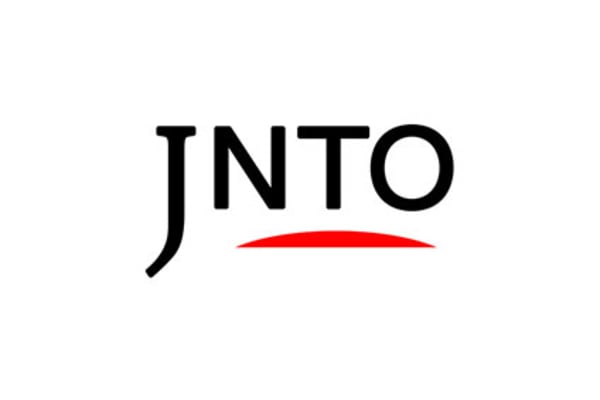 Tokyo
Bic Camera Shinjuku West Exit Store
Electronics store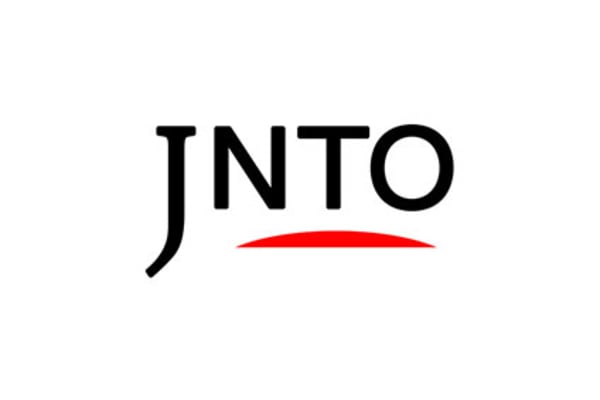 Tokyo
Seibu Shinjuku Pepe
Shopping mall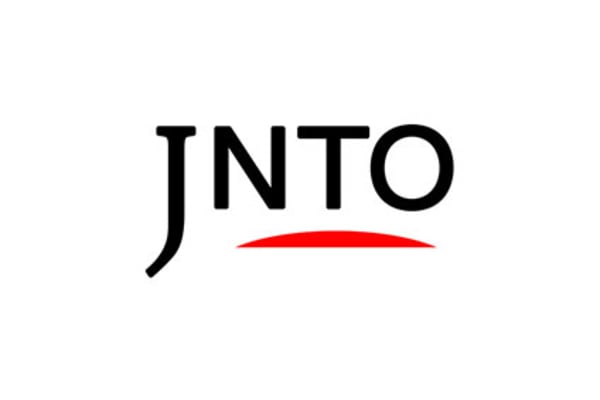 Tokyo
Nihombashi Mitsukoshi Main Store
Department store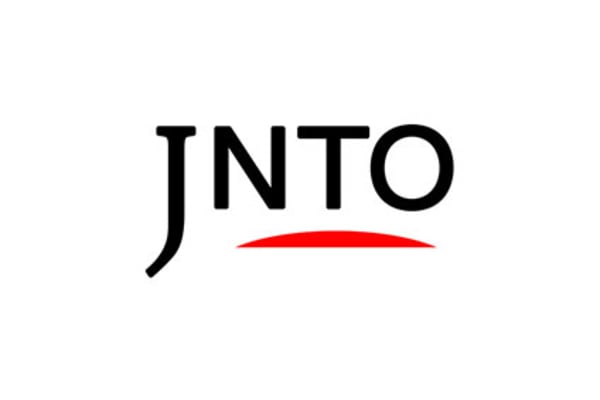 Tokyo
Kotobukiya Akihabara-Kan
Character goods store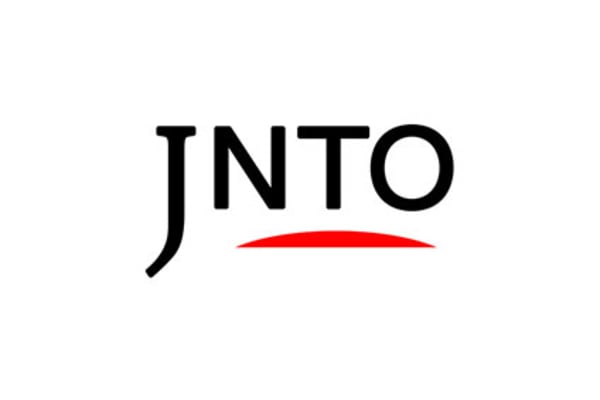 Tokyo
Bic Camera Akiba
Electronics store