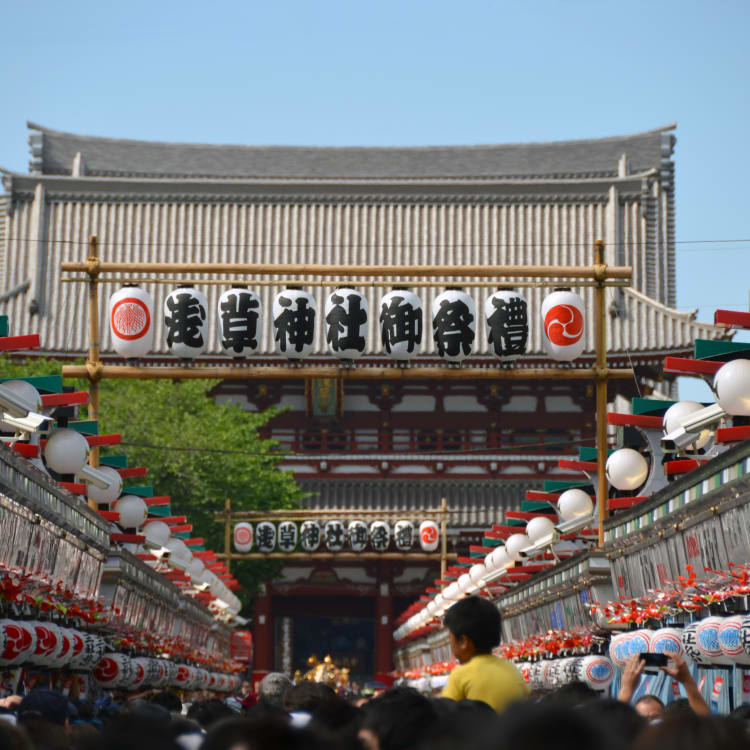 ITINERARIES
A Downtown Shopping Adventure in Tokyo
Old-school shopping in the capital
Recommended length: 1 day
Discover Japanese hospitality through small shops in Tokyo's historic downtown districts
Be treated to the fine art of omotenashi, Japanese hospitality, during a short trip to these historic shopping streets.
Lively Ameyoko Shopping Street
Knives, crockery and replica foodstuffs at Kappabashi
Day or night strolls through Asakusa Nakamise Shopping Street, one of Tokyo's oldest shopping streets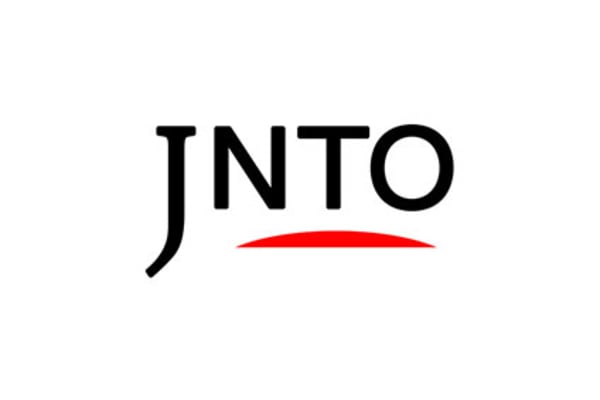 Ameyoko Shopping Street (Ameyoko)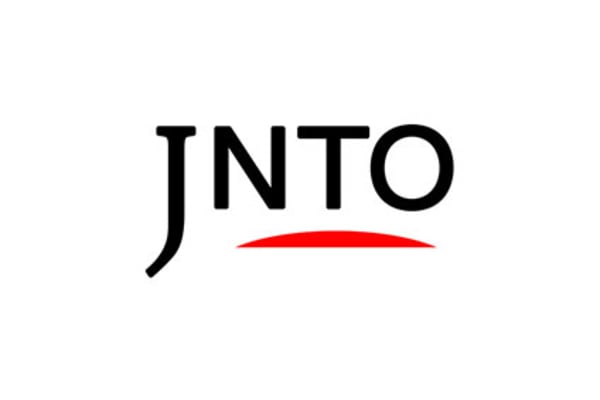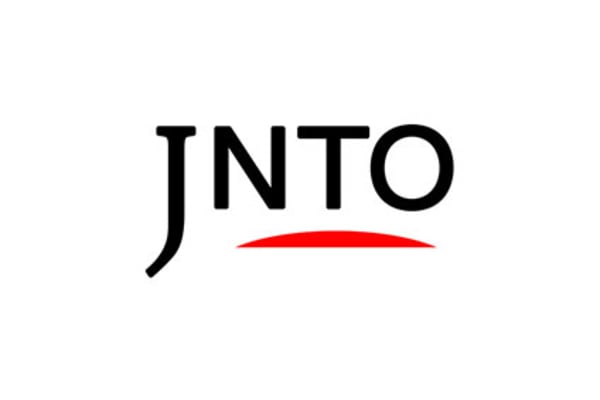 Asakusa Nakamise Shopping Street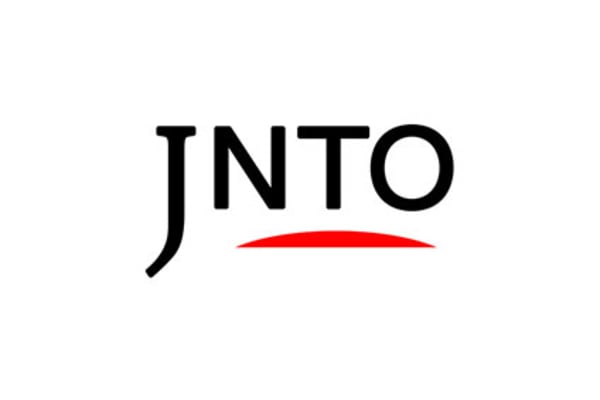 Start Your Journey








Ameyoko Shopping Street (Ameyoko)
The place to shop for offbeat souvenirs
Part open-air market and located minutes away from Ueno Station, bustling Ameyoko


is where you can watch marketeers selling their goods. Grab a fruit stick to snack on and see the "tatakiuri" vendor in action, selling bags of chocolate candies for 1,000 yen.
Many stores focus on selling one kind of item only. Essential stops include stores dedicated to surplus military gear, a nod to the market's origins in the black market following World War II, or artisanal denim jeans.






Kappabashi Street
A definite must for professional and amateur chefs alike
Kappabashi Street


is also known as Tokyo's "Kitchen Town." Like Ameyoko


, many stores focus on selling one kind of item only. Visit here for knives, crockery and plastic food replicas—these are some of the area's most popular souvenir items. Magnets shaped like sushi and yakitori and food-themed smartphone covers make for some more unusual Tokyo gifts.
Statues of kappa, water imps in Japanese folklore with beaks for mouths, can be found throughout the area.






Asakusa Nakamise Shopping Street
A shopping street dating back to the 17th century
Connecting the famous Asakusa


sightseeing spots of Kaminarimon Gate and Sensoji Temple, the vermillion-lacquered structures lined along this stone-paved shopping arcade are quintessentially Japanese.
A street bustling with visitors, browse Nakamise Street's 90-odd stalls to see everything from wooden kokeshi dolls and maneki Neko "beckoning cat" figurines to Japan-themed t-shirts and kimono-type bathrobes. Snacks such as red bean-filled sweets and deep-fried rice crackers make for popular edible souvenirs.
More to Explore


Sensoji Temple
Tokyo's most iconic temple
It would be remiss not to visit Sensoji Temple when heading to Nakamise Street; the two are literally connected. A veritable Tokyo landmark, plan your visit accordingly to also see it at night sans crowds. Scenic murals, some of which depict Sensoji's history through seasonal events, cover the drawn shutters of the Nakamise stalls, and the temple is beautifully illuminated.