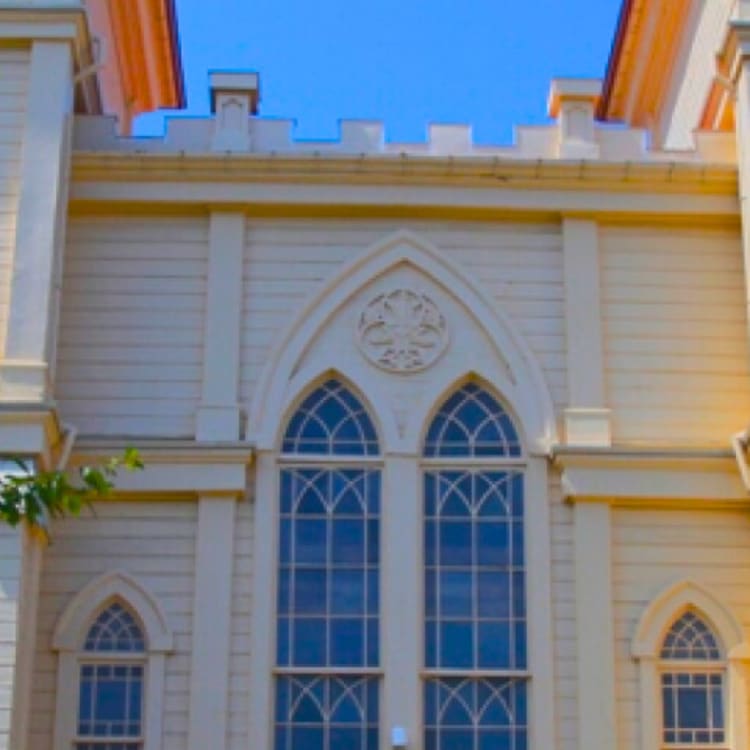 Tohoku
Hirosaki Church of the United Church of Christ in Japan
Japanese Name: 日本基督教団弘前教会

Operating Hours
9:00 a.m. to 4:00 p.m.
The church is closed during Monday, Wednesday, and Sunday mornings and when no staff is available.
Special Notices
Only facility tours are allowed.
Mass Information
Only followers are allowed to participate in the mass. No English mass available.
Access
The church is a 10-minute taxi ride from JR Hirosaki Station's central exit and a five-minute taxi ride from the Chuo Hirosaki Station on the Konan Railways.
Address: 863-1204 Amakusa City, Kawaura Town, Kumamoto Prefecture
Contact Details
Phone Number:+81-172-32-3971
Website
http://hirosakichurch.sakura.ne.jp/english.html