Toyota Automobile Museum
トヨタ博物館 A fascinating look into one of world's major automobile companies
Showcasing the long and storied history of Toyota, the Toyota Automobile Museum tells the tale of the car industry, beautifully highlighting remarkable and noteworthy milestones in the four-wheeled world.
How to Get There
The museum is a 5-minute walk from Geidai-dori Station on the Linimo monorail line. From Nagoya take the Higashiyama Subway Line to Fujigaoka and transfer to the Linimo line from there.
Quick Facts
Toyota is one of the world's biggest car manufacturers
Entry to the museum 1,000 yen for adults and between 400 and 600 yen for children
There are more than 140 cars from all around the world on display Cars on display
Starting with the Benz Patent Motorwagen from 1886 and leading up to 2011's Toyota FCV-R, go back in time at the Toyota Automobile Museum and travel along the glamorous history of the automobile.
There are more than 140 cars from all around the world, with beautifully maintained examples from not only Toyota, but also Ford, Porsche, Rolls Royce and many more. Taking a tour
From family cars to luxury models, historic classics to modern supercars, all the cars on display are in impeccable condition. Free guided tours of the superbly lit and spacious exhibition are available twice daily. English tours are available if booked in advance.
In addition to the museum there is an annex exhibition of cultural items demonstrating the social history of Japan for you to explore, as well as a kids' area and a picnic garden that is lined with cherry blossoms in spring. Near Toyota Automobile Museum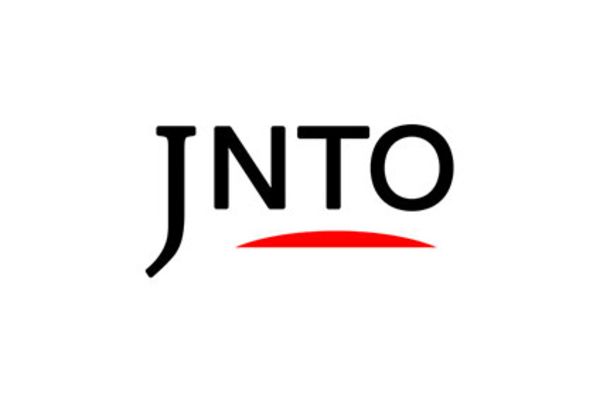 Attraction
Toyota Automobile Museum
Nagakute-shi,
Aichi-ken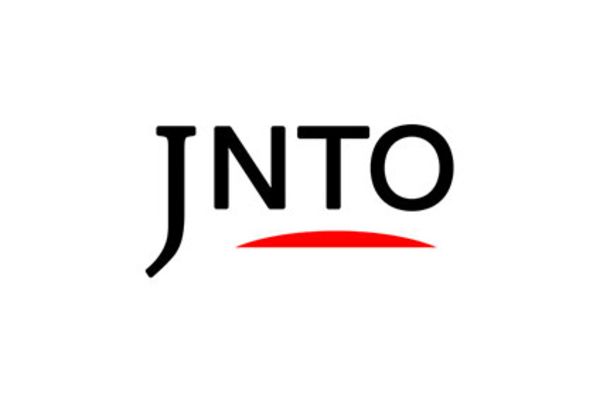 History
Nagakute Battlefield
Nagakute-shi,
Aichi-ken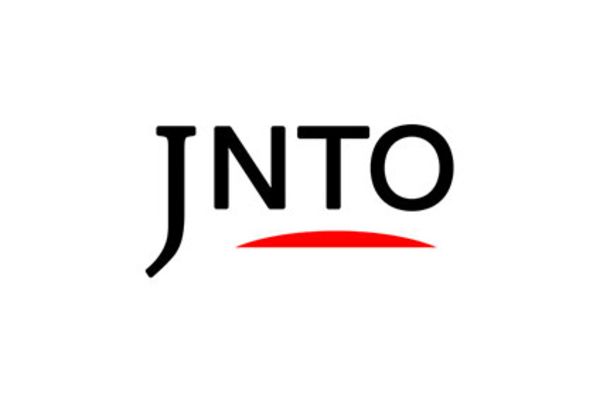 History
Iwasaki Castle
Nisshin-shi,
Aichi-ken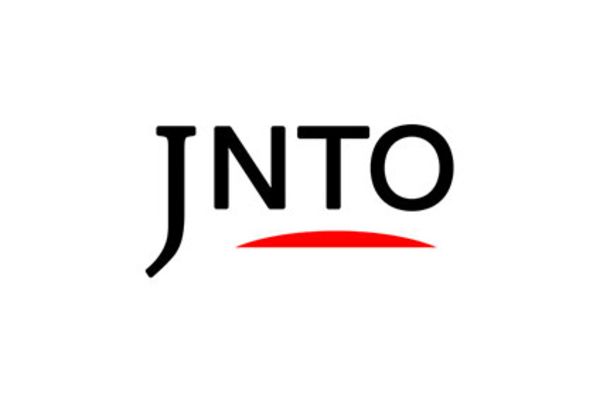 Culture
Seto & Nagakute
Seto-shi,
Aichi-ken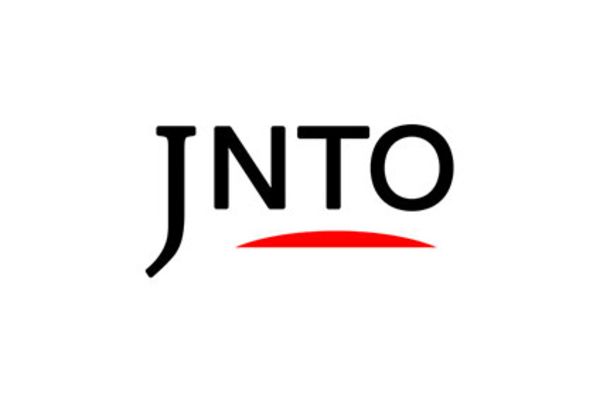 History
Kamagami-Jinja Shrine
Seto-shi,
Aichi-ken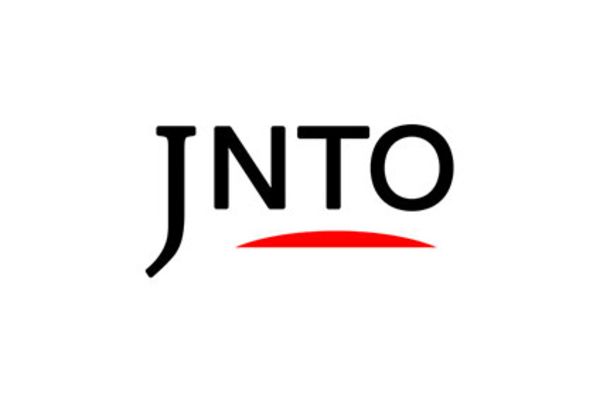 Attraction
Higashiyama Zoo And Botanical Gardens
Nagoya-shi,
Aichi-ken